Horimiya is taking the romance world by storm this Winter 2021. However, the weekly wait can be tiring especially if you have never read the manga before and have no plans to read it. Instead, check out these 3 other simple romance shoujo manga to keep your mind occupied while waiting for the next episodes!
---
Tsubaki Chou Lonely Planet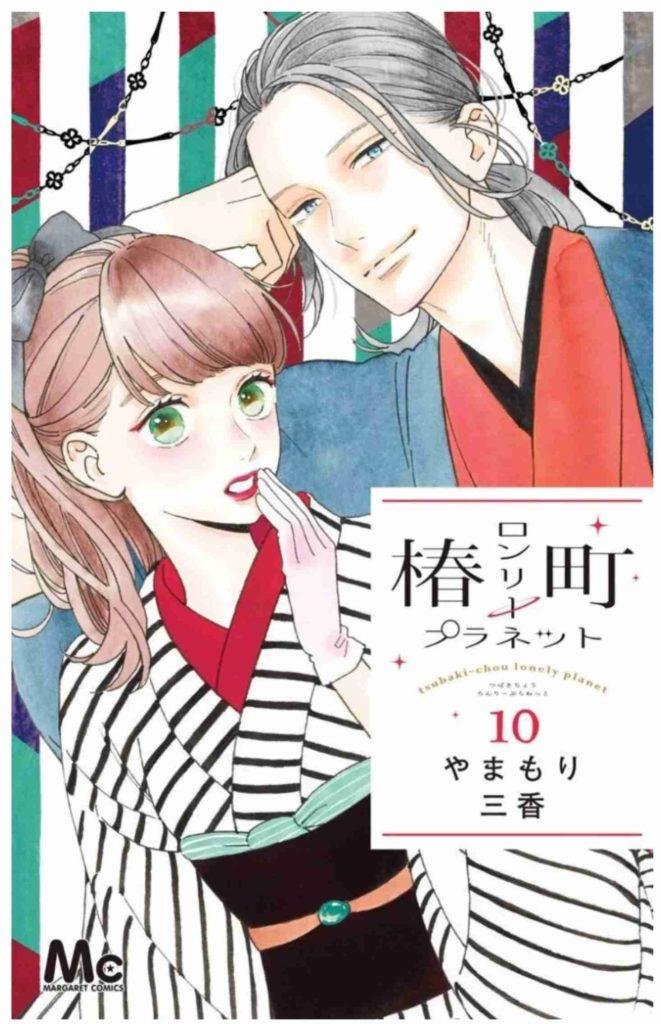 Author: Yamamori Mika
Status: Completed
Chapters: 85
The story of Tsubaki Chou is simple. The main character's father finds himself in a huge amount of debt and they are evicted from their house. In order to make a living for them, she becomes a live-in housekeeper for a young writer with foul mouth but is caring in his own ways. 
One of the things I like about their story is that they helped each other grow and open up. It's also very endearing to see the male lead respect their age gap and be fully aware that the female lead is still young. 
Main takeaways
Age gap between the main characters
Main characters living together
Rude but caring male lead
Hirunaka no Ryuusei (Daytime Shooting Star)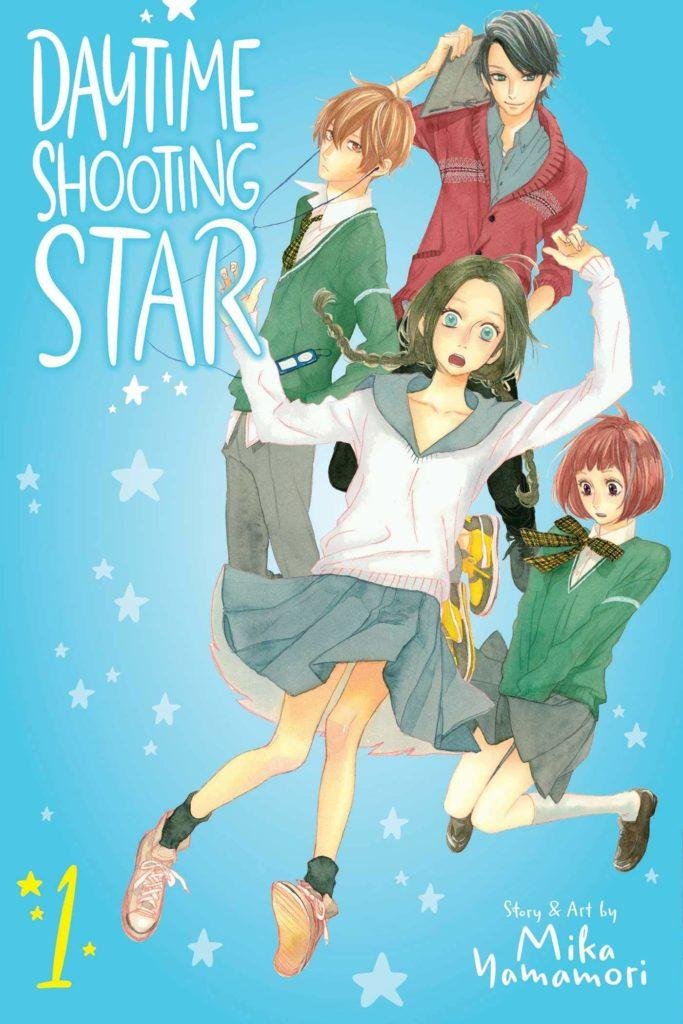 Author: Yamamori Mika
Status: Completed
Chapters: 86
Ever feel sick of having your favourite second male lead treated badly? Well, Hirunaka no Ryuusei will help cure that issue for you. The story is about a countryside girl starting her new life in Tokyo while staying with her uncle.
There, she meets her main love interest which is revealed to be her homeroom teacher in school. She also makes friends with her classmate that avoids females like the plague; not because he hates them, but because he gets super shy. 
This manga also showcases positive female friendships, seeing how the main friendship grows from two rivals to friends who lift each other up.
Main takeaways
Teacher-student relationship
Airheaded female lead
Potential second male lead
Living no Matsunaga San
Author: Iwashita Keiko
Status: Ongoing
Chapters: 38
Having to stay with a bunch of strangers as a highschooler may be hard, but the female lead really tries her best to fit in. Amidst all of that, she slowly becomes attracted to her housemate, Matsunaga, who takes care of her like a guardian.
Romantic aspects aside, it also enlightens readers to the lifestyle of being the only highschooler among university and working adults. The entire shared house feels like a heartwarming family. It also has adorable extras which shows the perspective of the house cat and his attachment to one of the male characters.  
Main takeaways
Shared house
Age gap between the characters
One-sided love to mutual love
---
These are the shoujo mangas I recommend for those who want to read something lighthearted! Let us know what you think of these three mangas in the comments below.
If you like what you're reading, follow us on Facebook, Instagram, Twitter, and Youtube for more!