Shioko Kanae is a local up-and-coming cosplayer who is known for her adorable portrayal of female characters like Ms Hina from Genshin Impact, Yor Forger from Spy x Family and Rem from Re:Zero.
We had the honour to collaborate with her during Kawaiicon Luxe 1.0 2022 and Cosplay Commuter Chibi 2022, as well as conduct a special interview with her. Without further ado, let's learn more about Shioko!
Disclaimer: The following interview has been edited for reading clarity.
How did you start cosplaying?
I started cosplay during 2019 because of a senior in my school that introduced me to it, and I gradually grew interested in cosplay. I used to see cosplays on social media back then, but never knew it was called 'cosplaying'.
Who is your favorite character that you have cosplayed so far?
My favorite characters that I cosplayed so far are Rem and Yor Forger!
What are some challenges you face in your cosplay journey?
One of the challenges is that I tend to receive hate comments through people that follow me on my social media. They body shame me about my figure doesn't fit certain characters, while people that don't have interest in anime or cosplay tend to look at me in a very weird way.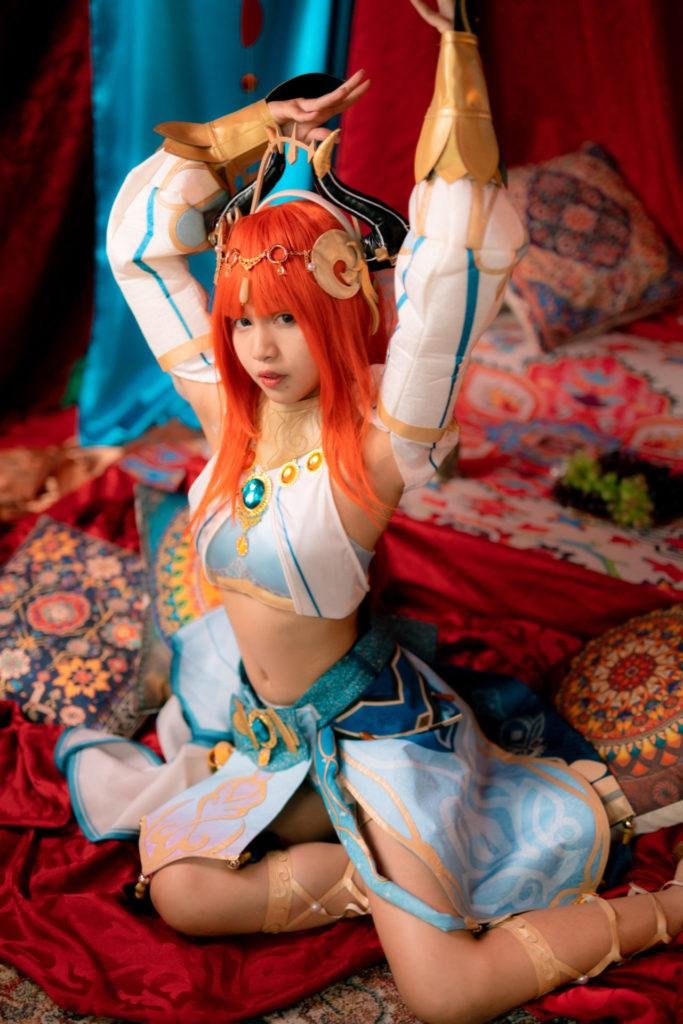 How long does it take you to prepare for a con? Including pre-event and on the actual day itself?
It takes me around 30 to 50 minutes to do my makeup, and another 30 minutes to put on a costume. However, this also depends on the costume I'm wearing, because certain cosplay have a lot of accessories.
What do you think of crossplay? What is your experience with it?
I think that crossplay is totally awesome. I'm always impressed with a crossplayer's work! I love the way they do their makeup and everything!
How was your experience of being invited as a guest at events?
My experience when getting invited as a guest was fun and an great honour! I enjoyed talking to everyone on the stage.
You have experience performing on stage, what inspired you to pursue performing for others?
Yes, I have performed 3 times in total in 2022, as compared to before where I used to watch others perform on stage. I loved how the performers made the crowd join them, which in return inspired me a lot! I hope one day I can be successful like them!
What was your most memorable performing experience?
I got invited by LOL Cosplay Malaysia to perform at Cosplay Showdown at Tropicana Gardens Mall on 3rd of September. It was a very memorial day because of the crowd's amazing energy and support!
How long do you take to practice a dance performance?
It highly depends on the dance itself. If the movements are super hard, it would take me at least a week to practice and perfect it; if the movements are easy to catch, it'll take me around 3 to 4 days.
Have you thought of pursuing performance as a future occupation?
I would say yes to performance as a future occupation, but only at conventions! I would love the chance to perform again in the future ❤ However, I'm still in the process of figuring out my rates.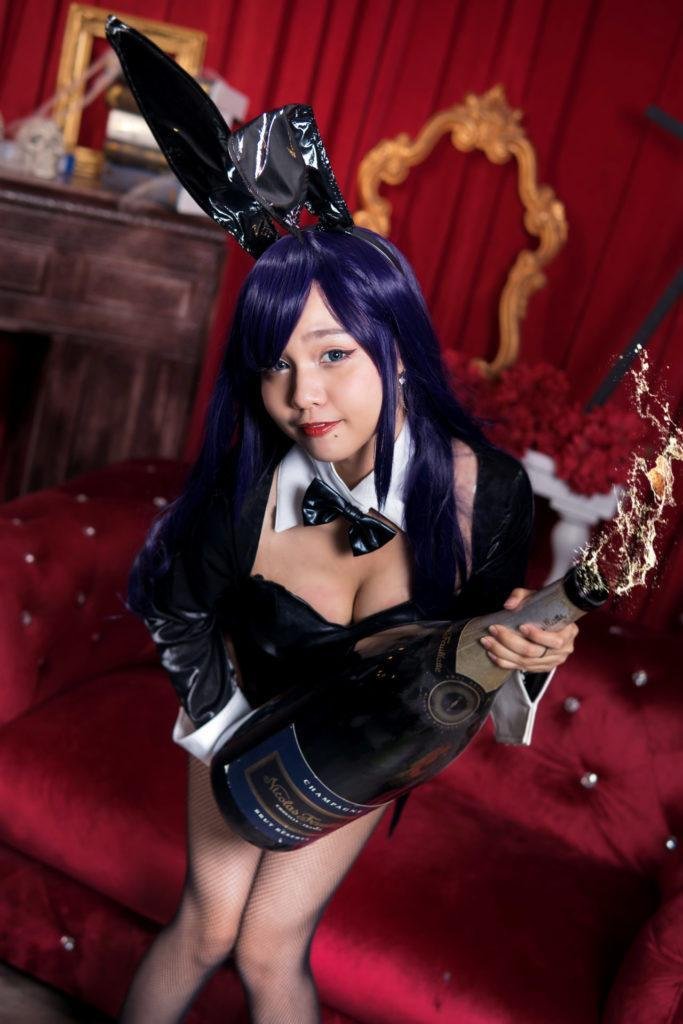 Do you have any advice for people who are afraid but want to perform?
Don't be afraid and do what you love! If you're scared of the crowd, just imagine them as a person that you like or love!
Do you have any advice to give to the cosplay community in general?
Be kind to others and never give up in whatever you're doing ❤
---
We'd like to thank Shioko Kanae for the chance to speak with her! To learn more about Shioko, be sure to follow her on Facebook, Twitter, Instagram and YouTube or support her on Ko-fi.