Spring has come and gone, with many brilliant love stories told and many ships sailed. From the comedic Nagatoro-san to the dramatic, supernatural tale of Fruits Basket, there were so many wonderful stories to keep our hearts afloat.
Keeping your romantic spirit alive for the upcoming summer season, here's three Josei manga and manhwa to satiate your yearnings for romance!
Will You Marry Me Again If You Are Reborn?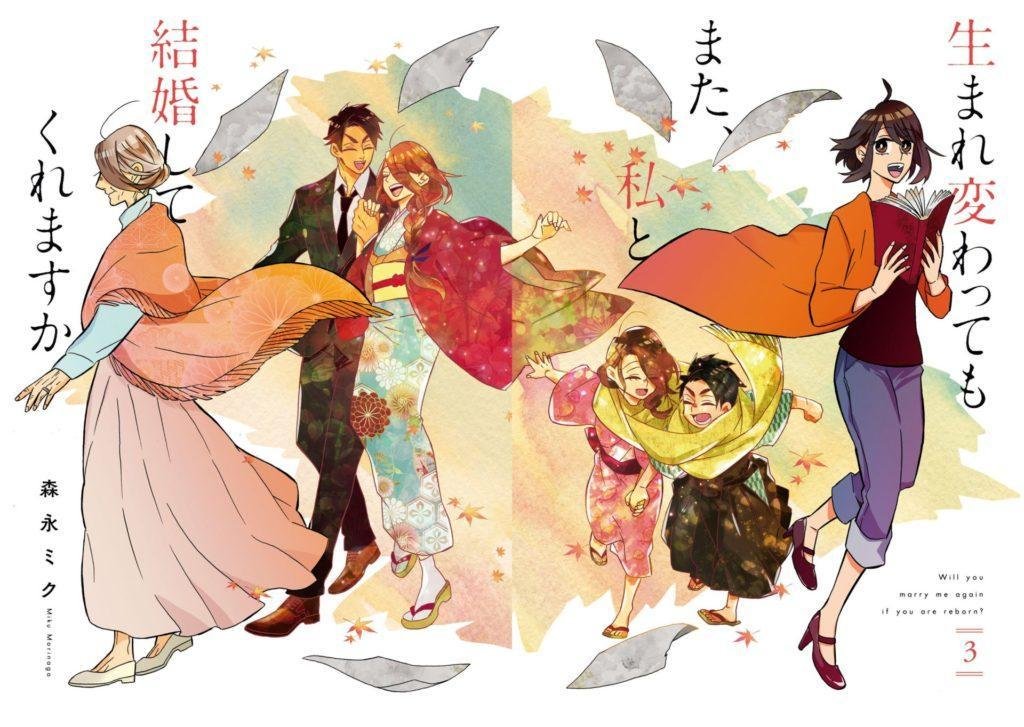 Author: Morinaga Miku
Status: Completed
Chapters: 22
The manga tells a simple story of the inseparable pair Toranosuke Ibuki and Kaoru Okouchi who met by pure chance, only to develop a deep romance from childhood to old age. Their coincidental meeting has spurred the Ibuki household, their employees, and the Okouchi family to build a strong bond with one another that will leave you feeling warm inside. However, their happy times don't last forever as Japan enters the warring period, and all their friends and family are plunged into the horrors of war.
While the romance of Toranosuke and Kaoru take centre stage, familial love is what brings the story to life. The plot began in such a peaceful and blissful way, that reading the war phase really burns the heart with angst. The stark difference in the quality of life before and during World War 2 in Japan is excruciatingly painful to read. There were so many sacrifices made in vain for the sake of nationalism, that it makes you question — was it really worth it?
Main takeaways
Bittersweet experience
Childhood Lovers to Old Age
Wartime angst
See You In My 19th Life
Author: Lee Hye
Status: Ongoing
Chapters: 50
What happens to a person when they can remember all their previous lives? Well, they would become Joo Won, a peculiar child who grew tired of love and relationships due to the countless lives she's lived. However, her family-friend and tsundere Seoha has managed to creep into her heart and bring forth an emotion she hasn't felt in a while. Unfortunately, before their love can develop, an unexpected incident occurs, leaving Joo Won to lead a new life as Ban Jieum.
It was really endearing to see the overly mature Joo Won acting her age around Seoha and him acting all flustered over her in the early stages of the manhwa. But what makes the entire manhwa interesting is Joo Won's persistence as Jieum to reunite with Seoha and make him fall in love with her.
In order to do that, she has to face her biggest obstacle — herself, as Seoha is affected by Joo Won's condition more than she expected. Her internal conflict to reveal her true identity to the people she was once close with, makes our journey with her worthwhile, especially considering the darker political plot happening beneath their noses.
Main takeaways
Reincarnation
Politics among the rich
Mentions of PTSD
Positively Yours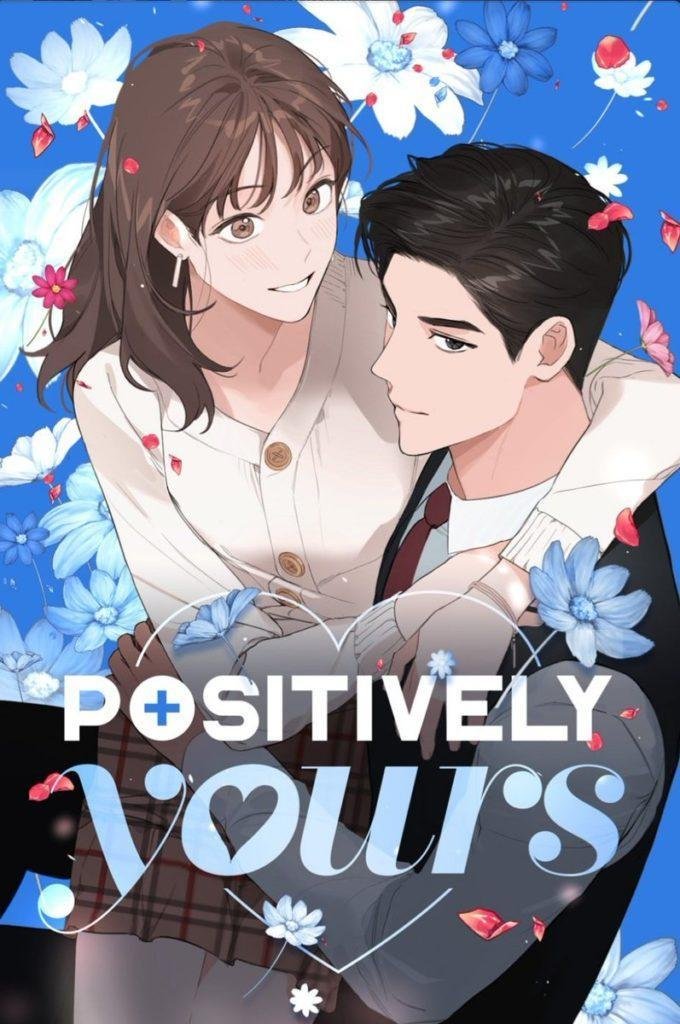 Author: Kang Ki, Lee Jung
Status: Ongoing
Chapters: 60
The positive in the title refers to the main character, Hee Won's positive pregnancy test after a night of carelessness. Thinking that this is the end of her stable career life as a teacher, she met her mystery man by chance at the gynaecologist. Doo Joon, the sperm owner, is a CEO who is known for his meticulous personality and his no-nonsense attitude.
What sold me on this manhwa is Doo Joon's earnest attempt to woo Hee Won and his ability to drop everything, even his daily schedule for her. His normal seriousness disappears into one of a puppy whenever she is involved. Another thing that adds to the flavour is Doo Joon's psycho stalker who has an obsession worse than a craze K-Pop fan. How far will she go? No one knows now, and that's what makes it interesting
Main takeaways
Accidental pregnancy
One-sided to Mutual Love
Crazy stalker
---
These are the modern Josei mangas I recommend for those who wants to read something that is both sweet and sour! Let us know what you think of these three mangas in the comments below.
If you like what you're reading, follow us on Facebook, Instagram, Twitter, and Youtube for more!