Welcome to We're Obsessed With… a column where THE MAGIC RAIN's writers share their current obsessions; from movies and TV shows, to books and video games. When it comes to the things you love, there's only one rule: No holds barred.
---
Invincible (Amazon Prime Video)
Written by award winning mega star Robert Kirkman, who is synonymous with the Walking Dead franchise, comes the next hit in the dark superhero genre. Clever writing, coupled with a well-paced plot and suspenseful buildups, and a balanced mix between comedy, drama and dark fantasy allows this series to break the glass ceiling of the animation industry. Controversial themes and intriguing questions are often the focus of each episode, ranging from balancing high school life with your friends, girlfriend, family and superpowers to hiding major secrets from your loved ones and the government.
Ultimately, Invincible is a coming of age story that deals with the grey area of morality and the consequences of decisions made, which really harkens back to the Golden Age of Spider Man storytelling. Allusions to DC/Marvel super teams Justice League, Avengers and Teen Titans are aplenty and fans will have a great time identifying them and getting the reference. The series also boasts one of the most star studded voice actors list for an animated show with Steven Yeun, Sandra Oh, JK Simmons, Mahershala Ali, Seth Rogen and many more doing perfect justice to the characters. While it may not tread new grounds and may not be the most perfect show out there, Invincible is immensely enjoyable and highly entertaining. — CM Char
Chainsaw Man (Manga)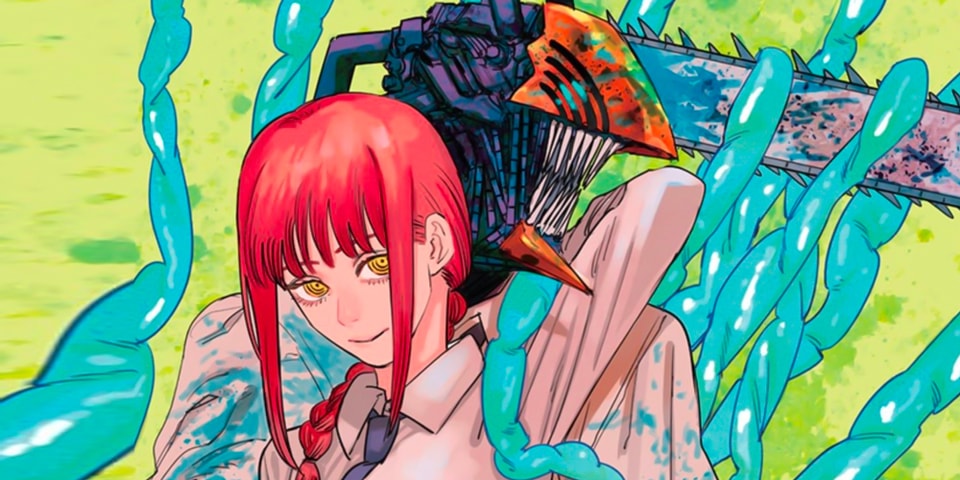 Warning: Contains violence, gore, references to sex, and nudity. Reader discretion is advised.
After hearing the buzz surrounding Chainsaw Man for months, I recently decided to bite the bullet and see for myself if it lived up to the hype— and it definitely paid off. Tatsuji Fujimoto's 97-chapter epic goes from being a simple (albeit extremely violent) shonen manga to a psychological horror with many unpredictable twists and turns. The manga is also incredibly well-drawn, with action-packed fight sequences and expressive characters that really bring the story to life.
Chainsaw Man is the story of a young boy named Denji, who becomes fused with a demonic chainsaw that allows him to transform into the titular Chainsaw Man. He's then recruited by Makima, a mysterious woman who works for a government-run demon-hunting agency. Though Denji is at first content to live out his days fighting crime at Makima's side, he is gradually forced to question what her true motives are. With Part 2 of the manga in the works and an anime adaptation by Studio MAPPA on the horizon, now's the perfect time for you to start reading this modern classic in the making. — Coles
Sense8 (Netflix)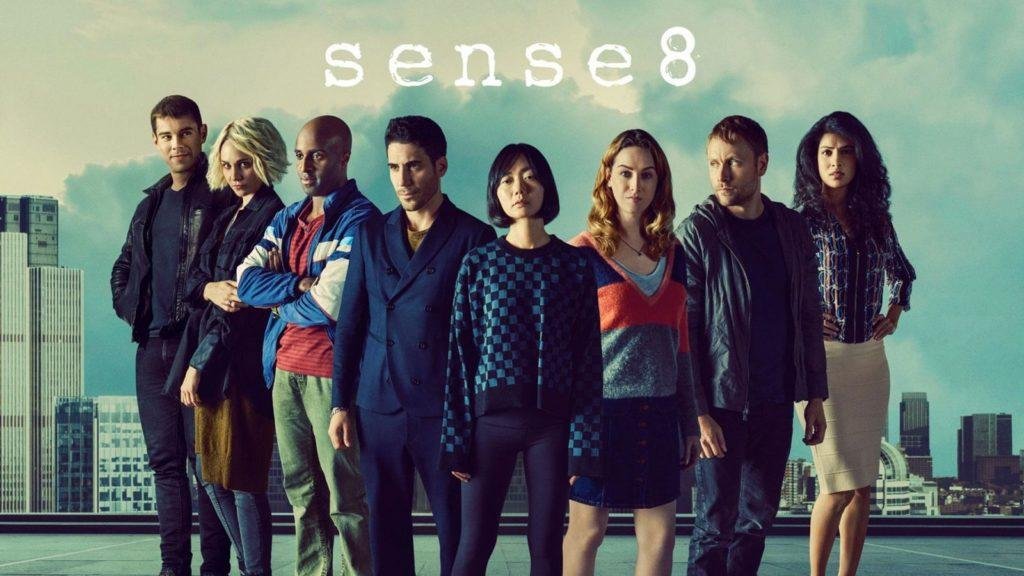 Warning: This show is not suitable for viewers aged 17 and below. This show contains violence and gore, sex and nudity, profanity, alcohol, drugs, and smoking.
Sense8 is one of those shows you'll regret not watching sooner. I definitely felt that way when I first picked it up on Netflix a few weeks ago and finished both seasons within six days — yes, you didn't read that wrong. The show's premise follows eight strangers around the world who form a psychic connection, allowing them to experience each other's senses, and share knowledge, languages, and skills. It's an ambitious concept to say the least, but with the brains behind The Matrix trilogy at its helm, the project was destined to make a mark.
The Wachowski siblings do more than just tell the story of Sense8, they manage to ground real world cultures and struggles in a fantastical plot. Part of this comes naturally from the show's locations — from the vibrant streets of Nairobi to the sleek skyscrapers of Seoul — but the rest comes from raw and diverse character writing. My favourite character is a trans woman hacktivist who just began living her dream life, only to be haunted by the family that ostracised her. That's the magic of the show: It reaches into your heart and pulls out all the parts that make you human. After all, deep down, aren't we all the same? — Nathalie
Will you marry me again if you are reborn? (Manga)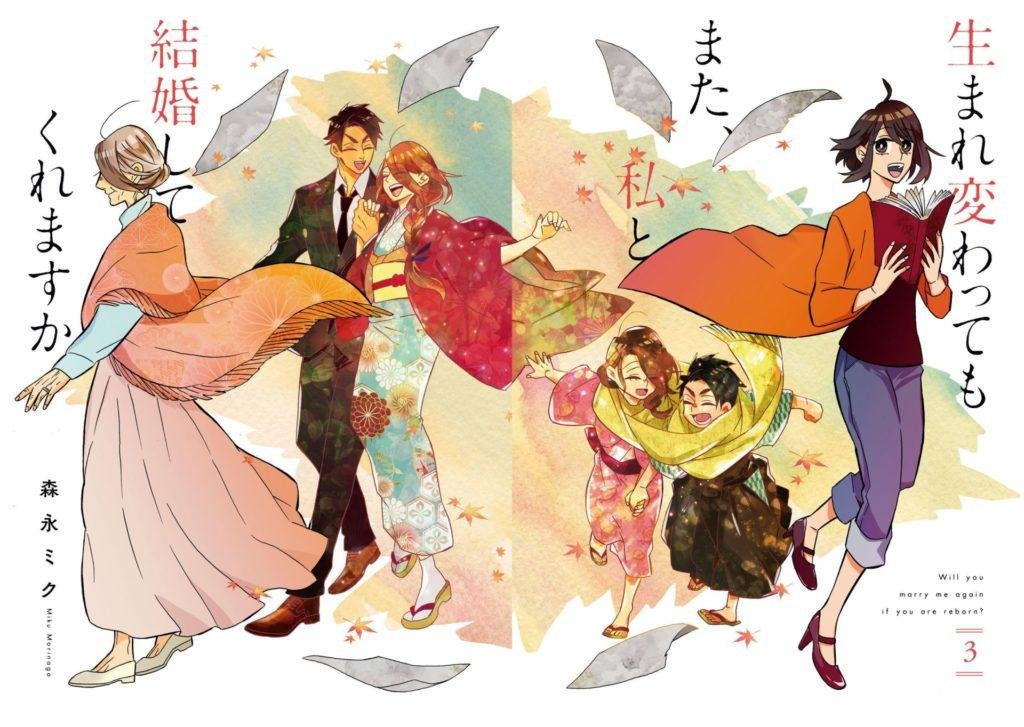 I've been going on and off with my romance manga or manhwa intake due to time constraints. However, this manga had me dropping everything to finish all 22 chapters of it in one sitting. As the title suggests, it is about the hard-headed Toranosuke Ibuki and short-tempered Kaoru Okouchi who met each other by chance during pre-WWII Japan when they were kids. From being a pair of inseparable close friends to a pair of couples, they will go through everything together even when wrinkles start to form and even when death comes to greet one of them.
The manga isn't solely dependent on just the couple but even the people around them – their family. The most heart-wrenching part of the manga is when the World War II period hits Japan, as both the Ibuki and Okouchi household have to overcome, lose and adapt over that war period. Every chapter will leave you warm and teary-eyed from their love for each other, the family and the people around them. This manga has got me looking for more similar works to fulfil my weekly angst meter. — Julia
Sentouin, Hakenshimasu! (Anime)
This month boasts plenty of great anime from Spring 2021, but the one that gets me every time is Sentouin, Hakenshimasu! also known as Combatants Will Be Dispatched. It tells the story of Agent Six and his android partner Alice who work for an evil organization that has already conquered most of Earth, and now is setting its sights on other worlds in the galaxy. Agent Six and Alice are sent to another planet to pave the way for their evil organization to grow, but so far, it is turning out to be the opposite for them.
The show has a lot of great humour and lovable characters that make the story even more hilarious. As it's from the author of KonoSuba, I expect great shenanigans happening. — Aliff
---
What are you obsessed with this month? Let us know in the comments below. We'd love to check them out! For more content like this, follow us on Facebook, Instagram, Twitter, and Youtube for more.