The Autumn 2020 anime season has gotten off to an amazing start with the release of Burn the Witch, a feature film turned miniseries based on the shonen classic Bleach. The series is now available to stream on Muse Asia's Youtube channel, with all three episodes fully equipped with English, Malay, and Mandarin subtitles.
Burn the Witch is available in all ASEAN countries with the inclusion of India, Bangladesh, Nepal, and Bhutan. Check out the trailer and more information about the series below!
What you need to know about Burn the Witch:
Burn The Witch is a spinoff that takes place within the Bleach universe, but set 12 years after the Quincy Blood War and 2 years after the events of the final epilogue in the manga. The series is based on a one-shot manga by Bleach's original creator, Tite Kubo.
Instead of the familiar Soul Society and Karakura Town, Burn the Witch takes place in Reverse London, a hidden side of the Human World's London. It is under the care of Wing Bind, the Western Branch of the Soul Society.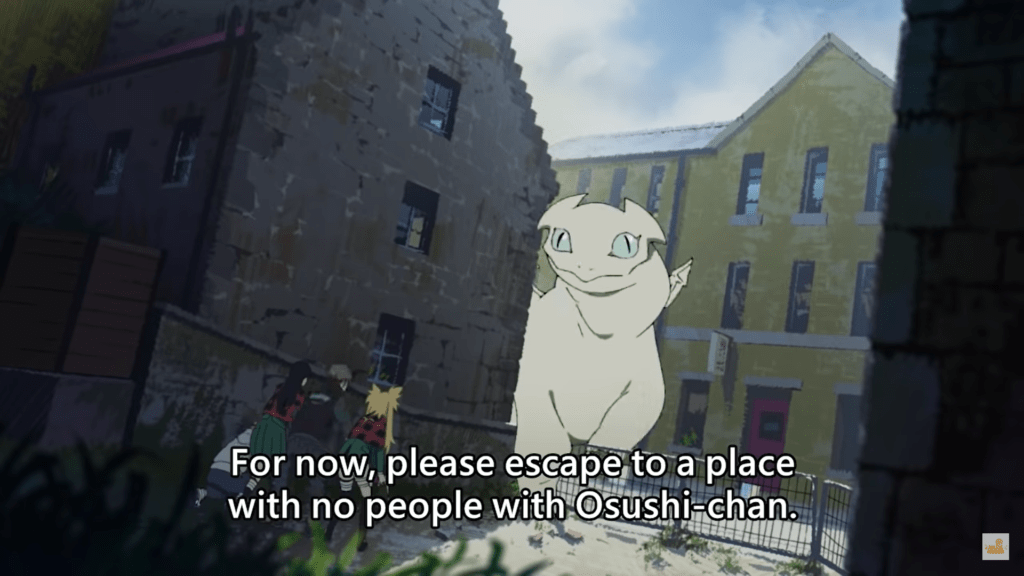 The series follows the story of Noel Niihashi and Ninny Spangcole, two Witches (the Western equivalent of shinigami) who work for Wing Bind. Instead of facing off against Hueco Mundo and its many Hollows, they will encounter Dragons that are kept a secret from the Human World's London.
If you can't get enough of Burn the Witch, you'll be glad to hear that Noel and Ninny's story will be continued in the manga, which will be recieving a second season in the near future.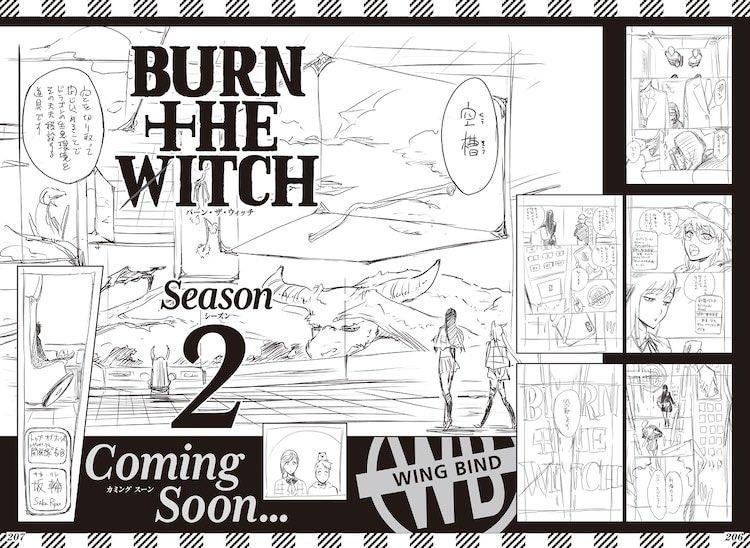 ---
With only 3 episodes out so far, it's hard to say if Burn the Witch will be a great successor to Bleach, but it does show great potential with its lore and the new system that differs from the Soul Society that we are familiar with.
Let us know what you think about the series in the comments below!