Valentine's Day is here, which means there's no better time to indulge in something sweet. If you're not already an avid reader of Webtoons, firstly, you should be! The app is free and packed with interesting stories and beautiful art of all genres.
Secondly, some of the best romance comics currently call Webtoons their home. So much so we've made a list of the best ones you should read to kickstart your journey. Check it out!
---
1. Lore Olympus (Ongoing)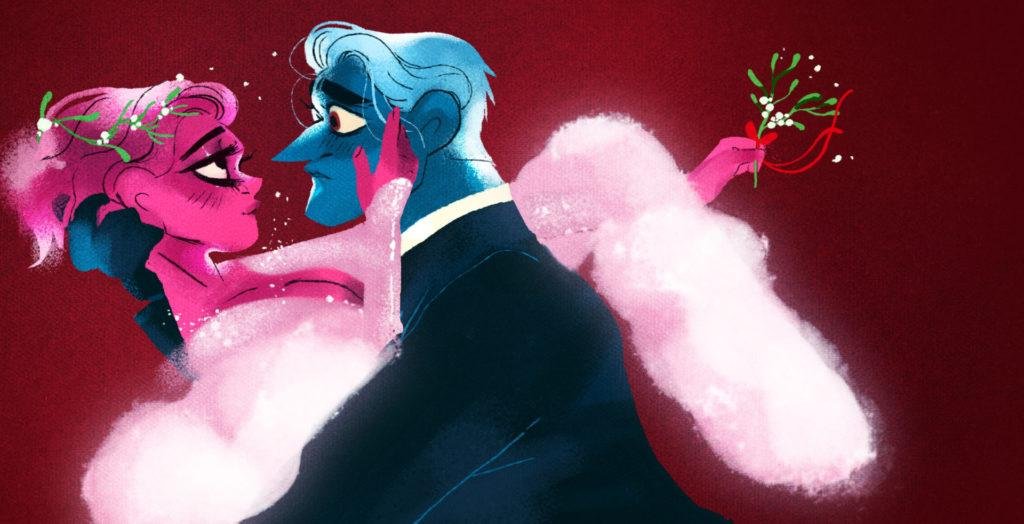 Lore Olympus is one of the two webcomics on this list to be nominated for an Eisner Award, and for good reason. Inspired by "the taking of Persephone" in Greek mythology, Lore Olympus reimagines the romance of Persephone and Hades in a modern setting; including all the family drama, brunches, and sleepovers that any Greek mythology fan could hope for.
2. True Beauty (Ongoing)
Recently adapted into a K-drama, True Beauty's main character is Jugyeong, a shy comic book fan who masters the art of makeup after binge-watching beauty videos online, changing her social standing from outcast nerd to prettiest girl in school overnight. Not only is this Webtoon about self-love and confidence, it also has a serious love triangle.
3. Yumi's Cells (Completed)
Yumi's Cells is about a girl named, you guessed it, Yumi and her pursuit of romance. However, office politics and female friendships make everything seem more complicated than they actually are. This story is special because of Yumi's brain cells, like Hunger Cell and Love Cell, who control Yumi's every thought and movement.
4. Gourmet Hound (Completed)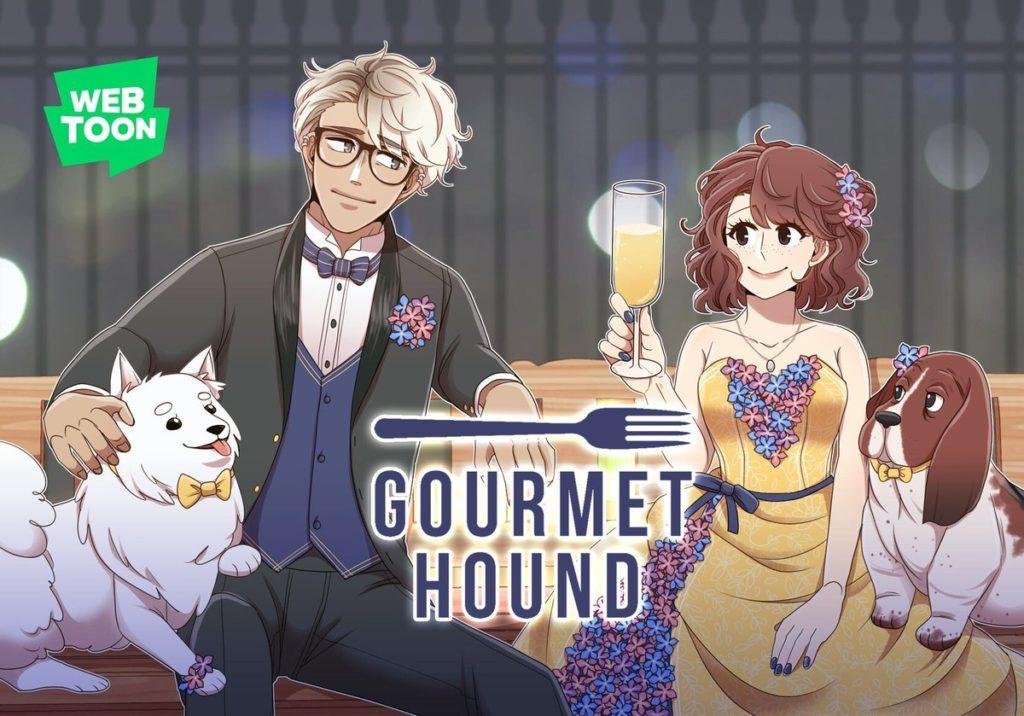 Gourmet Hound is perfect for any lover of food, and well, love! Its main character is Lucy, a young woman with a supernatural sense of taste and smell, who is trying to cope with her grandmother's death. When a lucky accident leads her to two chefs who are linked to her past, she decides to go on a hunt for the chef who created the "perfect taste" she enjoyed with her grandmother.
5. Miss Abbott and the Doctor (Completed)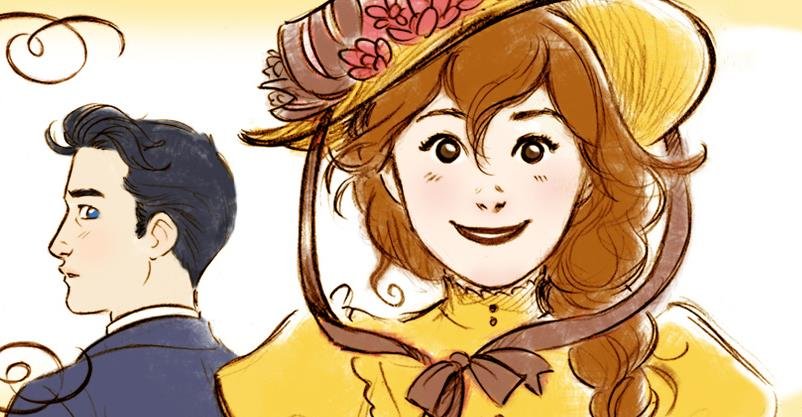 If you're a fan of Pride and Prejudice or period pieces in general, you'll love Miss Abbott and the Doctor. Its plot follows Miss Abbott, an unruly and quirky woman who seems to keep getting the uptight town doctor, Andreas Marino, in trouble. The entire webcomic is also drawn in a sketchbook style, which feels both endearing and intimate.
6. Let's Play (Ongoing)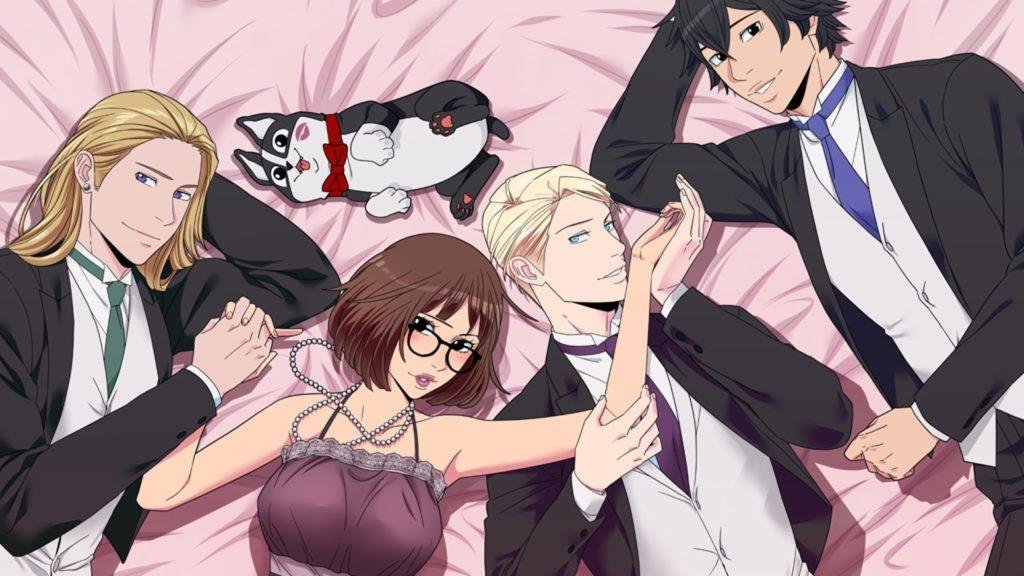 Let's Play was nominated for an Eisner Award in the same year as Lore Olympus, but the two webcomics couldn't be further apart. Its story follows Sam, an aspiring video game developer who is dealing with the worst news in her life: A popular streamer gives her first game a horrible review. What's even worse, she finds out that the streamer is her new neighbour.
7. I Love Yoo (Ongoing)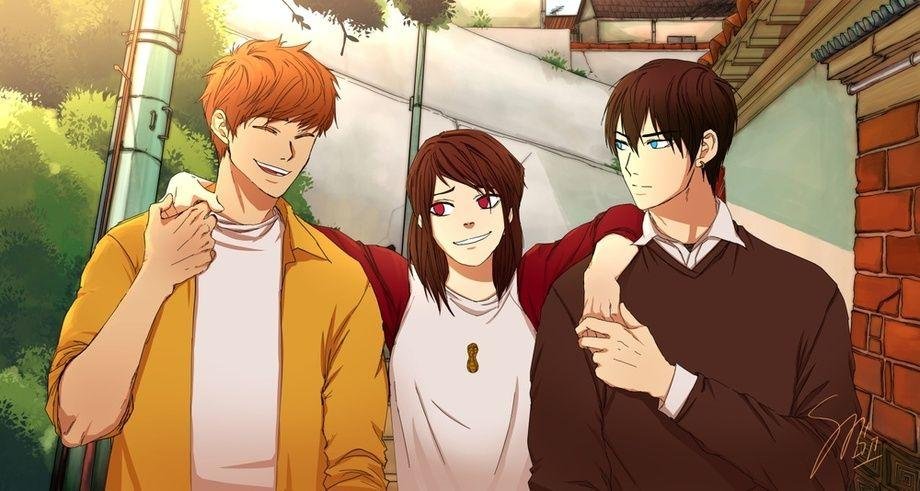 For those who like angst, I Love Yoo will be exactly what you expect. It centres around Yoo Shin-Ae who doesn't have the best of lives, but still finds contentment in all the unsocial, boring, and loveless parts of it. However, when she becomes tangled in the lives of two rich strangers, her life changes for better or for worse.
8. Edith (Ongoing)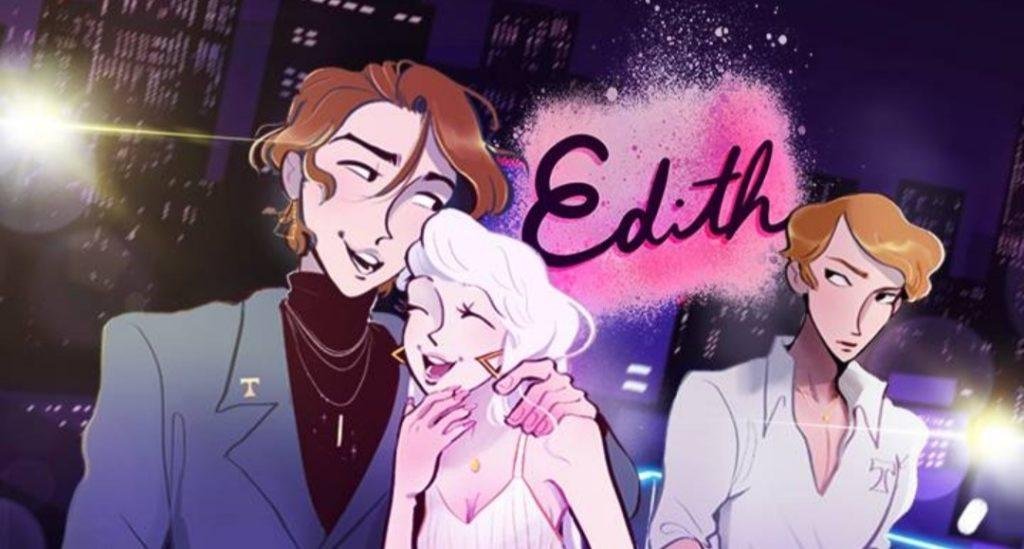 Edith is a struggling romance novelist and hopeless romantic. Philip is a famous model with a playboy attitude. When the two of them meet in a bar, they change each others life irreversibly. This webcomic touches the challenges of dating as an adult, balancing work, dealing with past regrets, and other adult topics. Proceed with caution.
---
Will you be adding any of these Webtoons to your to-read list? Let us know in the comments below! If you like content like this, follow us on Facebook, Instagram, and Twitter for more.