The Last of Us TV series has finally nailed down their main characters. Pedro Pascal and Bella Ramsey, known for their breakout roles in Game of Thrones, have been cast as Joel and Ellie in HBO's upcoming adaptation of Naughty Dog's hit video game.
Pedro Pascal, who played Oberyn Martell in Game of Thrones, has had a momentous 2020 to say the least. The actor's most notable credits from last year include Din Djarin in The Mandalorian, Maxwell Lord in Wonder Woman 1984, and Marcus Moreno in The Adventures of Sharkboy and Lavagirl sequel, We Can Be Heroes.
Playing alongside his Joel will be Bella Ramsey, who played Lyanna Mormont in Game of Thrones. She recently reprised her voice role as the titular character in the 2nd season of Hilda, a Netflix animated series adapted from the Eisner Award winning graphic novel of the same name.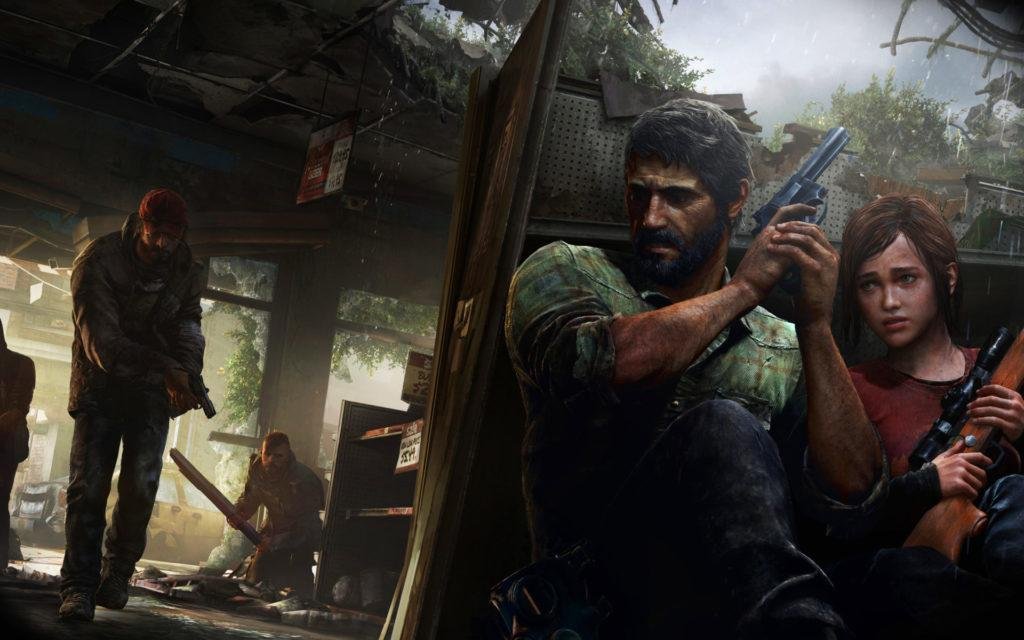 Although little is known about the TV series including its release date, it is confirmed that Neil Druckmann, writer of the original game, and Craig Mazin, creator of HBO's Chernobyl, will be teaming up to bring the post-apocalyptic, zombie-infested world of The Last of Us to life.
Its plot is revealed to cover the events of the original game with the possibility of additional content leading up to its sequel that "will make our jaws drop". Whether this means there may be more than one season to this TV show, we don't know yet — but we hope so.
So far, HBO has only released a synopsis of the TV series which fans of the game are sure to be familiar with:
"The story takes place 20 years after modern civilization has been destroyed. Joel, a hardened survivor, is hired to smuggle Ellie, a 14-year-old girl, out of an oppressive quarantine zone. What starts as a small job soon becomes a brutal, heartbreaking journey, as they both must traverse across the U.S. and depend on each other for survival."
---
What do you think about our new Joel and Ellie? Do you have any expectations for the TV series? Leave us a comment below and let's discuss!
If you like what you're reading, follow us on Facebook, Instagram, and Twitter for more.