If you love Japanese games, you'll love the New Game Plus Expo. This online games show is set to air on Twitch on the 23rd of June, and will feature announcements from top developers such as Idea Factory, Atlus, and Natsume.
With the Expo just around the corner, we figured that it would be fun to list our top 5 predictions for this games showcase!
1. Brand new Sonic mainline game
June 23 marks the 29th anniversary for the Sonic franchise. Since nothing new about this franchise has been announced, SEGA must really be hiding something REALLY BIG else up their sleeves. Hot off the trails of a successful outing in Hollywood (the movie even made money), a Sonic game remaster could also be in the works.
We wouldn't even mind seeing another Sonic Team Racing game as well with the successful remaster of an age old favourite in Crash Bandicoot recently. Bonus points if Shadow and Knuckles are featured!
2. King of Fighters XV
One of the most prolific fighting games to date, this title is being anticipated with bated breath by fighting game fans everywhere. The franchise is long overdue for a mainline entry with SNK releasing mobile content that is focused on the freemium concept.
While the perfect place for an announcement is EVO, there is reason to believe that SNK will want to market KOF XV to other potential markets, such as the Middle East. Therefore an announcement in this platform could help give the game some much needed marketing boost.
3. Disgaea 6
It is time for a rehaul of the only aspect holding back this fan favourite franchise from true stardom – its dated visuals. Boasting strong storylines, solid tactical gameplay and side splitting humour, this title does it all but suffers from an unpolished graphical edge. Give it the Fire Emblem treatment and everything will be good as gold. The last installment of this series was released in 2015 and a next-gen look for this title is very much needed.
4. Persona 6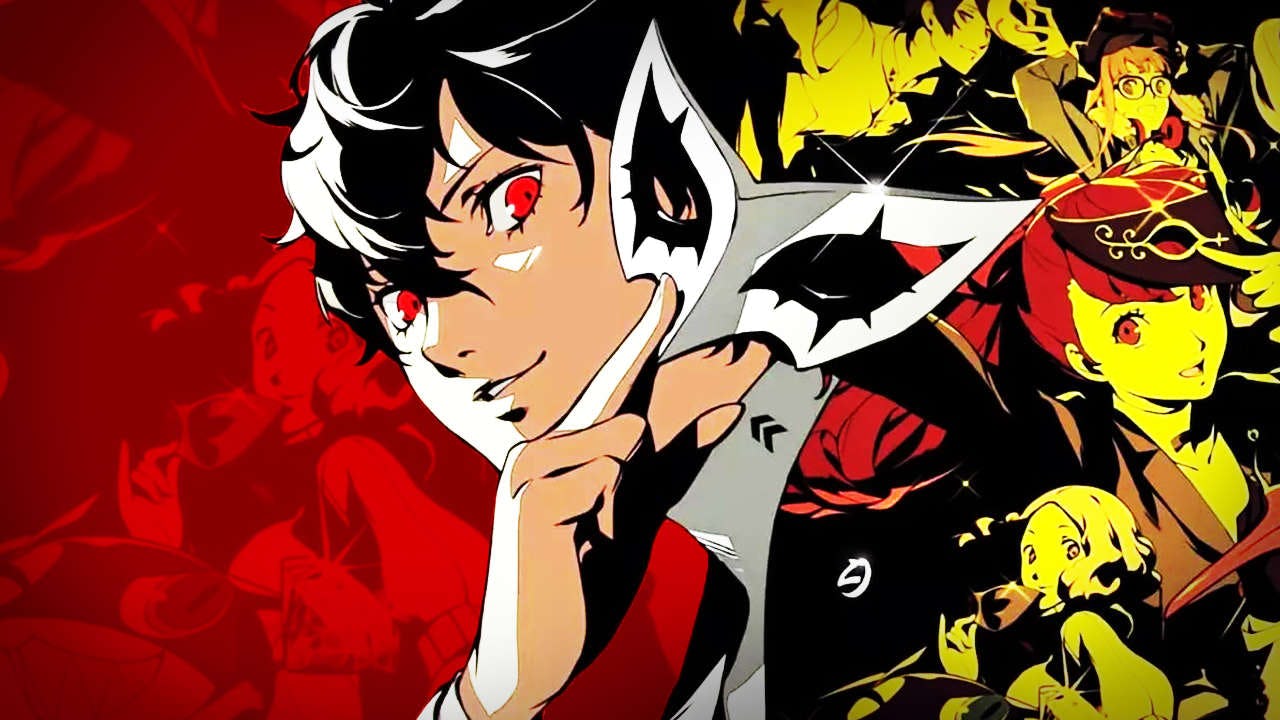 This is a longshot with Persona 5 still being this gen's major RPG release by Atlus, with multiple spin offs and console ports. But as fans we can always dream, right? With the recently announced port of P4G to Steam, one wonders if there are any more ports coming to Steam and other platforms this year. Could a big remake plan be in the works for earlier Persona titles?
5. Shin Megami Tensei V
After a teaser at E3 2017, we have not heard about this title at all. Maybe this title has been a next gen effort all this while (at least we hope it is). We not so secretly wish for this game to be announced with gameplay and release date at this expo!