If you're an anime and manga fan, chances are you're familiar with Mo Dao Zu Shi (MDZS), the popular BL fantasy novel turned hit franchise originally created by Mo Xiang Tong Xiu. If you're a fan of MDZS, and you're interested in checking out the author's other works, then Scum Villain's Self-Saving System (SVSSS) might just pique your interest.
Like MDZS, SVSSS is a BL light novel that was recently adapted into a ten-episode animated series. However, there are many details about SVSSS that set it apart from its predecessor and make it a worthwhile read!
---
1. Intriguing plot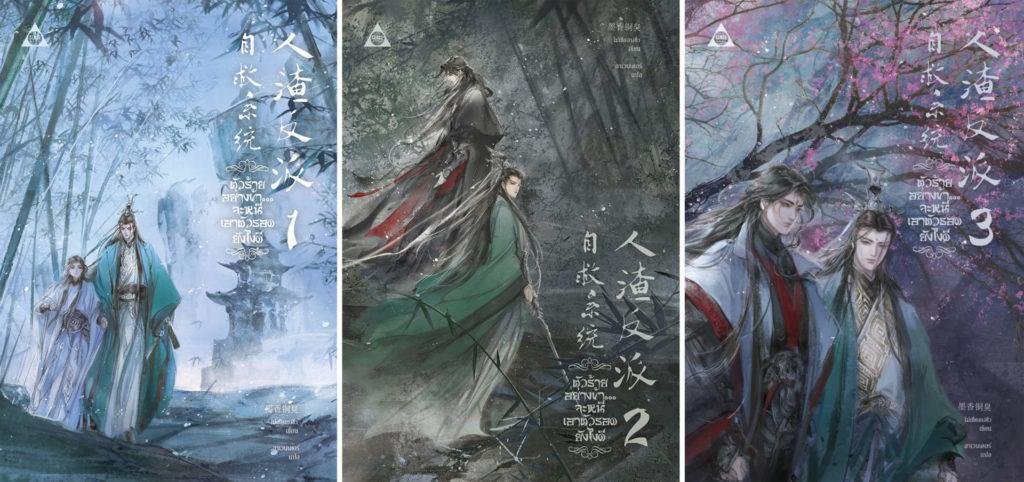 While SVSSS mostly takes place in a fantasy setting, the story actually starts out in our world. The series follows a guy named Shen Yuan, who has a burning hatred for the novel Kuang Ao Xian Mo Tu, or Proud Immortal Demon Way. After he dies of food poisoning, he becomes transported into the book and takes the place of the story's antagonist, Shen Qingqiu, who is destined to be killed by the protagonist Luo Binghe.
Knowing how the story ends, Shen Qingqiu becomes determined to change his fate. However, beating the system turns out to be much harder than he expects. Sounds interesting, right?
2. Strong main character
The series' main character, Shen Qingqiu, plays a crucial role in bringing the story to life. As the title suggests, he has a very scum-like personality. Yet, at the same time, I felt surprised and captivated by his down-to-earth reactions. Imagine being stuck in a tough or awkward situation and responding with the first thing that comes to your mind, and you have an idea of what Shen Qingqiu is like.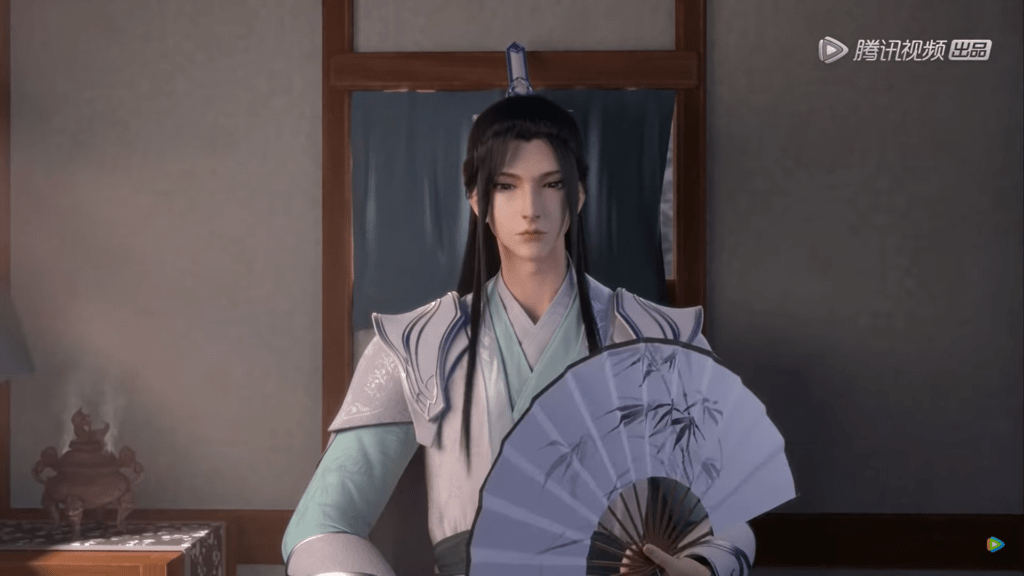 Despite this, he also has a sympathetic side, which leads him to protect others without even realising it. It can be said that his kindness is what ultimately helps him survive to the end.
3. Relatable comedy
Though it is mostly known for being a BL novel, the actual highlight of the series is its comedy. Most of the series' comedy comes from Shen Qingqiu's honest yet hilarious thoughts on various serious and even angsty situations, which will not only give you a good laugh, but also make you realise that you might react the same way if you were in the same situation.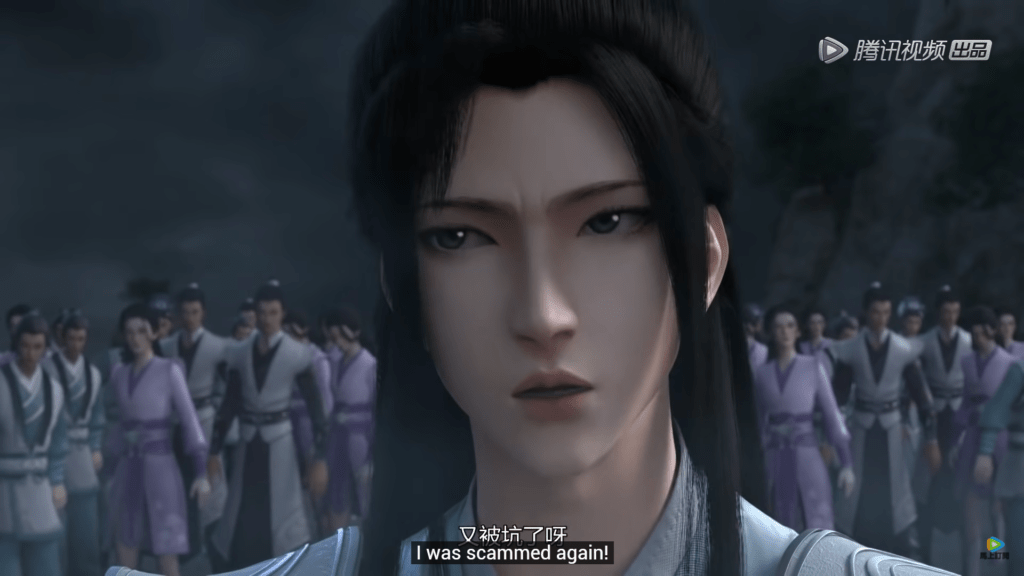 SVSSS also delivers its story with a very casual tone compared to other works, cutting between Shen Qingqiu's perspective and third-person views. By doing this, it makes the reader feel like they're Shen Qingqiu themselves!
4. Not a straightforward romance
You may come into the story thinking that it will be a romance similar to MDZS. However, it's not. The bond between the two main characters in SVSSS, Shen Qingqiu and Luo Binghe, is way more complicated than that, with themes of not just love, but empathy, kindness, sympathy, and more present in their relationship.
If you decide to give the novel a try, you're in for an adventure as Shen Qingqiu slowly comes to realize his emotions as the story goes on. Although he starts out mostly in denial, his desire to protect and cherish his loved ones eventually comes through.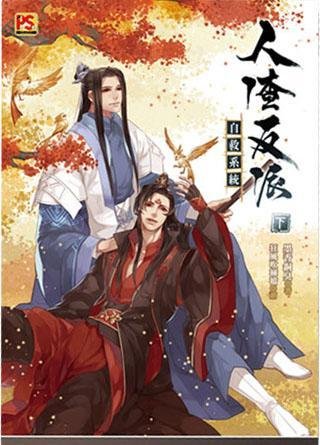 5. Valuable life lessons
Like any good book out there, the story is not just entertaining but also contains plenty of universal themes and values that readers can discover as they experience the story. With its themes of sympathy, empathy and regrets, there's something that everyone can relate to and learn from.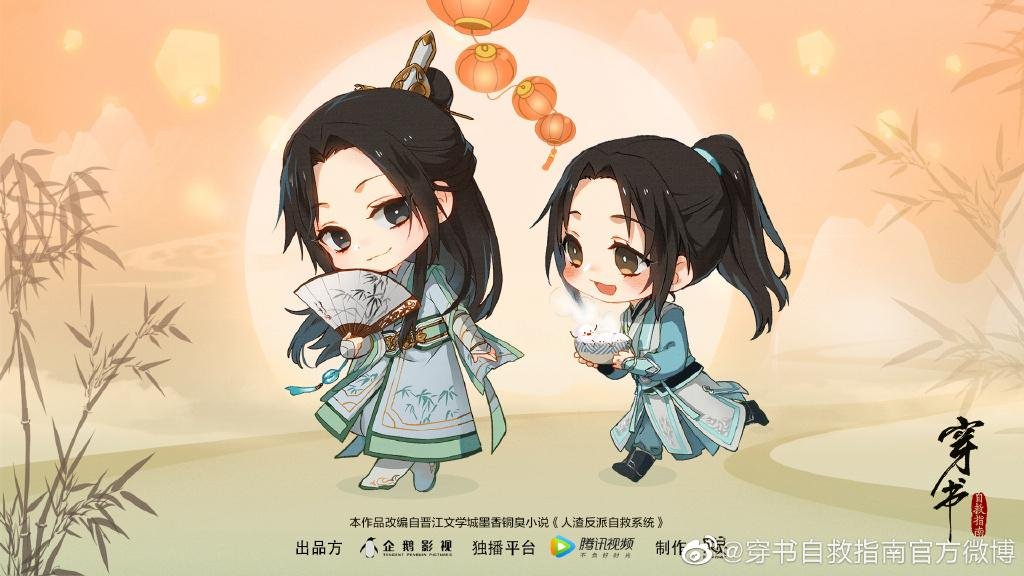 Personally, I really appreciated how the story touches on how words can affect the people around you. For example, you might make a negative comment about something that doesn't have any value to you, but to someone else, it may be the most important thing in their life.
---
I hope that this breakdown has painted a basic picture of the novel for you and successfully piqued your interest to check it out! I highly recommend it if you want something easy to read, but with plenty of emotional moments and a lot of comedy.
Let us know if you've decided to pick it up, or leave your thoughts about the novel in the comments if you've read it!