AniManGaki 2017 was an amazing event. But you know what made it even more amazing than it already was? That's right, the stage activities! So to those of you who somehow missed what went on stage, here's a recap of what went down.
Performances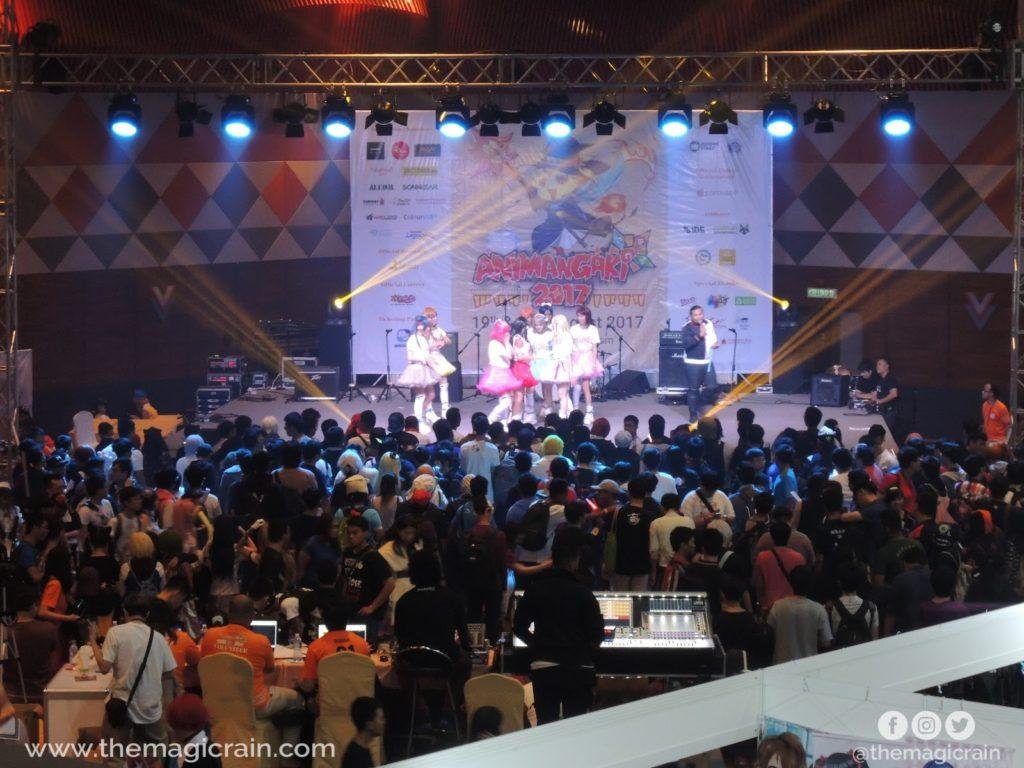 There were many talented singers and bands ranging from dance performances to bands and violin instrumentalists. Some of the more unique ones were Deltarhythm who were also having their surprise 1st anniversary on stage after their performance and they even had cake! (Though the cake might've been a lie), Luna Lorrain who played the violin in Madoka Kaname cosplay, PROJECT EG@O who put up castle props and danced to songs from IDOLM@STER Cinderella Girls.
Harmonia ACG who sang their songs opera style, or was it pop? Pop opera? Popera. They even had a special little mini concert at the end of the first day opening with Harmonia ACG and following with a performance by Joelle. And on the second day we were given a spectacular performance by D.Watt who mixed together a compilation of awesome songs and a little bit of meme magic.
---
Guest Appearances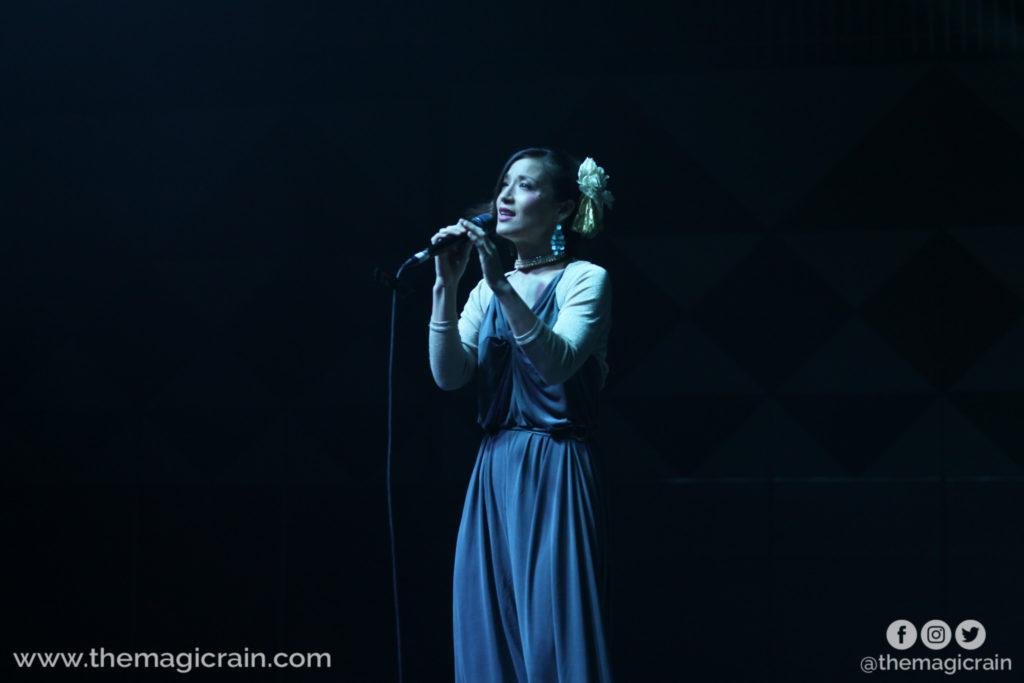 Here's one of the main highlights as a whole and a pretty major event on the stage, Guest Appearances! Aside from attending the event, AniManGaki's guests also had the chance to come up on stage and share a little bit about themselves. The first guest to go up on stage was Ying. She talked a little bit about her origins and even had a Q&A segment right after to pass the time. Second up was Joelle and her appearance was slightly more unique. Just like Ying she talked about her origins and how her current life is fairing and at the end of it, Joelle sang one of her very own songs and it was beautiful, even if wasn't an all out performance. And last on stage was D.Watt who did a Q&A and had a translator come up on stage with him too.
---
Crowd Interaction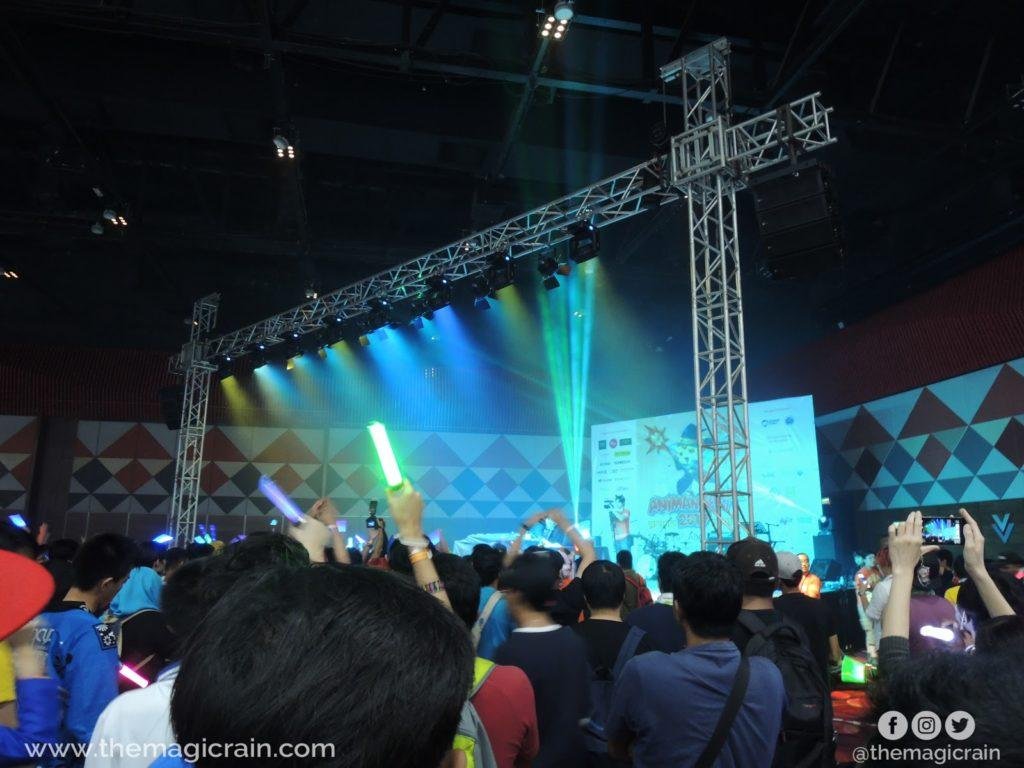 In terms of crowd interaction I'd say the emcees did a pretty great job hyping the audience. The crowd had great enthusiasm even when there wasn't much on stage. Even people who were just sitting down to rest were pumped up. During all the little giveaways they had, the emcees chose the winners through a lot of different ways, one of them was calling out people with a specific kind of clothing.
---
Prize-Giving Ceremony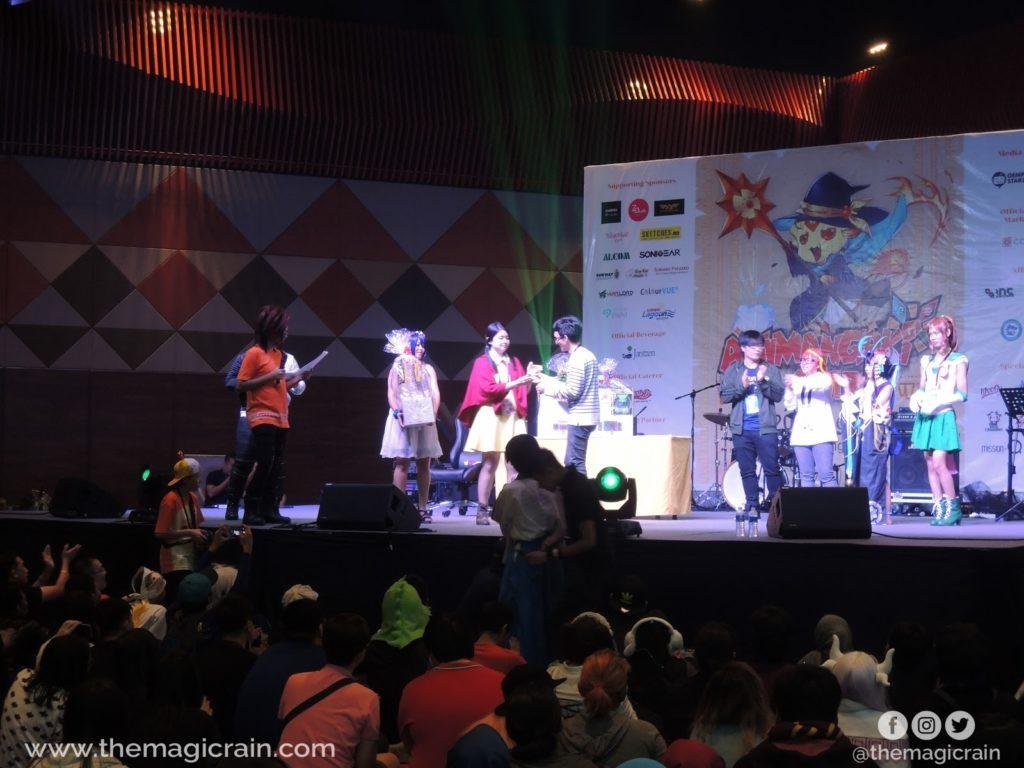 Right before the closing ceremony they had a prize-giving ceremony for the events throughout AniManGaki. Winners of said events were given gaming chairs from Warlord, prize hampers from AniManGaki themselves, and many more.
---
Other Stuff
AniManGaki Idol was also a killer event. As it has always been since the start of AniManGaki. More about AniManGaki Idol here:
https://themagicrain.com/2017/08/talents-that-left-us-starstruck-at-animangaki-idol-2017/
The stage became a battleground with The Cosplay Competition! Come back soon to find out more info about the AniManGaki Cosplay Competition.
The Touhou Matsuri's Hisoutensoku Tournament was exhilarating, it was even more exciting when the final showdown was brought on stage! More info about The Touhou Matsuri Hisoutensoku Tournament will be reported soon, so be sure to check with us on a daily basis!
---
Overall
AniManGaki was an amazing event by itself but it wouldn't have been as good as it is without its iconic stage events. Needless to say, AniManGaki 2017's stage events were top notch.