AniManGaki 2017 is right around corner, and boy, are we pumped for it! From competitions to performances, video game tournaments and even a maid café, AniManGaki is determined to level up this year with the number of exciting activities they have in store. But before we get too excited, let's break down their roster and see what they have to offer:
Special Guests
This year's special guests line-up definitely won't disappoint; from veteran cosplayer 瑩 Ying, past champion of 2015's HKEST-ASUS Cosplay Tournament, to renowned Final Fantasy artist, Joelle Strother, to the ball of talent that is IOSYS DJ, D.Watt, it seems like we've got a great weekend planned ahead of us! To check out the full list of special guests, check out our article HERE.
---
On-Stage Highlights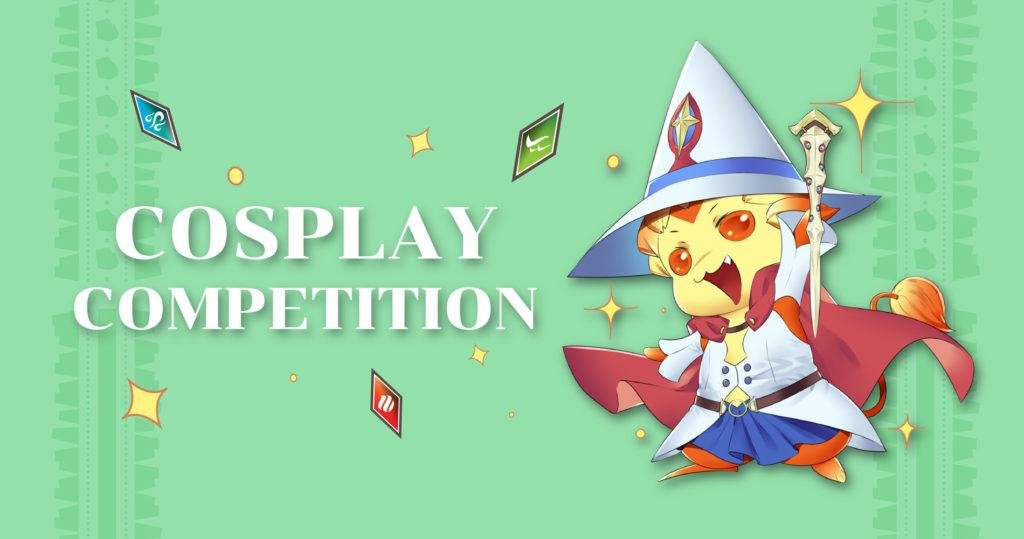 Cosplay Competition
AniManGaki will also host their annual Cosplay Competition this time around as always, this time judged by community-favourite cosplayers Weon Haur, Fujiwara Kazuko, and Yugana. The winning team of the competition will qualify for Comic Fiesta's Cosplay Invitational 2017 which is exclusively invite-only.
 
AniManGaki Idol
Aside from that, they will also be having yet another AniManGaki Idol featuring  judges, Raja RFB Farouk, Huei Chan and Jasmine Minori. Let's all give our best wishes to this year's grand participants!
---
Off-Stage
AniManGaki All-Stars Arena
Infinite Carnage returns to AniManGaki and they are hosting exciting tournaments once again for the Animangaki All-Stars Arena. This time there'll be 3 new tournaments, including Tekken 7, Guilty Gear Xrd Revelator and Ultimate Marvel VS Capcom 3!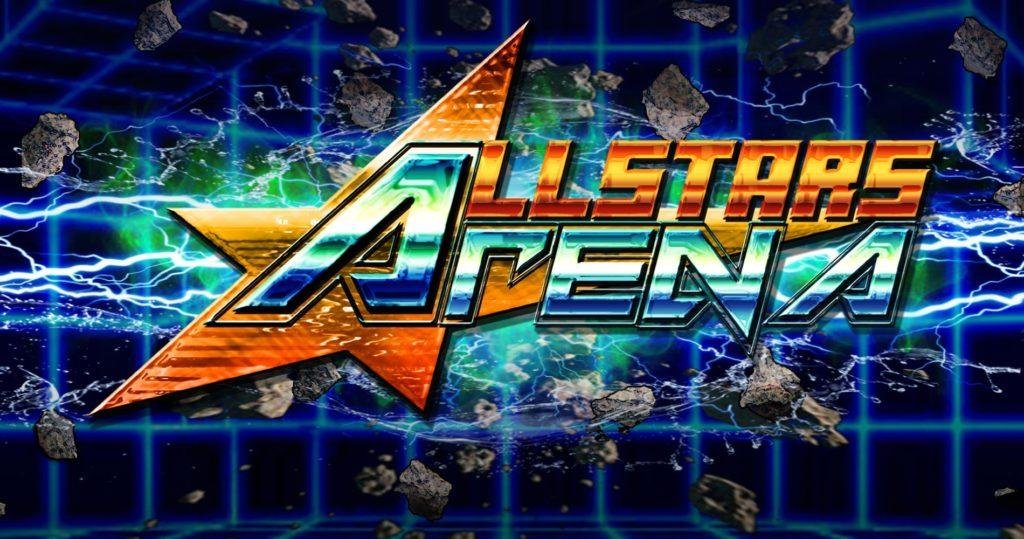 Art Competition: Element Showdown
There will also be an art competition, more specifically, The Element Showdown. Participants will take the ever-so-awesome Kei-chan and transform him into a master of his own element. The Element Showdown will definitely be a battle of creativity and uniqueness!
Doujin Booth Directory
Doujin Booths! Can't have a proper ACG event without them, especially with such a promising line of doujin artists setting up shop too!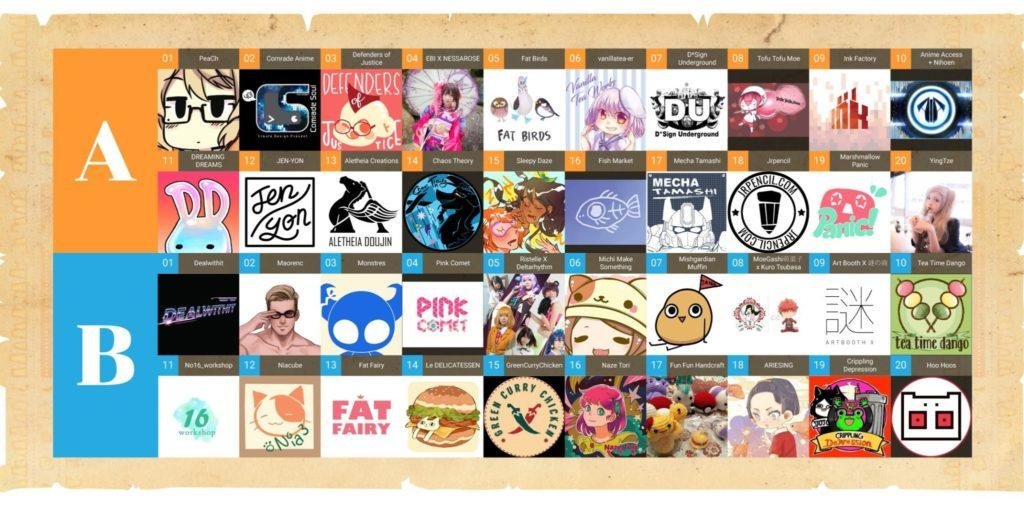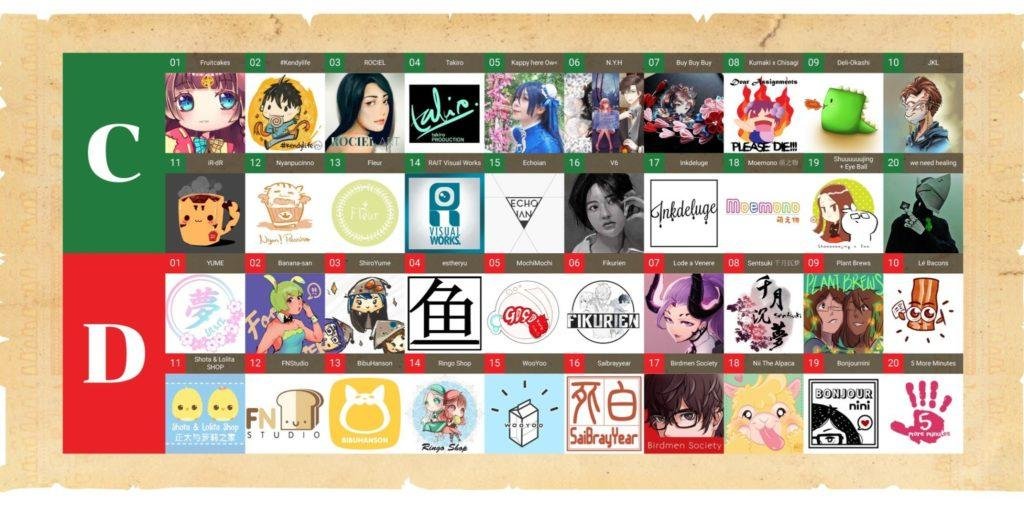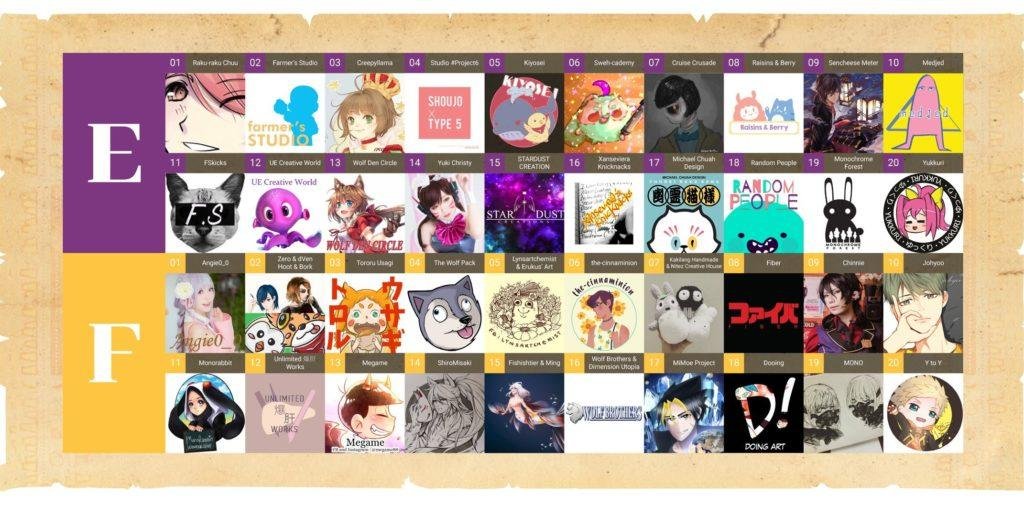 Touhou Matsuri
The Malaysian Touhou Brigade will be making an appearance as the hosts for The Touhou Matsuri featuring the Hisoutensoku Tournament along with game showcases such as AniManGaki fan-favourite, Danmaku Challenges.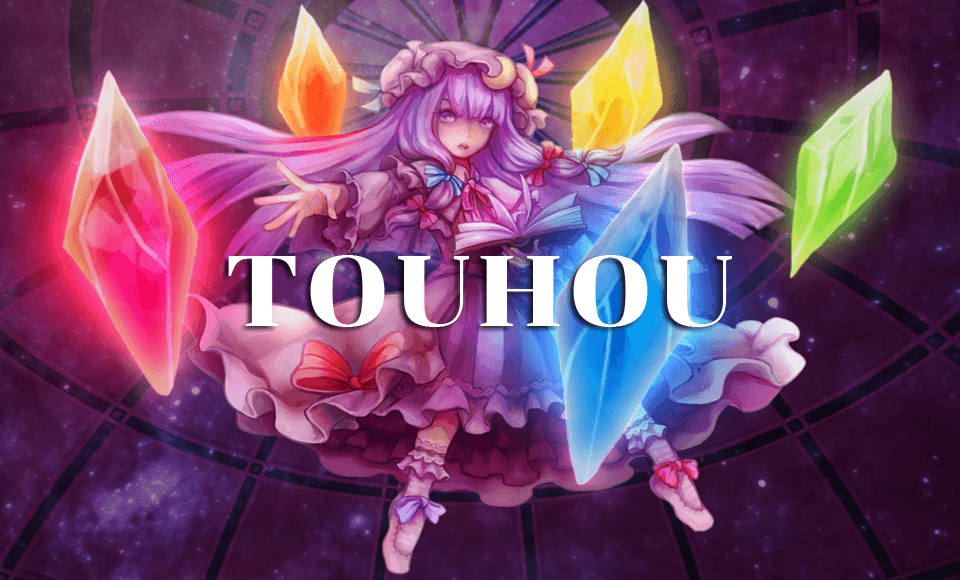 ---
With these many exciting and amazing events happening, AniManGaki 2017 is sure to be a grand experience whether it's your first time or if you've been an avid fan of AniManGaki. Either way, I wouldn't want to miss out on this event!
So, who are you looking forward to seeing the most? Let us know on Facebook by participating in our AniManGaki 2017 Giveaway Event! All you have to do is:
Like 

The Magic Rain

 and 

AniManGaki

 on Facebook
Wait for our announcement, then comment which highlight you're most looking forward to and tag 3 friends!
Share the post with the hashtags #themagicrain and #AniManGaki2017
Stand a chance to win 1 out of 10 Early Bird AniManGaki 2017 Tickets (Day 1 & 2)! 2 lucky winners will also be in the running for 2 Kei-chan Nano Blocks!
We'll be announcing the winners on 14 August 2017. Best of luck!