After many months in the works, Virtual Idol Party, our very first VTuber-centric online event, finally came to a close at 5.30PM on the 10th of April, 2021. It marked the end of a full day of exciting games, activities, and performances featuring 15 unique VTubers from all over South-East Asia.
As Virtual Idol Party was our first foray into the world of VTubing, planning for the event came with a whole host of unique difficulties and challenges — including having to create our very own VTuber avatar from scratch.
Creating Her Look
From the very beginning, we knew we wanted to bring our beloved Cosplay Commuter mascot, Kiko, to life as a virtual event host–though we weren't quite sure how. We've turned Kiko into a zombie, a streamer, and even featured cosplays of her at events, but transforming Kiko into a VTuber was a whole new ball game for everyone on the team.
We explored several different options for Kiko's design, including more traditional anime-style looks using popular VTubing software such as Live2D and VRoid Studio. However, after a few more discussions with the team, we came to agree that the anime designs just didn't quite feel like the Kiko we had come to know and love.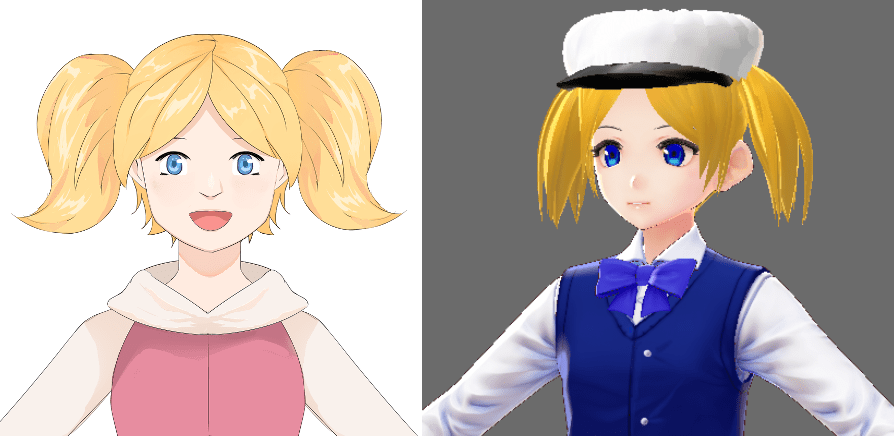 We ultimately decided to animate the classic Kiko design with Adobe Character Animator, a lesser-known but powerful animation software that perfectly suited Kiko's cartoon look. With a few tweaks such as hair physics and additional facial expressions, we were almost ready to begin streaming with her.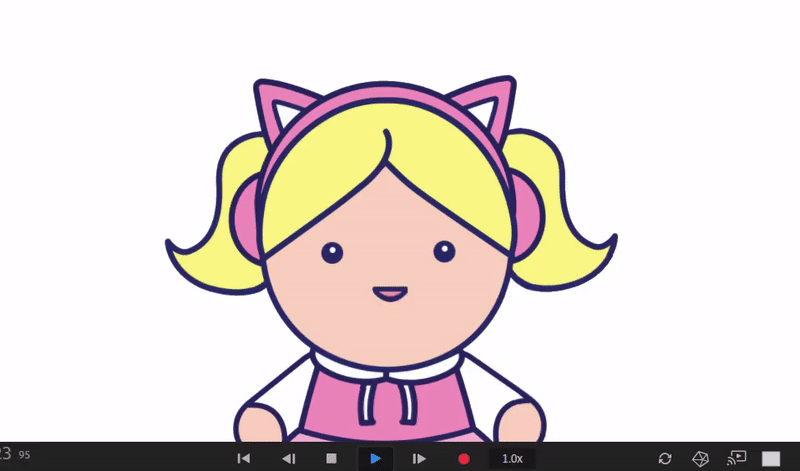 Finding Her Voice
With Kiko's design set in stone, it was now time to find a performer that could embody our virtual event host. Luckily, we had a few regular streamers on the team who were more than up for the challenge — though we aren't quite ready to reveal the face behind Kiko's avatar just yet.
Our selected performer set to work studying popular VTubers' speech patterns and delivery in preparation for the event, while also attending regular practice sessions with the other VTubers involved in the event in order to develop a natural chemistry with everyone on screen.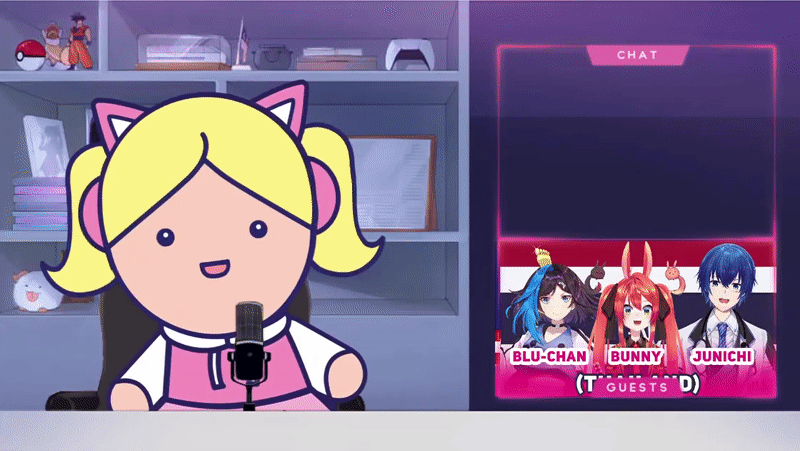 With everything in place, all that was left was for Kiko to finally make her live debut at Virtual Idol Party. Though we weren't quite sure what the VTuber community would make of her at first, we were soon reassured that they appreciated the hard work and effort that went into bringing Kiko to life.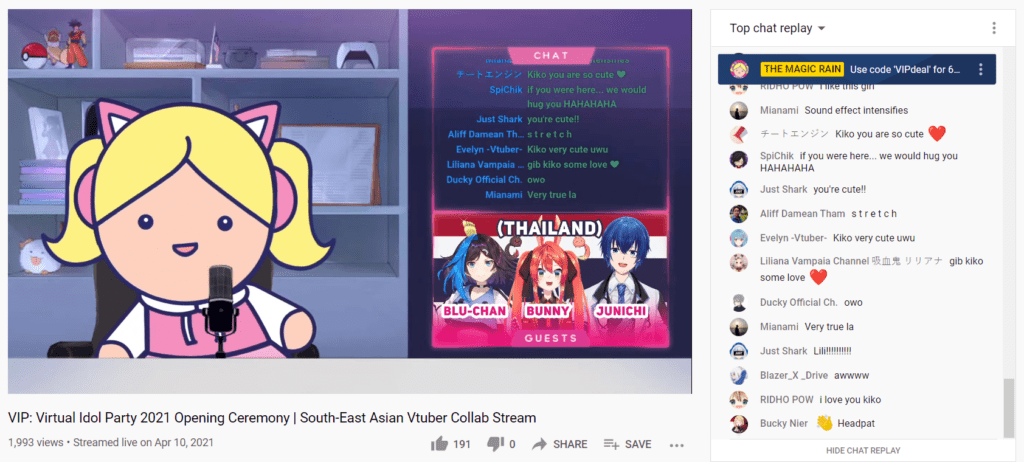 Final Thoughts
Though we faced many doubts, difficulties, and challenges in planning for Virtual Idol Party, it's safe to say that it was a great learning experience for all of us at THE MAGIC RAIN. We'd like to take this opportunity to once again thank all of our guests and collaborators for believing in us, as well as the wider VTuber community in South-East Asia for recieving our VTubing debut with open minds.
As for where we'll take Kiko next, who knows? We'll keep observing new trends and technologies as they develop, and we'll be sure to bring you along for the ride.
New to THE MAGIC RAIN? Learn all about Kiko's previous adventures: 2017, 2018, 2019, 2020