Spend this Christmas with the ones you love at Her Majesty's Mansion's most festive event yet, Santa's Workshop! Happening at Bytes and Pixels this 25 December 2017, it will be an exclusive one-day celebration featuring your favourite angels from Secret Garden and Elemental Bytes.
Choose from our two hearty sets of meals – Set A is a scrumptious chicken pie with mash potatoes, coleslaw and salad, while Set B is a indulgent lamb lasagna with mash potatoes, coleslaw and salad. Each come with a complimentary drink and service, alongside a packet of home-made cookies prepared by the lovely angels themselves.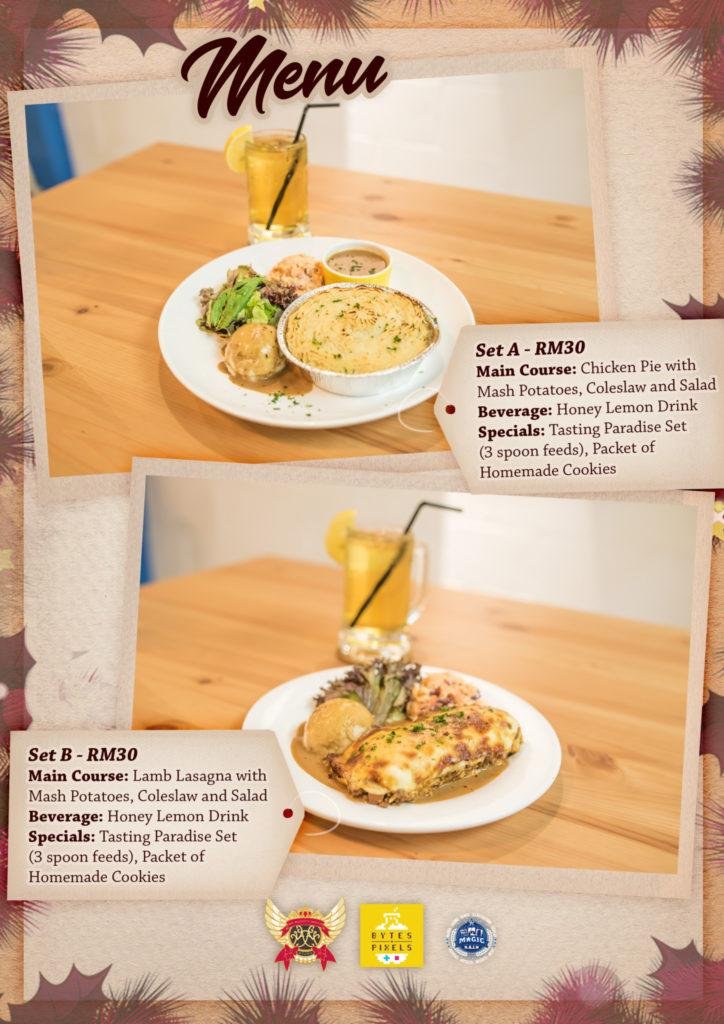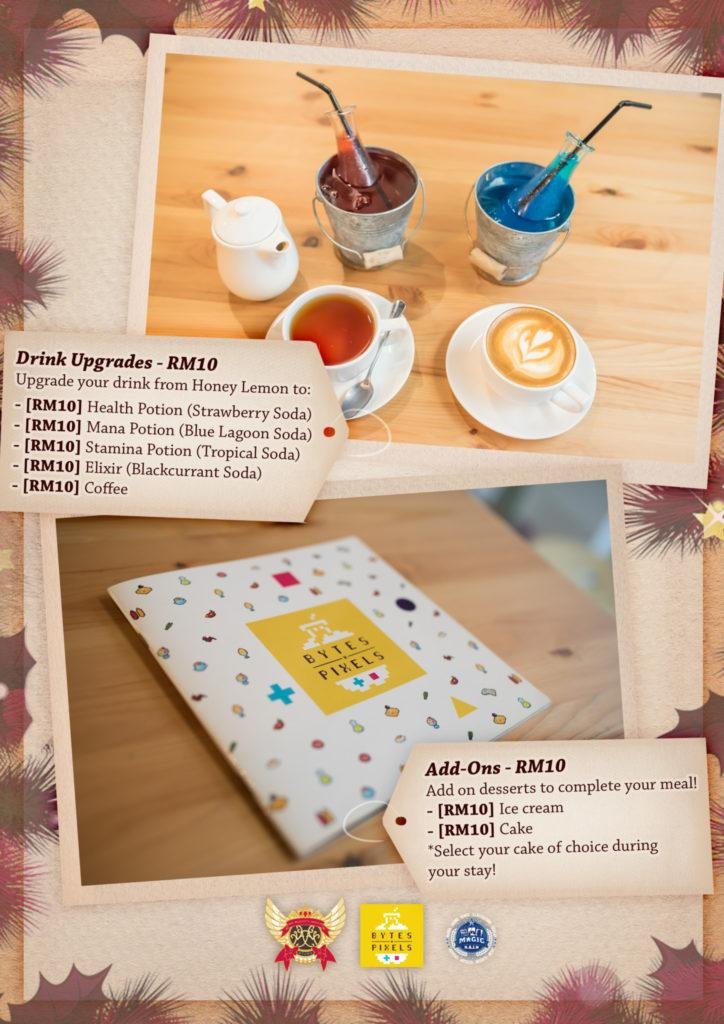 The mansion is only open for a limited number of guests, so hurry – make your booking before the slots run out! Pick from our three sessions: 11:30AM – 2:00PM, 3:30PM – 6:00PM, 7:00PM – 9:30PM.
Pre-order your tickets here: https://goo.gl/forms/uKVrMVf2DDn0eJnd2
For more information, visit Her Majesty's Mansion on Facebook: https://www.facebook.com/HERMAJESTYSMANSION/
We hope to see you this Christmas, Master!