On 15 April 2021, our friends at Codashop, one of the most trusted third party top-up websites, announced their partnership with the most influential Esports organisation in Malaysia, Team Bosskurr, to strengthen their position as the premier third party top-up platform in Malaysia.
First off, what is Bosskurr?
Founded in 2018 by 7 people, Team Bosskurr consists of not just professional Esports players, but also streamers and content creators. Their aim is to cultivate new talents and provide a platform for talented players and content creators in Malaysia to shine in the Esports scene.
The company currently owns a Mobile Legends: Bang Bang (MLBB) and PUBG Mobile Esports teams, 'HomeBois', who are currently participating in official professional tournaments in the region. Other than that, well-known streamers like Soloz, Obot Gaming, Daddy Hood, XK Penjahat, Zynn Interpuret and Naoki Gaming are also a part of this organisation.
So, what's in it for Codashop?
Three of Team Bosskurr's top streamers – Soloz, Daddy Hood and Obot Gaming will be promoting Codashop exclusively through their Facebook livestreams, Instagram posts and TikTok videos. Moreover, the trio will also be a part of Codashop Global Series (CGS), which is Codashop's monthly esports tournament activities, to engage with the viewers and teams taking part in the series.
Narishvin Sukumaran, Coda Payments Country Manager for Malaysia said, "Codashop is honoured to work with Bosskurr! This partnership demonstrates Codashop's ambition to provide the best top-up experience in Malaysia, it reinforces our efforts to grow and support the local esports and gaming communities."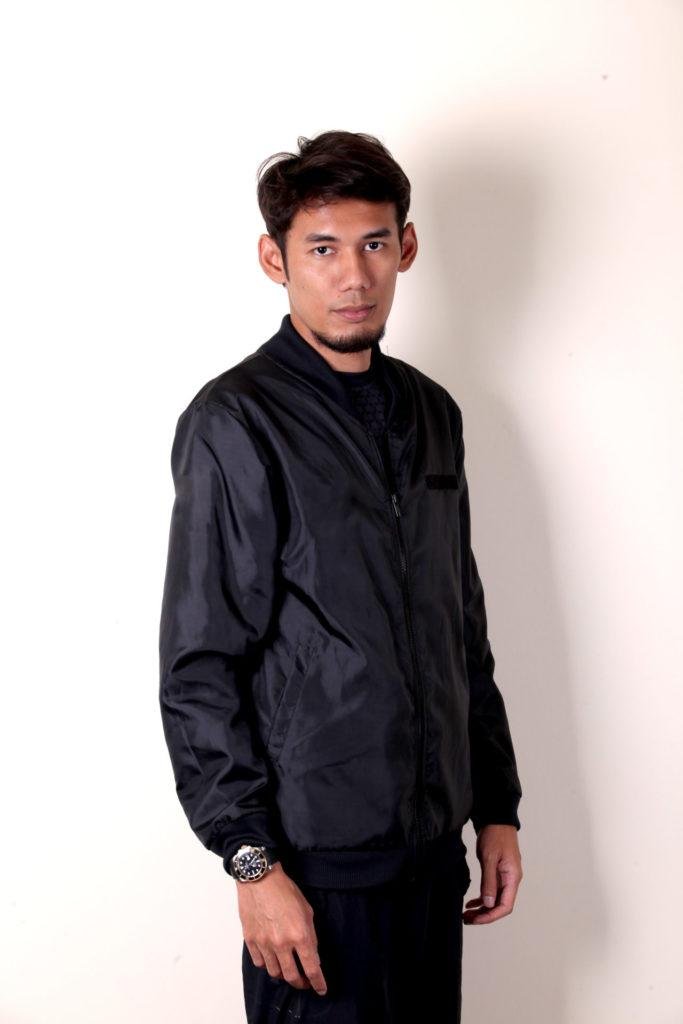 I've trusted Codashop with my top-ups for a while now, so it's great to partner with them

Soloz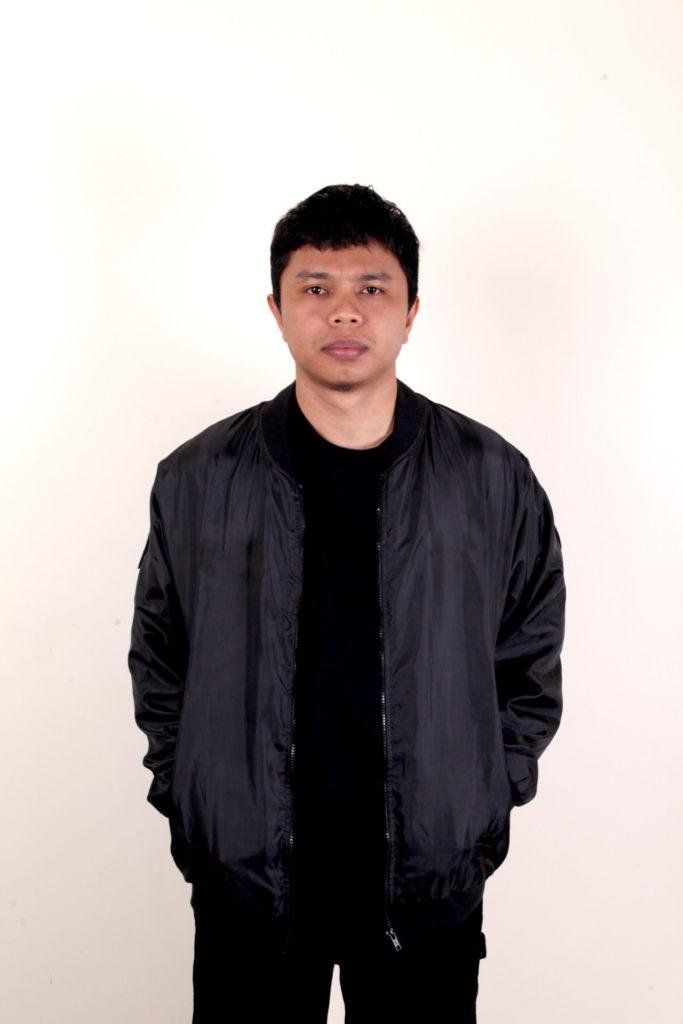 It's great to work with Codashop and Codashop Global Series (CGS) to help build the community of Malaysian Esport players.

Daddy Hood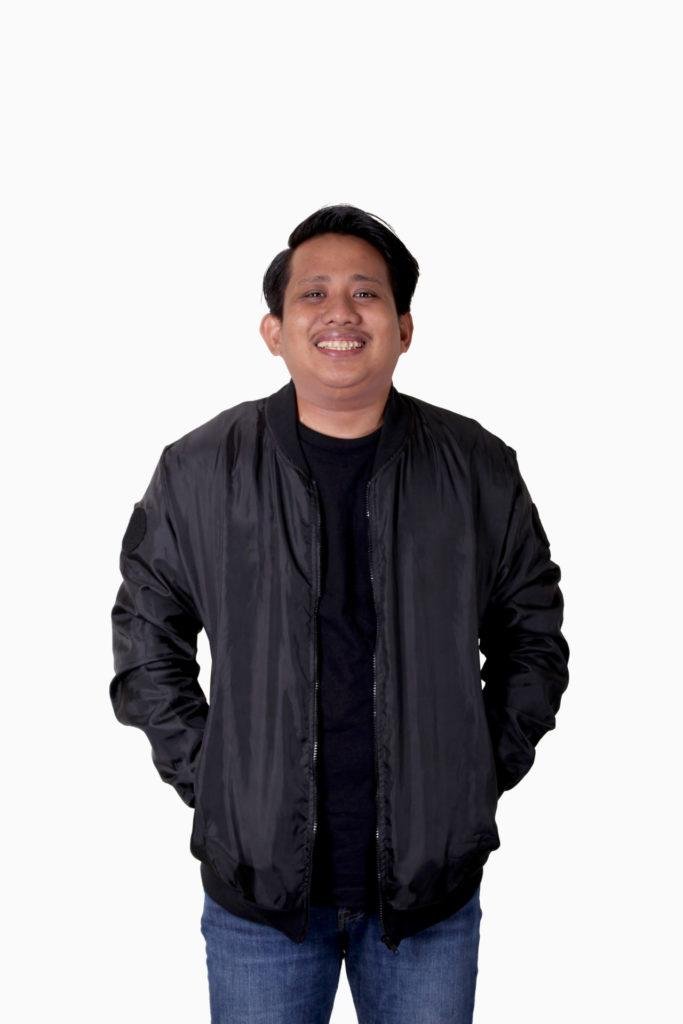 We are happy to work with Codashop to build the Esport players and streamer scene in Malaysia.

Obot Gaming
If you're a fan of Team Bosskurr, you can expect to see more Codashop promotions and campaigns for PUBG Mobile, VALORANT and League of Legends: Wild Rift on both Bosskurr and Codashop Malaysia's social media platforms.
Don't forget to follow them to get the latest updates!
Bosskurr:
Codashop Malaysia: