If you're a '90s kid, chances are you grew up watching Winx Club, the iconic magical girl series that first hit our screens in 2004. The chic outfits, girl power, otherworldly adventures and the catchy tune of Enchantix – what's not to love?
The series is now celebrating its 17th anniversary with a Netflix live-action remake, but the original will always have a special place in our hearts. Take a trip down memory lane with these 6 fun facts about Winx Club:
1. Winx Club originated from Italy
Did you know Winx Club was produced by an Italian animation studio? The series was made by Rainbow S.p.A, an animation studio founded by Winx Club creator Iginio Straffi in 1995. Straffi initially intended for the series to be only three seasons long, before a fourth was added in 2009.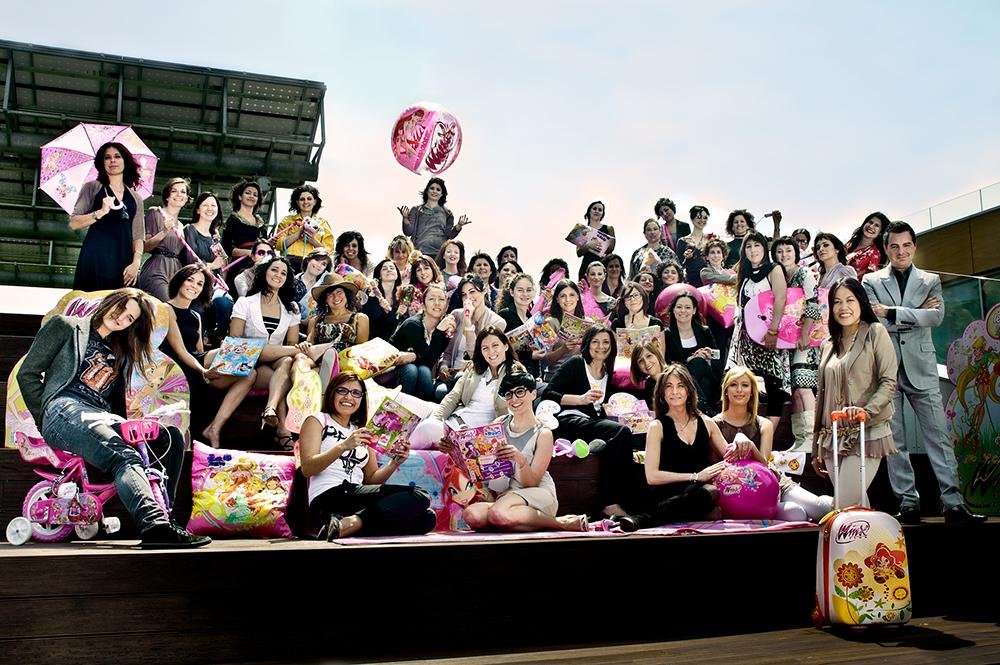 2. An equal-gender audience
While Winx Club was aimed at a mostly female audience, the show actually managed to appeal to more than one demographic.
According to Rai, an Italian public broadcasting company, the show attracted both male and female audiences, with both boys and girls aged between the ages of 4-14 tuning into the series. The female audience only had a 3% majority over their male counterparts.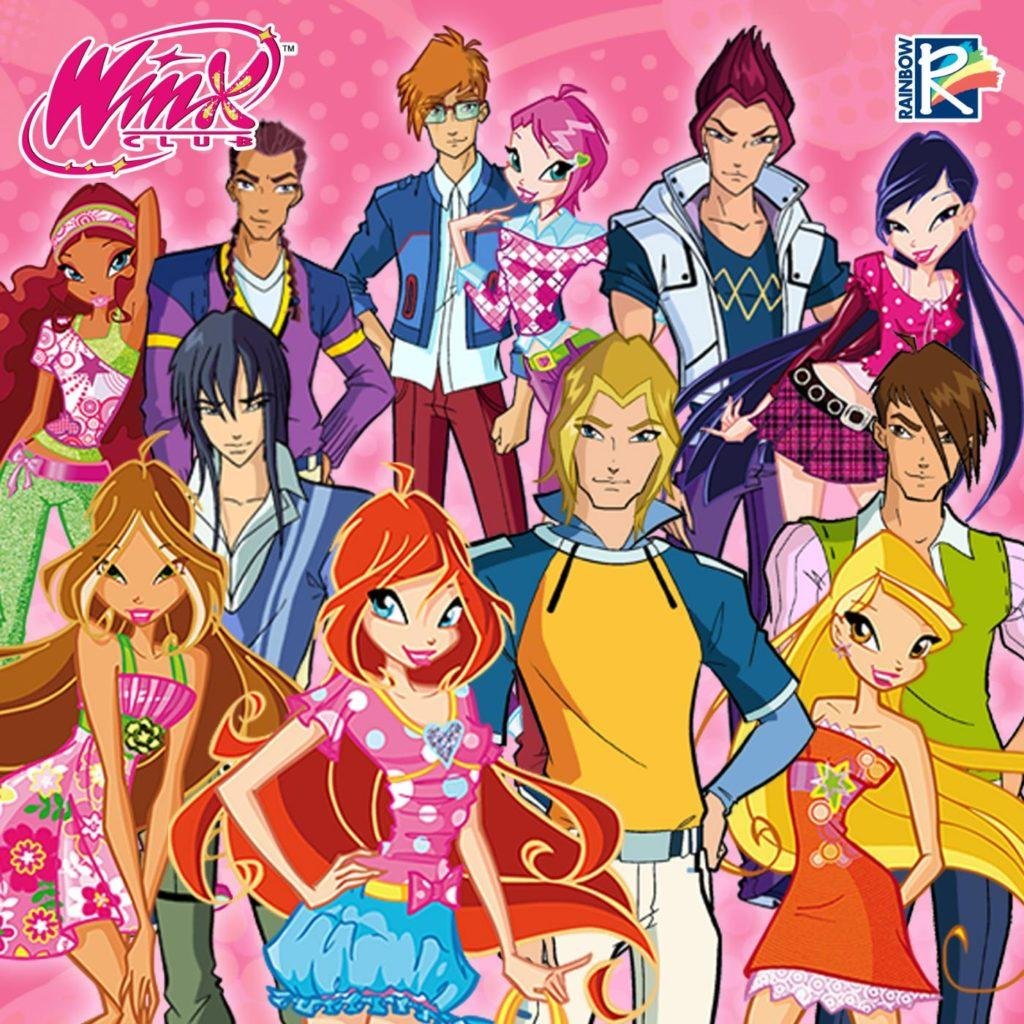 3. The characters were based on real-life celebrities
While we all have our favourite Winx girl, you might not know that the main characters are all modelled after well-known celebrities from the early 2000s. Bloom was inspired by Britney Spears, Stella by Cameron Diaz, Flora by Jennifer Lopez, Musa by Lucy Liu, and Techna by Pink, while Aisha (or Layla) was based on Beyoncé.
This was part of Straffi's aim for the fairies to represent "the women of today".

4. The show's outfits were designed using magazine clippings
Winx Club is well-loved by many for its characters' iconic and trendy wardrobes. The character designers for the series developed the fairies' outfits by creating collages of magazine clippings. They would then use these references to create multiple designs for each character.
The series' art director, Simone Borselli, was also responsible for designing most of the early seasons' outfits. Despite lacking a background in fashion design, he joked in an interview that his fashion intuition came from being gay.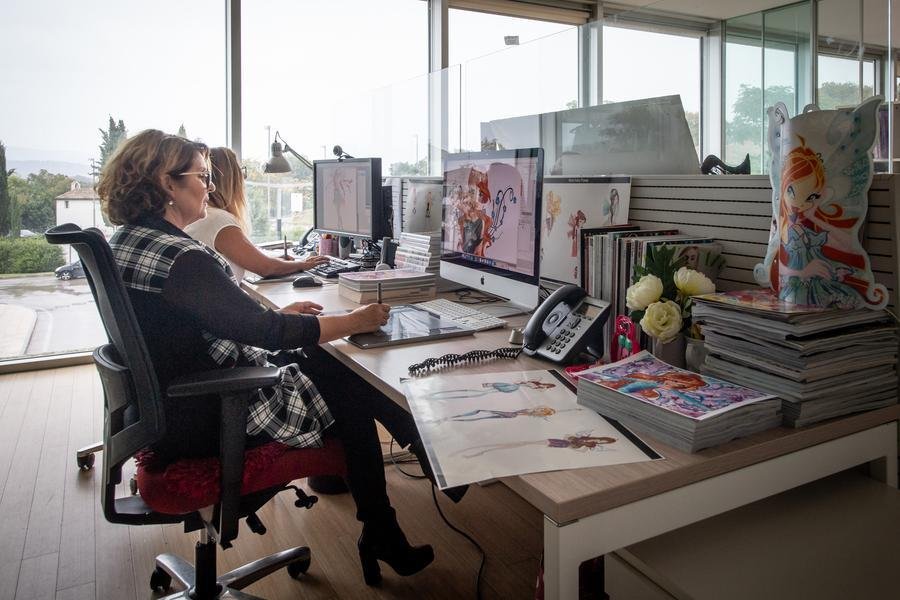 5. They won a lawsuit against Disney
In April of 2004, Rainbow S.p.A. was caught in a copyright infringement lawsuit by the Walt Disney Company. Disney accused them of copying concepts from its W.I.T.C.H comic book, which was published in May 2001. In response, Rainbow was able to provide proof that Winx Club began production in 2000.
After 4 months of trials, all of Disney's infringement claims were rejected by the Tribunale di Bologna's Specialized Commercial Matters Department. It's not an easy task for a small animation company to go up against a large media conglomerate like Disney, and we're glad it all worked out for the best.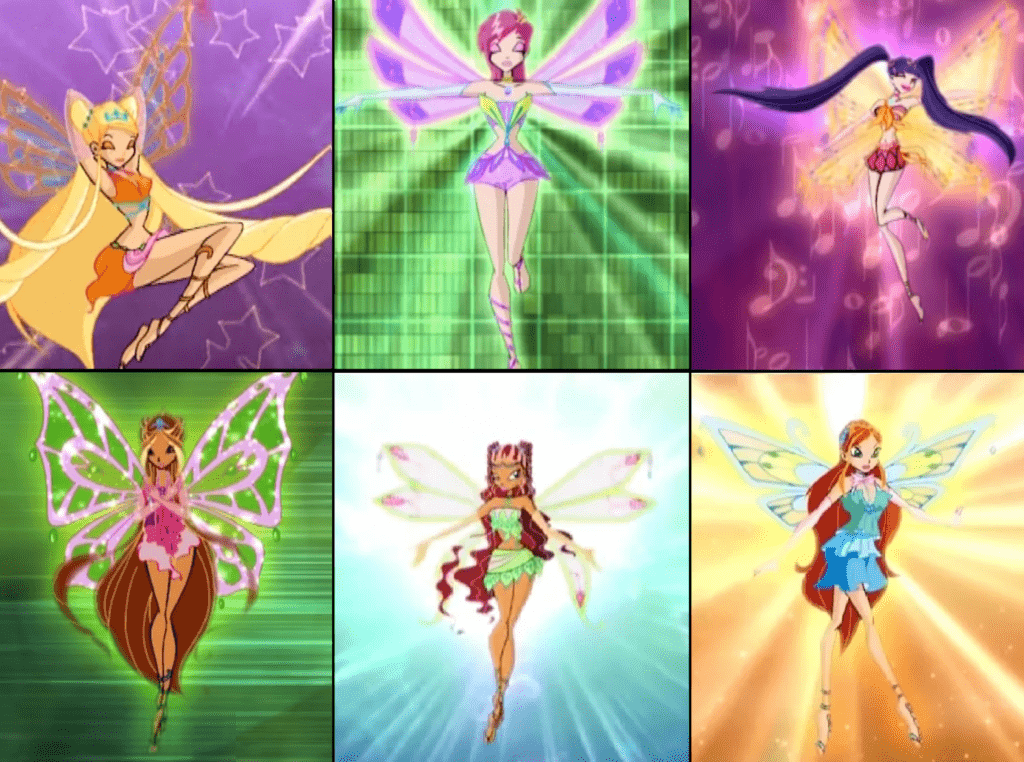 6. You can watch Winx Club for free on YouTube!
Did this article made you feel like rewatching Winx Club? You can do so by heading over to their official YouTube channel, which hosts all eight seasons of the animated series.
---
Which facts were you most amazed by? Let us know in the comments below!