After 4 months of delay, the sequel to the 2014 3D computer-animated movie Stand By Me Doraemon will finally be launching this February 2021 in several countries around the world. Its plot follows Nobita as he returns to the past to re-meet his beloved grandmother who passed away while he was still in kindergarten. His grandmother, who is glad that Nobita has returned to spend time with her, confides her desire to watch him get married.
Meanwhile, the Nobita of the future is about to get married to his childhood sweetheart, Shizuka, when he is overcome by the fear that he is not the right person for her, and flees to see Doraemon in the past again. Gian and Suneo desperately begin to look for him while Shizuka wonders how long she should wait before he returns.
While its plot about the past, present, and future already seems like it will bring tears to its audiences' eyes, fans around the world are already tearing up over Nobita and Shizuka's marriage and expressing their love for the new couple on social media.
For more reveals, scroll down to see some official stills from the movie: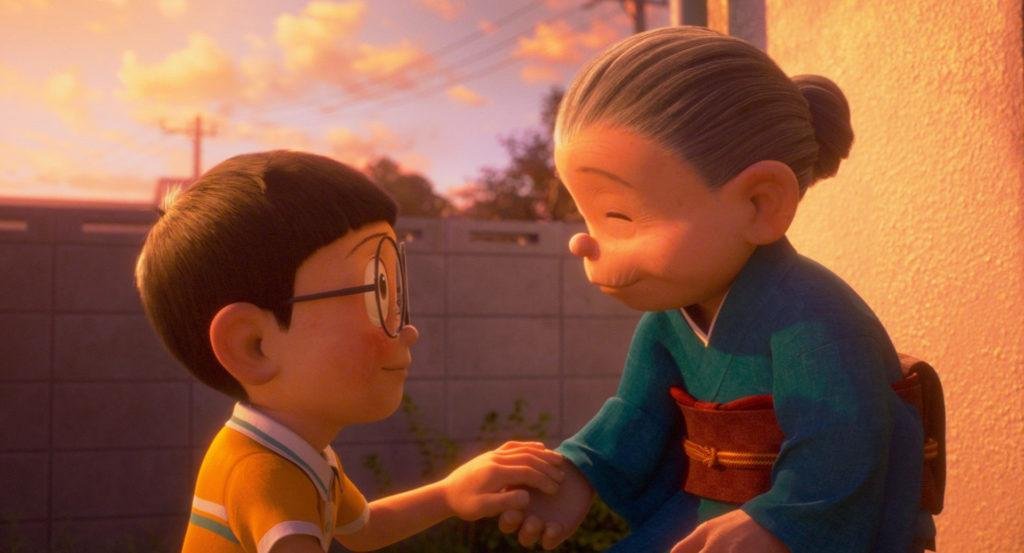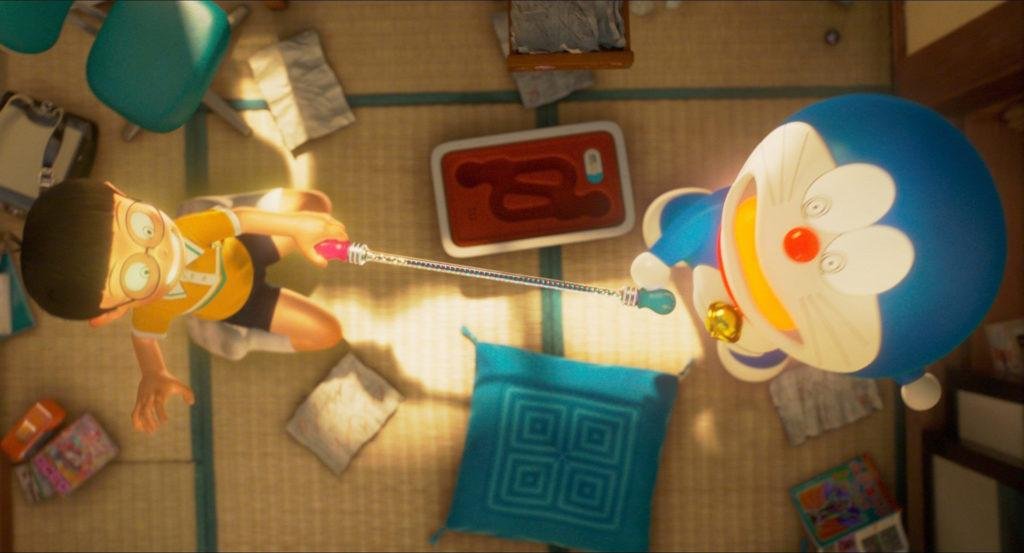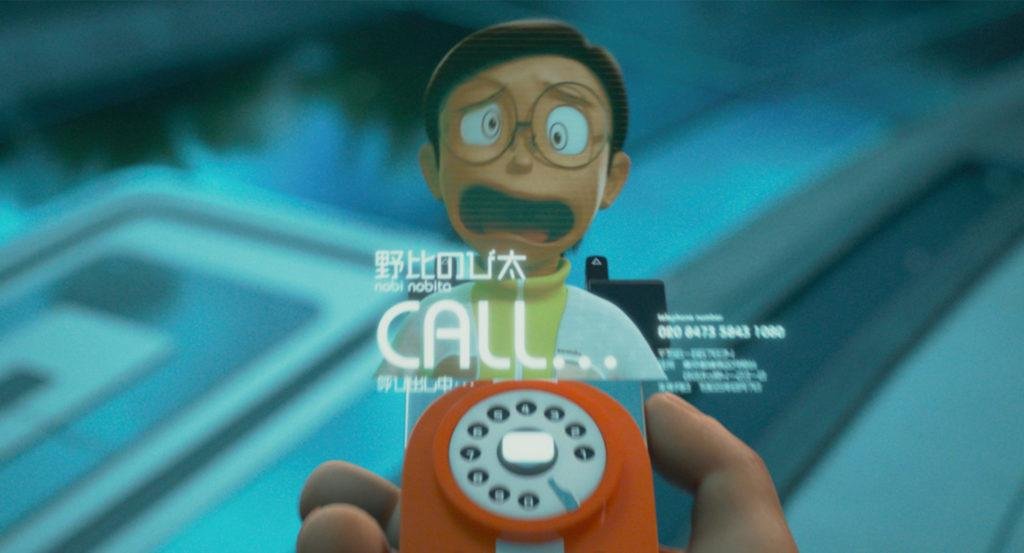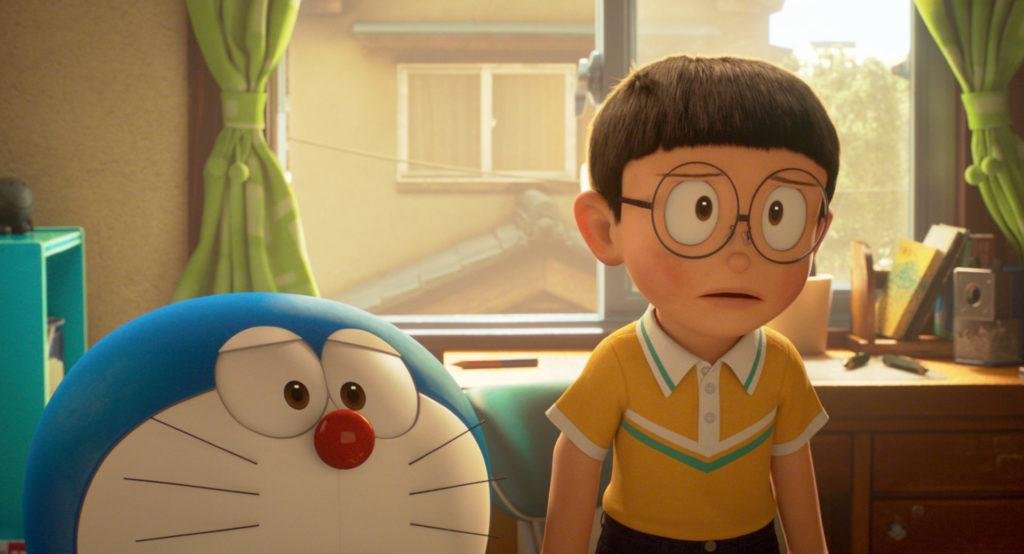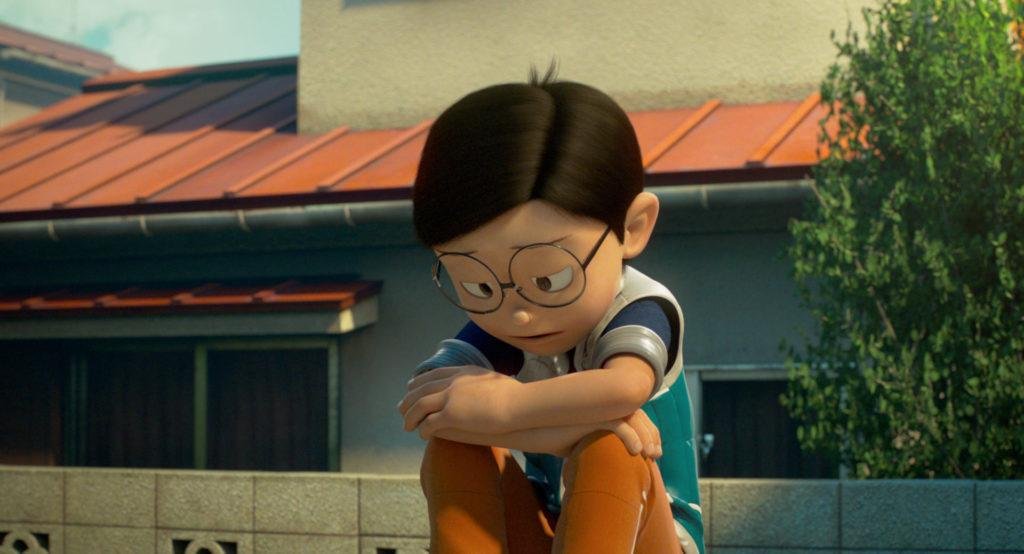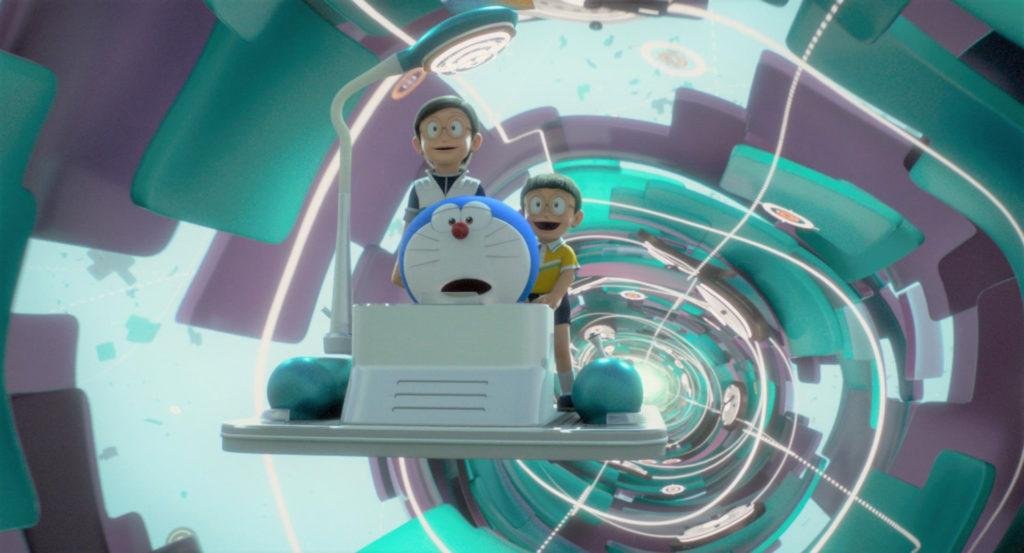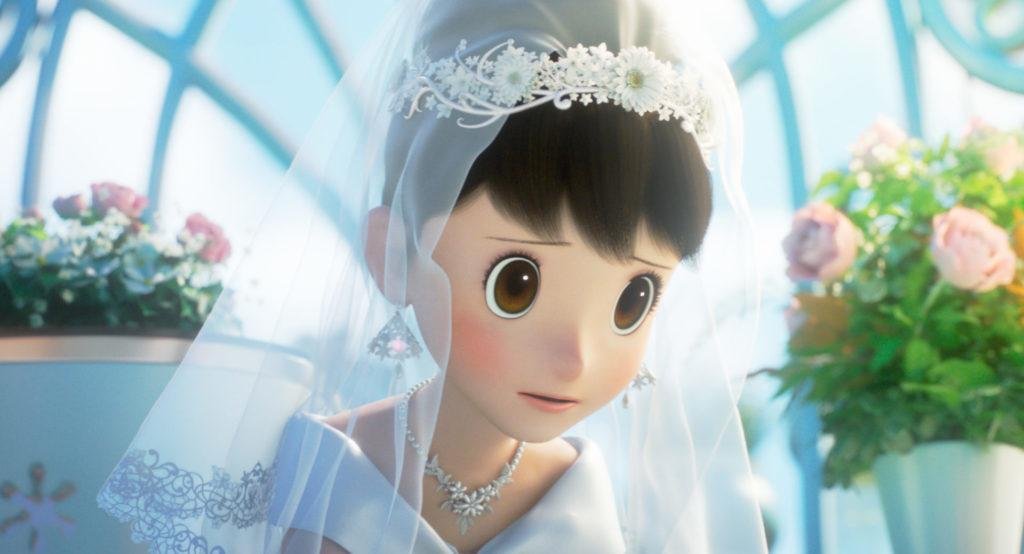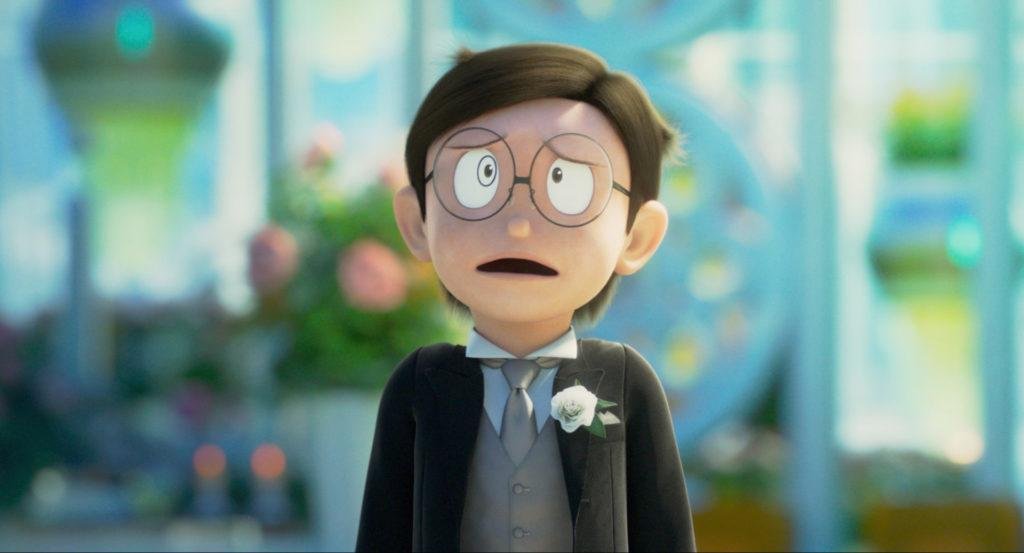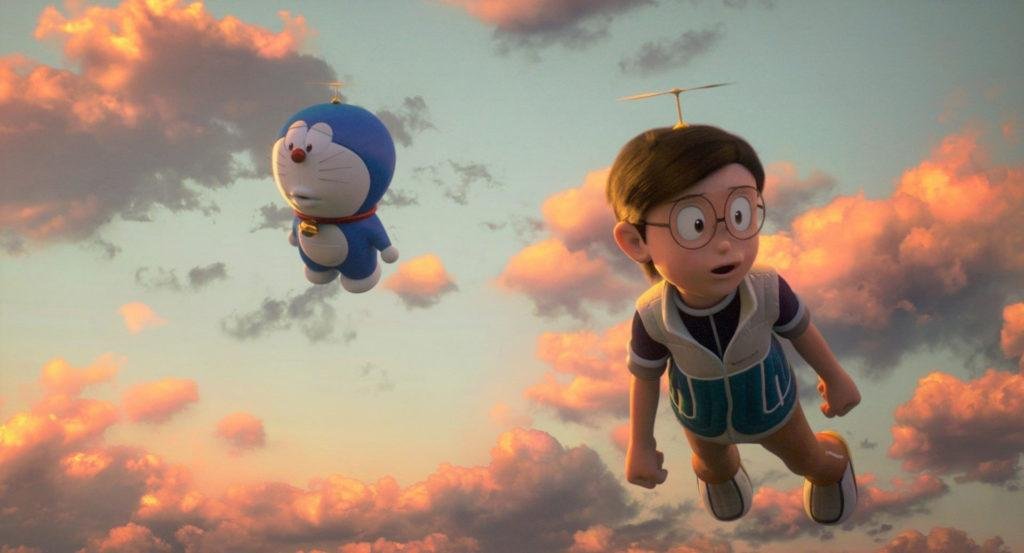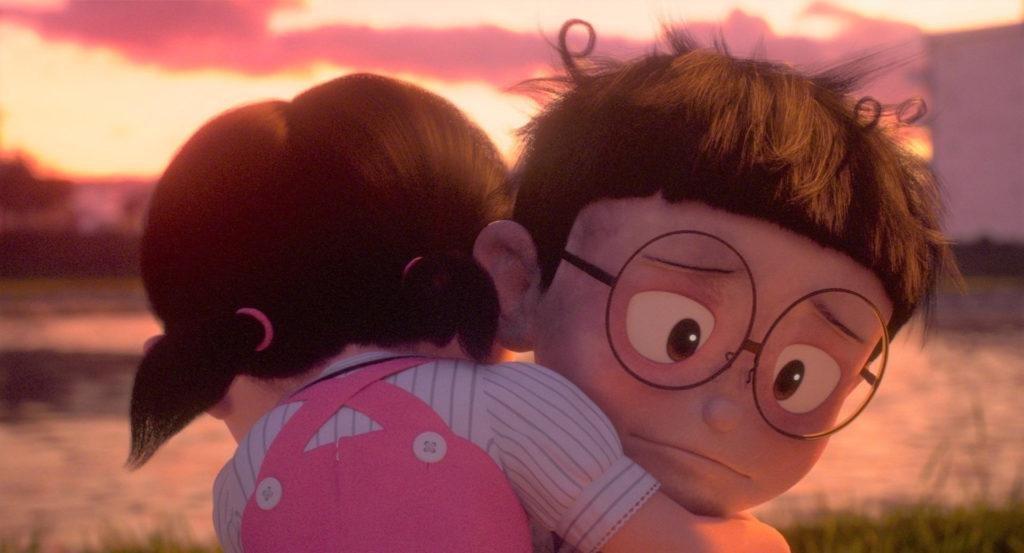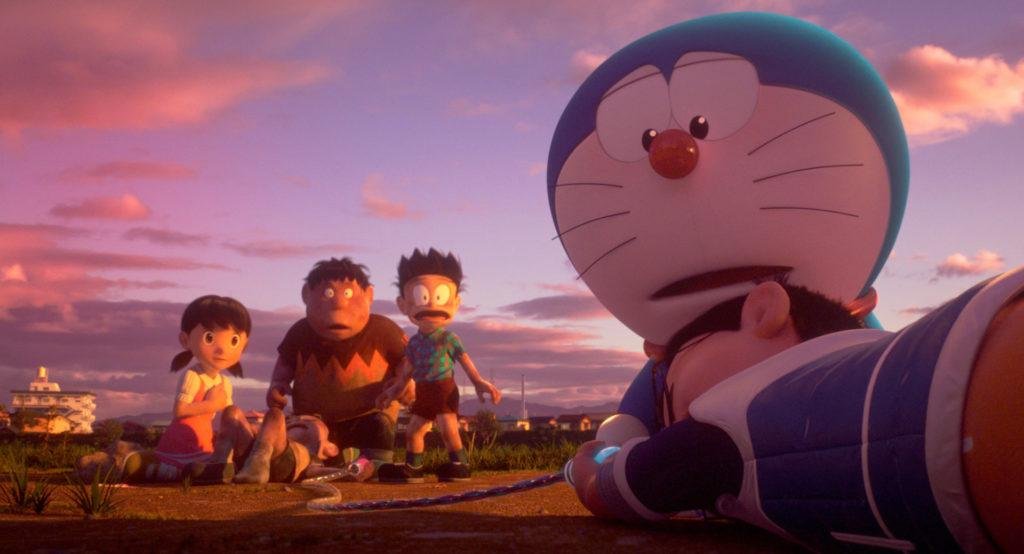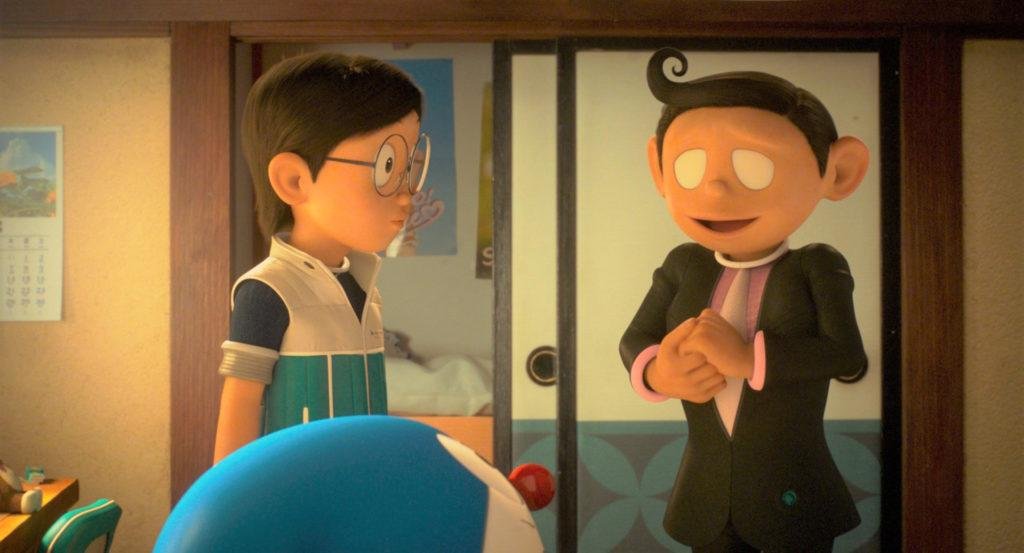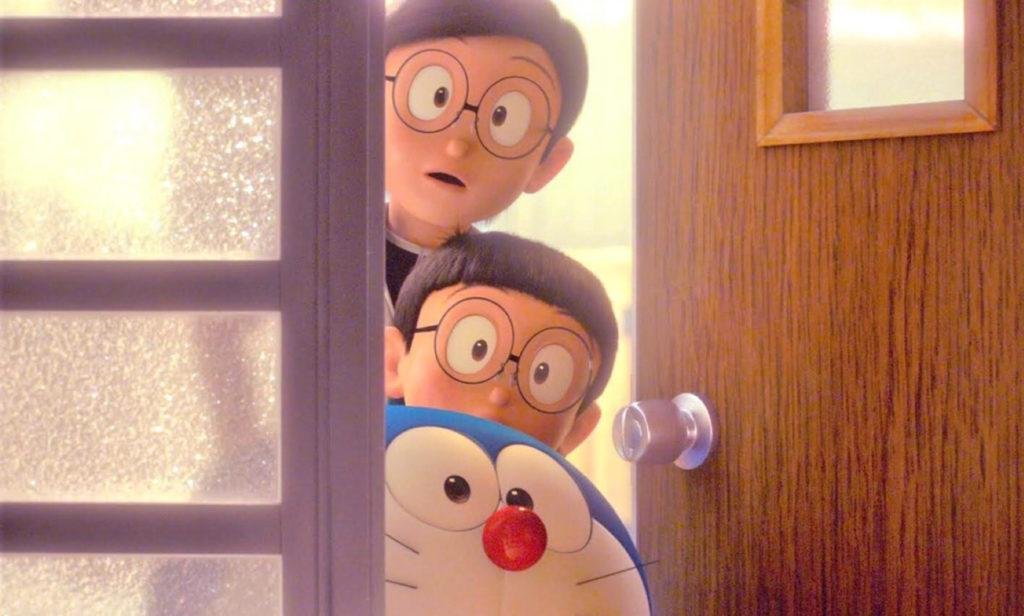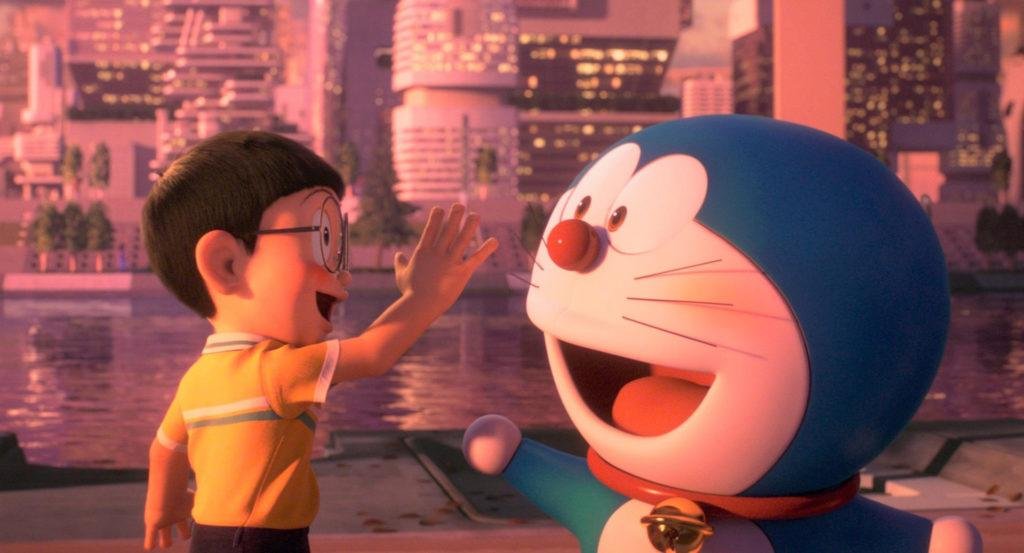 ---
Are you looking forward to Stand By Me Doraemon 2? Comment below what you hope to see in the movie!
If you like what you're reading, follow us on Facebook for more news like this!