Everybody loves a good fourth wall break, which is probably why you'll see the trope in every kind of media today. From the Dora the Explorers and Blues Clues of yore, to the recent Netflix movie Enola Holmes, this trope has transcended cheap joke status to become a legitimate storytelling technique.
Even video games have begun using fourth wall breaks as a core game mechanic, going as far as to edit their own game files to emphasise their storytelling. As a player, it's truly an experience worth having. If you don't know where to begin, check out my favourites below!
Catch Nathalie and Nasser play The Stanley Parable this Saturday (7th November) live at @themagicrainmy on Facebook! Follow our page to receive a notification when we go live.
---
#1. The Stanley Parable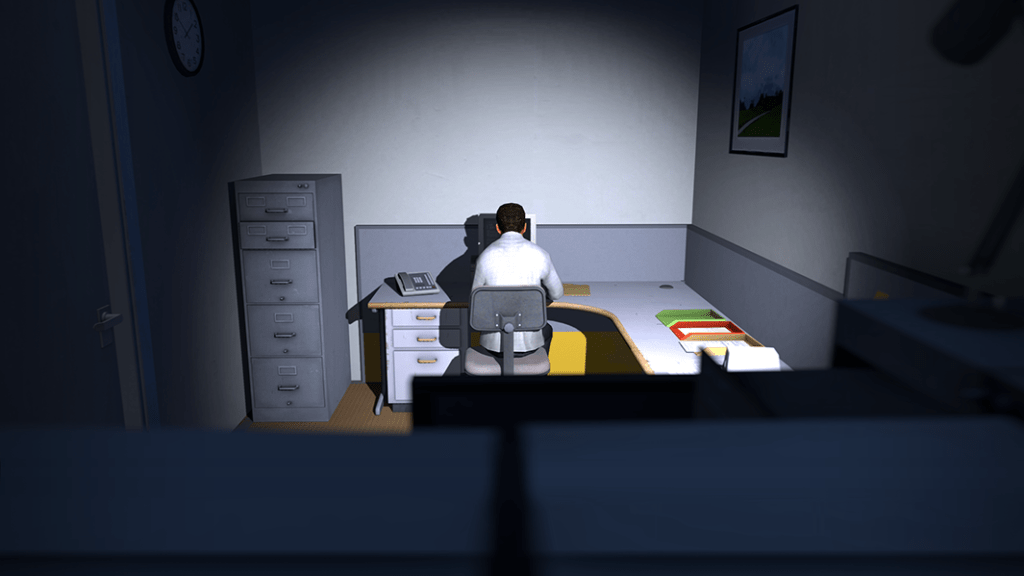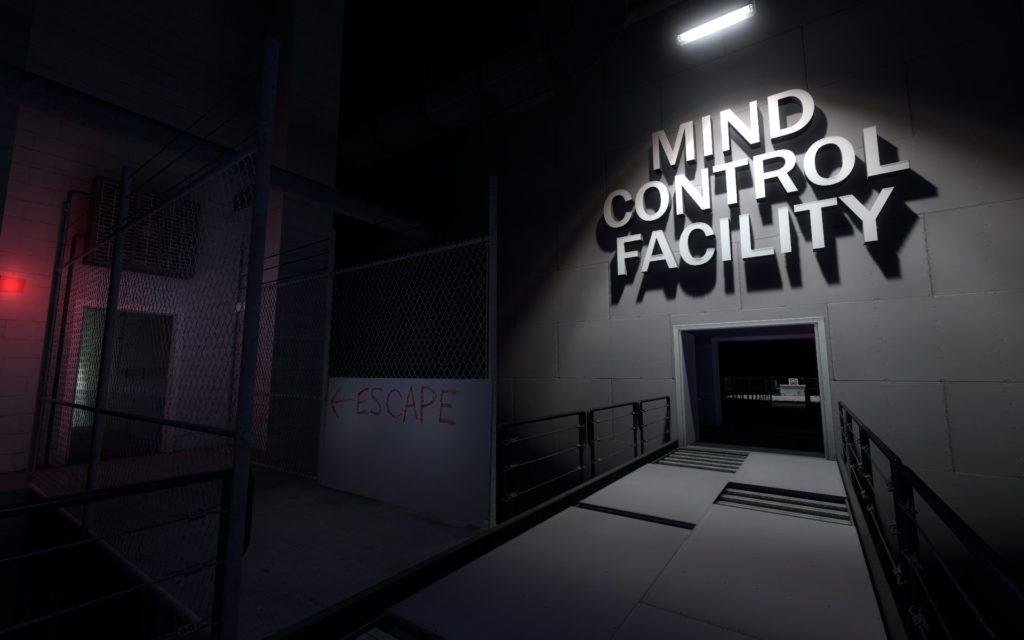 The Stanley Parable is one of those games that you will remember for life. Not for its action or expansive universe, but for the way it revolutionised storytelling by making fourth wall breaking a core aspect of the game.
In the game, you play as a silent protagonist named Stanley, who is being guided by The Narrator on an adventure. You can choose to obey or disobey The Narrator at any point in the game, going down a rabbit hole of meta story paths and endings. The only constant? You'll always be surprised by what you find.
Buy The Stanley Parable or download the Demo for free on Steam
#2. The Beginner's Guide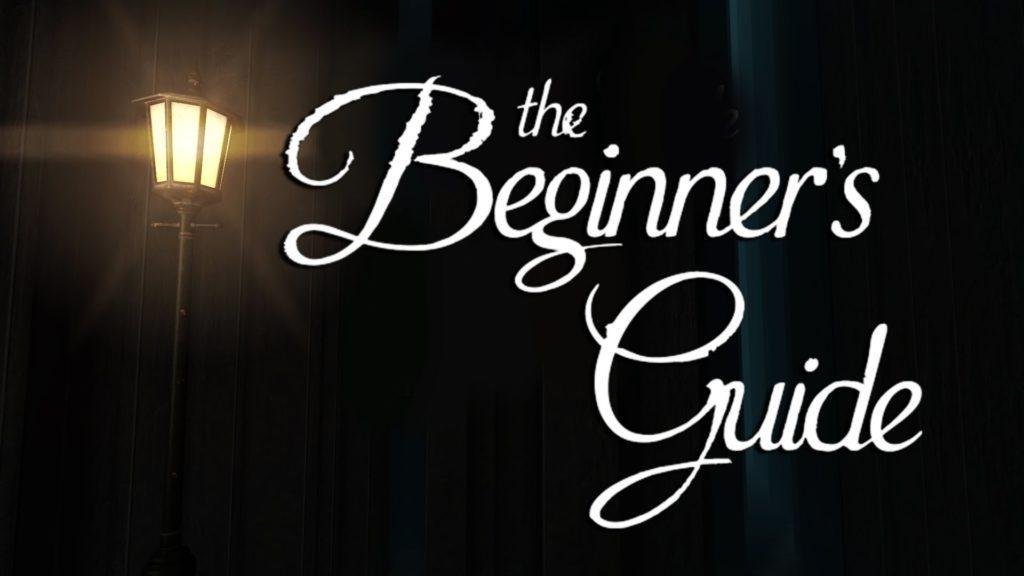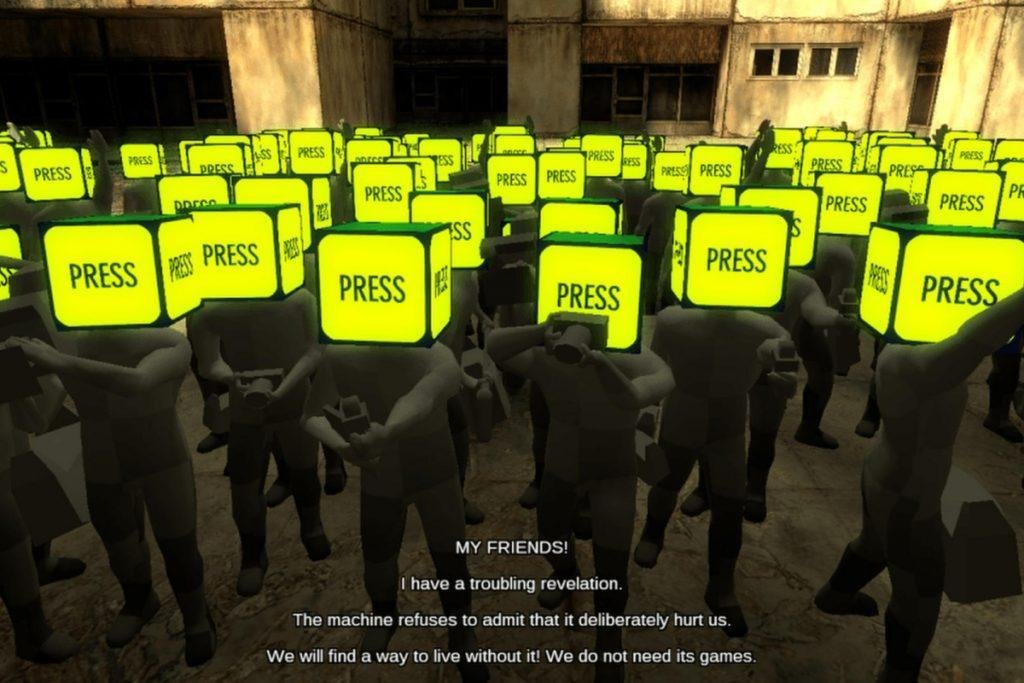 A far more somber, second release from Davey Wreden; The Beginner's Guide is a contrasting departure from The Stanley Parable, without any of the previous game's wit or provocation, but retaining all of its thoughtful introspection about the player and the game.
The Beginner's Guide is not a traditional video game, in the sense it has no objectives or mechanics. Instead, the player is guided through an experience about video game design and storytelling, told from the lens of somebody struggling to deal with something they don't understand. (Pro tip: You'll want tissues for this one.)
Buy The Beginner's Guide on Steam
#3. The Watson-Scott Test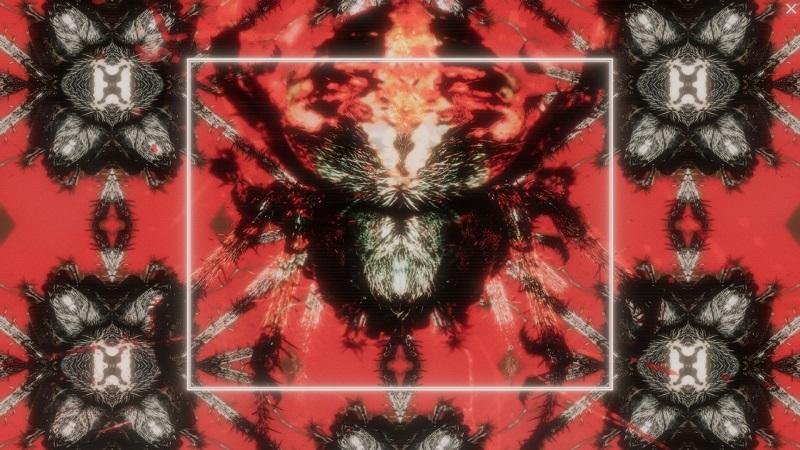 Consider yourself warned: The last three on this list are horror games. Starting with The Watson-Scott Test, a 20-minute personality quiz that will help you "discover your deepest and darkest fears" in 30 multiple-choice questions.
Here's the catch: The game procedurally generates its questions depending on your worst fear, while utilising Steam's 3D spatial audio to fully blur the lines between reality and fiction. As a fun add-on, you can even share your test results with your friends once you're done. That is, if you're brave enough to dare.
Buy The Watson-Scott Test on Steam
#4. Welcome To The Game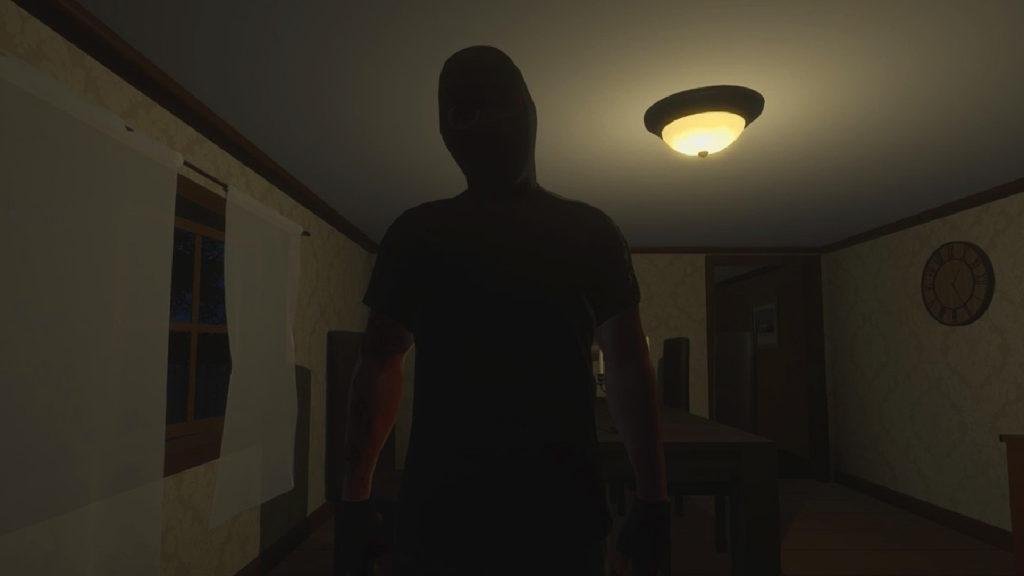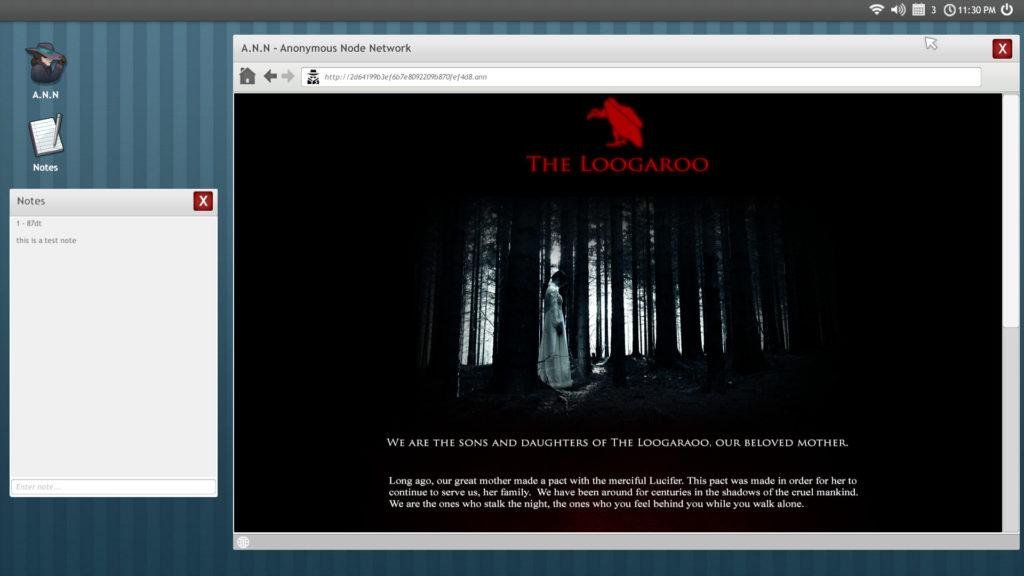 This game is age-restricted on Steam, which gives you an indication of what horrors await. Welcome To The Game is a horror puzzle game where you search the Deep Web to find the Red Room, an online platform that allows you to livestream and participate in interactive torture and murder. Yikes.
While you search for the Red Room, you'll need to defend your computer from hackers as well as kidnappers who may or may not want to kidnap you. But that's not it: The game AKA the kidnapper can listen to your device's audio input, which means screaming might not be such a great idea at all.
Buy Welcome To The Game on Steam
#5. Doki Doki Literature Club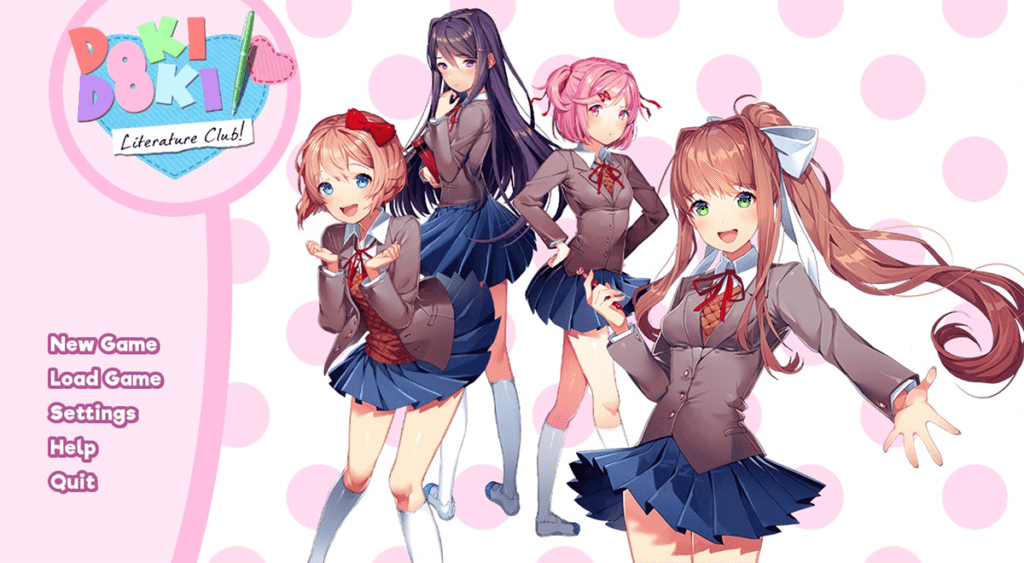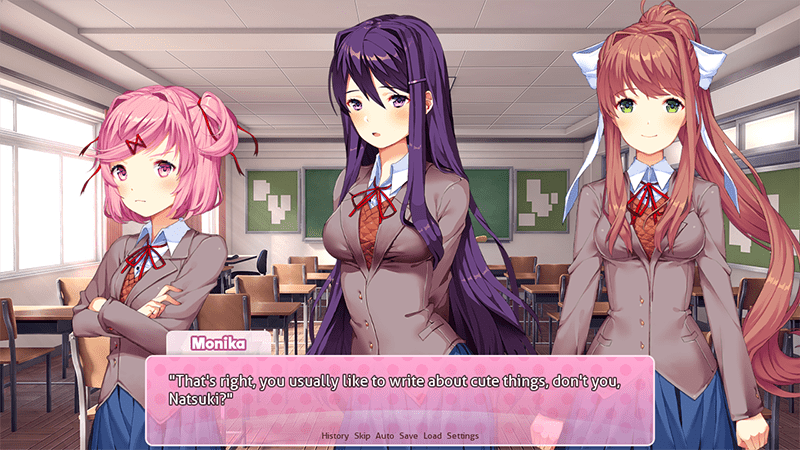 Doki Doki Literature Club is a normal looking dating simulator at first, except for one dead giveaway in its Steam page disclaimer: "This game is not suitable for children or those who are easily disturbed." They couldn't be more right about that.
Without giving away too much, DDLC is a surprisingly nuanced horror game filled with twists and turns in its plot, as well as deeper themes like mental health, which players will not see coming. Not only is a great example of subverting expectations in video games, it also breaks the fourth wall. A. Lot.
Download Doki Doki Literature Club for free on Steam
---
Before you add any of these games to your list, you can check out The Stanley Parable livestream, happening this Saturday, 7th November from 8pm to 10pm (Malaysian time)!
Follow us at @themagicrainmy on Facebook to receive a notification whenever we go live.