The Magic Rain is made up of many types of gamers. There's your hardcore achievement hunters, the filthy casuals, the gamers who only play the "best of  the best", the competitive e-Sports players, and the list goes on. It's hard to please a group of people who are so different from each other, but in a year as diverse as 2018, there seemed to be something for everyone.
From huge console releases to indie darlings, pocket games for mobile and fighting games, we've compiled our ultimate list of the best games of 2018. Beginning with none other than the game of the year…
---
1. God of War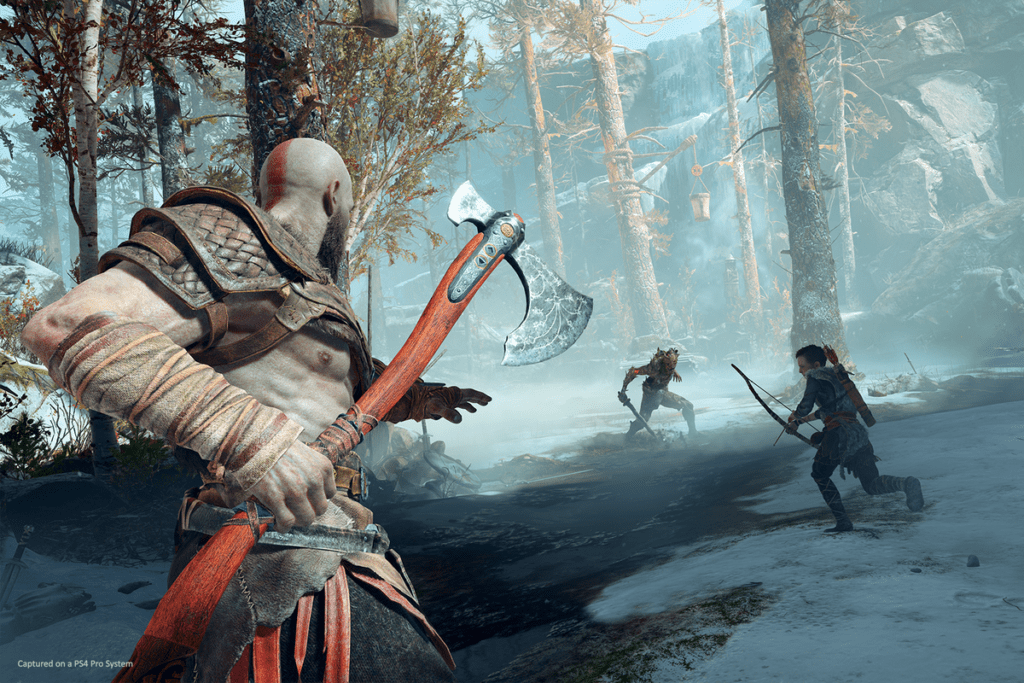 When our founder played this game, he immediately placed it as Game of The Year, citing it as the reason why he couldn't fully enjoy Avengers: Infinity Wars. With the massive change of pace in terms of gameplay, shifting from a full blown action adventure game to an action RPG exploration game, to the major alteration of Kratos's character due to age and his son, Atreus, God of War is a franchise revived with in depth character exploration and entwining story arcs.
Boasting some of the best graphics seen on the PS4 to date, with mesmerizing scenery to boot and more detail in the gore and blood synonymous with the game, God of War thunderously roars that the age of single player RPGs is not over, not by a longshot.
2. Red Dead Redemption 2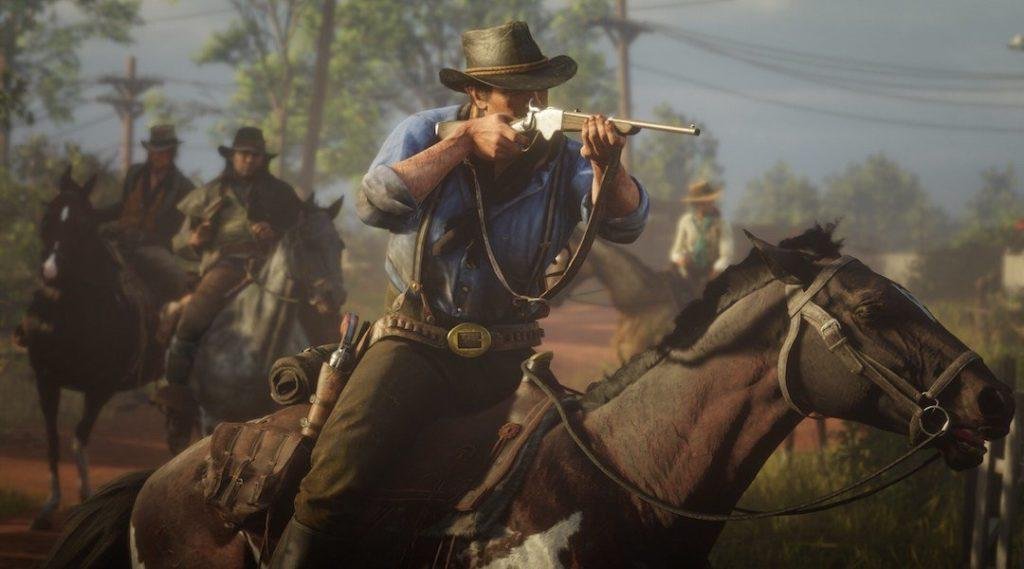 The game that took its sweet time and then blew everyone away when it launched near the end of the year. Rockstar took what they learned from the first Red Dead Redemption and just like Spinal Tap, turned the dial all the way up to 11.
Red Dead Redemption 2 impressed us with the sheer amount of content it came with, from epic gunfights to the most mundane of tasks, it almost has it all. The story is fantastic, and the characters develop extremely well throughout. A quintessential Wild West experience no one should miss.
3. Celeste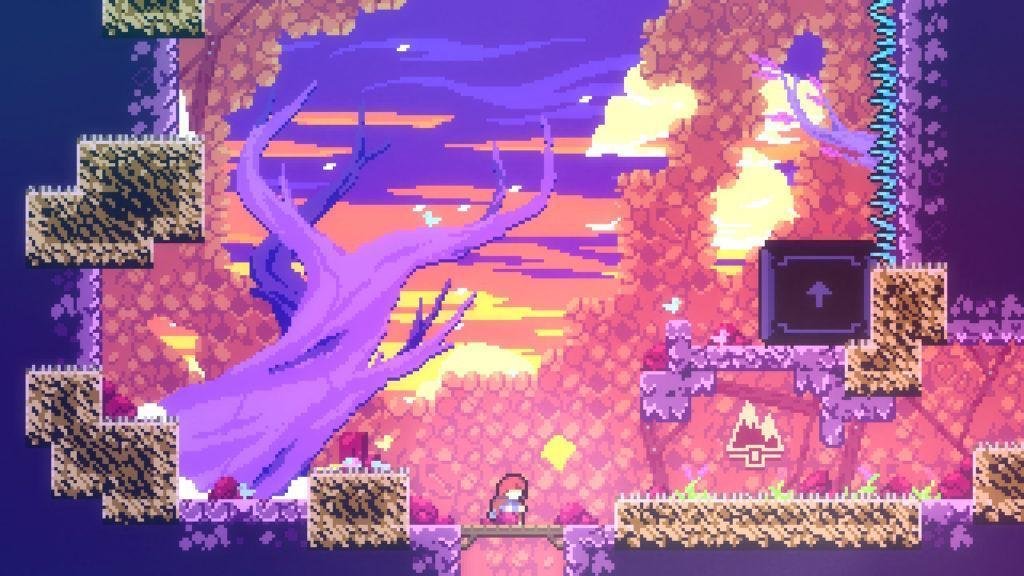 Celeste was the winner of the Games For Impact at the Game Awards 2018, and honestly, nothing else was more deserving. While at first it may look like any other 8-bit platformer, the game's interesting level design, challenging difficulty, and heart-wrenching story blend together seamlessly into an important tale about mental health and the stress of modern day life.
Our favourite part of the game was the smaller details that brought out the game's message; through little bits of dialogue and tiny character sprite modifications. Without a doubt, this labour of love deserved a spot on our list.
4. Marvel's Spider-Man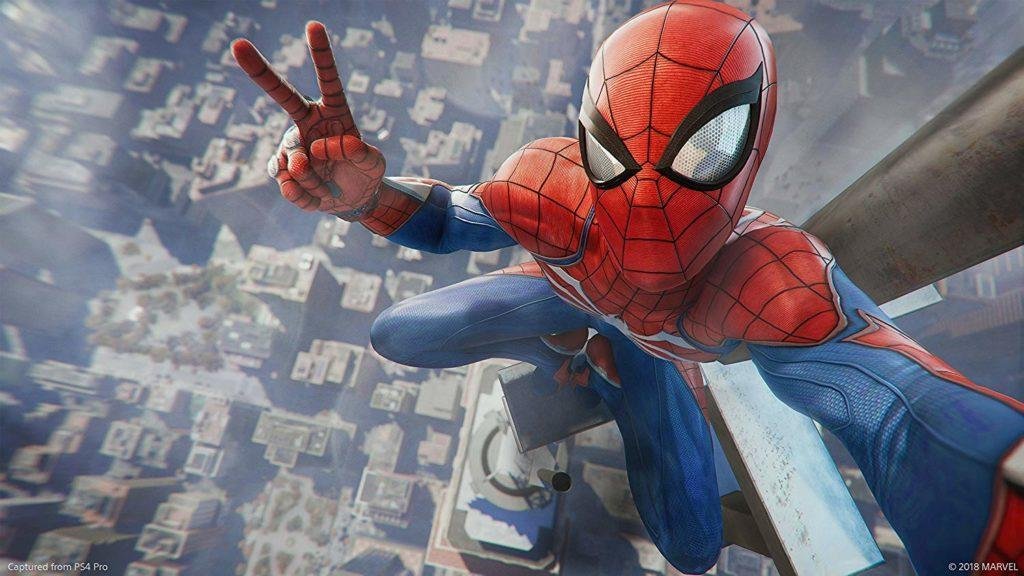 Spider Man may be a great comic book and movie franchise, but it isn't exactly an iconic game title. That all changes with with Marvel's Spider-Man. Though the story build up is paced very slowly, it brings together a world that is never before seen in the comic book world or any of its movie franchises. A world where Peter Parker and Miles Morales are canon and Mary Jane isn't a supermodel. Gear up towards the ending of the game though, as it drops bombs left and right, and trust us when we say you won't see what is coming next.
Marvel's Spider-Man is the best Spider-Man game yet, and it doesn't even feature blockbuster villains like Venom and Carnage. Now that's great responsibility by the writers over at Insomniac Studios.
5. Super Smash Bros. Ultimate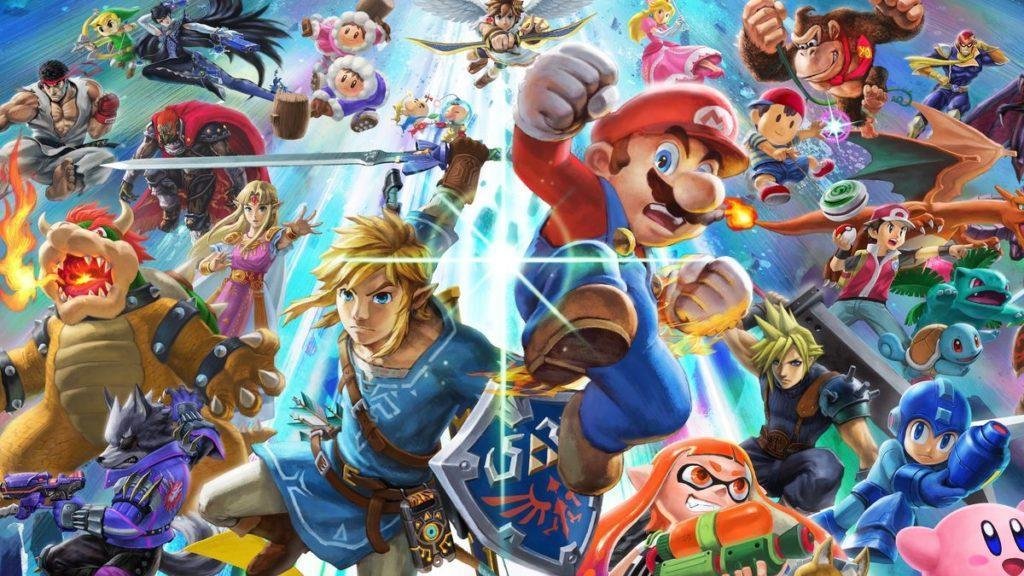 Have you ever imagined what would happened if Cloud from FF7 had an all-out battle with Snake from the Metal Gear series? Or better yet, what would happen if Kirby met a Rathalos? You can now put all your imaginations to rest and actually duke it out in Super Smash Bros Ultimate, which features the largest roster of fighters in its history.
Amidst all the chaos and fighting, the game has a great adventure mode and also has multiple modes for you and your (former) friends to play around with. Just don't blame us for all the destroyed friendship this game creates.
6. Monster Hunter: World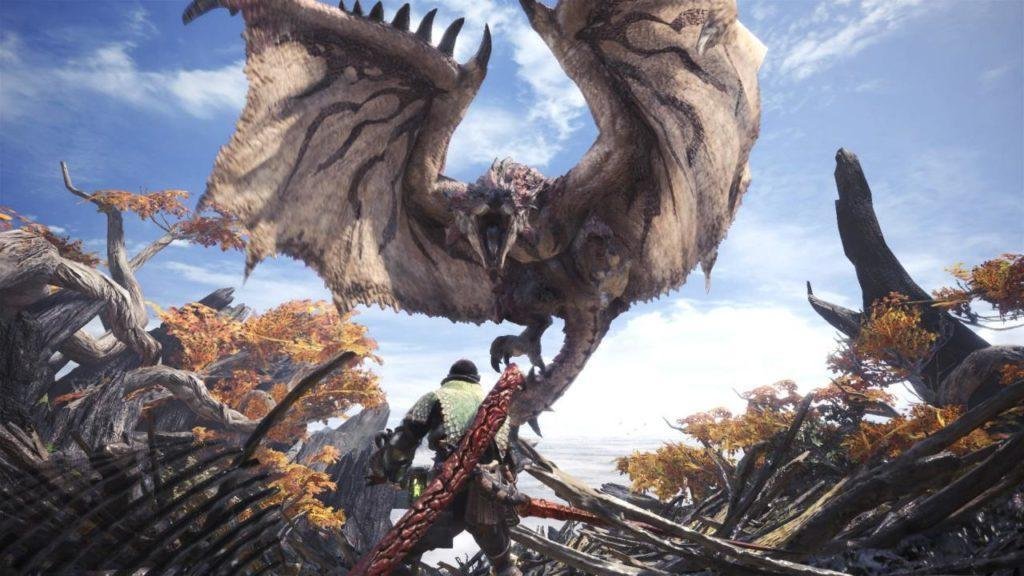 For a while now (like 10 years awhile), Monster Hunter has been exclusive to the small screen of the Nintendo 3DS. While there were a few ports of Monster Hunter for the PS3 and the like, it never really stood out since it was just the same game with minimal upscaling.
Enter Monster Hunter World, a full blown Monster Hunter game that is powered by the most powerful consoles to date, together with a release for the PC master race. Hunting has never looked this good and with copious amounts of updates, quests and rewards, this game has survived the entire year thanks to its great content. Look forward to the expansion, Iceborne, coming out later in 2019!
7. Overcooked 2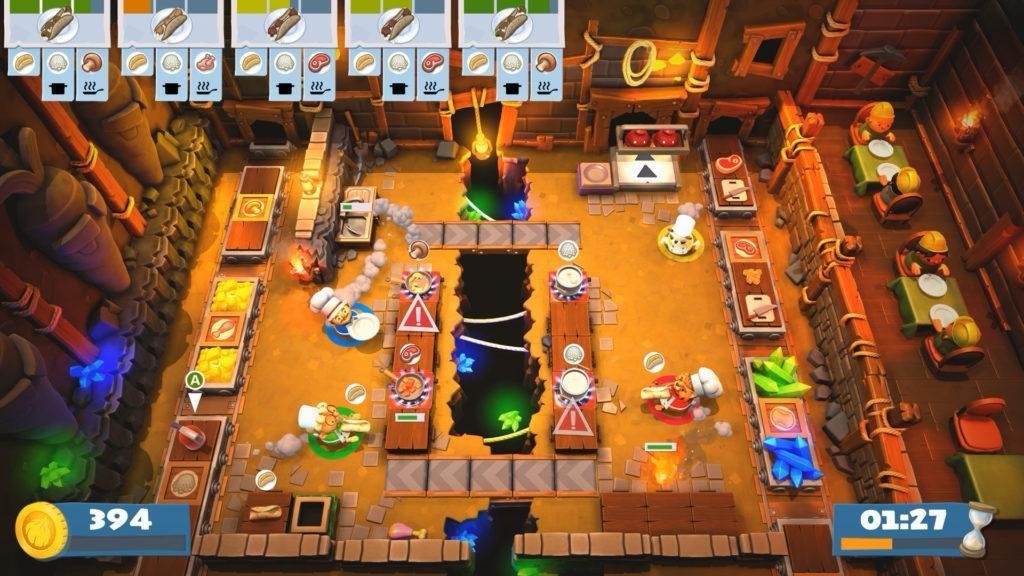 As much fun as the first edition, if not even more; Overcooked 2 is a must-have in our opinion. The sequel is still chaotic and charming, with more infuriating level designs, another food-themed bad guy to overthrow (instead of the Flying Spaghetti Monster, this time, it's The Unbread!), and the best addition to the game – the ability to throw whatever you're holding!
The throwing function adds a whole new level of depth to its controls, which definitely comes in handy as your kitchen is being split in half or when trying to stop it from burning down. All in all, a good pick.
8. Dragon Ball FighterZ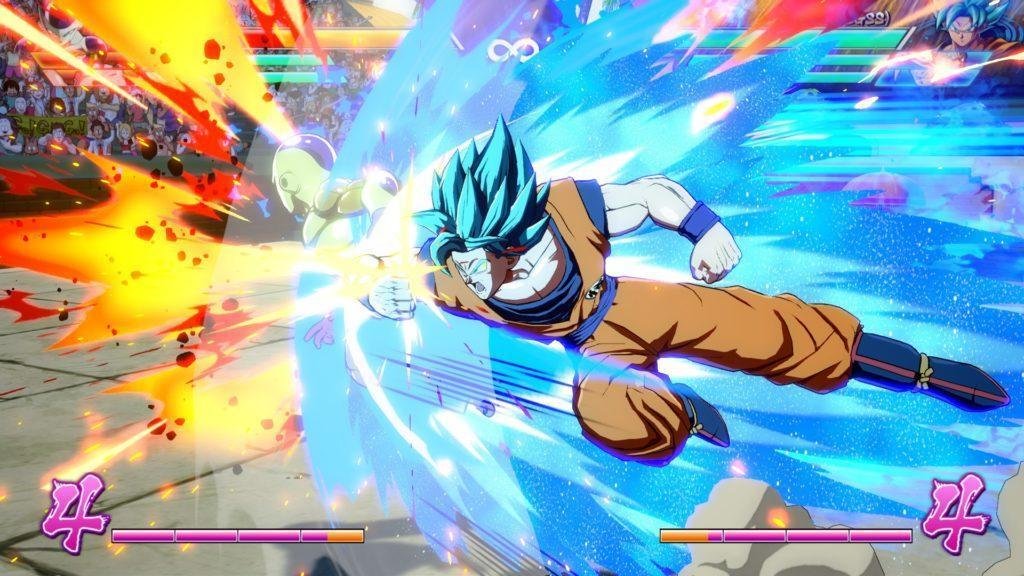 Dragonball FighterZ came swinging right off the bat, releasing at the beginning of the year. And what a game! Within a month of release it had already taken over a lion's share of the fighting game scene and grew to be 2018's fastest developing e-Sport.
We love DBFZ for a multitude of reasons, from its absolutely gorgeous art style, its fast-paced action that caters to casuals and hardcore fighting game players, as well as a timeless list of characters that's ever expanding from nearly all of Dragon Ball's history. One of the best fighting games in 2018.
9. Florence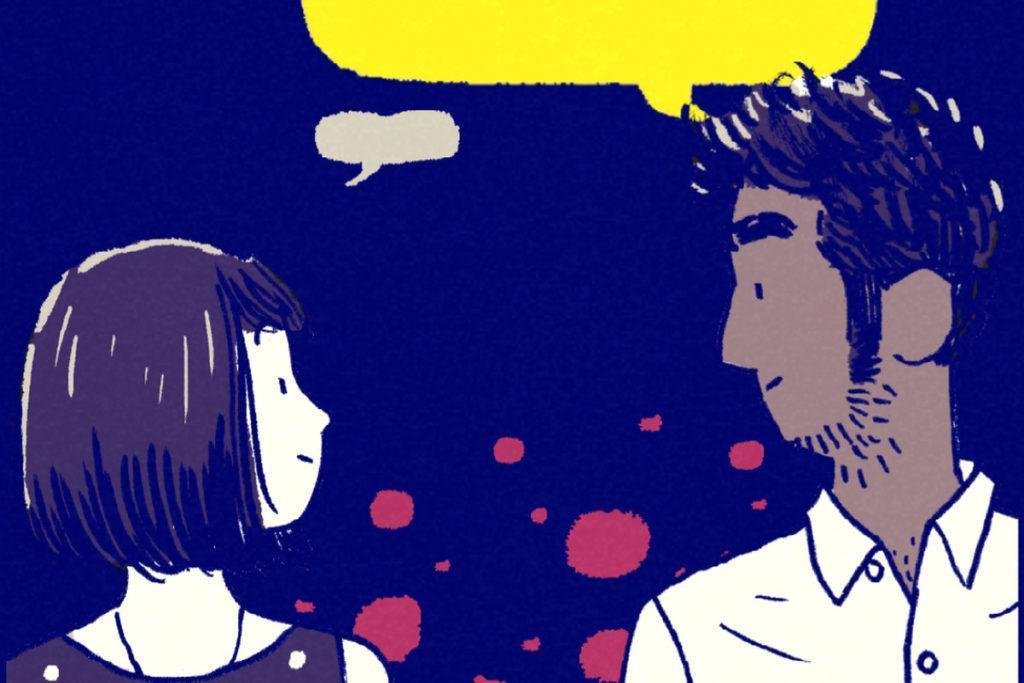 Florence is a short, 30-minute long mobile game, but that doesn't take away anything from its depth. One of the other nominees for the Games For Impact at the Game Awards last year, this game follows the relationship of Florence Yeoh and Krish which players experience through a series of meaningful mini games.
We found out later that its development team includes the man behind Monument Valley, and the game itself was inspired by movies like 500 Days of Summer and Eternal Sunshine of the Spotless Mind. No wonder we like this game so much!
10. Super Mario Party
We have no doubt about it: Super Mario Party is the best Mario Party yet! It pays tribute to its predecessors, while breathing new life into this beloved party game.
We think some of the new additions were ingenious, especially character-specific dice blocks and joy con-enabled mini games. The new game modes and the ability to link up multiple Switches to play with more characters is also a great addition. Overall, a solid pick for any party.
---
And that's it! Did we miss out your game of the year? Share with us in the comments below!