The following article was submitted by Yue Lynn.
Hide yo' wallet, hide yo' purse and hide yo' bank account 'cause Good Smile Company's fresh batch of figurine announcements, releases and teases is hot. How hot, you say? Well, scaldingly hot enough to dry up your monies.
For the uninitiated, Good Smile Company is a Japanese figure manufacturer-plus-distributor. Among the figurine collectors and geek communities, the company is well-known for their product lineups which consist of Nendoroids (small, chibi-style poseable figures), figmas (poseable figures) and scale figures (statues).
Personally, I'm a fan of Good Smile Company and their products (costs from RM2++ and above) because of their eye candy designs and good quality build. From time to time, the company will drop new figure announcements; one of their recent ones was their Fate/Grand Order product lineup (like the below Nendoroid Caster/Merlin) in conjunction with the Fate/Grand Order Fes. 2018.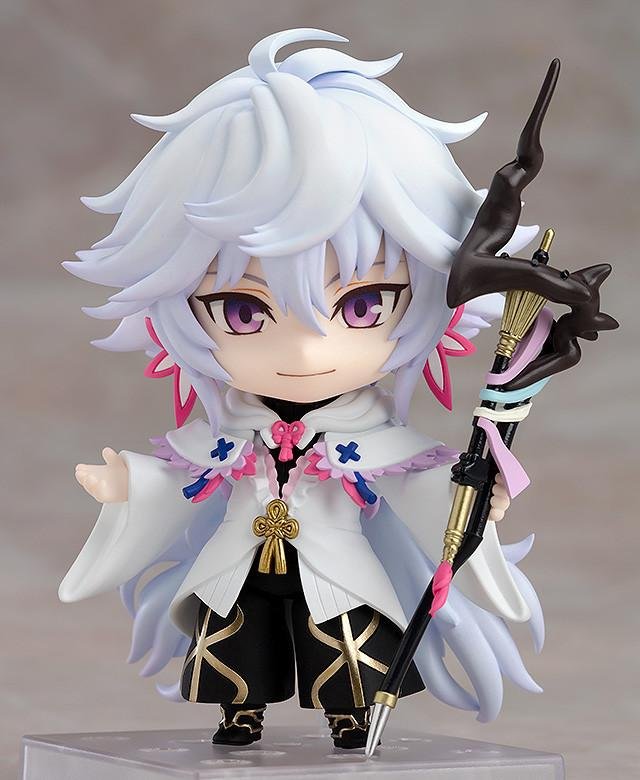 To further whet the ever-ravenous appetite of other ACG fans, Good Smile Company then released another big bunch of product teases during Wonder Festival 2018 (Summer), a few weeks ago. Due to said release's large volume of diverse characters coming from comics, anime, video games etc., this article won't have enough RAM storage to fit 'em all so I handpicked a few standouts for your thirsty perusal.
---
Nendoroid Monster Hunter: Female Rathalos Armor Edition (Monster Hunter: World)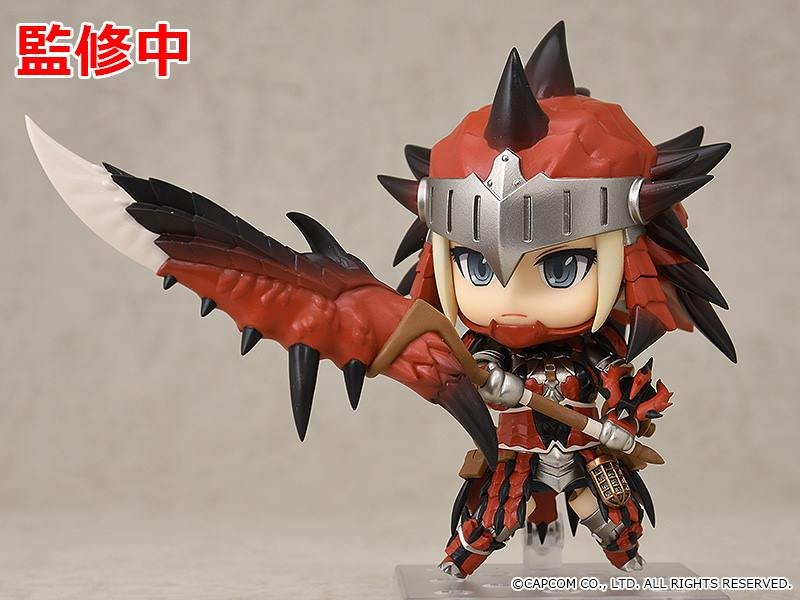 In addition to the above model, Good Smile Company will also be releasing the Female Xeno'jiiva Beta Armor edition in the future! If you're fan of the video game, do consider getting both of 'em as good things come in pairs!
---
1/6 Scale Figure Joker: TAKASHI OKAZAKI Ver. (Batman Ninja)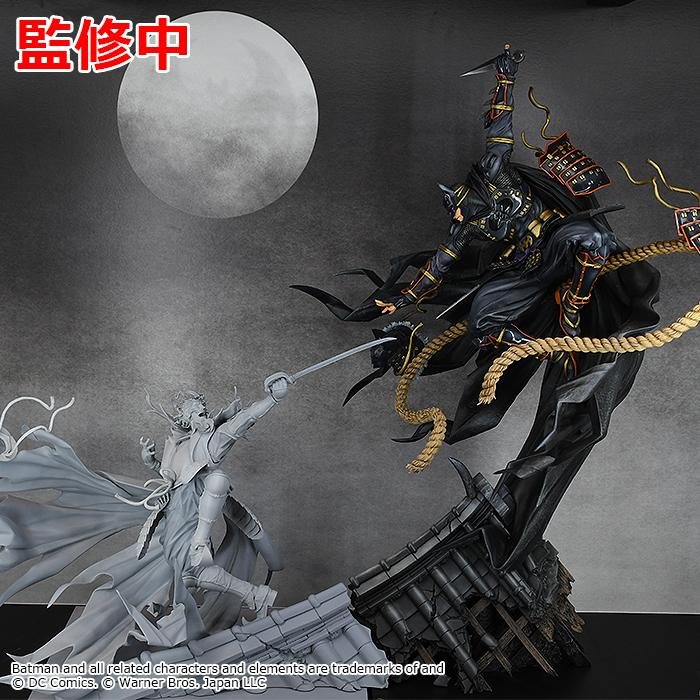 One of the best things about Batman Ninja is their character design and setting. So it's certainly a no-brainer move to incorporate the aforementioned two factors in some ahem statue productions.
---
Figma Queen (PERSONA5 the Animation)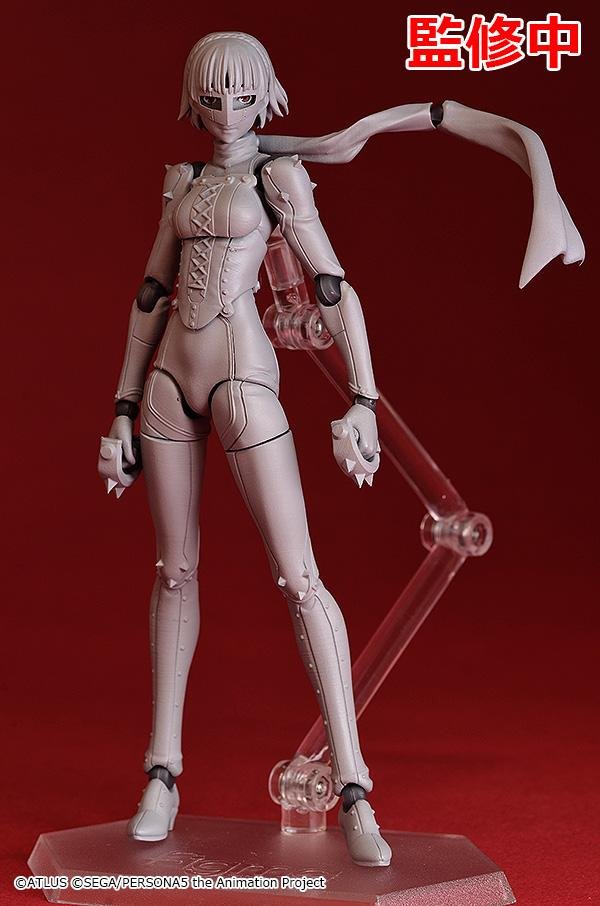 In addition to other Phantom Thieves figures, Good Smile Company seems to be specifically devising a 'Makoto Nijima Fan Pack' as they will be releasing not only the figma Queen but also a Nendoroid version of her. On top of that, Good Smile Company had teased that they will indeed be releasing a poseable figure of Makoto's Persona(s), Johanna/Anat. Guess we know who their bias is, eh?
---
1/7 Scale Figure Ichigo (DARLING in the FRANXX)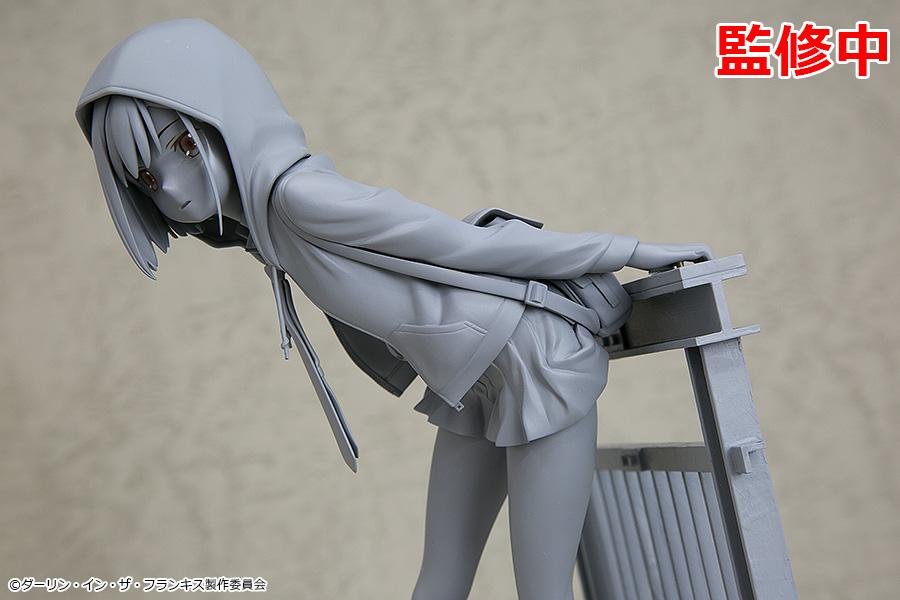 Despite questionable plot and characterisation issues, Ichigo and Zero Two are probably the most popular darlings in the eyes of the anime's fandom. Fanart, figurines and statues featuring them had been popping up like mushrooms after a rain. By jumping on the popularity bandwagon with gusto, Good Smile Company will be releasing cute Nendoroids of these two in the future in addition to figures.
---
Figma Kizuna AI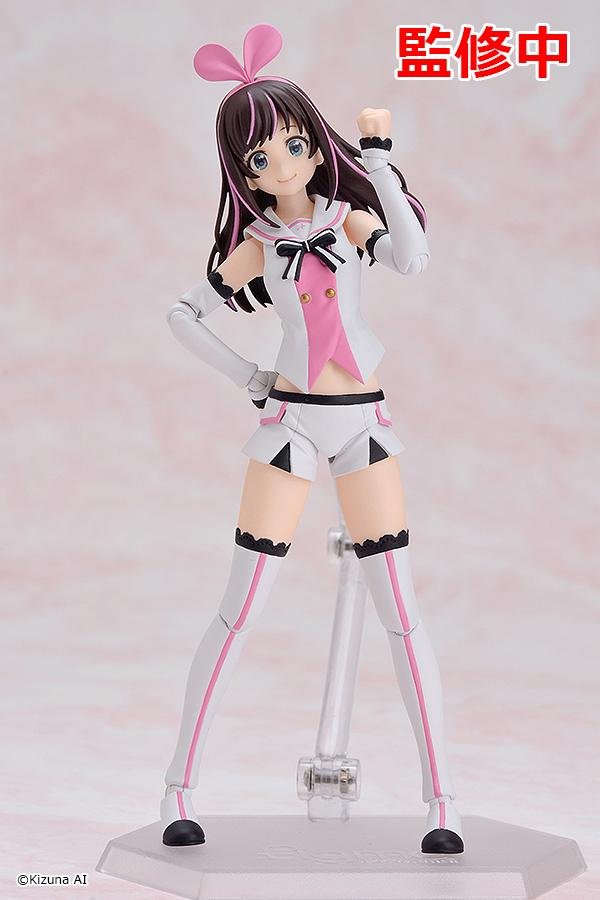 Your favourite virtual YouTuber has now been figma-lised!
---
1/7 Scale Figure Sakura Kinomoto (Cardcaptor Sakura: Clear Card)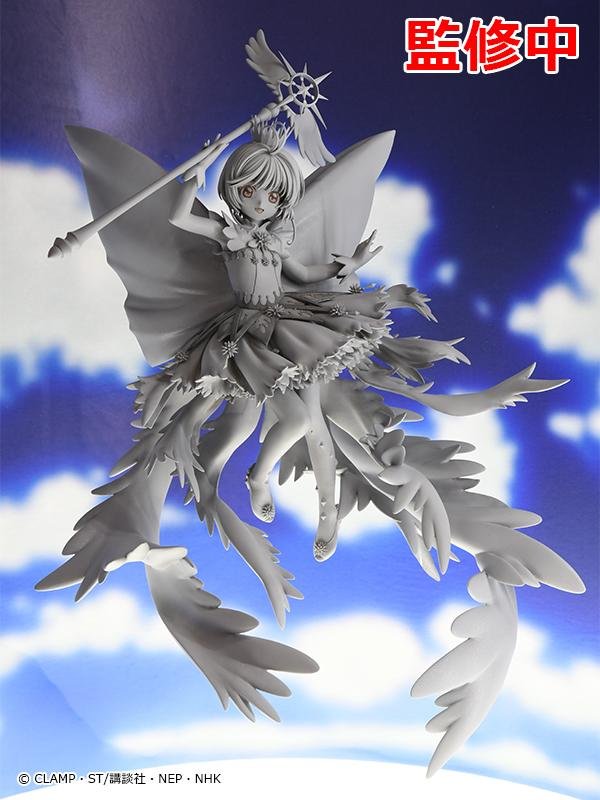 Besides this sweet and cool-looking statue, there will be a Nendoroid Sakura (aka a cute and cheaper version for some of ya) too!
---
Nendoroid Riku (Kingdom Hearts)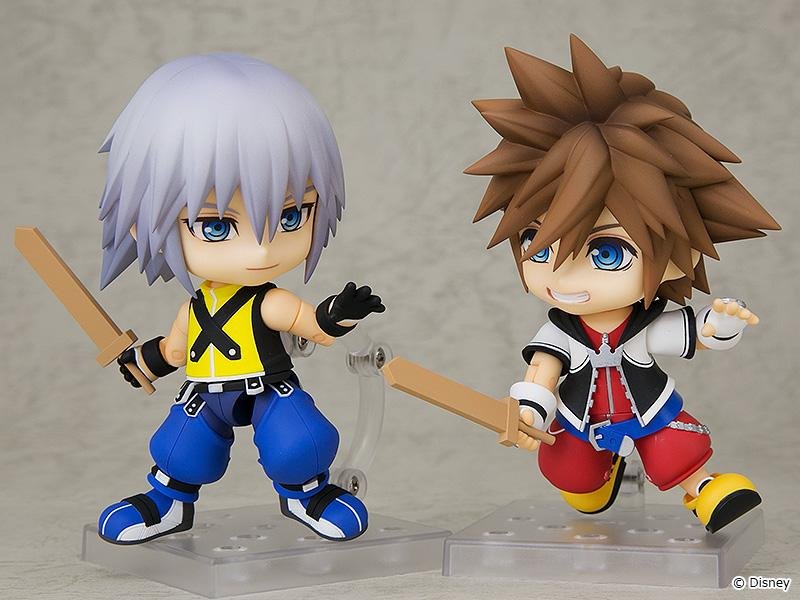 Has anyone start stashing some money in preparation for Kingdom Hearts III and any Kingdom Hearts-related merch? Also, now Sora has a friend to join him in some sedentary ornamental adventures.
---
A Bunch Of Nendoroids From Touken Ranbu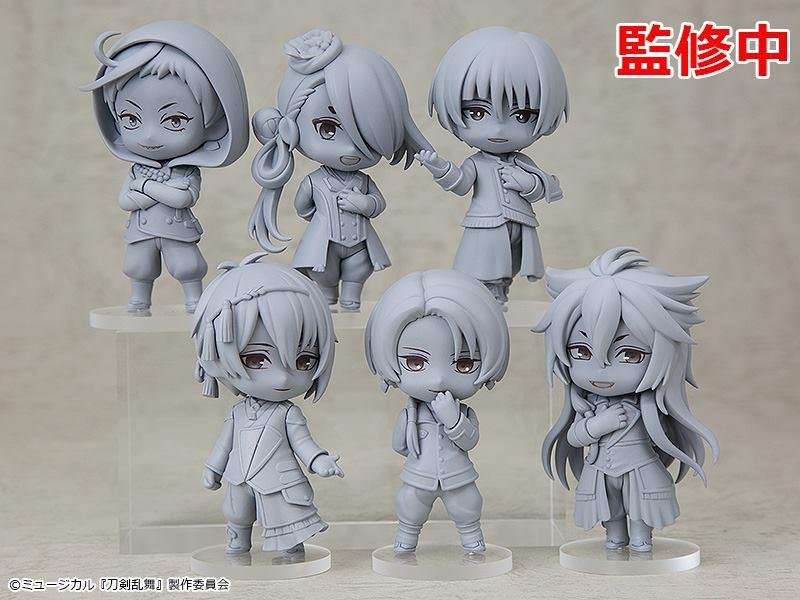 Touken Ranbu fans will be having a huge dilemma in playing a game of which husbando to buy, marry, don't buy…
---
Nendoroid White Blood Cell (Cells at Work!)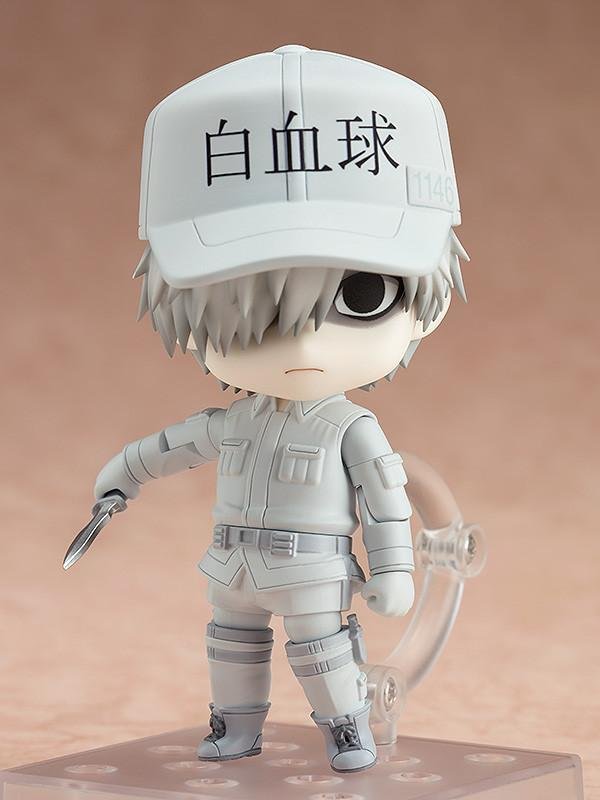 "Bye bye, bacteria." More like bye bye money as one of 2018's best bois is here to win your heart and shelf space by killing bacterias and giving you health education.
---
BONUS: Nendoroid Platelet (Cells at Work!)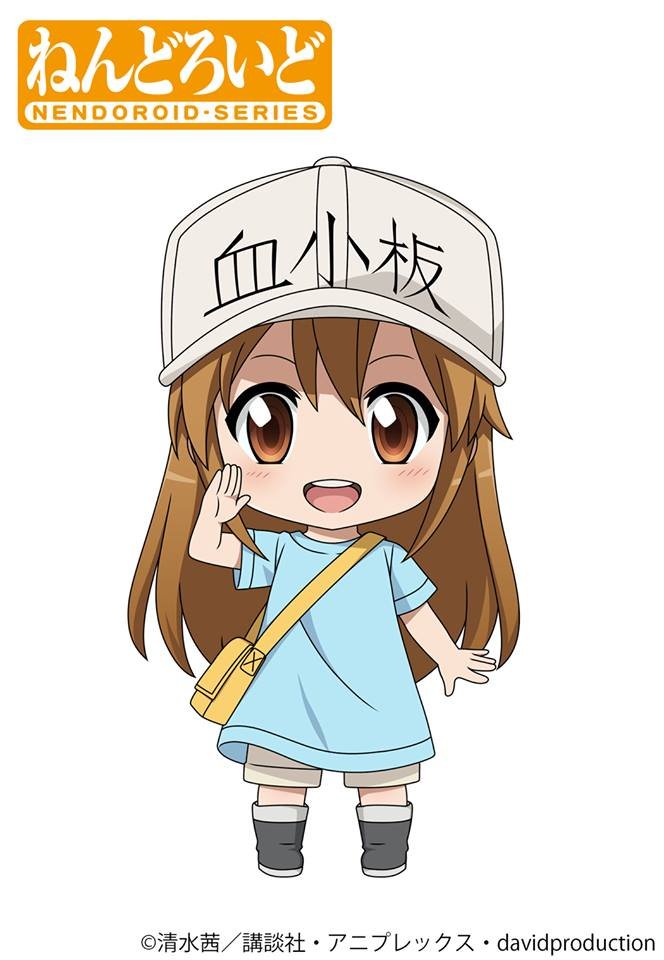 She is currently in the works. Hashtag Blessed.
---
Now, here comes the million dollar question: WHICH ONE TO PRE-ORDER?!
All images are courtesy of Good Smile Company.
Yue Lynn loves consuming pop culture and geeky stuff like comics, anime, manga and video games! You can follow her on Twitter for more shenanigans: @CaptainBaddie