With 4 days left to event day, what are you the most excited for? If you've been following our Facebook page, we've made many exciting announcements over the past few weeks, like our vast line-up of activities, our angelic and dreamy maid and butler garden, and the highlight of this article, the chance to be in a team with one of our special cosplayer guests!
Who are they?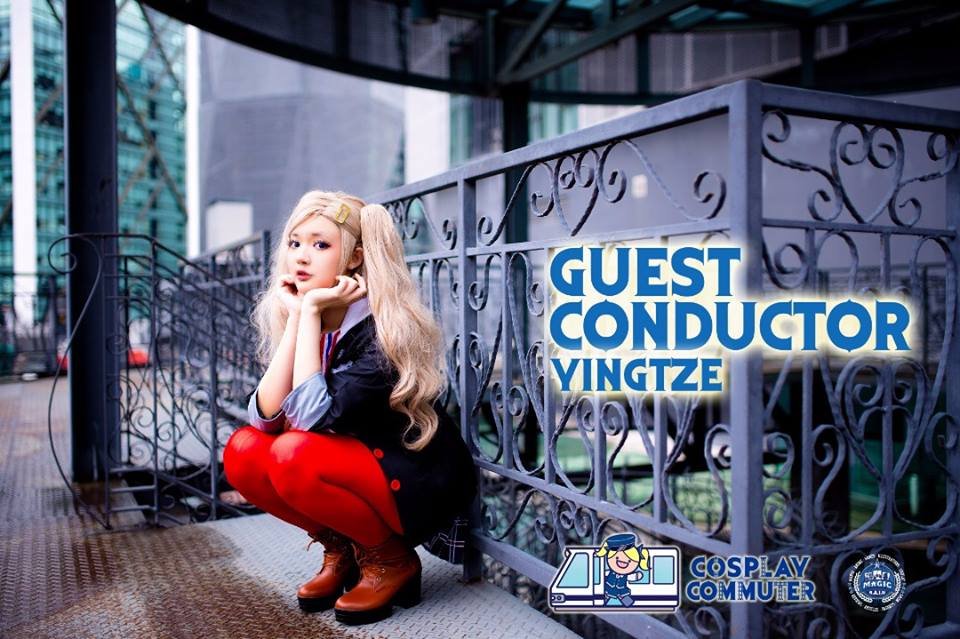 Who doesn't know YingTze? A veteran cosplayer of 10 years, her achievements over the years have launched her career above and beyond, her staying power a testament to her absolute prowess and dedication to the craft.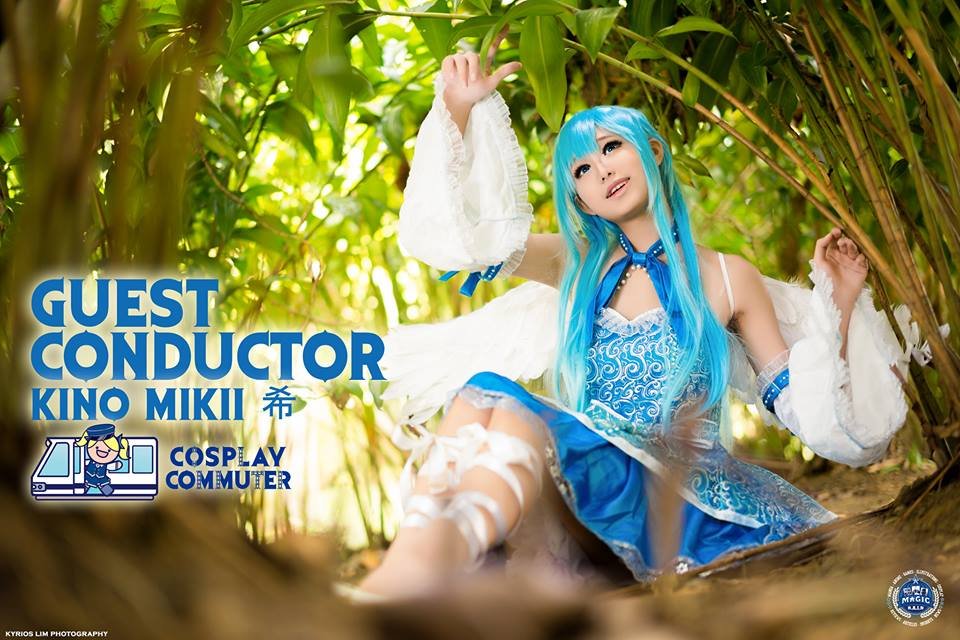 A cosplay veteran of 4 years, Kino Mikii produces breathtaking cosplay work and is a prominent figure in the community. While she's studying in Malaysia, Kino Mikii hails from the birthplace of anime itself; Japan!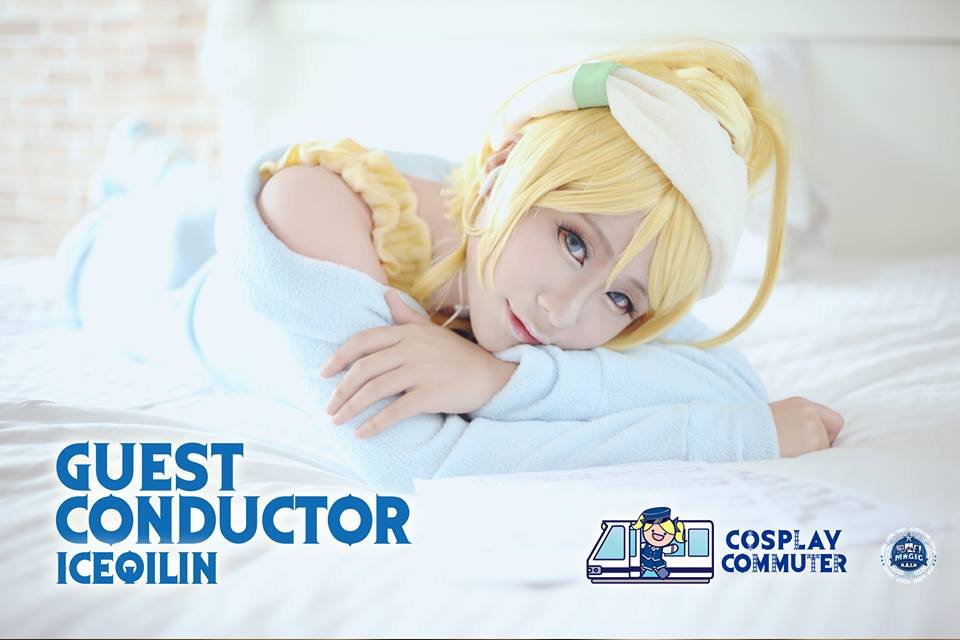 Another veteran of 4 years, Iceqilin has a history of thawsome cosplay works that leave her fans shivering with amazement. We guarantee you she's one of the coolest out there!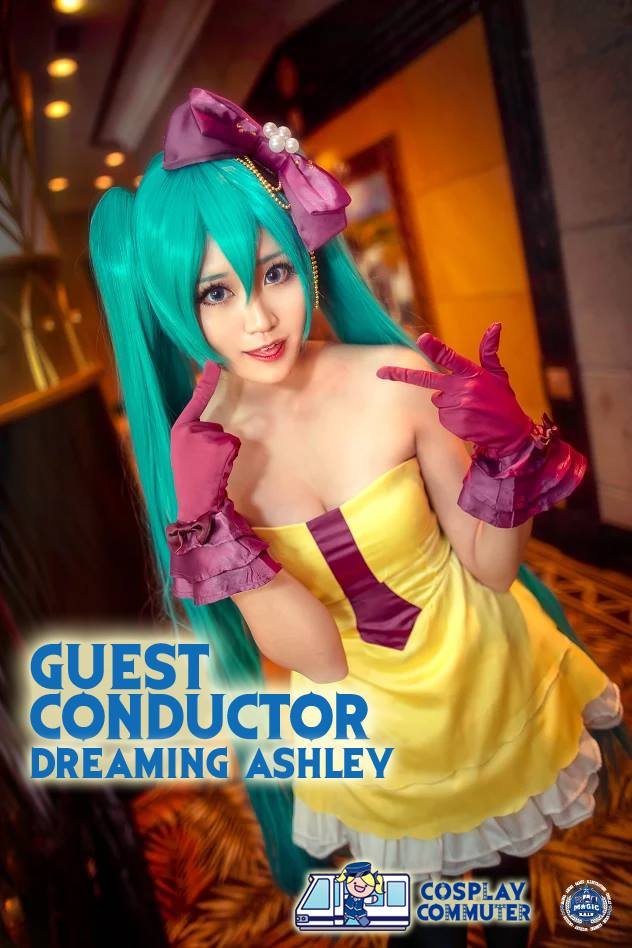 Don't underestimate this lass, for her 7 year tenure as a cosplayer makes her a cut above most others; from making her own props to altering her own costumes, Ashley clearly never sleeps on the job and possesses skills that can make dreams a reality.
This cosplay duo will charm you into lunacy! Since Cosplay Commuter happens in the afternoon, you won't have to go howling into the night for our next guest conductors: Ebi 懒熊教主 X Moon 月教主!!
What will they be doing at Cosplay Commuter?
We have the absolute honour to be teaming up with these five talented cosplayers to bring you a truly once in a lifetime experience – to be in the same group as one of our special Guest Cosplayers!
Just to be clear, at the start of the event, every participant will be allocated into a group of 10-20 people led by one of our quality volunteers. But if you join our Facebook competition, you may stand a chance to be in the same group as one of our special guests!
I want to be one of the lucky few! What do I have to do to win?
1. Choose which cosplayer's team you'd like to join:
(You're welcome to choose more than one to increase your chances!)
2. Follow the instructions written in the image's caption
i. Like your chosen Guest Cosplayer's Facebook page
ii. Like The Magic Rain's Facebook page
iii. Tag 3 friends in the announcement post
iv. Like and share the post on Facebook (make sure your profile is set to public!)
3. Cross your fingers and hope for the best!
We will be announcing the winners on Friday, 7 July 2017, so stay tuned for the announcement!
With that, we wish you the best of luck! Cross your fingers; we'll be rooting for you!
---
To keep yourselves updated with all our latest contests and news, follow us on Facebook: https://www.facebook.com/themagicrain
If you're more interested in maids and butlers, check out our maid and butler garden on Facebook: https://www.facebook.com/HERMAJESTYSMANSION/
If you have any questions about our event, feel free to leave a comment below!