Star Wars Celebration, the world's biggest Star Wars convention, took place at the Anaheim Convention Center in California last weekend. From May 26 to May 29, fans were treated to an exciting slew of reveals and updates from the Star Wars universe and beyond.
Curious about what's next for the galaxy far, far away? Here's everything that was announced:
Andor gets a trailer and release date
Diego Luna reprises his role as Cassian Andor in Andor, a prequel series set five years before the events of Rogue One. The 12-episode show will premiere on Disney+ this August 31, 2022.
Star Wars: Jedi Survivor slated for 2023
EA and Respawn Entertainment's Star Wars Jedi: Fallen Order is getting a sequel in the form of Star Wars Jedi: Survivor. Set for a 2023 release, the game will once again follow series protagonist Cal Kestis as he sets out on another mission to escape the Empire's clutches.
Knights of the Old Republic II is coming to the Switch
If you grew up playing the original Knights of the Old Republic RPG, you'll be glad to hear that its sequel, The Sith Lords, will be arriving on the Nintendo Switch this June 8. The game will also come with a Restored Content DLC that fleshes out deleted or unfinished content from the original 2004 game.
Jude Law is starring in Star Wars: Skeleton Crew
From the creators of Spider-Man: No Way Home comes Star Wars: Skeleton Crew, a 2023 Disney+ series about a group of children trying to make it back to their home planet. The series will also feature Jude Law in a currently unannounced role.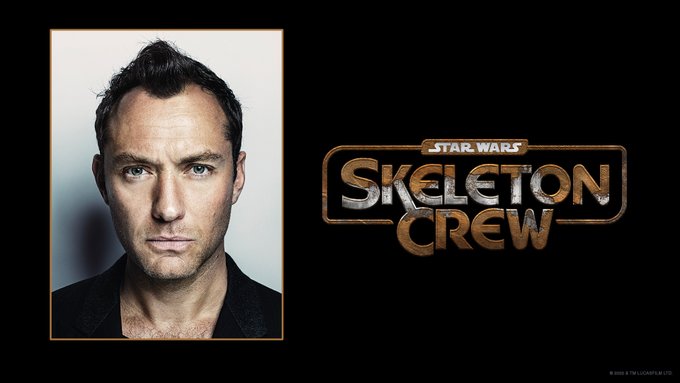 Star Wars – but for kids
Two new Star Wars shows aimed at younger audiences will be hitting Disney+ in the near future – Lego Star Wars: Summer Vacation, which follows the cast of the Sequel Trilogy (plus a new character voiced by Weird Al Yankovic) as they go on their summer holidays; and Star Wars: Young Jedi Adventures, about a group of Younglings who are training to become Jedi.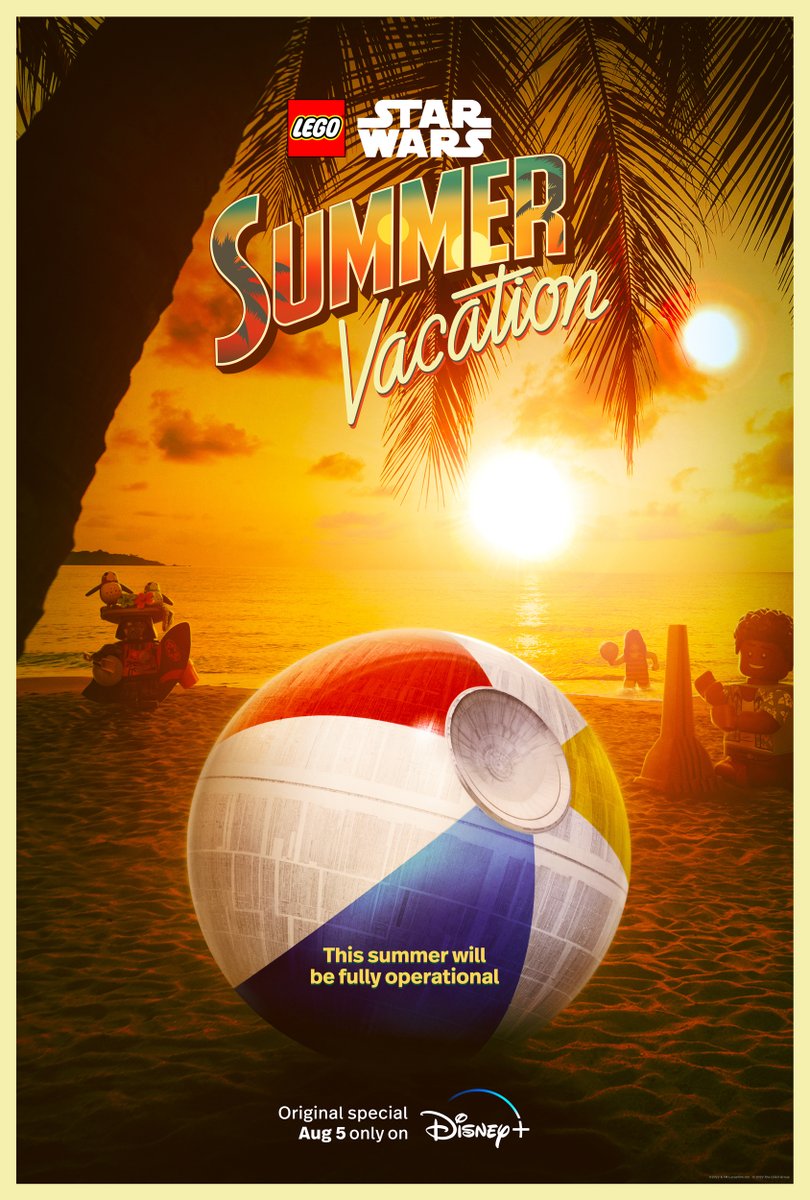 The Mandalorian returns in 2023
After a series of filming delays caused by the global pandemic, the third season of The Mandalorian is finally set to hit Disney+ in 2023. This season will see Din Djarin dealing with the consequences of removing his helmet as he travels to Mandalore, the birthplace of the Mandalorians.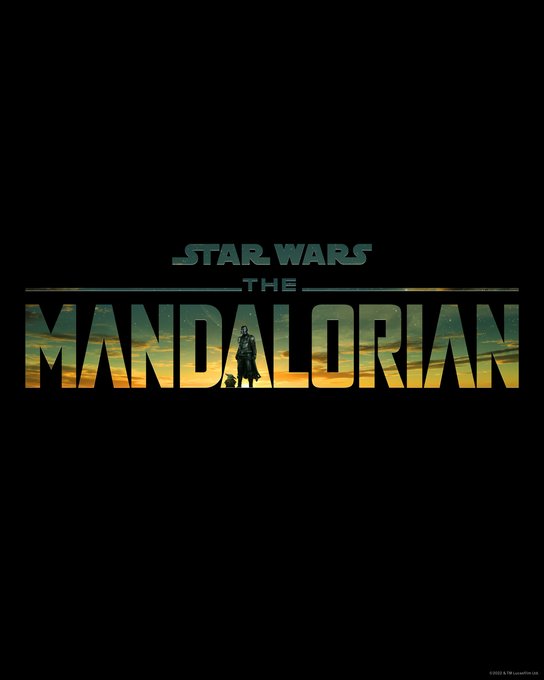 New updates on Ahsoka
Convention attendees got a glimpse of an exclusive trailer for the 2023 Disney+ series Ahsoka, which revealed that series protagonist Ahsoka Tano would be joined by live-action renditions of various characters from the Star Wars: Rebels animated series. Actress Natasha Liu Bordizzo was revealed as the live-action Sabine Wren.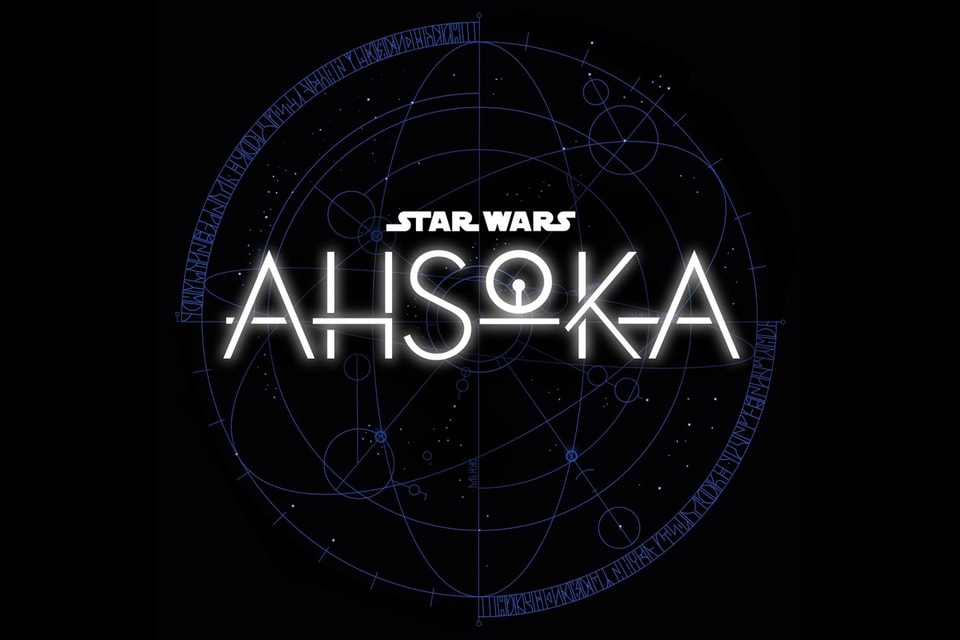 More animated Star Wars is on the way
Tales of the Jedi, a six-episode animated series written by The Mandalorian's Dave Filoni, will be hitting Disney+ later this fall. The show will delve into the backstories of Count Dooku and Ahsoka Tano, and has been described as having a "Ghibli-like" approach to its storytelling.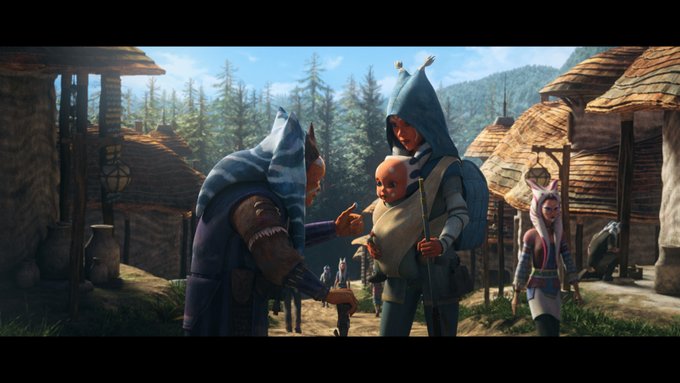 The return of the spinoffs
If you want more of The Bad Batch and Star Wars: Visions, you're in luck. The Bad Batch showed off a new trailer for its second season, which premieres later this fall, while Visions will be returning with more episodes in the spring of 2023.
Non-Star Wars news
We also got a few updates from other Lucasfilm properties such as Indiana Jones, which showed off a teaser image for its upcoming fifth film; and a new trailer for the Disney+ series Willow, which serves as a prequel for the 1988 cult classic film of the same name.
---
Which announcement are you most excited about? Let us know in the comments below!