Are you interested in playing games on your Mac? While gamers prefer Windows, it doesn't mean you can't do the same on Mac. However, you need to consider the following on your Mac:
Have a dedicated GPU or graphics card

Typically, Macs come with onboard graphics chips, and they are built into the CPU unit. They are efficient, but they are not potent enough to run resource-intensive games.

Have a minimum of 8GB RAM to run games, but you will need 16GB of RAM if you are a multitasker.
Aim to get a quad-core CPU because modern games are quite demanding, and they take advantage of the extra cores to run smoothly.
Ensure there's enough space to install games and run them

If you want to install multiple games, you need at least 256GB of SSD storage space. However, if you encounter a scratch disk error while installing games, you need to free up scratch disk space on your Mac. The error pops up when there's not enough space to store temporary files or finish tasks.
Now that you know what your system needs for a smooth gaming experience, look below at some of the top Mac games for 2022.
● Stardew Valley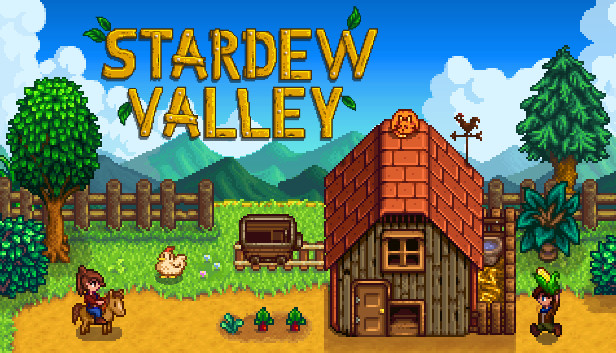 Stardew Valley sets a new standard in the category of a farming sim. It builds on the legacy of the farming-themed games and adds depth to all the systems, including animal husbandry, agriculture, friendship, combat, exploration, etc.
The game is a rare gem, and it appeals to novices and experienced gamers. Gamers play at their own pace, and the game offers a soothing experience.
● The Sims 4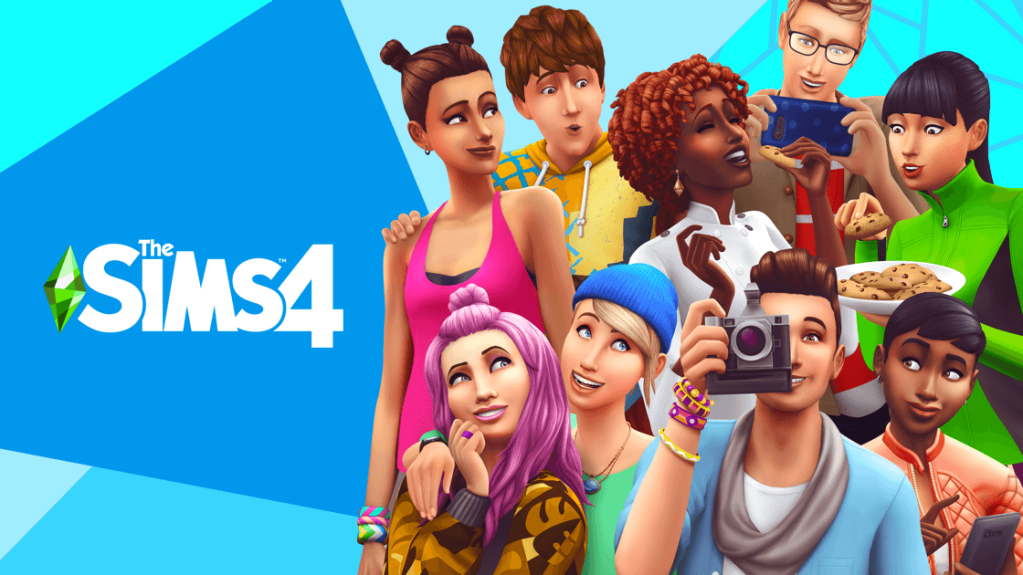 The Sims 4 is a worthy successor to the beloved series, and it has added a toddler life cycle and a hot tub. The game is available on Steam, and if you have played The Sims before, you would not need any instructions on how to get started. In this game, players get to unleash their imagination and customize every game's detail. You can choose how your Sims dress, act, and behave. You can also personalize your Sims home and everything related to them.
● Sid Meier's Civilization Vi
Are you looking for a game to keep you entertained for hours? You cannot go wrong with Sid Meier's Civilization VI! The game title is the latest entry in the 4X strategy series launched in 2016. It is a long-running series, and the developers have been supplying a steady stream of content. They also offer updates to keep gamers hooked on the experience.
Players have to battle it out with historical leaders to attain world domination in the game. There are also DLC and expansion packs. These add climate change, dark ages, and even a battle royale mode.
The game is very addictive and satisfying. Once you start playing it, you will have a hard time stopping. After all, this is probably the only game where you can nuke Gandhi while defending yourself against French spies while also fending off zombies. And you might be doing all of this with a death robot!
● Day Of The Tentacle Remastered
Day of the Tentacle Remastered is one of the most highly sought-after and funniest games. It is regarded as a masterpiece because of its creativity and amazing gaming experience. Throughout the 90s and even in this era, the game has held out on its own, and you cannot ignore this game. Whether you want time travel or sentient tentacles, the game has something for everyone. You can even plan to enslave humans.
● Hades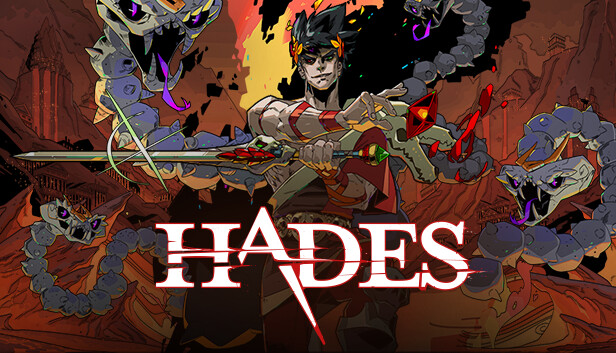 Hades was launched in 2020, and it became a huge hit among Mac, Nintendo Switch, and Windows users. The game received massive reviews from critics, and all praised the game heavily. Therefore, this game is not one that you can toss it away. It is one for the ages, and it will continue to be popular even beyond 2022. The game's interface is gorgeous and intuitive. Hades is a combat-worthy game that will keep you engaged for hours, and you cannot look elsewhere even if you want to.
In the game, you might die, and you might be punished. It might even feel like a frustrating experience. But here's the thing, you are not actually dying. The game offers fresh opportunities for gamers to redo their moves and strategize better. So, every game over is a fresh new start for you.
---
How many of these Mac games have you heard before or played? If you haven't, try them out yourself today! You will never be naught for engagement when you have these games on your Mac.