At every convention we go to, we're bound to bump into some familiar faces, or in this case, familiar art styles. Kazel Lim is one of those rare gems whose work is identifiable from a mile away. Her trademark watercolour portraits draw out the delicate nature of her subjects and her choice of palette makes it enchantingly otherworldly.
A talented artist with the ability to transport you into an entirely new world of beauty only seen through her eyes, we're honoured to feature her as this month's highlighted artist!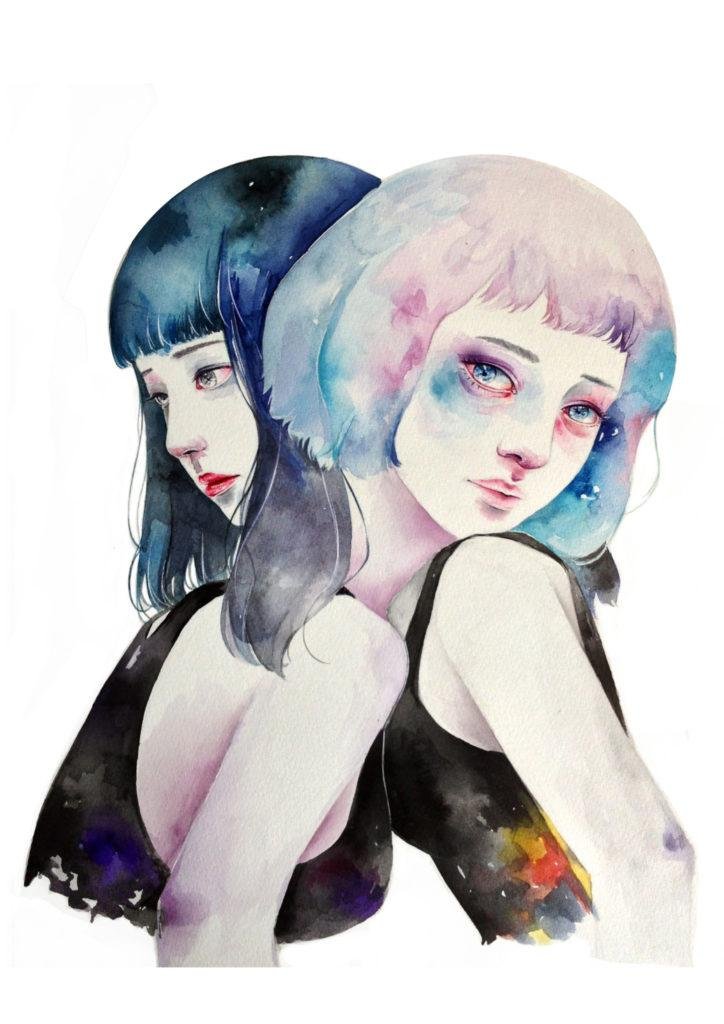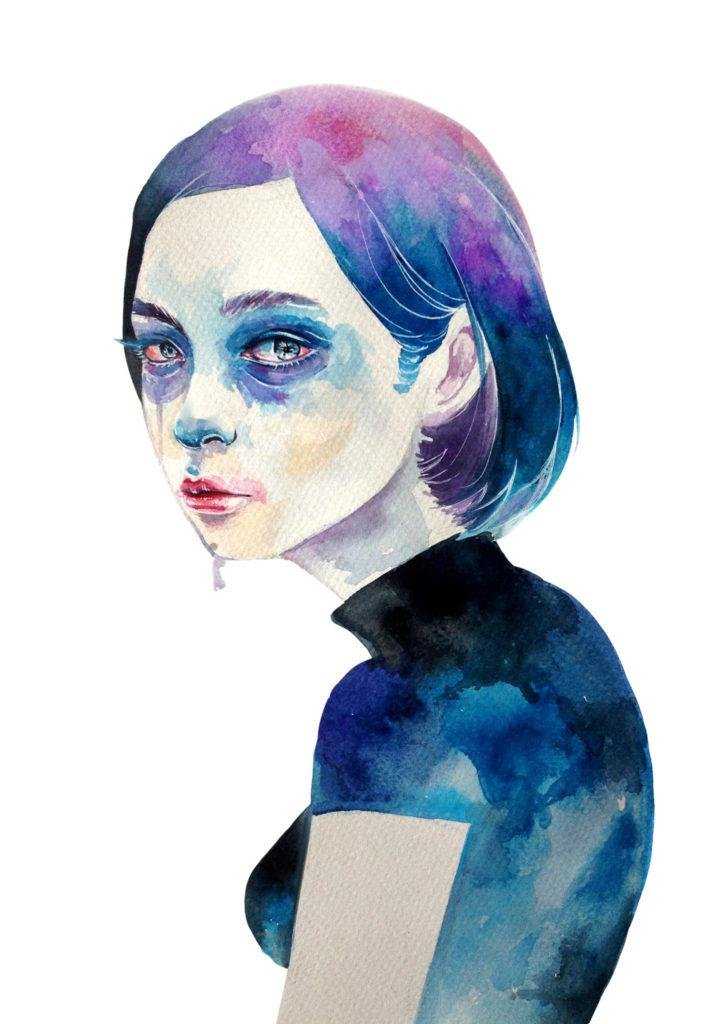 Born and bred in Kuala Lumpur, Kazel Lim originally graduated in Digital Illustration but decided to swap the keyboard for canvas and paper, discovering that she expressed herself better through watercolour and acrylics. Now she works full-time as an artist pursuing her dreams.
Some of her work has been displayed at Urbanscapes 2016, Petron 2017 at One Utama, and the Nando's Art Initiative 2016 Group Exhibition, but the easiest place to find her is at events, or on her Instagram and Etsy store.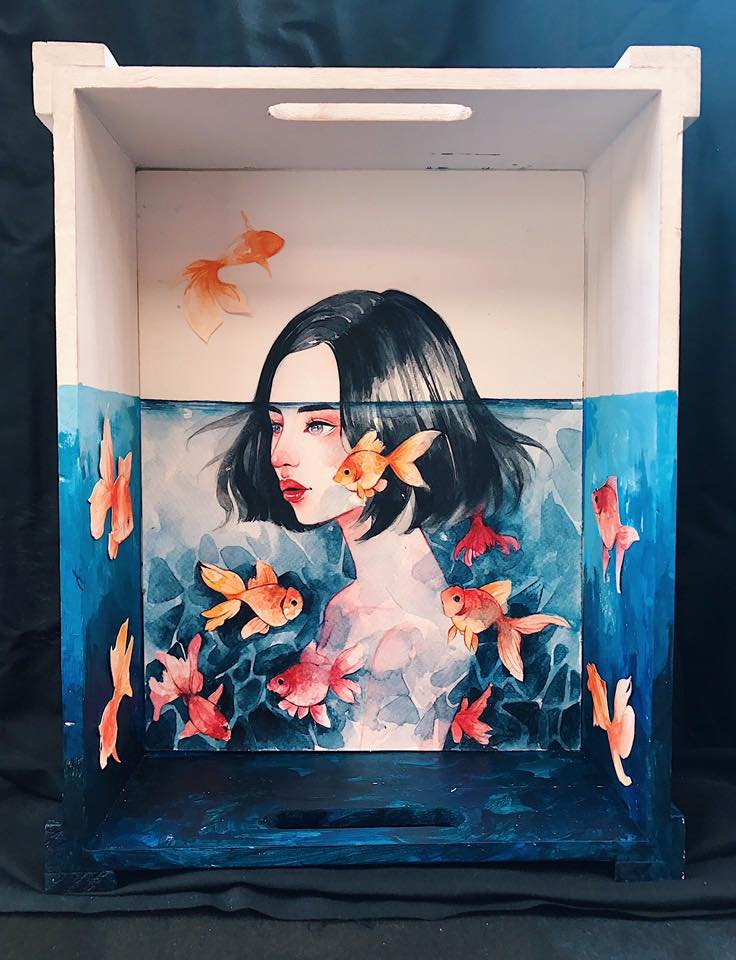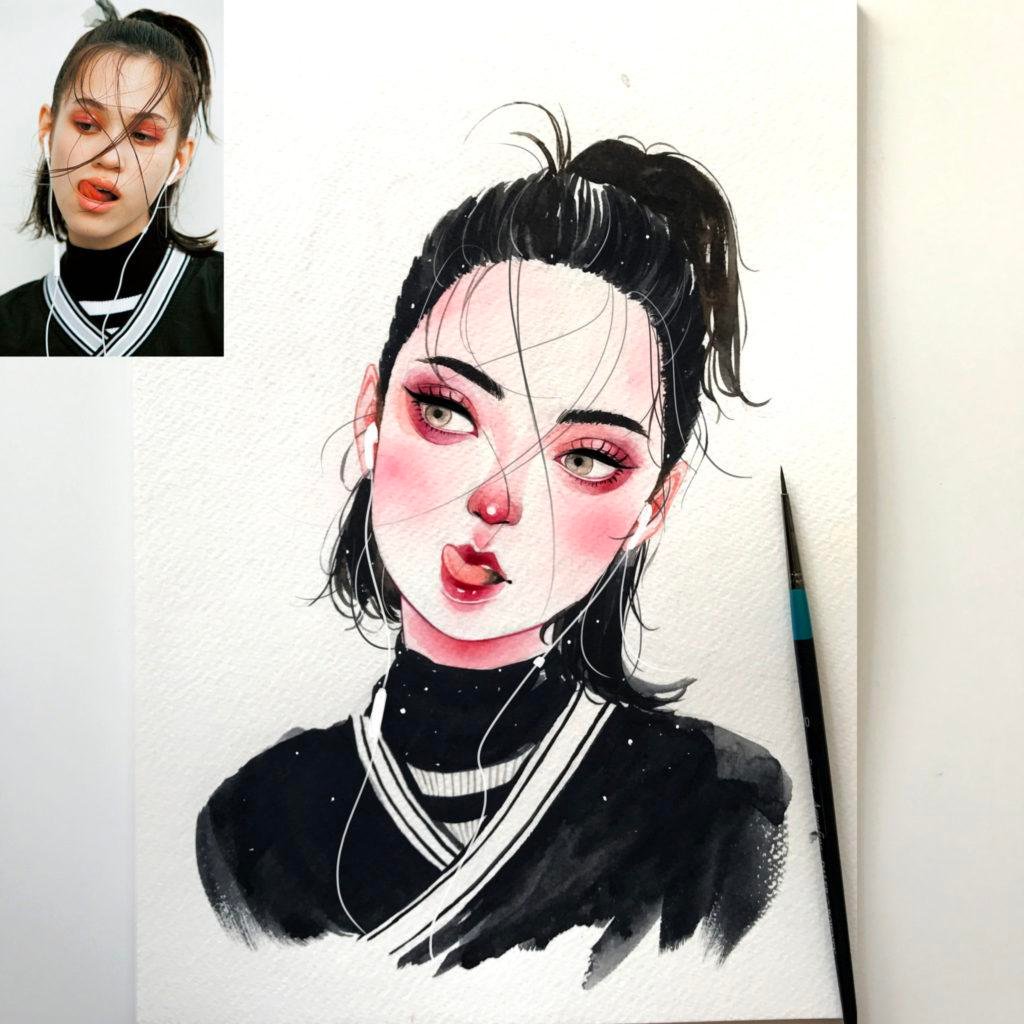 ---
If you or anybody you know would like to be featured as our next Artist of the month, drop us a message on our Contact page or email our curator at nathalie@themagicrain.com! 
Like what you see so far? Subscribe to our newsletter by entering your email here!