Platform games are not known for their atmosphere. They're known for their technical challenge, oftentimes vibrant level designs and annoying enemies. However, with video games becoming more sophisticated in design and storytelling, the platforming genre has undergone a transformation.
From family-friendly to horror, these platform games are outstanding for their overarching plots and immersive atmosphere. If you like narrative-driven games but aren't a big fan of platformers, here's a list of games you might love.
Catch Nathalie & Nasser this 27th Feb (Saturday), 8pm as they play INSIDE for the first time! Follow our Facebook page to be notified when they go live.
---
1. INSIDE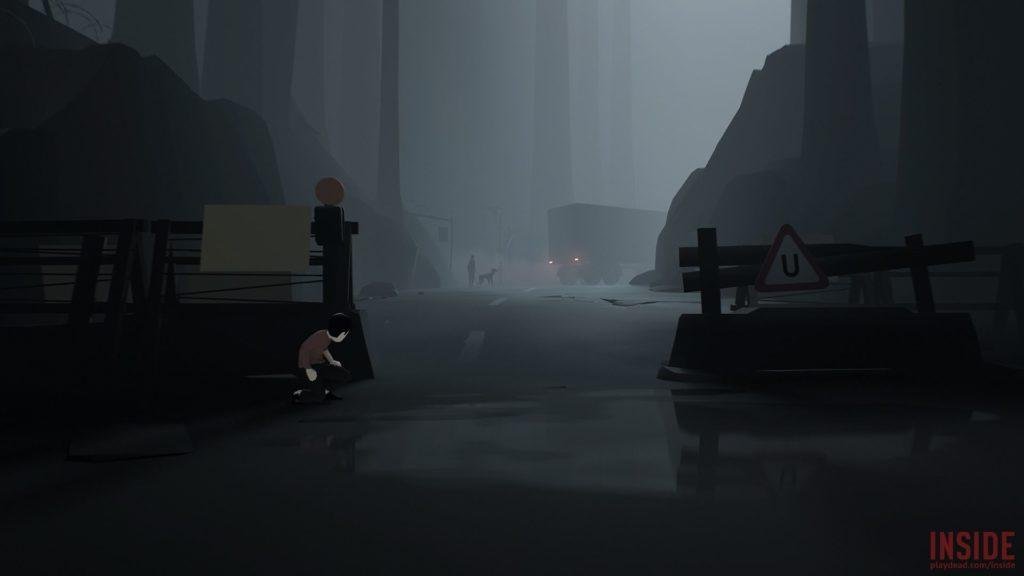 INSIDE has been touted as one of the best puzzle platformers of all time, surpassing its predecessor Limbo for the title. Its world building takes place entirely in the background, while you control a boy who hides behind objects and solves puzzles from the foreground. As you may guess from its shadowy art direction, you can expect this game to have more than a few scares.
2. Ori and the Will of the Wisps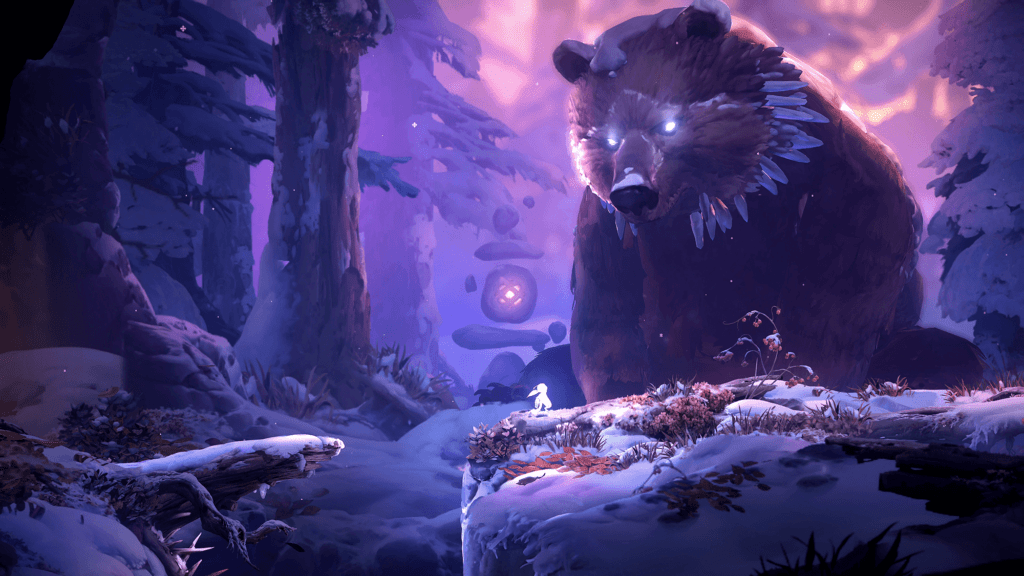 Possibly the most technically challenging game on this list, Ori and the Will of the Wisps (and its predecessor Ori and the Blind Forest) shows that there can be a happy medium between meaningful world building and challenging platforming. You play as Ori who is exploring an unfamiliar world in search for his lost friend, Ku.
3. GRIS
Besides being one of the most beautiful indie games out there, GRIS is a great example of deeper themes in a simple package. Its minimalistic art style and instrumental music draws you into its world, while the game's story and mechanics all point to our character's journey in overcoming tragic loss.
4. Little Nightmares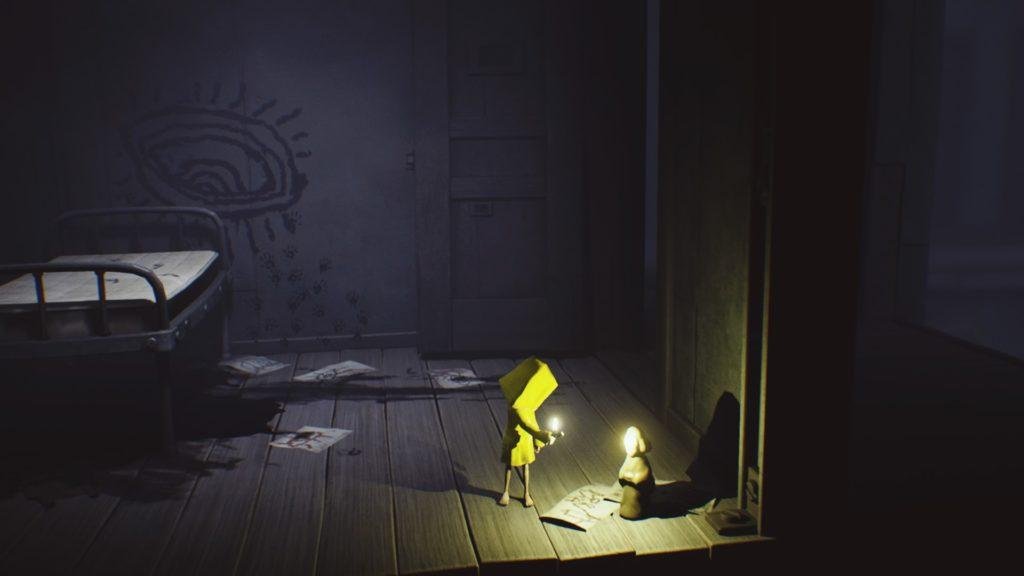 Little Nightmares is nothing like a typical puzzle platformer. It has a Tim-Burton-esque art direction, complete with stop motion animation, a dimly lit house as its setting, and villains straight out from a child's nightmare. Part stealth, part puzzle game, the goal is to escape the place without being caught.
5. Pinstripe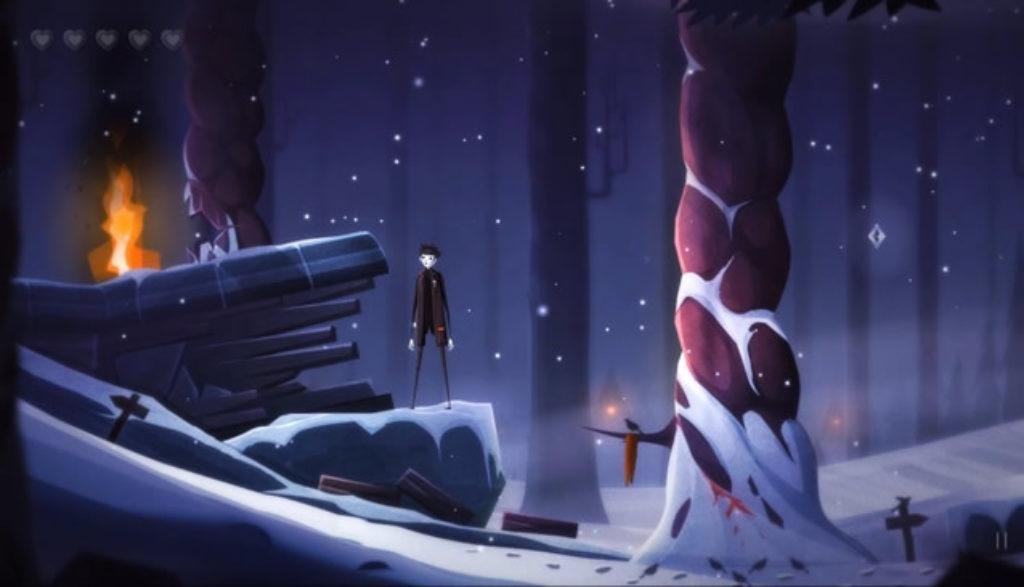 Lastly, Pinstripe is most known for being completely produced by one person, yet its level of polish and world design makes you believe that he actually had a team hidden behind a curtain all along. Its story follows an ex-minister's journey through Hell; a heartwarming story whose strangeness only lends to the game's charm.
---
Are you planning to try out any of the games in this list? Leave us a comment below with your pick, or a suggestion for your fellow readers!
If you like what you're reading, follow us on Facebook, Instagram, and Twitter for more.