It has been about 2 months since the release of Nintendo Switch and Nintendo announced that a new system is coming out soon. Set to release in the US on July 28, it is the New 2DS XL.
As the 6th iteration of the 3DS system, this new handheld console features the same power under the hood as the New Nintendo 3DS XL with NFC for Amiibo functionality. The system sports the same screen size as the New 3DS XL, but it is 26% lighter. The New 2DS XL is also thinner than the New 3DS XL by a quarter inch (0.64cm). As someone who currently owns the New 3DS XL but not the heft, this is a much welcomed improvement. The difference between the 2 models is that this model does not have the 3D feature. However I don't see the lack of 3D being a big set back as I cant even remember when was the last time i flick the switch on.
It is also worth noting that the SD card slot have been relocated. Current 3DS XL owners can relate to the pain of removing screws of the bottom enclosure before changing the SD card. Now the SD card slot is placed next to the game card slot, at the lower left corner of the system.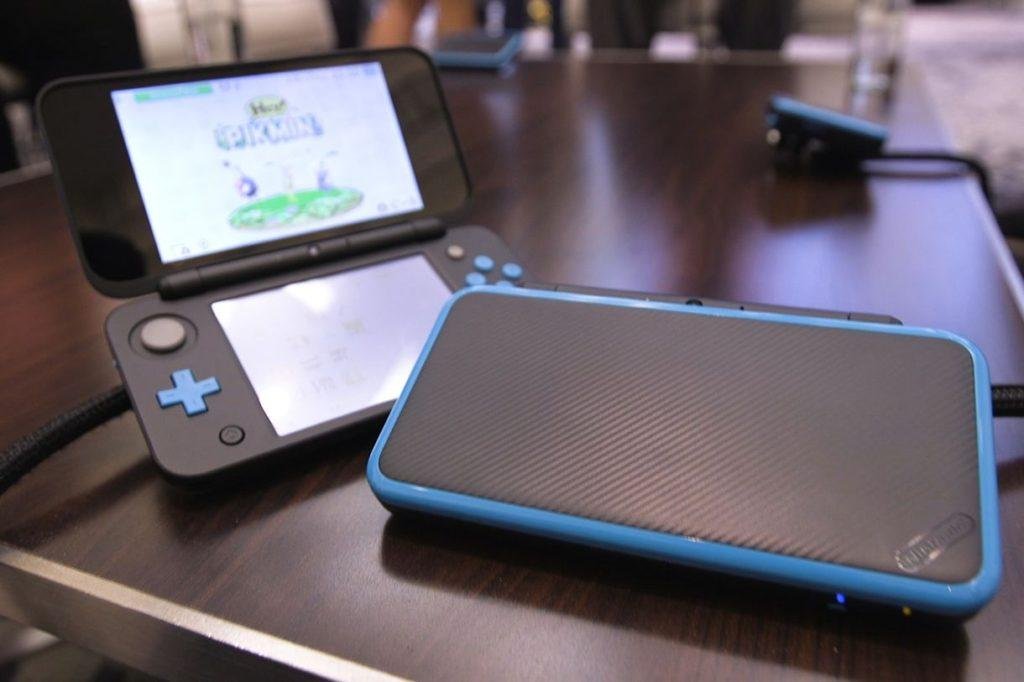 The new handheld console features matte finish calm shell. This is great, as I currently use a matte finishing cover on top of my gloss finish just to hide the fingerprint prone finish. As of now, the western release model will be in black with turquoise. However, its reported that the Japanese release model will also come in white with orange.
With the big library of games, the New 2DS XL is a great purchase if you haven't get a 3DS system yet. In my opinion, this new model is a very good move from Nintendo, it bridge the gap between the entry model, 2DS (which is meant for the target market of children aged around 7), and the premium all in model, New 3DS XL (Nintendo of America President Reggie Fils-Aime call it the Cadillac of hand held console). The same screen dimension as the New 3DS XL make the New 2DS XL a great entry point, with uncompromised screen size for the form factor.
Currently local retailers have yet to announce the preorder price nor opening slots for preorder of the console. Stay tuned to learn more on how to get your hands on the brand new system.