Nickelodeon will be adding a slate of reboots and spinoffs of some of their most beloved franchises to Paramount+, a new streaming service from media company ViacomCBS.

While it's currently unknown how many of these shows will be available on the service when it launches this May, here are some of the titles viewers can look forward to:
Dora the Explorer
The iconic kids' show Dora the Explorer will be reimagined as a live-action TV series aimed at children aged 6-11. It follows Dora Marquez, a 7-year-old girl who loves going on adventures with her friends Boots the Monkey and her trusty purple backpack.
iCarly
Set 10 years after the events of the original sitcom, the new iCarly series will see Miranda Cosgrove, Jerry Trainor and Nathan Kress reprising their roles as Carly, Spencer, and Freddie, as they navigate through the trials and tribulations of adult life.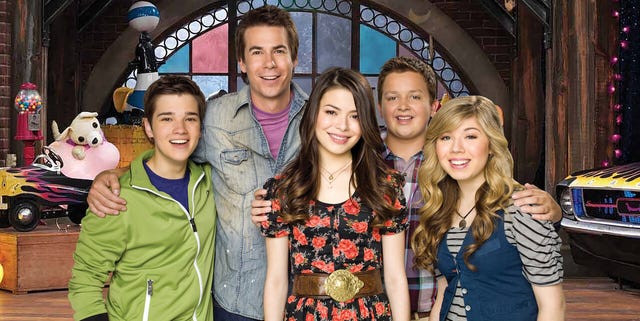 Kamp Koral
A CG animated spinoff of Nickelodeon's hit series Spongebob Squarepants, Kamp Koral follows a 10-year-old Spongebob as he attends summer camp, where he meets characters such as Patrick Star, Squidward, and Sandy for the first time.
The Fairly OddParents
Though details are scarce about this particular project, it has been reported that a live-action adaptation of The Fairly Oddparents is in the works, with a similar tone to Nickelodeon's 2019 feature film Dora and the Lost City of Gold.
Rugrats
The original voice cast for Rugrats is returning for a new, CG-animated take on the series. Ramsey Naito, the President of Nickelodeon Animation, described the new series as "one we are taking great care and pride in creating for a brand-new audience".

Check out the trailer for the new Rugrats series below:
Star Trek: Prodigy
A kid-friendly spinoff of the renowned Star Trek franchise, Prodigy follows a group of alien teenagers who travel across the galaxy in an abandoned Starfleet spaceship. The series is helmed by Kevin and Dan Hageman, who previously produced Trollhunters for Dreamworks Animation.
Avatar
Last but certainly not least, Nickelodeon will be launching Avatar Studios, a brand-new animation division dedicated towards creating content set in the Avatar: The Last Airbender universe.

Headed by series creators Bryan Konietzko and Michael Dante DiMartino, the studio will produce films and TV series for Paramount+ and other third-party platforms, with a feature-length movie scheduled to begin production later this year.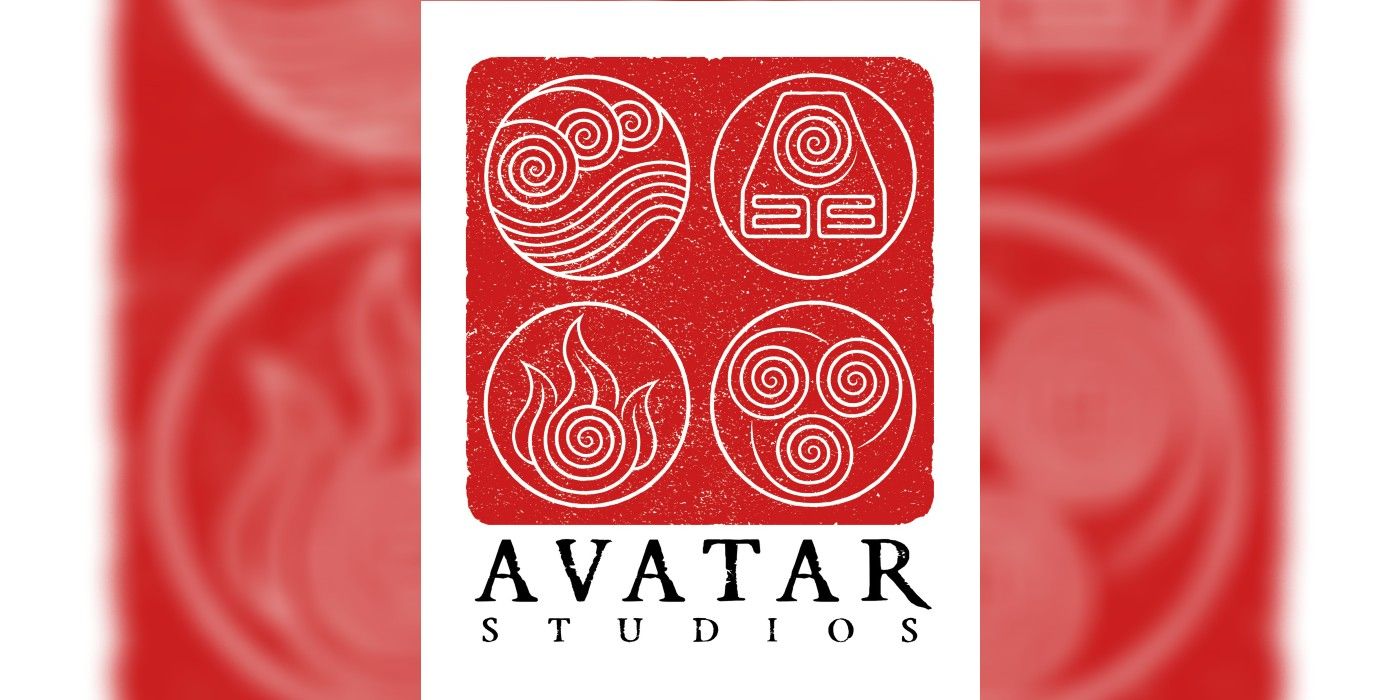 A statement from Brian Robbins, the President of ViacomCBS Kids and Family, reads: "Creator-driven stories and characters have long been the hallmarks of Nickelodeon, and Avatar Studios is a way to give Mike and Bryan the resources and runway to open up their imaginations even more and dive deeper into the action and mythology of Avatar as we simultaneously expand upon that world and the world of content available on Paramount+ and Nickelodeon."
---
Which show are you most looking forward to? Share your thoughts with us in the comments!