Making plans for the weekend? We have just the thing for you. Netflix recently released a new lineup of action-adventure movies and TV shows that will fill that blockbuster-shaped hole in your heart. The best news – these titles are all available in Malaysia!
In this list, we've compiled all of our best picks, from the latest reveals to some oldies, but goodies. Leave us a comment of your favourite pick below!
#1. The Old Guard
Based on the graphic novel of the same name, The Old Guard stars Charlize Theron as a warrior named Andy, leader to a group of mercenaries with an extraordinary skillset – the inability to die. When their covert operation is suddenly exposed, the warriors and their newest recruit, Nile, set out to eliminate the threat.
Watch the full trailer here:
#2. Cursed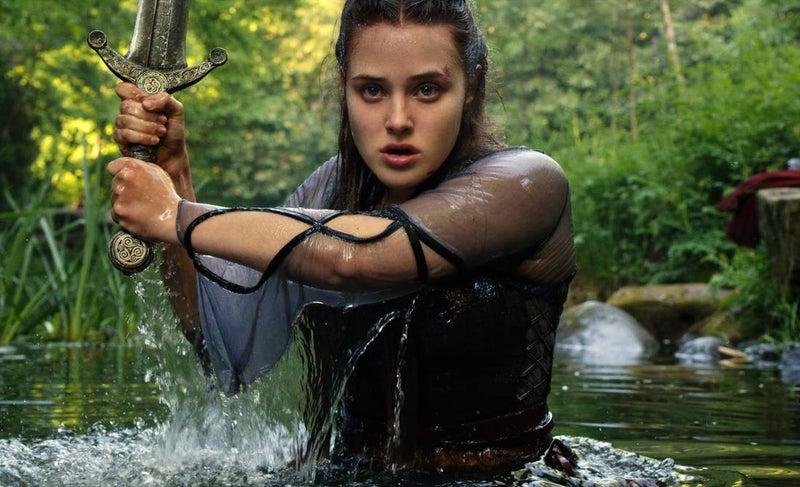 If you were a fan of the TV show Merlin, you'll love Cursed starring Katherine Langford. She plays Nimue, a young rebel on a mission to deliver a legendary sword to Merlin. Accompanied by a charming mercenary named Arthur, she sets out on a quest to save her people; unraveling her mysterious destiny along the way.
Watch the full trailer here:
#3. Warrior Nun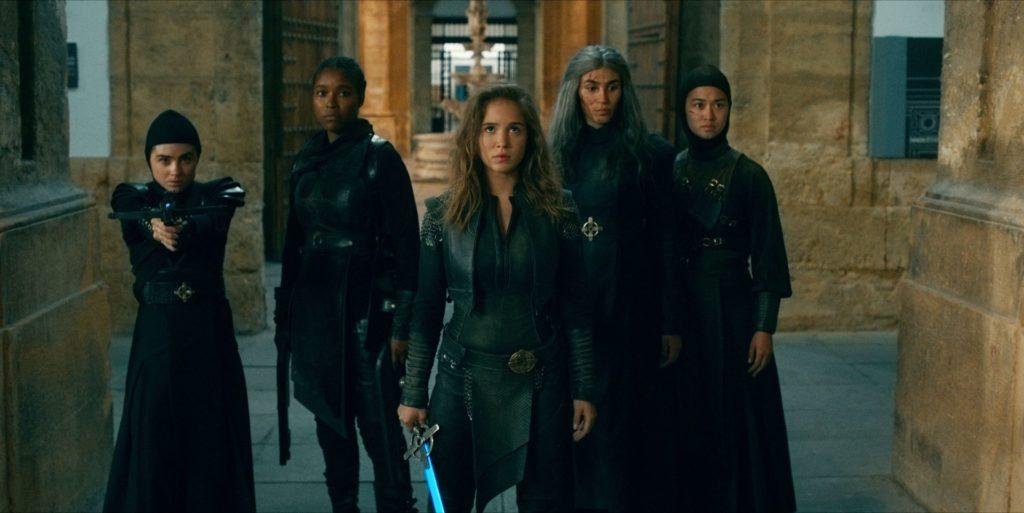 A young girl who dreams of dying suddenly finds herself caught in the middle of an ancient war between good and evil. This Netflix series follows Ava's story as the newest member of The Order of the Cruciform Sword, a secret society of female warriors who protect the world from an ancient evil.
Watch the full trailer here:
#4. The Umbrella Academy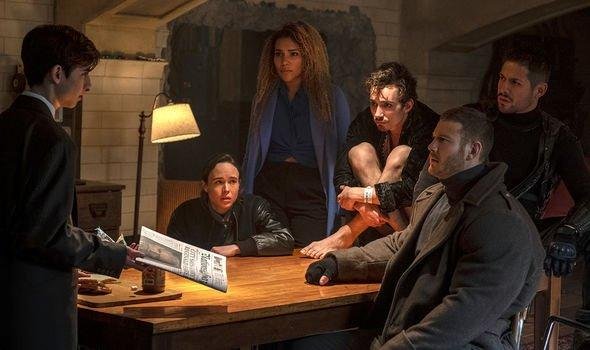 Based on the graphic novels by Gabriel Bá and Gerard Way (yes, that Gerard Way), The Umbrella Academy is about a dysfunctional family of superheroes who only have eight days to save the world from the apocalypse. Season 2 is hot off the presses, so there's no better time to catch up!
Watch the full trailer here:
#5. The Witcher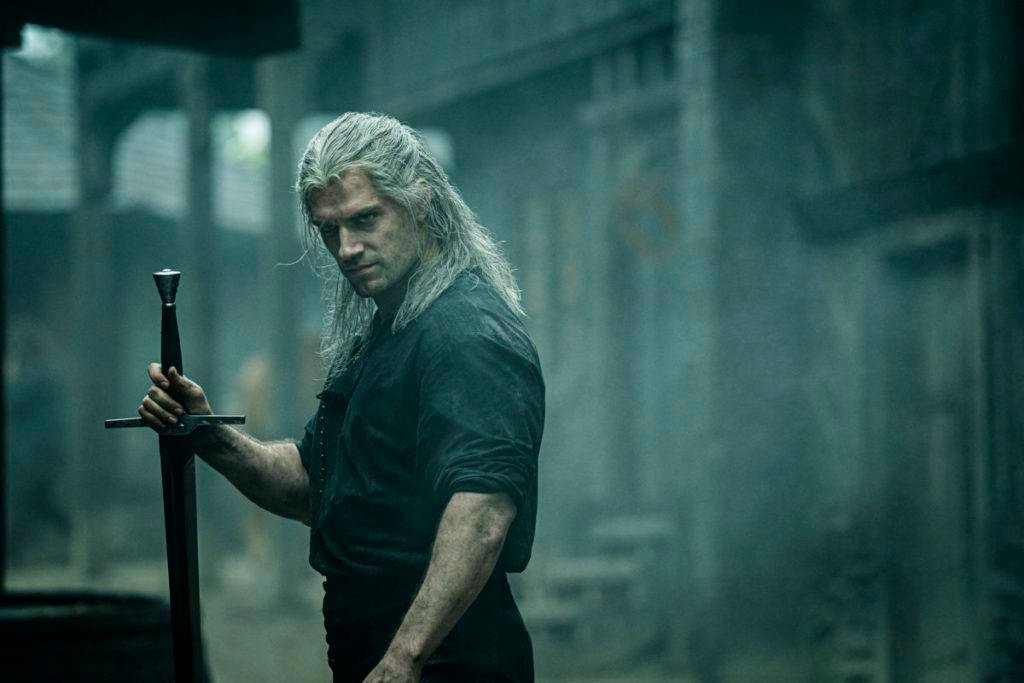 Based on the novels and best-selling video game franchise, The Witcher is set in a world where magical creatures exist and witchers are hired to hunt them down. Its story follows the legend of Geralt of Rivia, Princess Cirilla, and Yennefer of Vengerberg, who are linked to each other by destiny. The series has been confirmed for a second season and a limited prequel season.
Watch the full trailer here:
---
Now that you've picked out your next watch, all that's left is to pick out a snack! Comment below your go-to snack and what you'll be watching next.
Ours? The Umbrella Academy season 2 and chips – duh!