Looking for a game to bust out when you've got company over? Well, we've got just the list for you. Unlike online co-ops which usually require you to purchase extra copies of a game, local co-ops double, triple, and sometimes even quadruple the fun at only a one-off cost!
Keeping things extra budget friendly, we've compiled a list of great co-op games that we found on Steam, all under RM50 but pack a TON of fun and replayability. Read on!
---
1. Lovers in a Dangerous Spacetime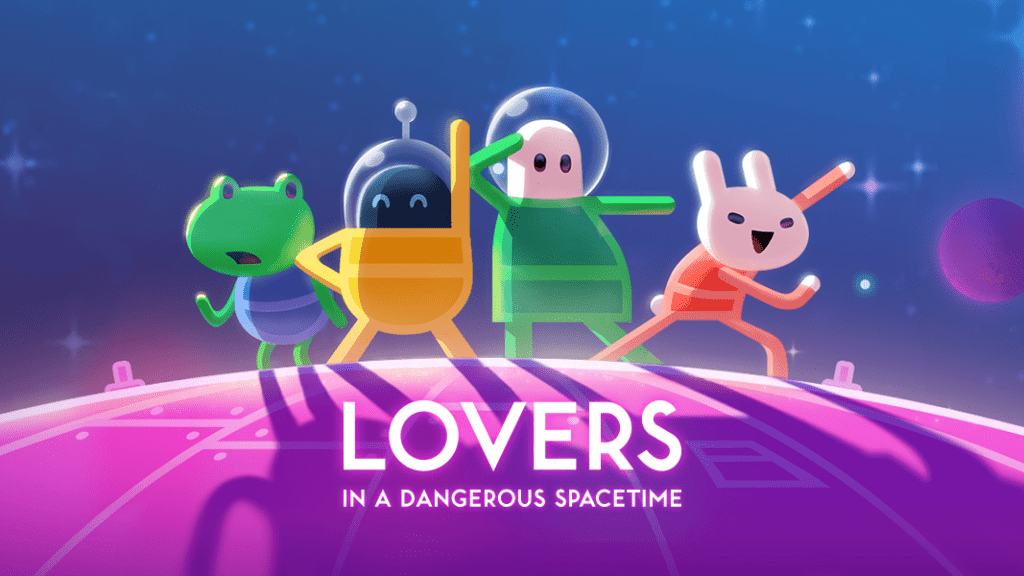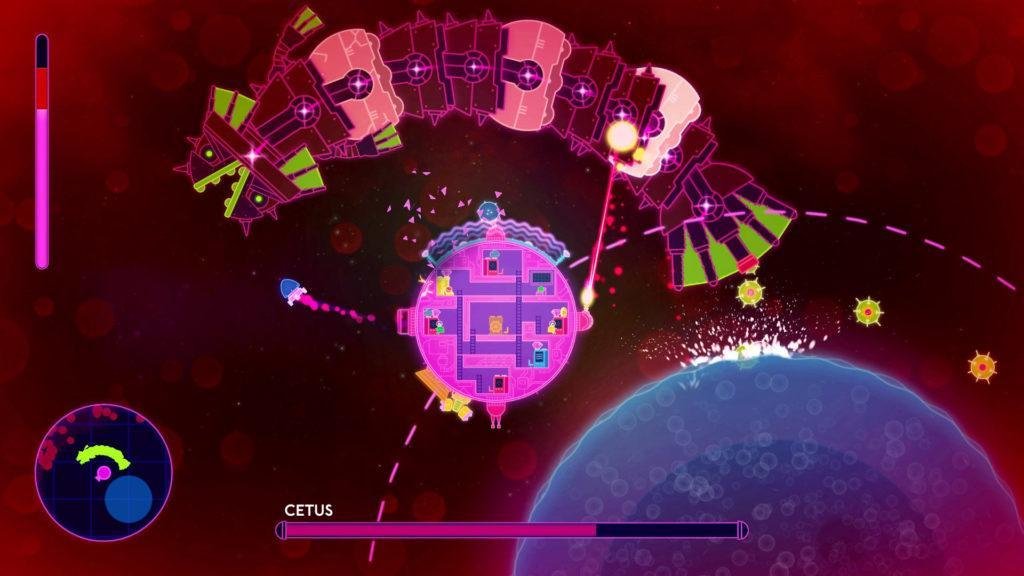 Don't let its cuteness fool you. This game is deviously hectic. Play as space-bunnies in the middle of a colourful galaxy fighting off enemies using your spaceship's shields, lasers, and thrusters. The catch is – you have to run to get to each control room, eating up precious time along the way. The game is built for 2 to 4 players at once, so like in every good relationship, communication is key!
This game is now available on Steam for RM31.00. Watch the trailer here:
2. Keep Talking and Nobody Explodes


Here's another game where communication is important. In fact, communication is the main mechanic of the game! In 'Keep Talking and Nobody Explodes', one player is facing a ticking bomb while the other players (there are no limits!) guide them through how to defuse it. Each "bomb manual" is generated at the start of the game, making every experience unique!
This game is now available on Steam for RM31.00. Watch the trailer here:
3. Cuphead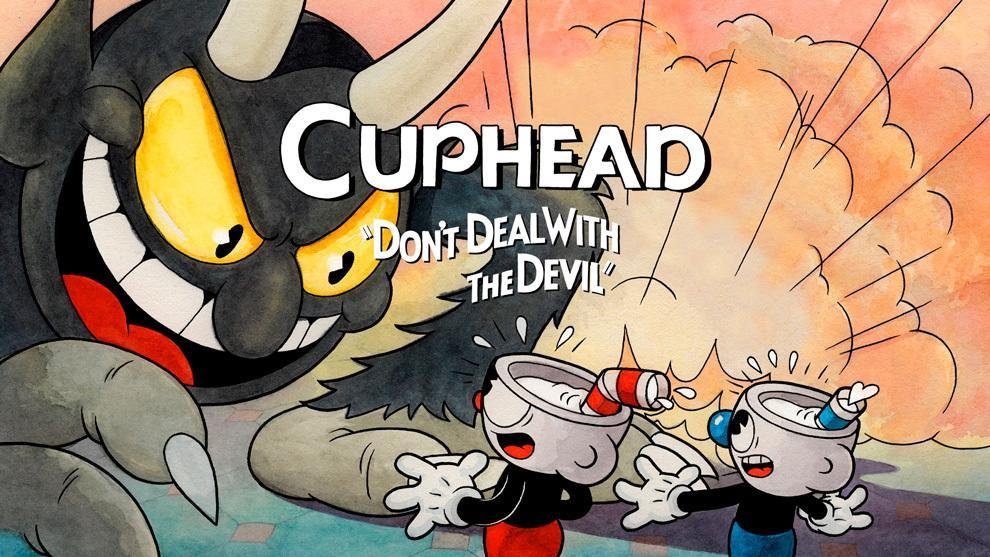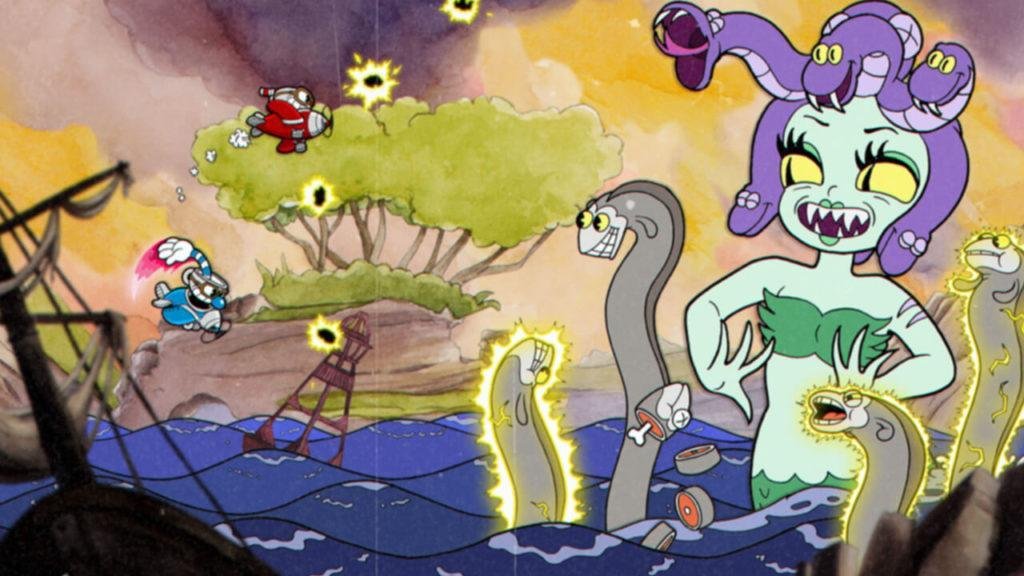 If you're in the mood for some punishment, why not the game that was called the most "brutal platforming" game of 2017? Cuphead is a 1930s-inspired run and gun platformer that is as famous for its rubber hose art style as it is for its challenging – and some would call it unforgiving – gameplay. Up to 2 players can play on local co-op and you can choose to play as either Cuphead, Mugman, or recently added to a DLC, the adorable Ms. Chalice.
Cuphead is now available on Steam for RM38.00. Watch the trailer here:
4. Death Road to Canada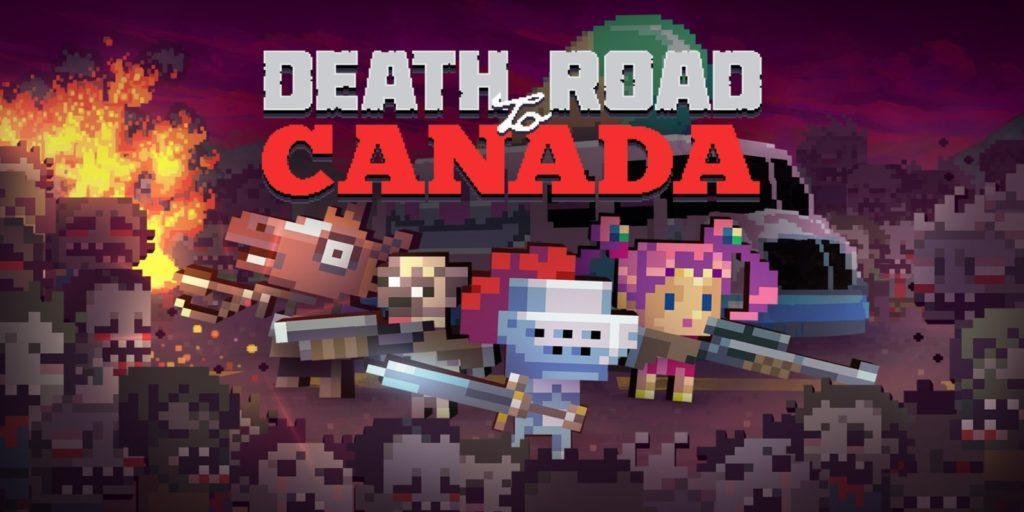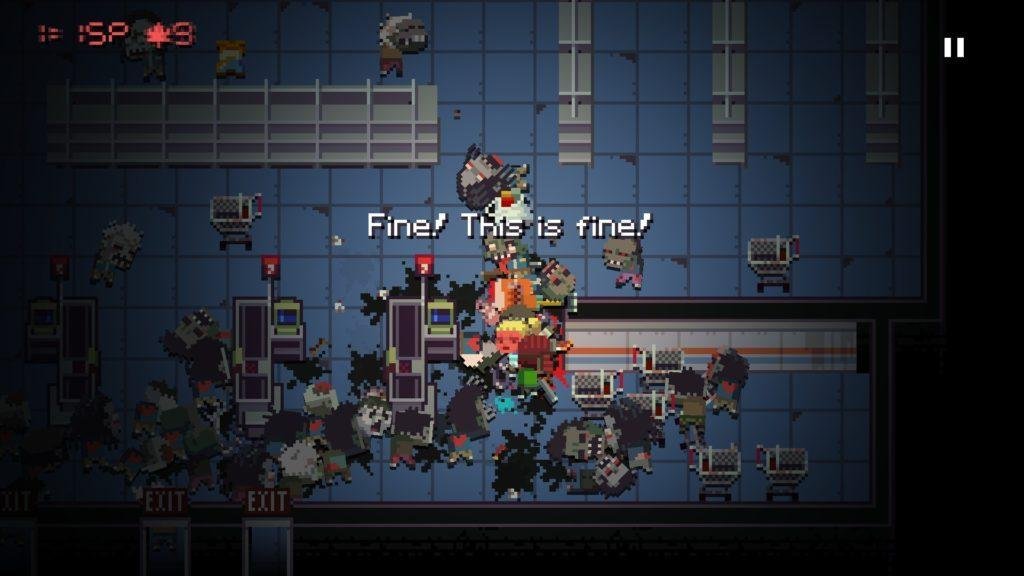 Unleash your inner baddie in this randomly generated zombie-massacre road trip! And when we mean randomly generated, we mean super randomly generated. Everything from locations, events, characters, and even personalities can change in this game. What that means is, you and your 3 other friends can definitely play as a dog in this game. (Isn't it the best?!)
Death Road to Canada is now available on Steam for RM32.00. Watch the trailer here:
5. Moon Hunters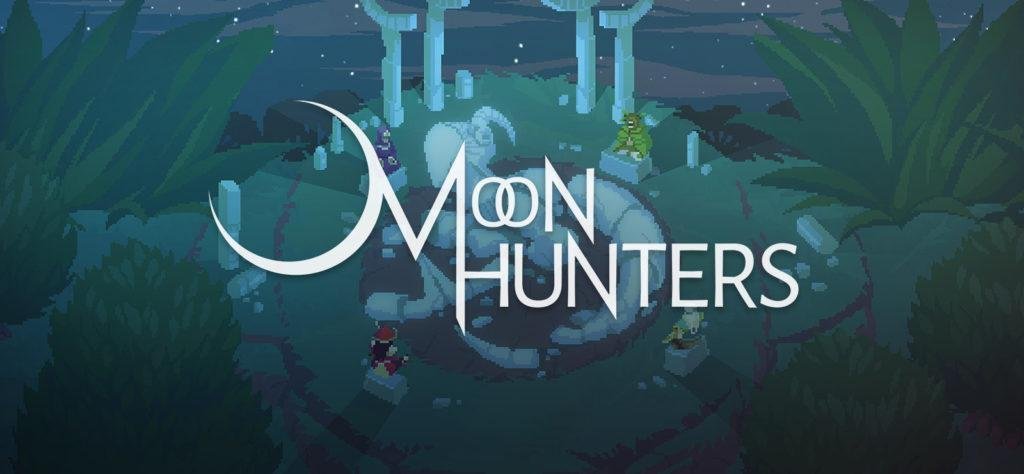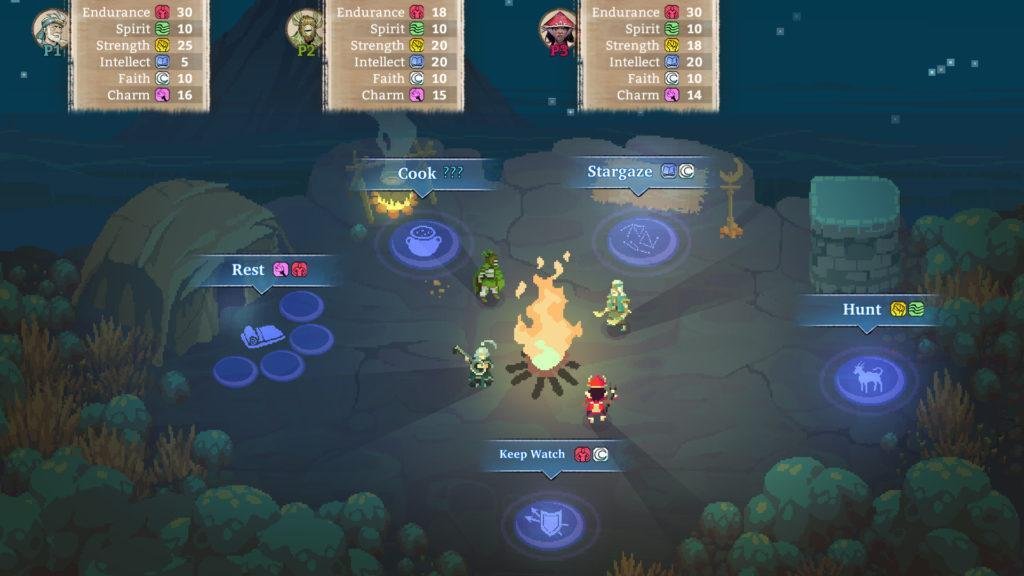 If you're into personality tests, then we may have found the right game for you. Moon Hunters allows you and your friends to become the heroes of your own legend, striking your own path through a fantasy world, and leaving your mark. After 5 days are up, you'll receive your ultimate judgement – what kind of heroes did you turn out to be? Plays up to 4 players with a free expansion for Steam purchases.
Moon Hunters is now available on Steam for RM32.00. Watch the trailer here:
6. Overcooked 1 & 2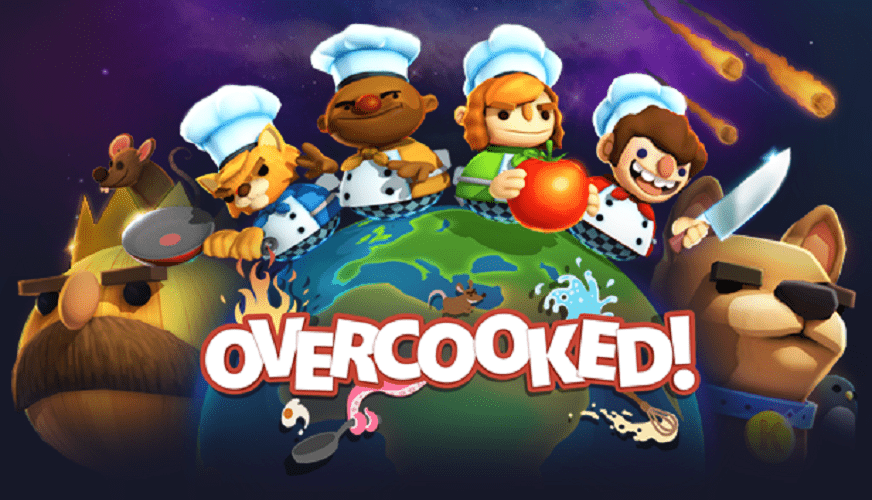 Of course, what would be a co-op games list if we didn't include Overcooked?! This game is the king of co-op games right now and for good reason. Play with up to 4 chefs as you traverse the lands from one outlandish kitchen to the next. Just be careful you don't light your entire kitchen on fire!
The Overcooked bundle is now available on Steam for RM74.70. Individually, they're priced RM39.00 and RM44.00 respectively. Watch the trailer here:
---
Got any other local co-op games to recommend? Leave us a suggestion below! Maybe we'll play them on a future livestream!