2020 was no doubt a turbulent year for all of us. With the specter of the COVID-19 pandemic looming above most of the world's population, many people found themselves turning to entertainment for an escape. Thankfully, 2020 also managed to prevail as a landmark year for movies, TV shows, videogames, and more, giving us plenty to watch and experience from the safety of our own homes.
In this list, we'll be celebrating ten of the biggest entertainment headlines of 2020. Here's just some of the topics that defined the year for us:
1. Animal Crossing: New Horizons
Released in March of 2020, Nintendo's latest instalment in the Animal Crossing franchise came at the right time for many of us. As lockdowns and quarantines came into effect across the world, many players found themselves passing the time at home by customizing their towns, taking part in many of the game's limited-time events, and even trading on the game's "stalk" market.
On top of all this, the game managed to bring people together in a difficult time. From giveaways hosted by popular streamers to players organising virtual dates, birthday parties, and even weddings within the game, Animal Crossing: New Horizons quickly became a source of joy and community for its ever-growing fanbase.
Animal Crossing: New Horizons has since gone on to become the second best-selling title on the Nintendo Switch, with a whopping 22 million copies sold at the time of writing. The game's frequent updates also ensures that fans will always have something new to do when they revisit their towns.
2. Final Fantasy 7 Remake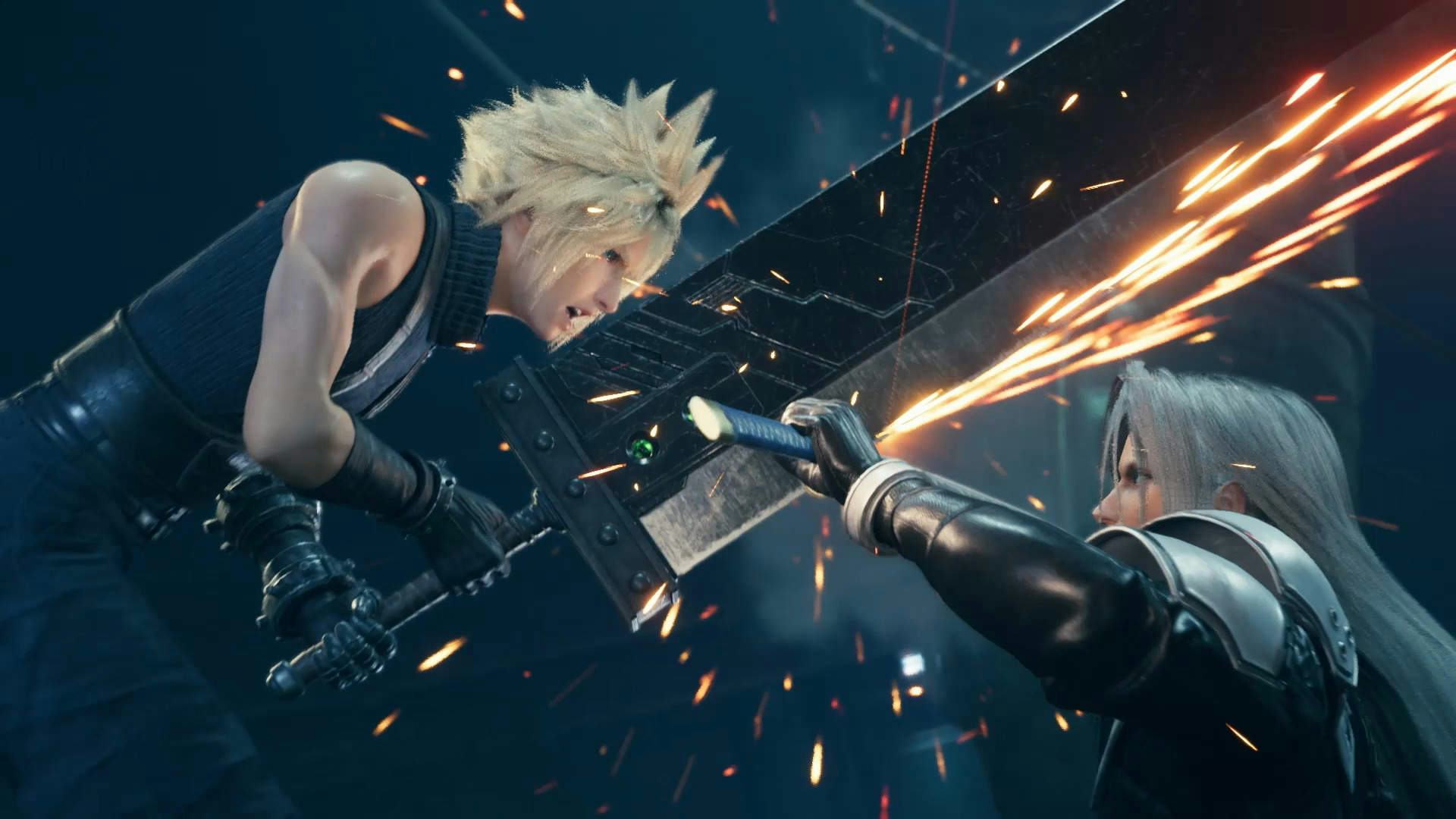 A game nearly ten years in the making, the remake of Square Enix's 1997 classic Final Fantasy 7 had high expectations to meet when it was released in April, as the original game was (and still is) considered a cornerstone of the JRPG genre. Fans were pleasantly surprised to find a remake that not only updated the original's graphics for the modern console generation, but also fleshed out and expanded upon the original's world, characters, and overall gameplay, turning one-off lines of dialogue into full scenes or even playable dungeons.
However, the 2020 release of FF7R only covers about 30% of the original storyline, with Part 2 rumoured to be released in 2023. It remains to be seen if the second part of the game can live up to the excitement set by its predecessor.
3. The Last of Us Part II
Another highly anticipated spinoff on this list, The Last of Us Part II sparked plenty of discussion–and controversy–when footage from the game was leaked onto social media in late April, two months ahead of its June release date. The game's actual release only served to stoke the flames further as fans were split on some of the game's writing choices, including the death of a fan-favourite lead character.
Despite its mixed reception at launch, TLOU2 has also earned praise for its gritty and realistic worldbuilding. The game managed to score Game of the Year at both the Golden Joystick Awards and The Game Awards, along with several other accolades for its excellent sound design and voice acting.
4. Online conventions around the world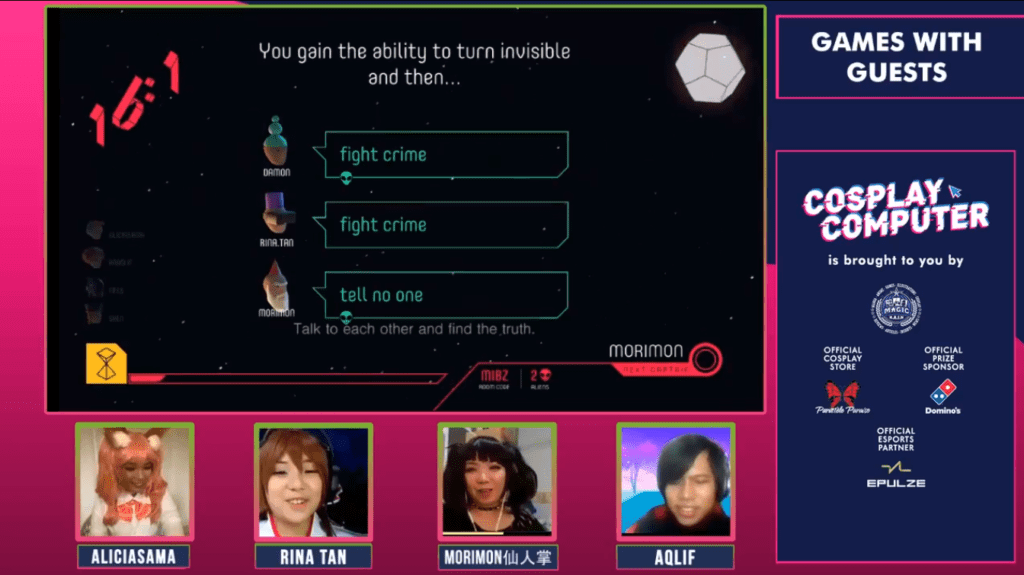 As industries everywhere scrambled to adjust to a world without mass gatherings, conventions found themselves following suit, with events big and small adopting a fully online format. The trend kicked off with Emerald City Comic Con in Seattle, and was followed by other major US conventions such as San Diego Comic-Con and the Crunchyroll Expo.
Closer to home, events such as AniManGaki and LEVEL UP KL also took on the online format for their yearly events. (We also got in on the fun with Cosplay Computer!)
Although nothing can truly replace the fun and excitement of a live event, the online event format has many strengths and advantages of its own. We'd love to see them continue to grow and innovate alongside live events in the years to come.
5. Hololive EN
VTubers, or virtual YouTubers, took the world by storm in 2020 as they captured the attention of people looking for unique forms of online entertainment. The genre's popularity skyrocketed with the debut of Hololive EN, the English-speaking division of the Japanese VTuber agency Hololive.
The five members of Hololive EN — Mori Calliope, Gawr Gura, Amelia Watson, Takanashi Kiara and Ninomae Ina'nis– have since become full-fledged online personalities, with Mori Calliope even managing to chart on iTunes with her debut EP "Dead Beats".
As the technology behind VTubers continues to improve and become more accessible to the general public, we can definitely expect to see even more unique VTuber projects pop up in the near future.
6. Genshin Impact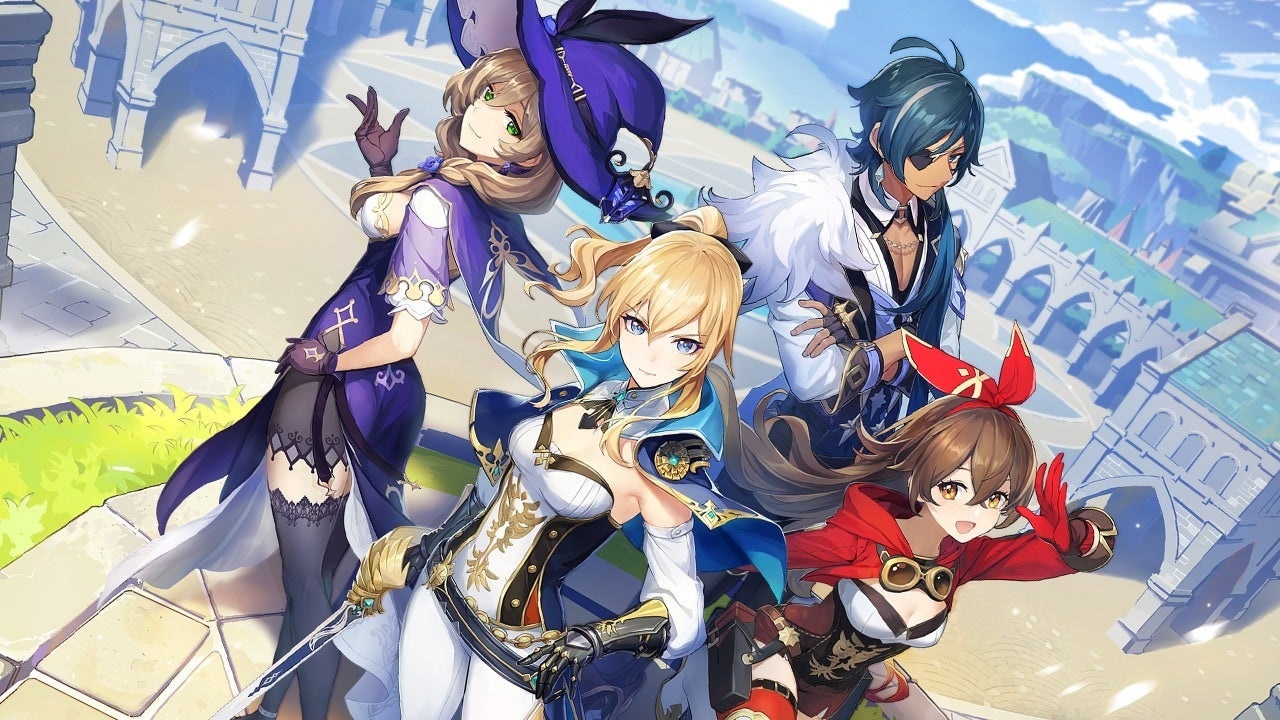 What happens when you combine open-world RPGs with the addictive nature of gacha games? You get Genshin Impact, a PC and mobile fantasy RPG inspired by games like The Legend of Zelda: Breath of the Wild.
Similar to Breath of the Wild, Genshin Impact features a vast, colourful open-world environment, where players can spend hours taking on a variety of quests, challenges, and boss fights. However, the game's main appeal comes from its characters, who each have their own unique elemental skills and fighting styles. As many of the game's most powerful characters are also its rarest, many players have been tempted to spend real-world money for the chance to obtain one of these rare characters.
With the game having earned over $100 million in just under two weeks, it's safe to say that Genshin Impact was one of the most successful games to be released in 2020. Though with many similar open-world RPGs set to be released in 2021, we'll have to wait and see if Genshin Impact can still hold its own in the coming months.
7. Indie games going mainstream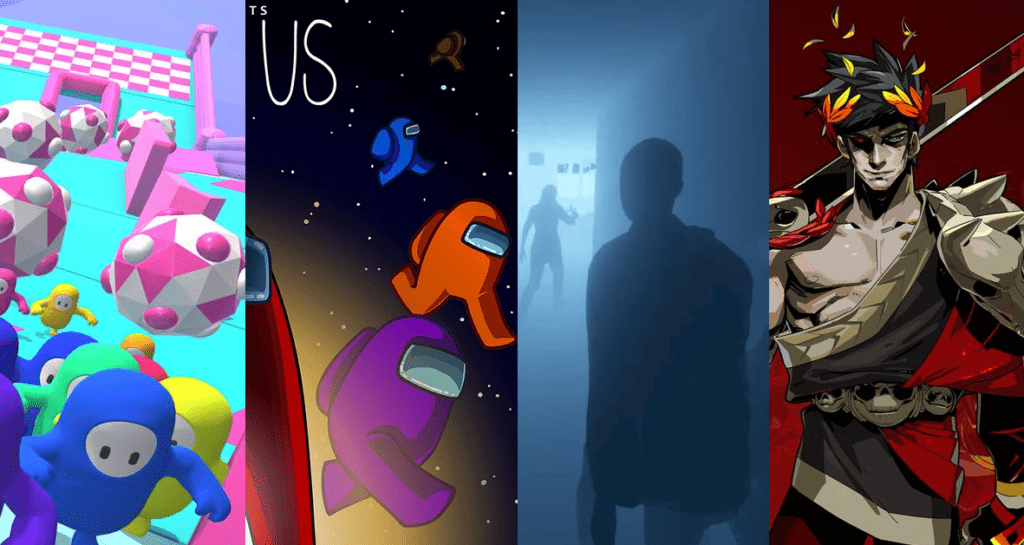 While indie games have always been a beloved niche in the gaming community, 2020 saw not one, not two, but four indie titles dominate the conversation. The trend kicked off in August with Fall Guys: Ultimate Knockout, and it was quickly joined by Among Us and Phasmophobia later in the year. Much like with Animal Crossing, the three co-op party games quickly found a home with players looking for ways to spend time with their friends while staying socially distanced.
However, the biggest indie success of the year was undoubtedly the Greek mythology-themed roguelike Hades. Although the game had a limited early-access release in 2018, Hades gained widespread recognition in 2020 when it was officially released on PC and the Nintendo Switch. The game is widely acclaimed for introducing a new generation of players to roguelikes, as well as being one of the few titles in its genre to be nominated for the Game Awards' Game of the Year.
8. Seraphine, League of Legends' virtual idol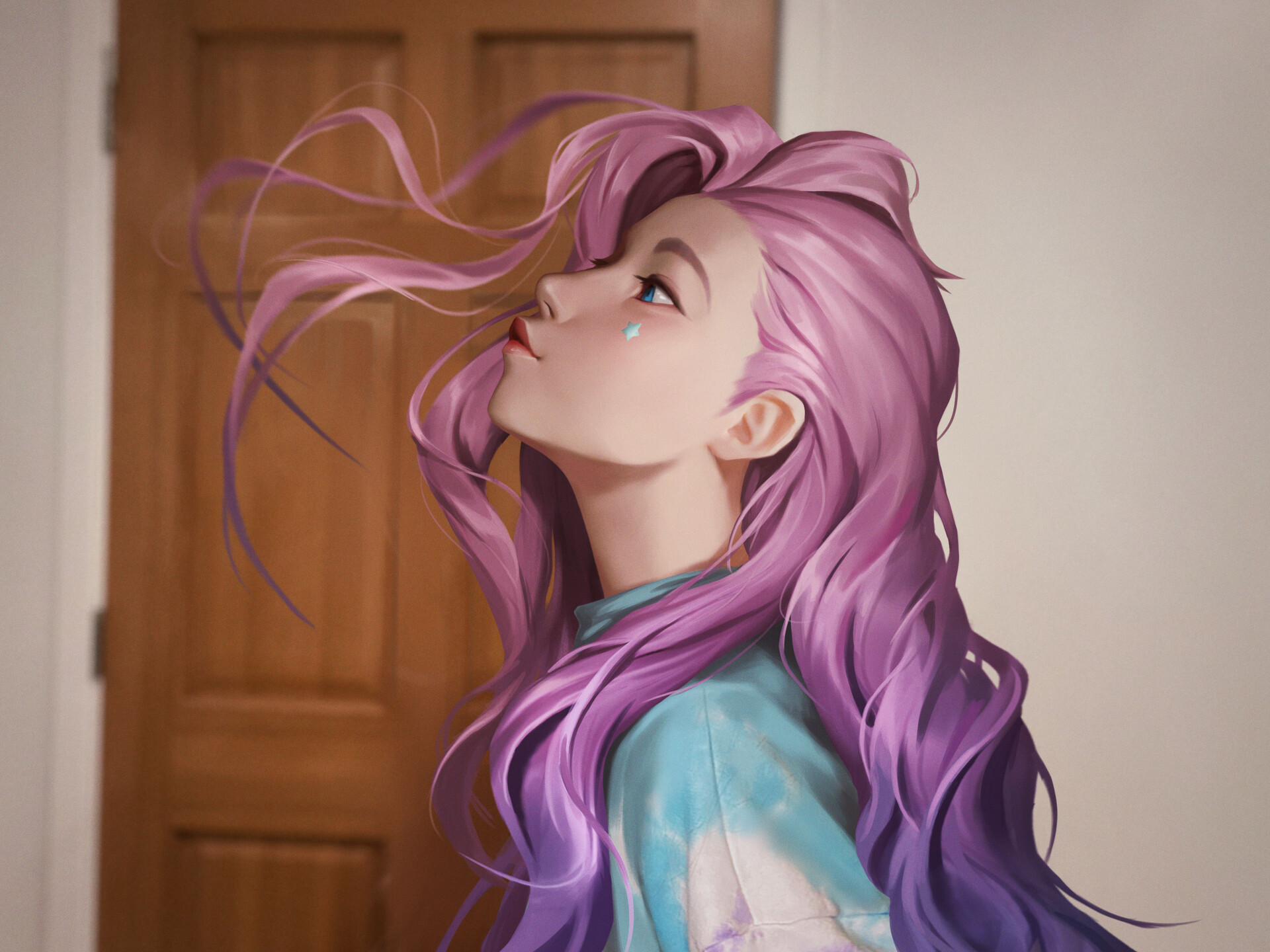 2020 was a standout year for Riot Games. In between the launch of Legends of Runeterra and Valorant, as well as the beta test phases for League of Legends: Wild Rift, Riot managed to deliver one of their most unique champion reveals yet: a months-long viral social media campaign starring the new champion Seraphine.
In a story that unfolded across Twitter and Instagram, fans watched as Seraphine grew from a shy indie singer to a popular idol, who performed alongside Riot's virtual girl group K/DA at the League of Legends World Championship finals in Shanghai.
Although the campaign was largely a success, it wasn't without a few flaws–such as technical gaffes at the World Championship that resulted in some meme-tastic expressions on the girl group's faces. Nevertheless, we can't wait to see what else K/DA and the rest of Riot Games has in store for us in the near future.
9. Kimetsu no Yaiba: The Movie – Mugen Train
If you're an anime and manga fan, then you're certainly no stranger to Kimetsu no Yaiba. Adapted from the manga of the same name by Koyoharu Gotoge, the series gained a massive fan following across the world due to its great visuals and lovable characters. Its spinoff movie, Kimetsu no Yaiba: The Movie – Mugen Train, is set to become the highest-grossing animated film of 2020, having sold over 17 million tickets in one month in Japan alone.
Although the exact reasons for why Mugen Train is so popular are still unclear, some speculate that it's a combination of the film's stellar animation and people in Japan simply looking for an excuse to spend time with friends and family, as the country had just recently eased many of its pandemic restrictions.
10. The launch (and not-launch) of Cyberpunk 2077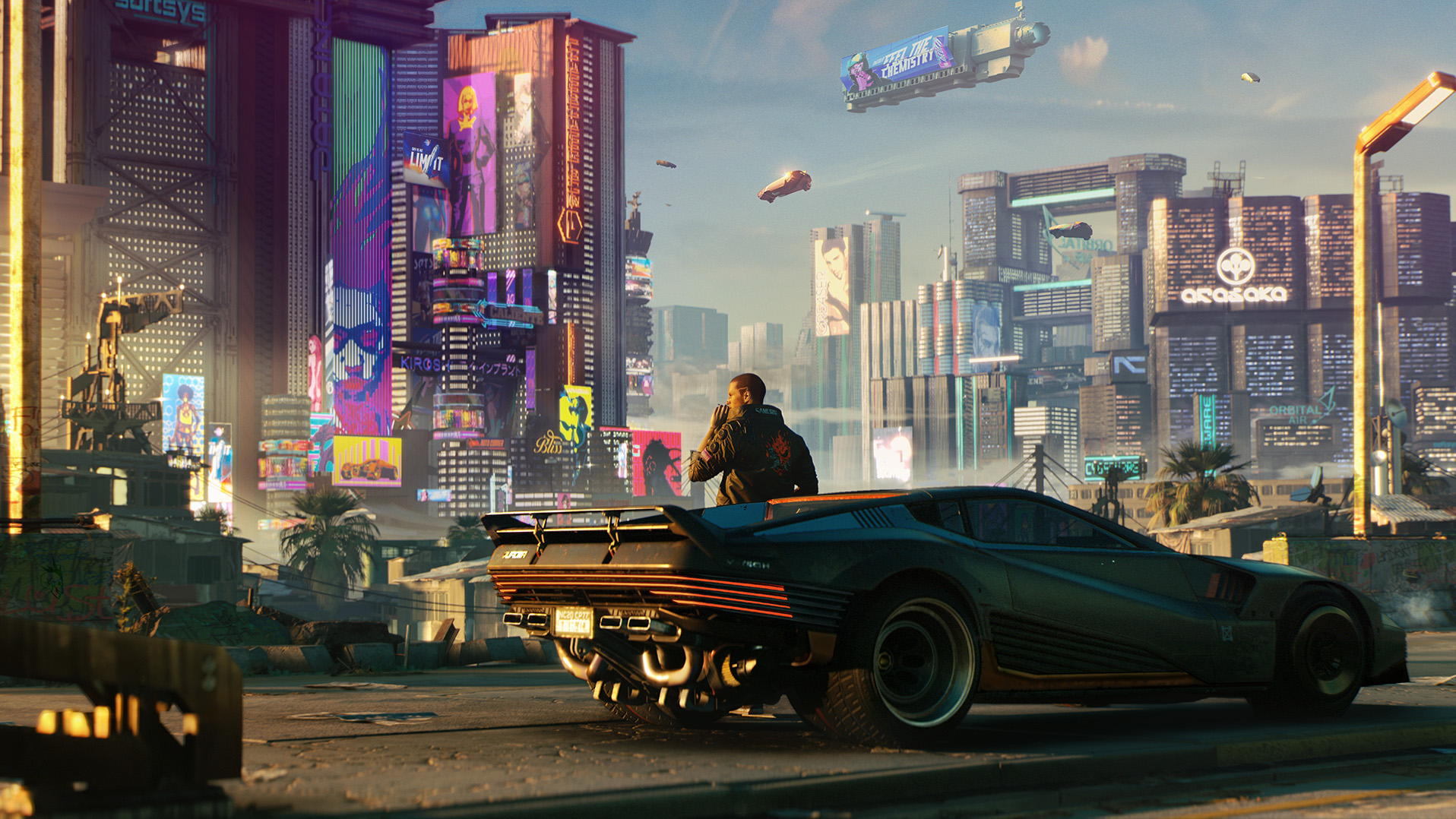 Last but certainly not least is Cyberpunk 2077, arguably 2020's most highly anticipated game. With the game having been delayed twice since its original release in April, fans were definitely eager to get their hands on CD Projekt Red's latest open-world RPG when it finally launched on the 10th of December.
Unfortunately, Cyberpunk 2077's launch came riddled with technical issues, which have been attributed to the developers neglecting to optimize the game for last-gen consoles. On the bright side, CD Projekt Red has since apologised for the oversight, promising two major patches in early 2021 aimed at fixing Cyberpunk 2077's biggest graphical problems.
---
Despite its many ups and downs, we can all agree that 2020 was a truly memorable year for the entertainment industry. We're definitely looking forward to everything 2021 has in store!