Netflix, one of the world's largest entertainment and streaming companies, will be holding their first online livestream on 27th October 2020, titled Netflix Anime Festival 2020 ~The Future of Anime, Together~.
During the event, there will be announcements on the latest information on anime series that will be released on Netflix in late 2020 and 2021, along with talk shows featuring voice actors and other well-known artists. The festival will take place on Netflix Japan's official YouTube channel, and most importantly, it is free for all to watch!
The stream is split into two sessions, with the first half broadcasted from 10AM to 12PM JST, while the following session will take place from 8:30PM to 10PM JST.
---
First Session – 10AM – 12PM JST
(9AM – 11AM MYT)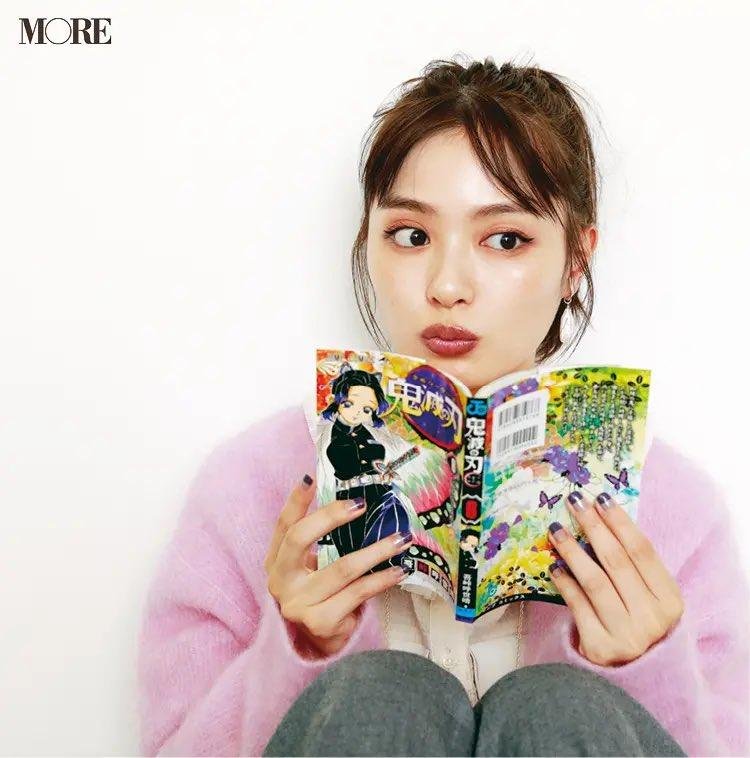 The festival will start off with an opening ceremony by the Chief Producer of Netflix Anime Japan, Daiki Sakurai, followed by an anime line-up announcement featuring Japanese actress and gravure idol Rio Uchida.
The first session will conclude with a panel titled '#NetofuriAnime Creator Session -The Future of Anime Seen by Top Creators-', featuring Daiki Sakurai, anime producer Shuichiro Tanaka, and mangaka Mari Yamazaki. They will be discussing topics such as the state of anime production in Japan and the future of animation on Netflix.
Link to first session: https://youtu.be/03z1UwYRgE0
Second Session – 8.30PM – 10PM JST
(7.30PM – 9PM MYT)

The second half of the event, known as the Netflix Anime Grand Thanksgiving Festival, will kick off with performances by famous Japanese artists like GRANDRODEO, TRUE and OTMGirls.
After that, the event will feature a talk show hosted by Japanese celebrity Mukai Tenshin, featuring renowned voice actors such as Ryohei Kimura, Ueda Reina, Sumire Morohoshi and Junichi Suwabe.
Link to second session: https://youtu.be/KwHshBM0DOY
---
If you want to be the first to know about the latest anime series coming to Netflix, be sure to mark your calendars and tune in to the stream next Tuesday!