Looking for a warm and fuzzy game to get lost in? Then you'll want to check out the Wholesome Direct! This showcase of over 50 indie games themed around "comfort, compassion, and coziness" aired on the 26th of May, showing off everything from updates for established titles, to brand-new games still early in development.
Check out the stream below, or keep reading for some of our personal favourites:
Little Witch in the Woods
Release Date: Winter 2020 (PC), 2021 (Console)
Platforms: PC, PlayStation 4, Nintendo Switch
The latest creation from South Korean studio Sunny Side Up, Little Witch in the Woods is a fantasy RPG that has drawn comparisons to classic Zelda and Stardew Valley. You play as Ellie, an apprentice witch who spends her days brewing potions, collecting ingredients, and befriending her neighbours.
As you progress through the game, you'll be able to watch your town grow from a small plot of land with 3-5 NPCs to a thriving village with more characters to interact with. A romance element was also teased, which is bound to intrigue any Stardew Valley or Harvest Moon aficionados out there.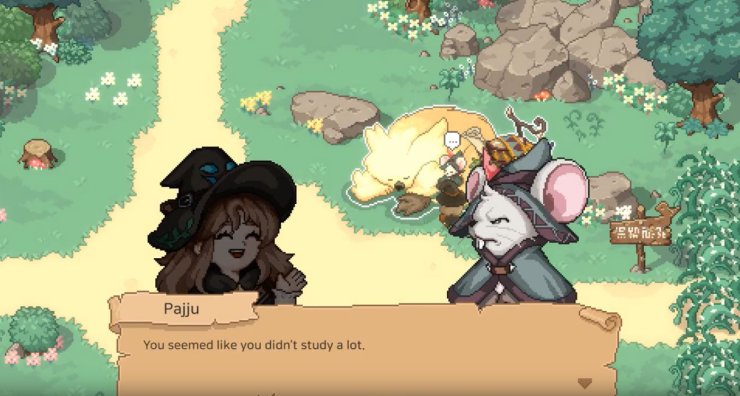 Hoa
Release Date: Late 2020
Platforms: PC, Nintendo Switch
Hoa is a hand-drawn, side-scrolling platform adventure game, starring a mysterious character named Hoa on her journey back to her homeland. Not much else is known about this game, but we're definitely sucked in by its rich, Studio Ghibli-inspired art style and soundtrack.
Interestingly, this is also the debut game of an all-Singaporean dev team, led by game developer Cao Son Tung . If you're looking for a calm, atmospheric title in the vein of Journey or Sky: Children of the Light, this is a gem you'll want to keep an eye out for.
Garden Story
Release Date: 2020
Platforms: PC, Mac
If you can't get enough of "Stardew-like" social sims, Garden Story might be up your alley. You play as a grape named Concord, who is tasked with restoring an island ravaged by an incident known as the Rot. Expect to interact with villagers, upgrade your home and solve mysteries in this low-pressure exploration RPG.
Garden Story has been a regular face at PAX's 2019 and 2020 Selection Showcases, and its limited demo was released to much critical and commercial acclaim. It's definitely a title you'll want on your Steam wishlist.
Orange Island
Release Date: 2020
Platforms: PC, Mac, Nintendo Switch, Playstation 4, NES
While retro-style pixel games may be all the rage these days, Orange Island takes things a step further by claiming to be a fully authentic experience, as it was designed with the audio and visual limitations of the NES in mind. This 8-bit action-platformer is being developed by Ted Sterchi, a former designer for SEGA.
The game is currently being crowdfunded on Kickstarter, boasting impressive stretch goals such as additional music from Legends of Mana composer Hiroki Kikuta, and an NES homebrew port complete with cartridges and instruction manuals. With all that in hand, Orange Island is shaping up to be the ultimate love letter to retro gaming.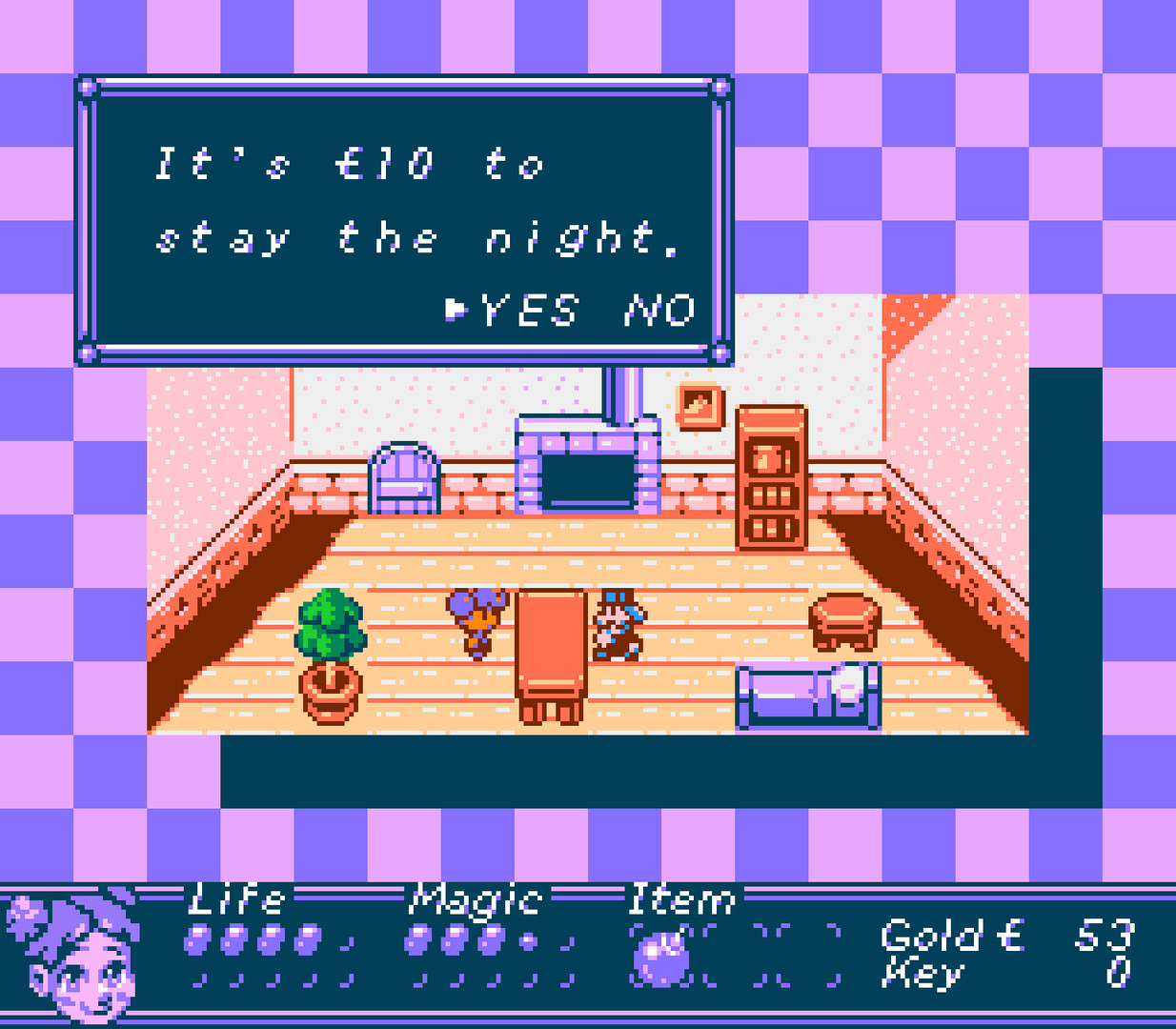 Book of Travels
Release Date: 2020
Platforms: PC, Mac, Linux
Book of Travels dubs itself as a "TMORPG" — a tiny multiplayer online game. It exchanges the world-saving quests and level grinding of other MMOs for serene encounters with your fellow players and NPCs, with the goal of encouraging exploration and teamwork between players over the typical PVP experience.
The game's art style also stands out from other MMOs, with its painterly backgrounds and surreal-looking characters. We can totally see ourselves spending hours getting lost in Book of Travels' unique and beautiful world.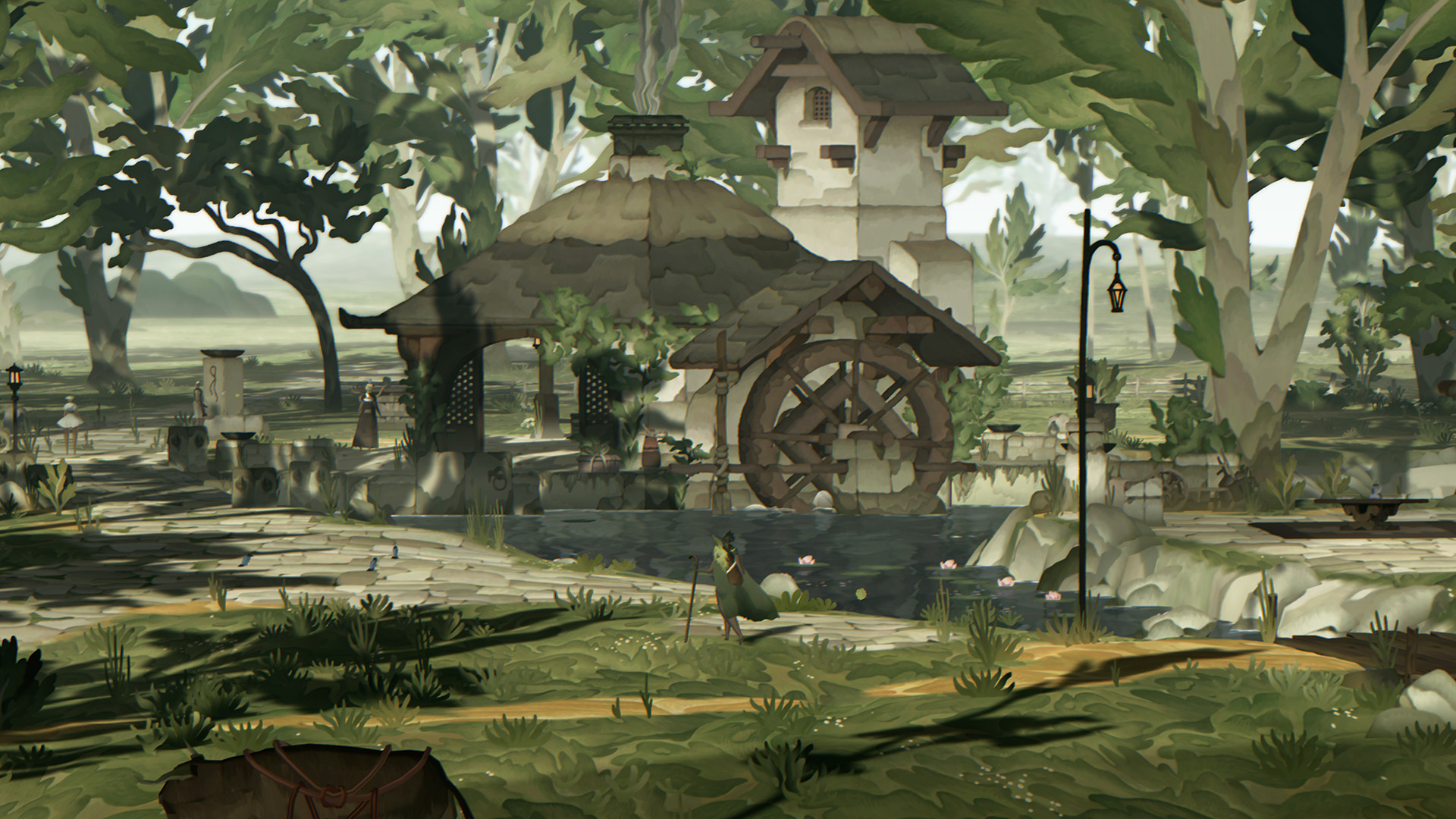 ---
While these are some of our most anticipated games from the Wholesome Direct, we encourage you to check out the full list on their website! You might just find a new indie darling to fall in love with.