2020 was meant to be a promising year for anime with many studios producing new seasons and new adaptations. Unfortunately, things had to change when the COVID-19 pandemic hit the world. Since then, TV series and movies have been cancelled or postponed left and right.
It may be hard to keep track of all the various announcements made, but we've got you covered! Here's a list of anime that have been postponed and their corresponding new release date (if any):
The Millionaire Detective – Balance: Unlimited
The anime that took the social media world by storm upon its release has been postponed since its second episode on April 16. It has been announced on their official website that the anime will continue its broadcast on July 17, starting with a reprise of the first two episodes on Fuji TV.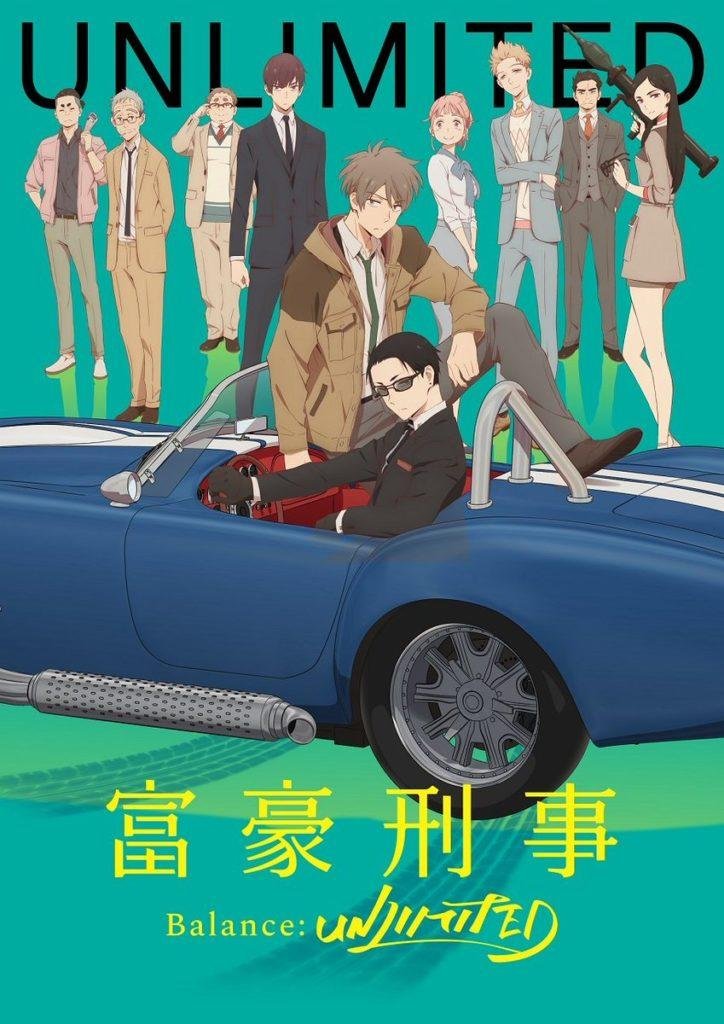 Haikyuu!!: To The Top 2nd Season
The much-awaited match between Karasuno and Inarizaki that was once slated for a July release has since been postponed. The announcement came from its official website on May 22. As of now, no new release date has been announced.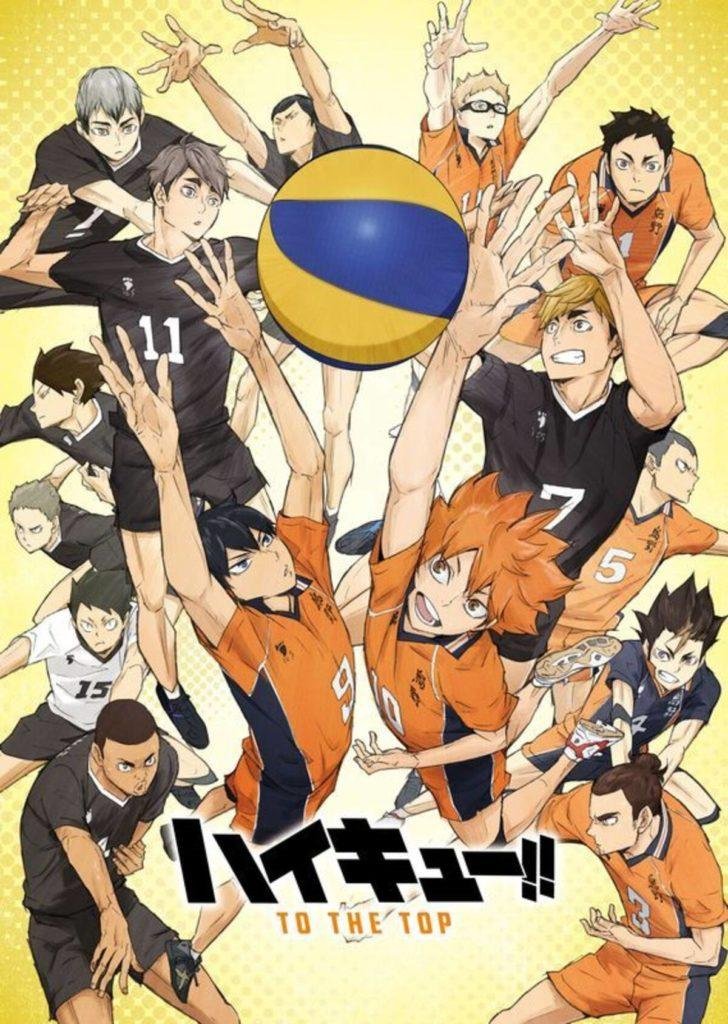 Toaru Kagaku no Railgun T
Facing its fourth episode delay this season, the 16th episode of Railgun T [Dream Ranker] that was scheduled to release on May 29 has been postponed. The official website has stated that it will be pushed back until July 24.
In the meantime, the empty broadcast slot will be filled with a selection of cast-favourite episodes. It will begin on May 29 and end on July 10 with a fan-selected episode.
Nanatsu no Taizai: Fundo no Shinpan
On May 26, the official website announced that the broadcast of the series' upcoming new season The Seven Deadly Sins: Judgement of Fury will be delayed. Its intended October release has been pushed back without a new release date. The battle to save the kidnapped Elizabeth will just have to wait!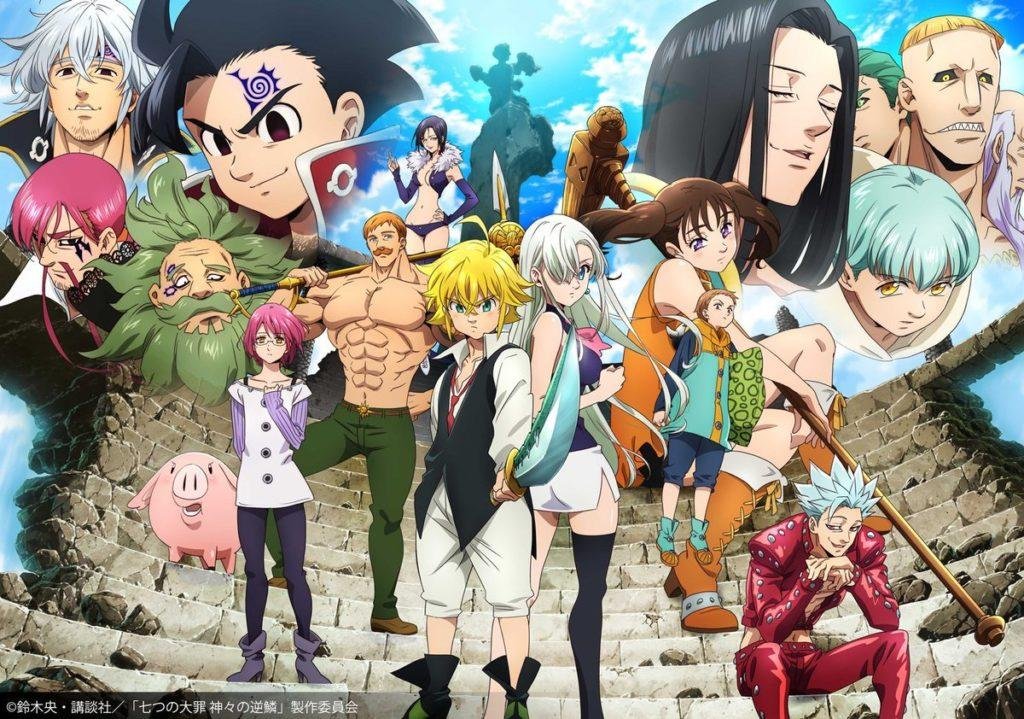 Hypnosis Mic: Division Rap Battle – Rhyme Anima
Hypnosis Mic showed no signs of stopping its franchise's expansion when they announced their own TV animated series on Dec 4, 2019. However, the franchise has had to face its inevitable postponement in this time of peril.
Their official website has announced that the anime's intended July release has been rescheduled to October instead.

Yakusoku no Neverland 2nd Season
The new journey of The Promised Neverland gang will have to wait as their second season's release has also been pushed back. Their official website has announced that its original October 2020 premiere will be delayed to January 2021.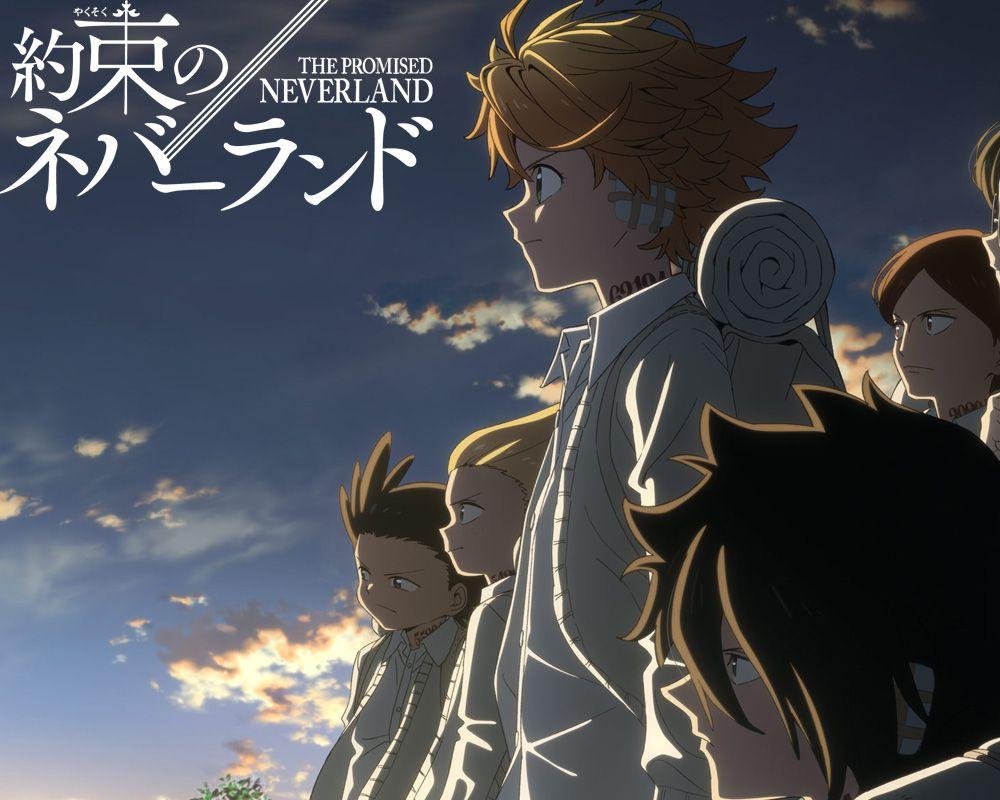 ---
Which postponed anime were you looking forward to the most? Let us know in the comments section!