Just when you think Japan couldn't get any weirder, you stumble upon a part of the internet that is determined to prove you otherwise. Introducing, anime TV shorts. While everyone typically focuses their attention on the major releases of the season, this sub-genre has slowly but steadily built a reputation for itself with its shorter episodes, bite sized stories, and most importantly, unbelievable concepts. An anime about love affairs with priests? What about one about sentient fart clouds? Today we've compiled some of the weirdest possible series we could find, so brace yourselves for a ride!
1. Sekkou Boys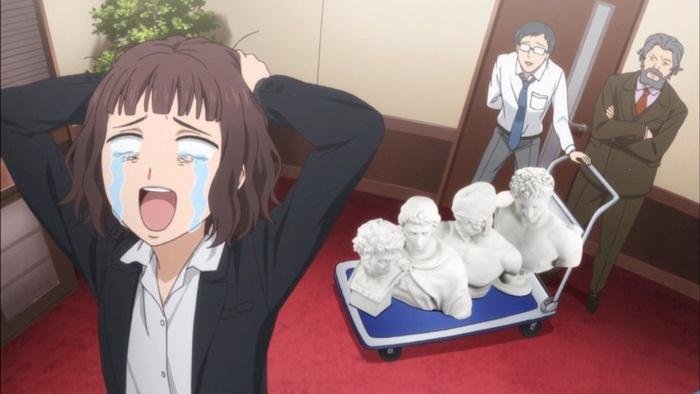 Sekkou Boys, also known as "The Rockies", is a boy band made up of four Greco-Roman sculptures: St. George, Mars, Hermes, and Medici. I know, even typing out that sentence made me do a double take. I can't even begin to imagine what it must have felt like for Miki Ishimoto, the main character of this TV short, who was tasked to become this boy band's newest manager. The story follows her efforts to rocket the group to stardom, but will they be off to a rockier start than expected?
2. Onara Gorou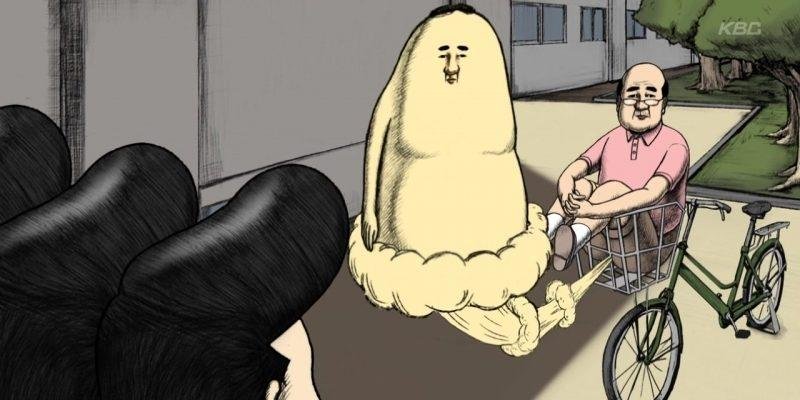 According to the summary, this anime is about "the most admirable of farts solving problems in ways that only a fart can". That should explain everything there is to this series, but I still have some questions left. Like, if you punched the fart would your hand go through it? How does hair stay on top of a gas? But most importantly, why does this fart cloud look like a peeled potato?!??!
3. Souryo to Majiwaru Shikiyoku no Yoru ni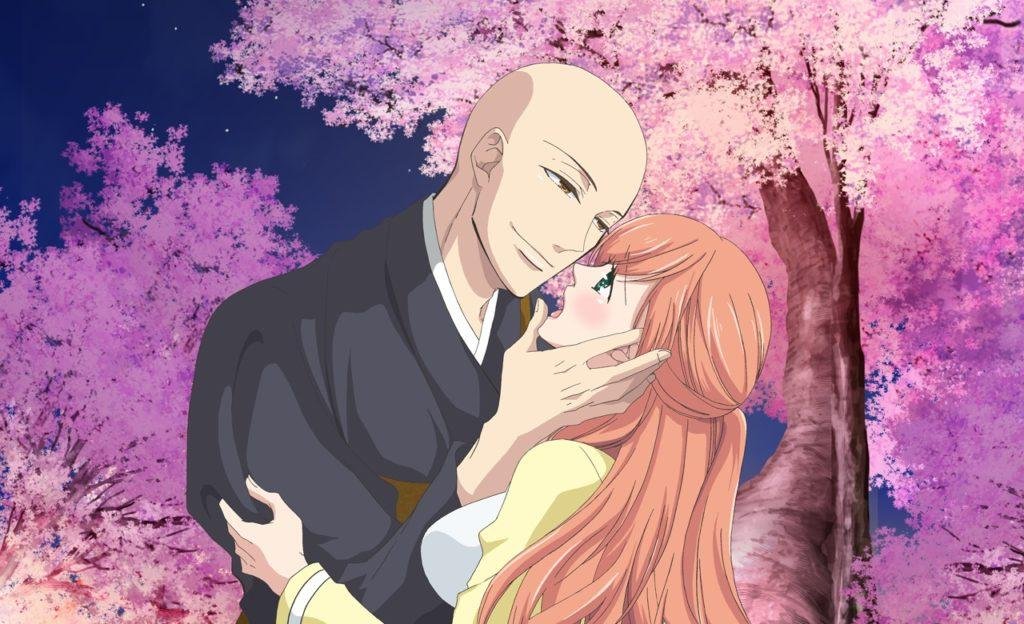 Honestly, I don't even know how this one makes me feel. The story begins when Mio Fukatani reunites with her first love at their class reunion, only to find out that he's taken over his family's temple as a priest. Despite the odds, a passionate relationship ignites between the two of them. And just so you know what you're getting into, this anime comes in three different versions for broadcast: one all-ages version, one 15+ version, and an uncensored 18+ version. I'll just let you think about that for a moment…
4. Gakuen Handsome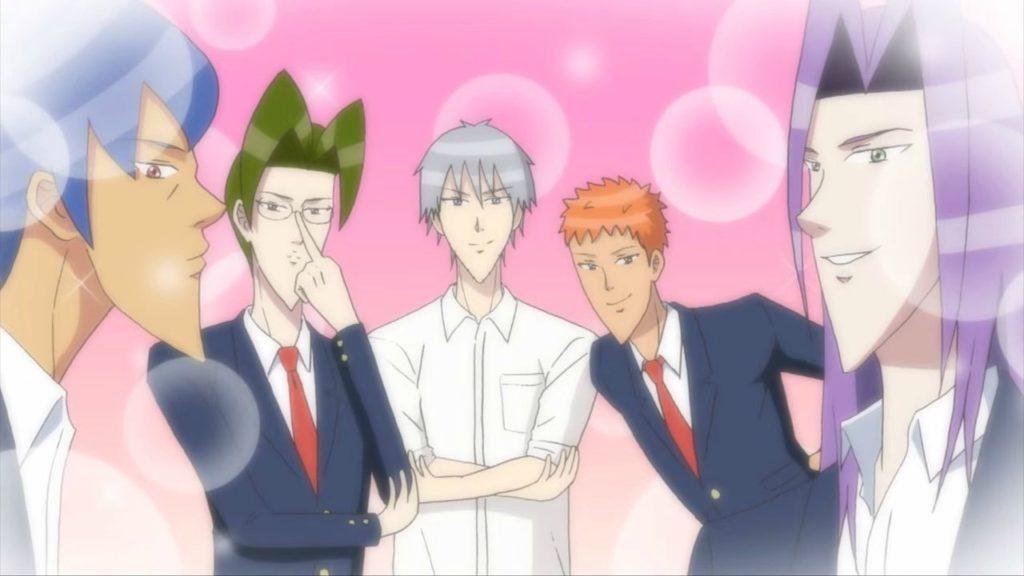 The wild teacher, the captain of the football team, the childhood friend, and many, many more. The protagonist of this anime will meet all of them in this exciting and "handsome" adventure through Baramon High School. Throughout their time in this place, they will learn all about friendship, love, strife, and I guess, sharp chins?
5. Sushi Police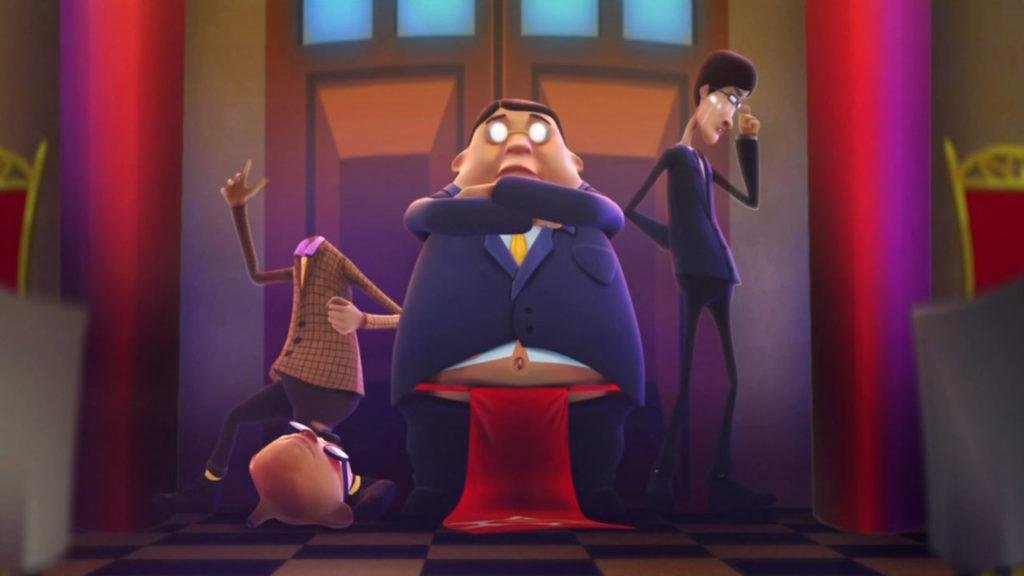 Sushi Police is named after actual officials who survey Japanese restaurants all around the world to ensure their food is up to standard. This anime is a fictionalisation of that, featuring characters Honda, Kawasaki and Suzuki whose main goal is to eradicate non-traditional sushi from the face of the earth. Honestly, the weirdest part of this anime isn't even its plot, but rather, its disturbing usage of CGI. Tell me, is it just me who's creeped out by this or what?
6. Sexy Commando Gaiden: Sugoiyo!! Masaru-san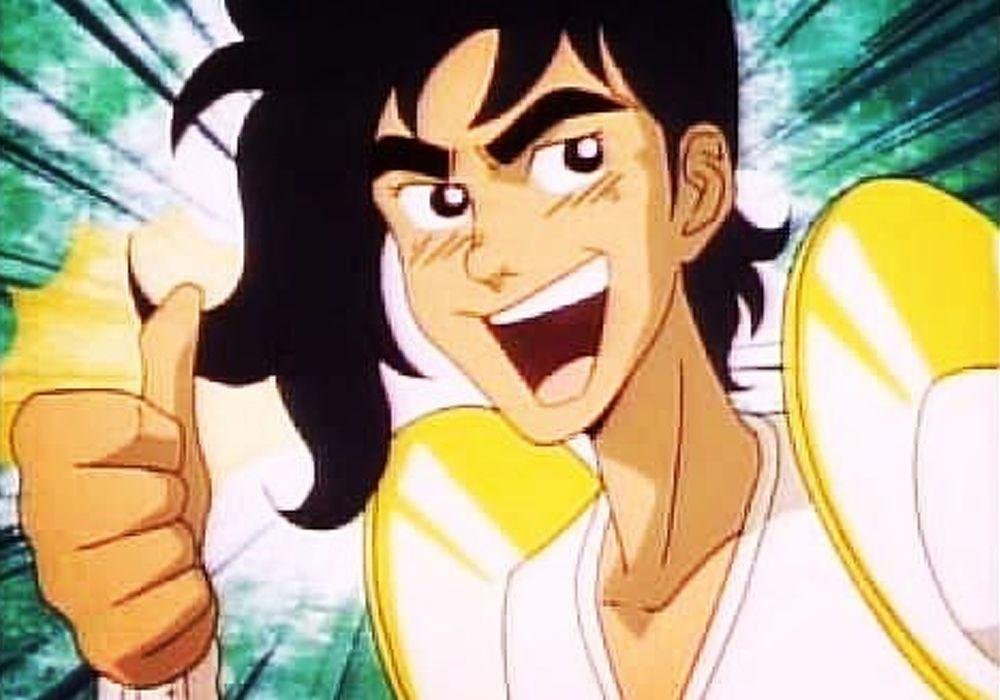 Simply judging by the screenshot above, you can tell this anime is ancient. Its story surrounds Okometsubu (Okowhat?) Fujiyama who unwittingly finds himself a member of the "Sexy Commando Club" where they practice a form of martial arts which involves distracting your opponent by doing something weird and unexpected, e.g. flashing them. Let's just say, this is an anime that has not aged well.
7. Inferno Cop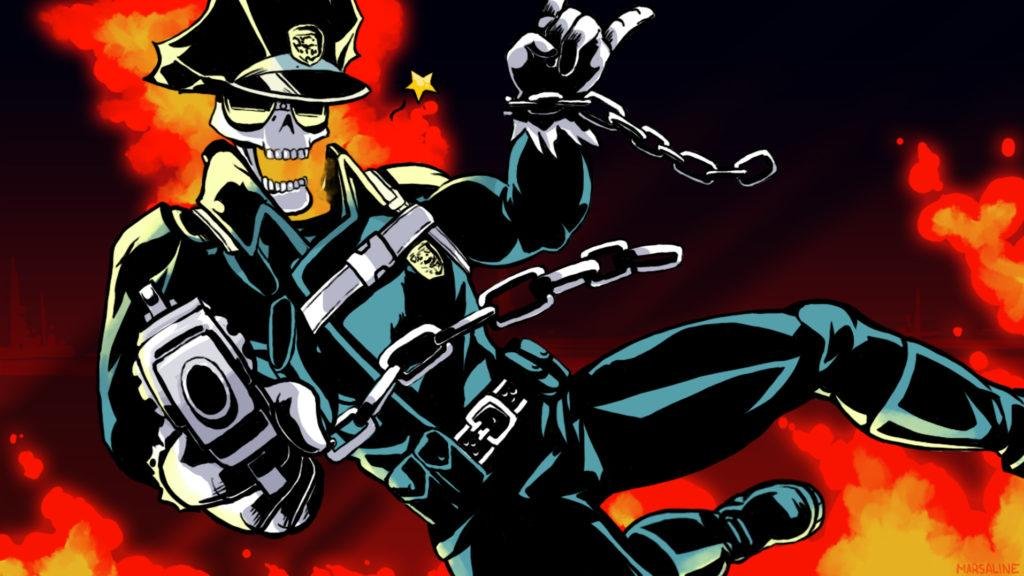 Arguably Studio Trigger's best work yet, Inferno Cop stars a Ghost Rider-esque vigilante who inflicts justice upon all evildoers who cross his path. It's weird, definitely. But it's also a masterpiece, as everyone cool on the Internet will be happy enough to tell you. Also, everyone on the production team was 100% high on alcohol while creating this series.
8. gdgd Fairies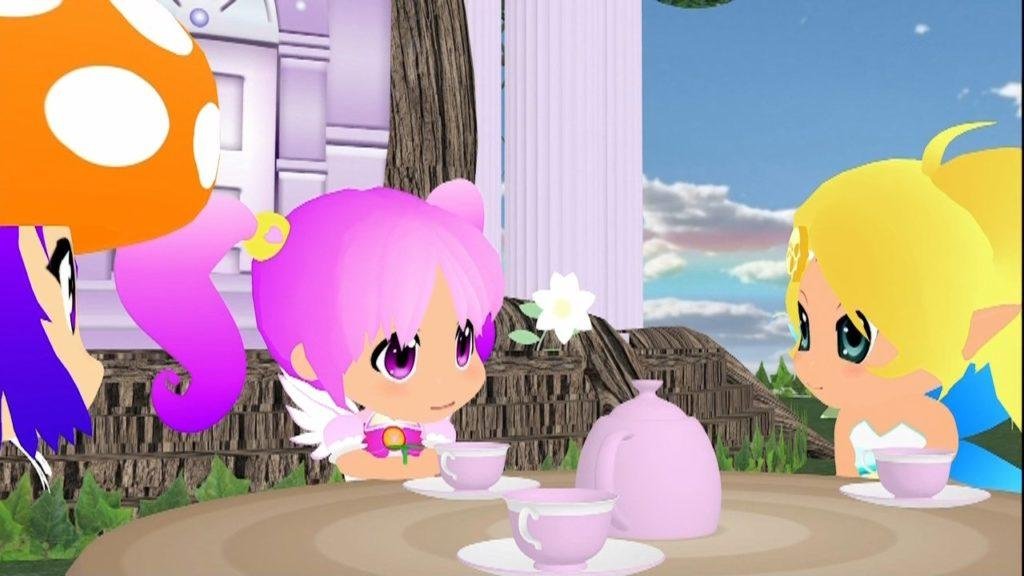 I'm not sure if you could even call this an anime. It's more like a strangely addictive drug trip targeted towards children. Although I have to mention, it definitely has its fair share of loyal fans on obscure parts of the internet. Personally, I'm not even too sure about what the point of it is except to watch a bunch of CG fairies talking about random topics.
9. Hen Semi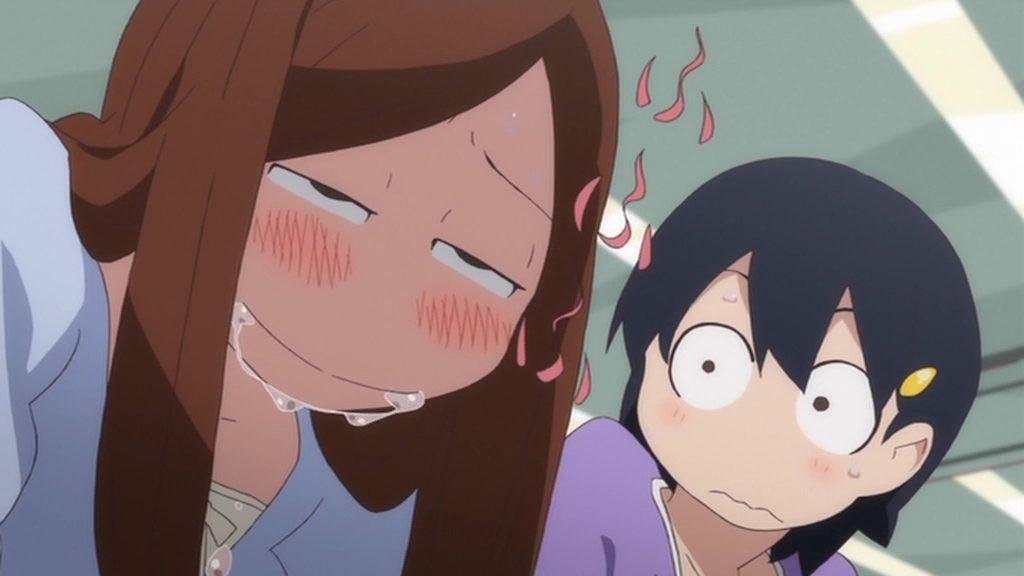 Here's another erotic one. (Why are there so many of them?!) Matsutaka Nanako begins this story as your run of the mill university student, who by fate or by pure bad luck, enrolls herself in a seminar about Abnormal Physiology. There, she meets the most "abnormal" characters imaginable and learns about fetishes in a way that makes her want to bleach her mind after.
---
Well, those are some of the weirdest series we could find. Think you've got something worse than this to share and/or traumatise us with? Leave us a comment below!