If you're a fan of Animal Crossing, chances are you've already watched the Nintendo Direct that went up last week. But if you haven't, the 30-minute video features an in-depth look at Nook Inc.'s Deserted Island Getaway Package, an elaborate scheme plotted by Tom Nook to sell you another frog-shaped chair.
While some things about the game haven't changed, other things have taken leaps and bounds (pun intended). From the introduction of new technology and larger multiplayer parties, to adventure modes and the ability to invite some old friends to the party.
But enough teasing now – here's a list of everything new you should know about Animal Crossing: New Horizons.
---
#1. Weather that adjusts to your location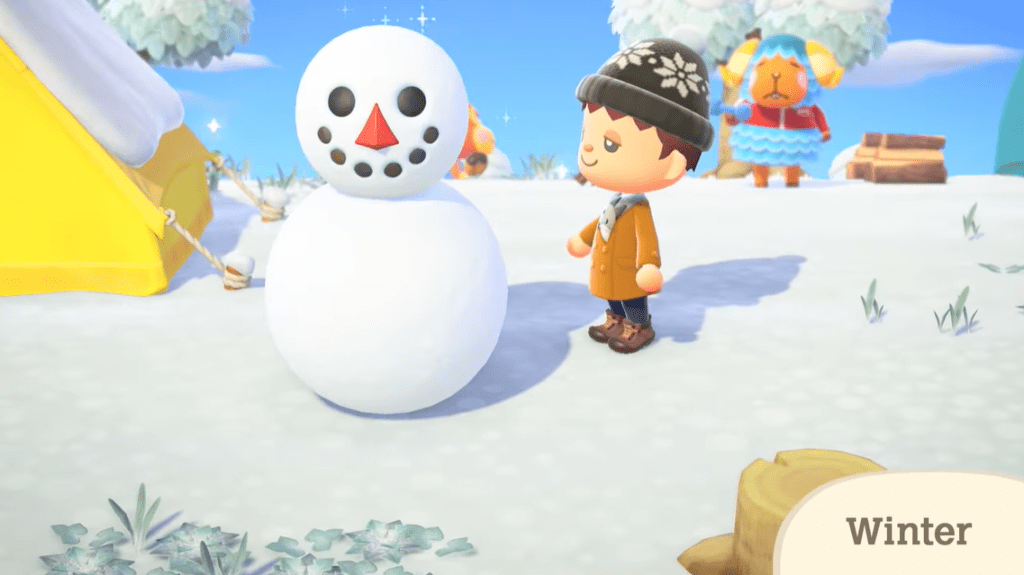 A first in the franchise's history, Animal Crossing: New Horizons will feature changing seasons based on your real-world location. When exactly you'll experience each season differs whether you're in the Northern or Southern hemisphere – but don't worry, everyone will still get to experience each season and its unique activities; just at a different time of year.
#2. You can keep your neighbours close…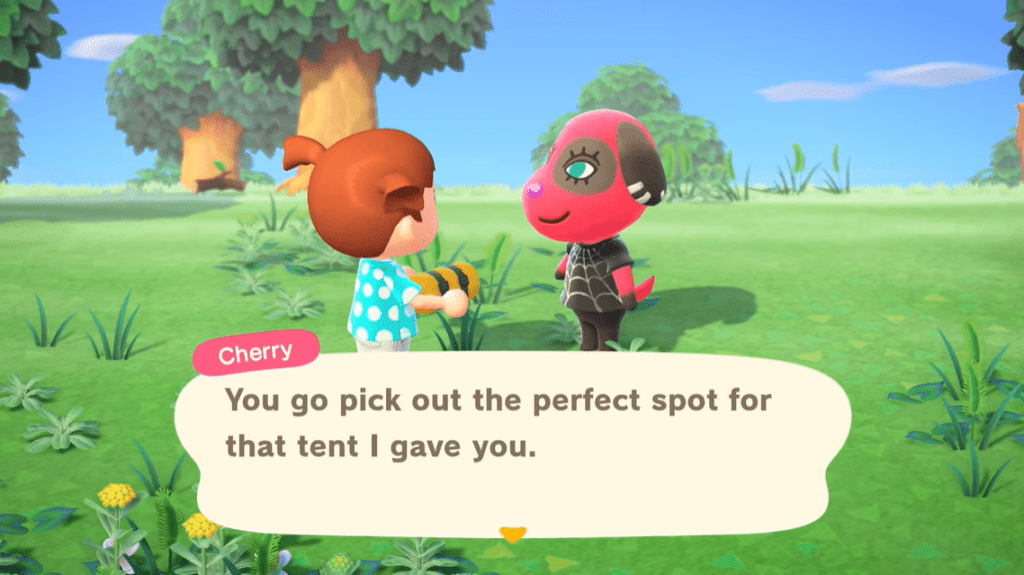 Animal Crossing isn't the same without its furry residents, and this game is no exception. This time, you will be able to invite new friends from different islands, washed up on the shore, or by linking their Animal Crossing amiibos to the game.
In another strange power move, you will also be able to control where the new residents live on your island. So you can choose how close – or how far – you like your neighbours to be.
#3. ..and keep your Nooks closer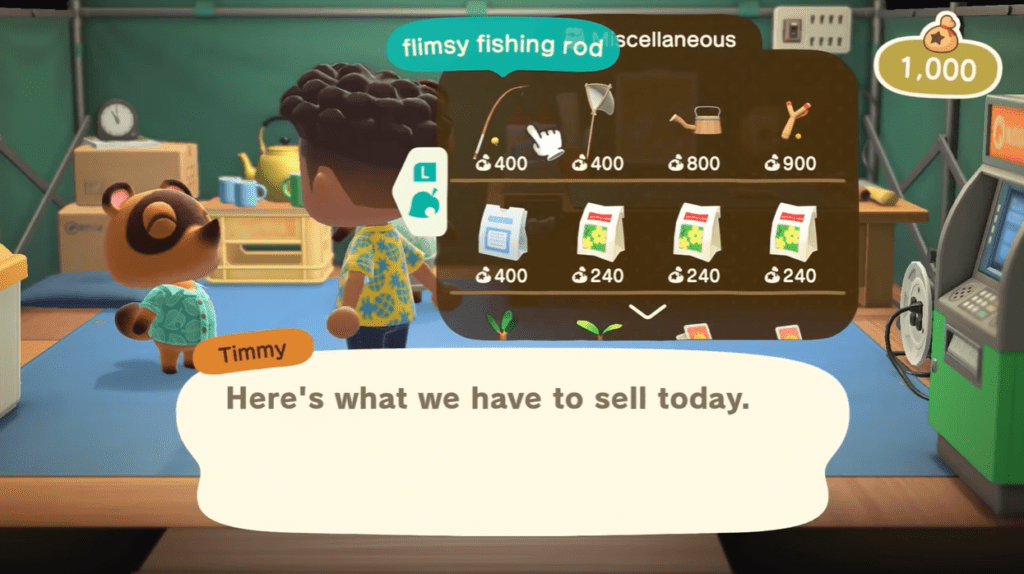 Even the most thrifty people cannot avoid Tom Nook and his two apprentices, Timmy and Tommy Nook. The trio run a tight ship on the island by providing 24-hour Residence Services, a helpful tent that sells essential items, purchases unwanted items from you, and teaches you how to craft essential and adorable items in the game.
#4. Stay on the island with up to 8 players!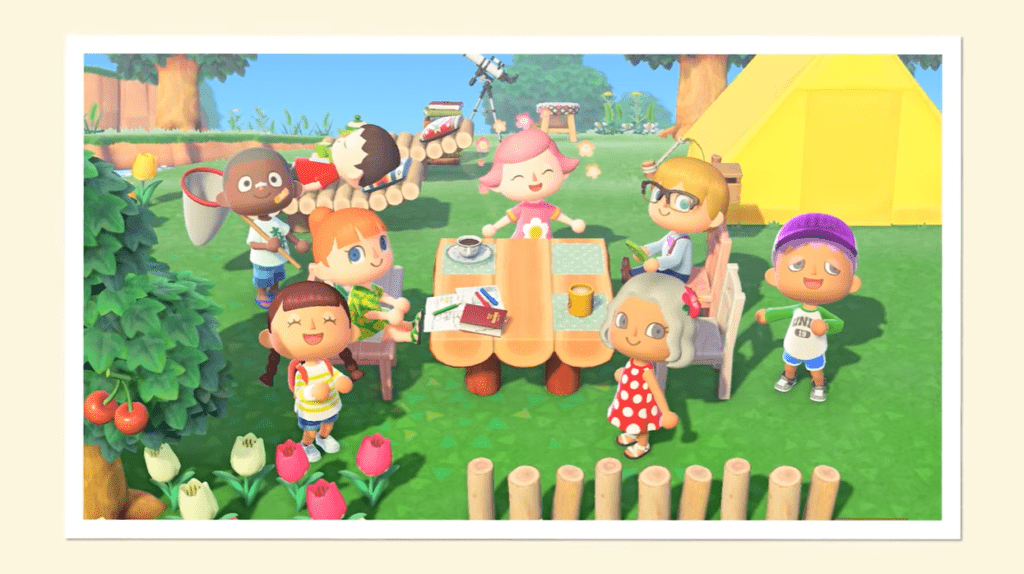 With previous games only supporting four to five players, Animal Crossing: New Horizons doubles that number with a party of eight! However, all players will need to have a Nintendo Online account to live together.
Alternatively, local co-op is still available for up to four players in Party Play mode. In it, one player is chosen as the leader as the group goes adventuring together. The rewards of the expedition is piled into a recycle box, which all party members can access.
#5. Own an Official NookPhone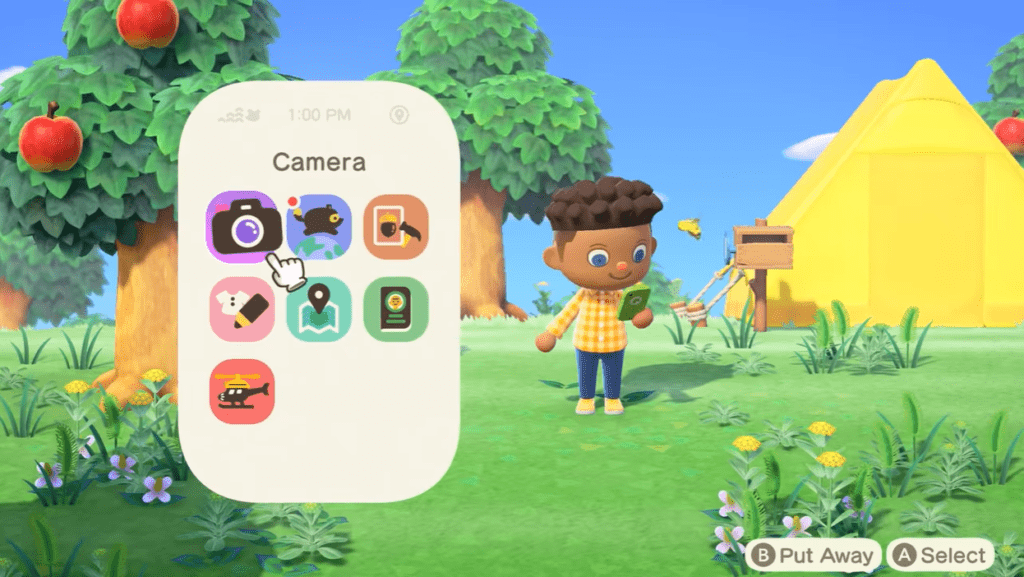 As if being addicted to your phone in real life wasn't enough, Animal Crossing: New Horizons introduces the NookPhone, a smartphone with a simple array of apps to support your deserted island lifestyle. One of the apps, Nook Miles, adds an achievement system to the game that's bound to drive completionists wild.
#6. Bring your NookPhone to real life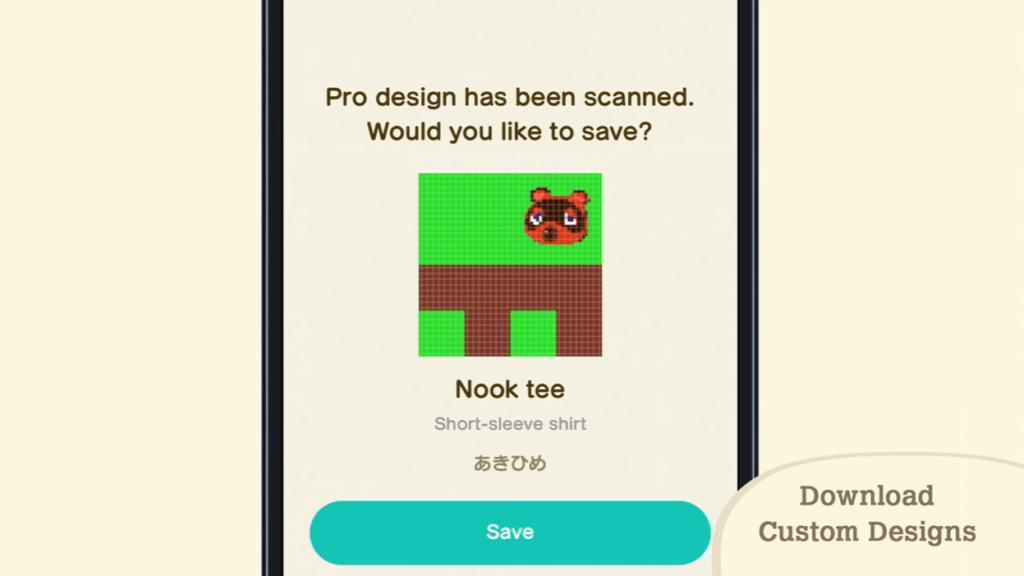 For those who have a Nintendo Online account, you can let Animal Crossing truly take over your life by downloading Nook Link onto your phone. The app's main feature allows users to scan QR codes from Animal Crossing: New Leaf and Animal Crossing: Happy Home Designer, transferring your favourite designs over to the island. The app also supports in-game voice and text chat options with friends.
#7. Go adventuring to nearby islands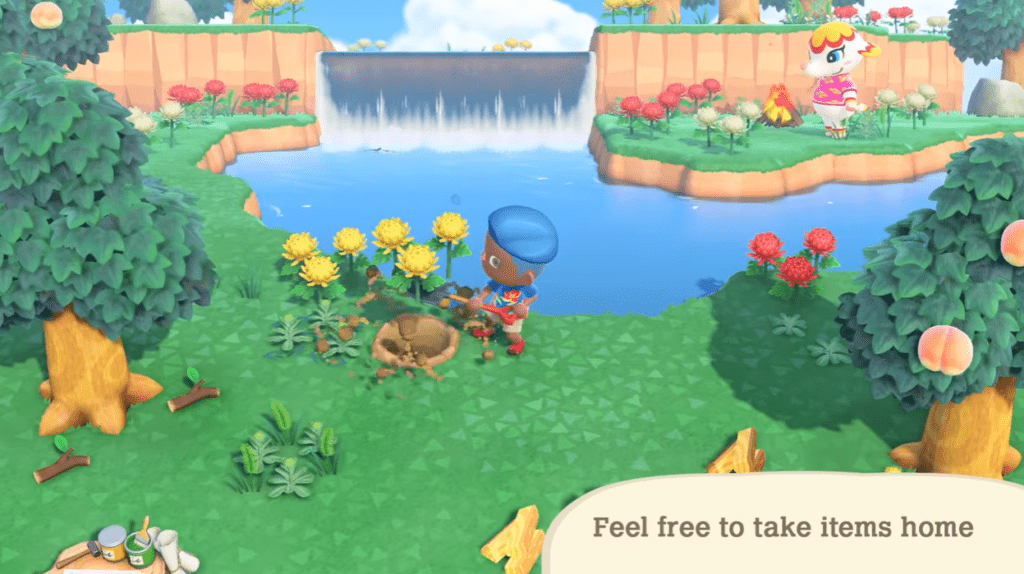 Later in the game, you can spend Nook Miles – the game's newest currency after Bells – to travel to nearby islands. Because the pilot is a little bit… unpredictable, every journey leads to a different destination with different plants to forage and new friends to meet.
#8. Customise your island from the ground up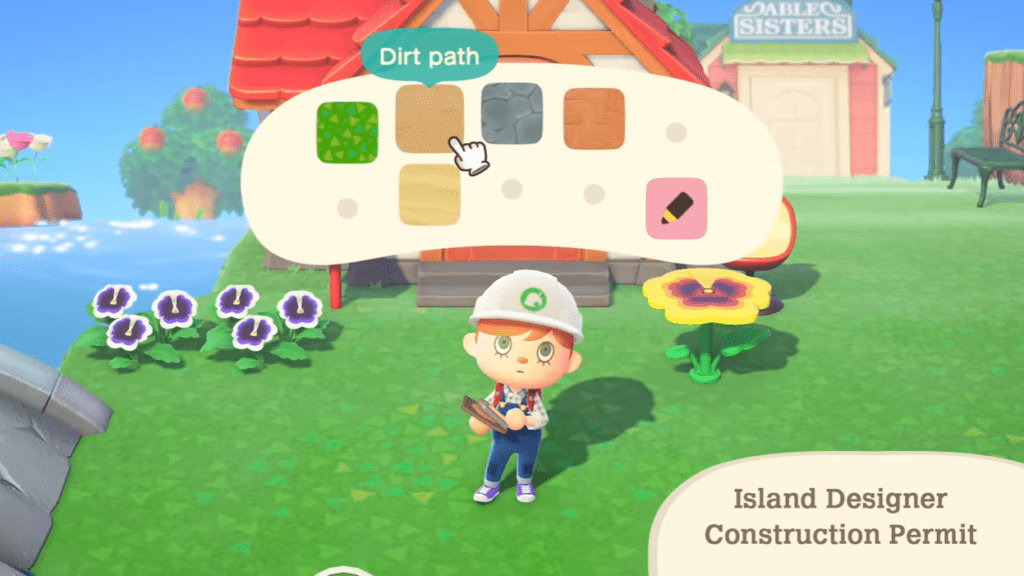 Coming in as a free update later, Animal Crossing: New Horizons makes the player a God by giving you the ability to customise your island whatever way you want. From building bridges and pathways, to digging rivers out of solid ground and etching cliff sides out of thin air. If this is not the ultimate glow up, I don't know what is.
#9. More DLC on the way for free!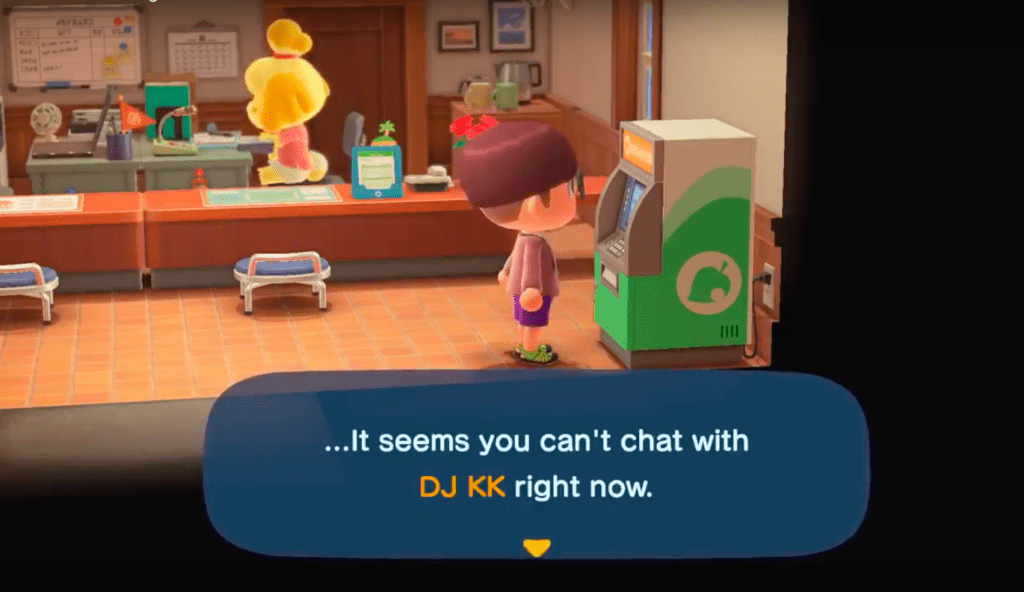 If you thought these announcements were enough, there's even more to come! The Animal Crossing team promises to add…
More compatible Animal Crossing amiibos
The option to recover backed up data from the server, in case of a defective or lost console
Special items in Animal Crossing: Pocket Camp available from 20th March onward, and more to come
---
How exciting! With all the brand new features coming soon, we can't wait to see how Animal Crossing: New Horizons will elevate the franchise to new heights.
Already can't wait? You can pre-order your copy at your nearest game store today, or satiate your anticipation by watching the full Nintendo Direct announcement here:
For our incoming review of Animal Crossing: New Horizons, follow @themagicrainmy on Facebook and Instagram!