The year is rapidly approaching its end, and with it, the closing years of the 8th generation consoles. With both the PS4 and Xbox One successors slated to launch next year, and all major game releases having already launched this year, now's a good time as any to sit down and properly sort through the proper contenders for our Games of the Year.
If you'd like to place your vote for Game of the Year, nominations are now up for voting at the Game Awards website. With a large number of absolutely awesome video games, 2019 is shaping up to be one of the best years in gaming this generation. So let's get cracking.

---
Disclaimer: All these games are chosen based on our personal opinions, and are deemed subjective. If you think we've missed a game on our list, feel free to let us know in the comments!
Best Action/Adventure Game:
Sekiro: Shadows Die Twice
Sekiro is a game that's as close to Dark Souls as possible, yet somehow is so distinctly different that just calling it a Souls-like game would be sacrilege. Every duel is a mind game, every boss encounter is challenging without being frustrating, and you will die. A lot. But that's the fun in it all.
Best Action Game:
Devil May Cry V
DMC V made Devil May Cry great again, no exaggeration. High intensity hack-and-slash action, combos are satisfying to pull off, and chasing after that elusive SSS rating is a challenge that is sure to push players to continuously get better and better.
Best Sports Game:
FIFA 20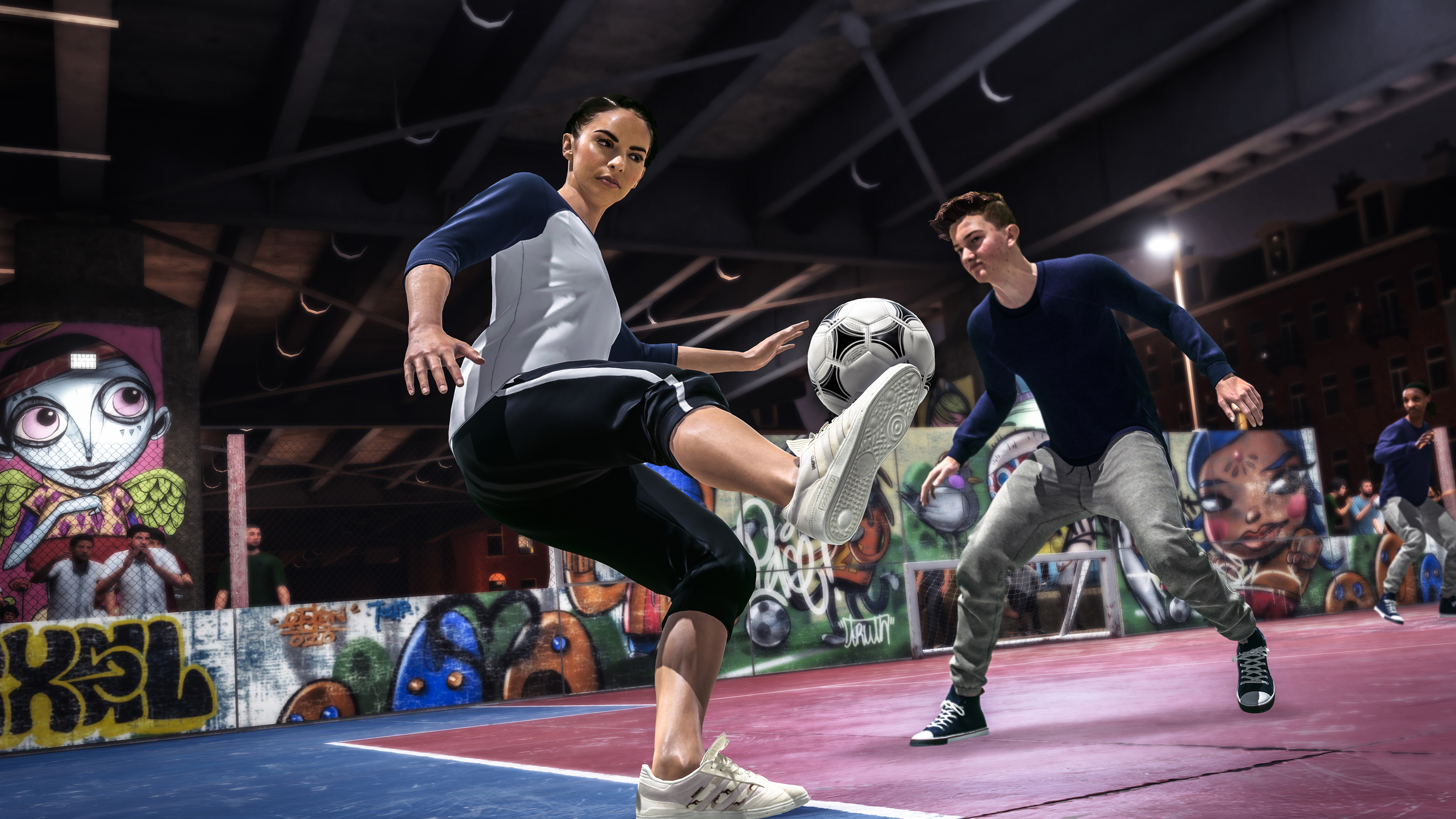 FIFA 20 wins this because EA made a decent showing this year across all its game franchises. The return of FIFA Street (as its own game mode), new ICON mechanic for Ultimate Team, better controls, smoother graphics and a more fleshed out story mode. All this, with no real downsides, means this game is probably a sure shot at winning in this category.
Best Role-Playing Game:
Monster Hunter World: Iceborne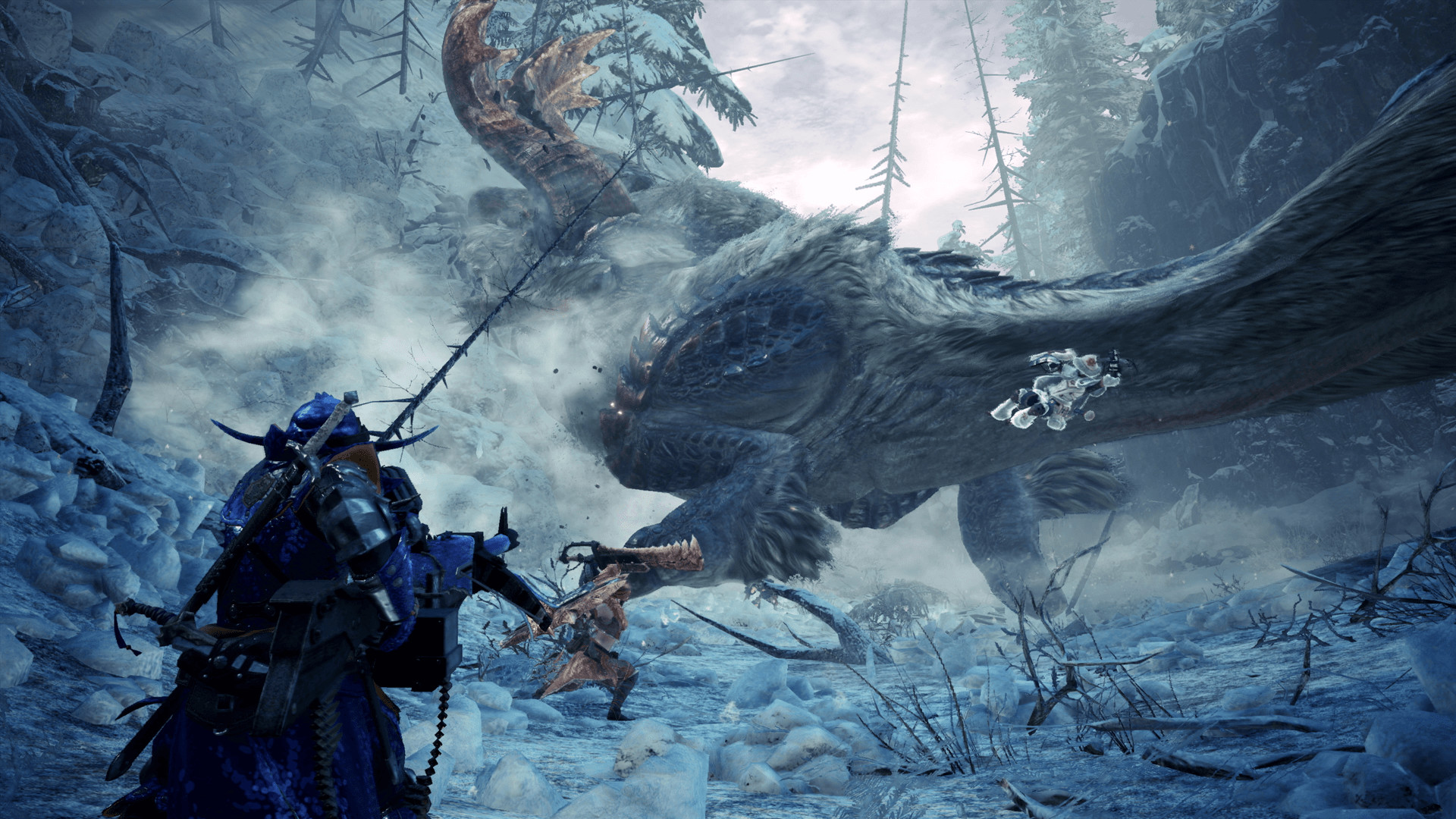 Monster Hunter World broke into the western market after years of being a niche game among western audience and has only seen major success in the Japanese market, and man, what a great entry this was. It provides free updates with largely inconsequential paid DLC that are largely cosmetic. It rejuvenated a series that has seen no major shake up for the past 10 years or so, graphic were immensely improved, and it provided a new entry point for newbies with many quality of life changes such as easier and more intuitive material gathering mechanic, while at the same time, retaining the depth that fans of the series has come to love.
Best Indie Game:
Outer Wilds
Outer Wilds gets space exploration. The gist is you're stuck in a time loop, and you need to study an ancient alien race that once lived in your solar system, to figure out how to move time forward. But each cycle resets after 22 minutes, a la Majora's Mask, so you have a limited amount of time to explore as much as you can.
It magnifies the importance of each planet by making them wildly distinct, not just aesthetically but in how things function, it creates a genuine interest in knowing each location you visit front-to-back because the story continually drives you forward.
It gives incentive to exploration because you are never given goals by the game to progress forward, only by discovering clues and text, and allowing you to piece the puzzle yourself to figure out the next step. Absolutely marvelous.
Best Fighting Game:
Super Smash Bros Ultimate
Fighting games haven't really gotten the chance to pick up steam this year, with the only two truly great ones being MK11 and SSBU. Even so, there is no contest between the two, SSBU just completely dominated the genre this year. Largest roster, easiest to pick up, something for everyone, pangs of nostalgia, and near limitless replay value.
Best Family Game:
Super Smash Bros Ultimate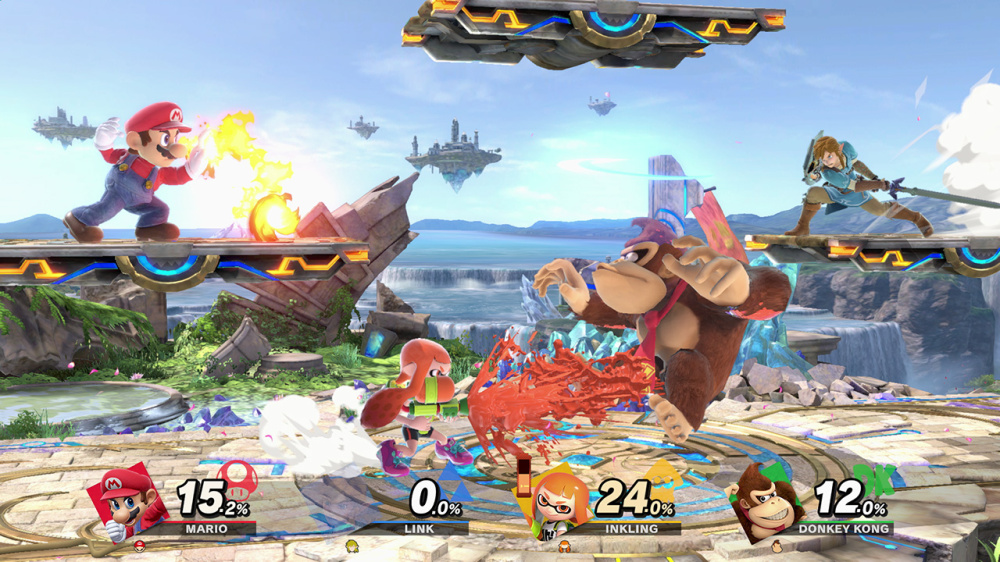 While the other Nintendo games on this list are great, all of them have some sort of learning curve. Super Smash however has very little learning curve, but a ton of mastery when it comes to expertly knocking your foes off the screen. So it will be easy for anyone to pick the game up and have fun IMMEDIATELY with it as everyone figures out why a flying plane knocked them into the sea from out of nowhere.
Best Strategy Game:
Fire Emblem: Three Houses
 A game that demands to be played more than once. Its story is told from a total of 4 angles with different casts of characters & inter-character interactions each round, making each playthrough distinct and compelling. Its blend of tactics and RPG gameplay immerses you further into the world, and invests you into the decisions you make through battle.
New Game+ also lets you skip through some of the more tedious moments in your 2nd, 3rd, and 4th playthrough. Although gameplay difficulty scaling leaves some to be desired, the overall experience leaves you with plenty of good feelings enough to make up for it 4 fold.
Game of the Year:
Resident Evil 2 Remake
If RE7 was the spark to bring Resident Evil back to the forefront of survival horror, the RE2 remake is the game that doused that spark in gasoline and created a forest fire. Maintaining the sense of dread and horror that made the original RE2 so terrifying, while bringing the game up to date with improved graphics, music, gameplay, and storytelling, goes to show that Capcom can make an already great game even better.
---
Agree with our picks for Games of the Year? Or think another game has something better up its sleeve? Share your thoughts with us in the comments – we're waiting!
For more updates on this year's Game Awards, stay tuned to this space or follow us on Facebook, Instagram, or Twitter.