The Dota 2 Kuala Lumpur Majors that happened during the 16th – 18th November 2018 at the Axiata Arena, Bukit Jalil was the largest Dota 2 event that has ever occurred in Malaysia. But even though the intense games that happened during the day were the biggest highlight for some, there was one particular activity that caught our attention which was the Dota 2 Cosplay Competition.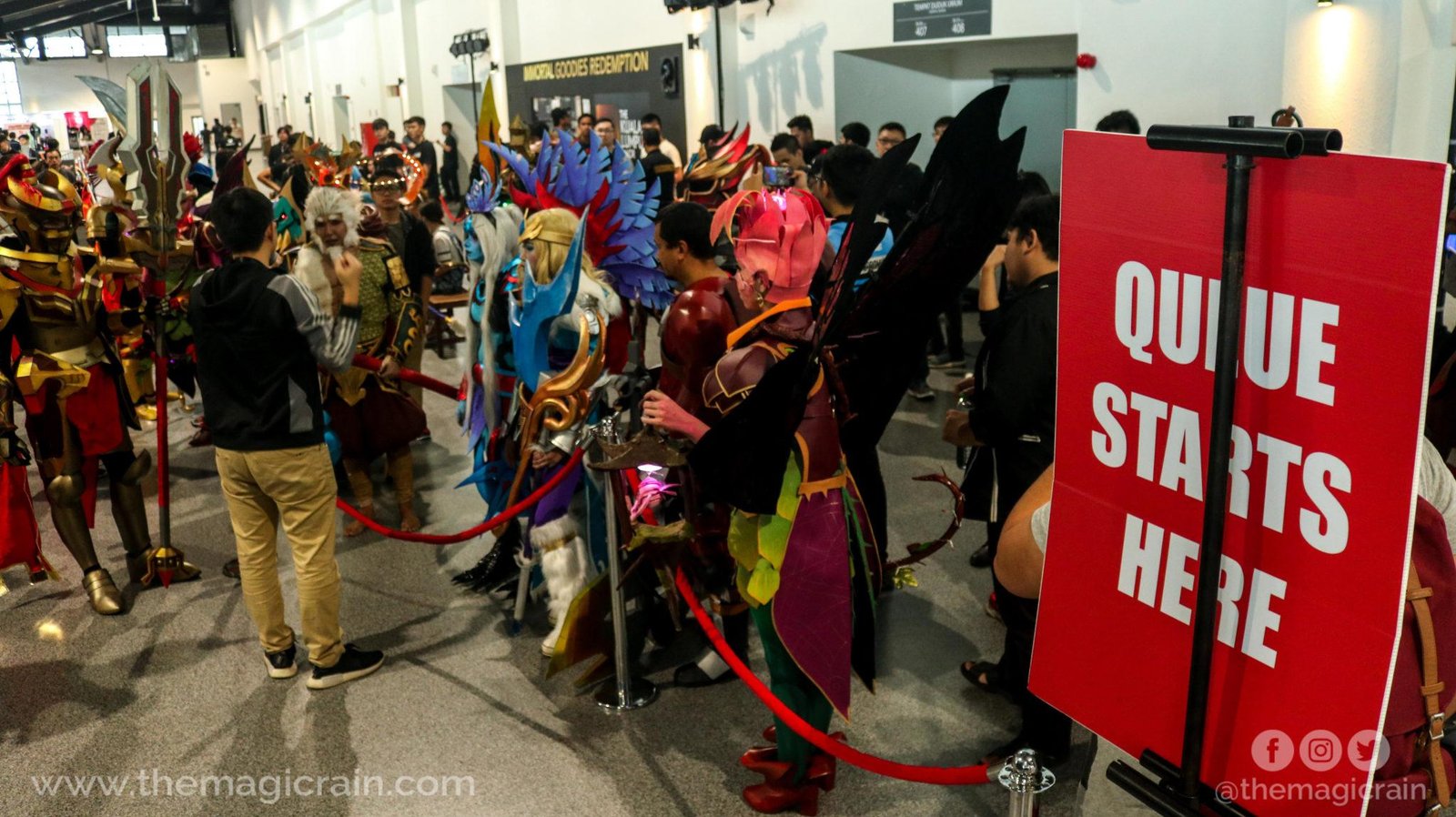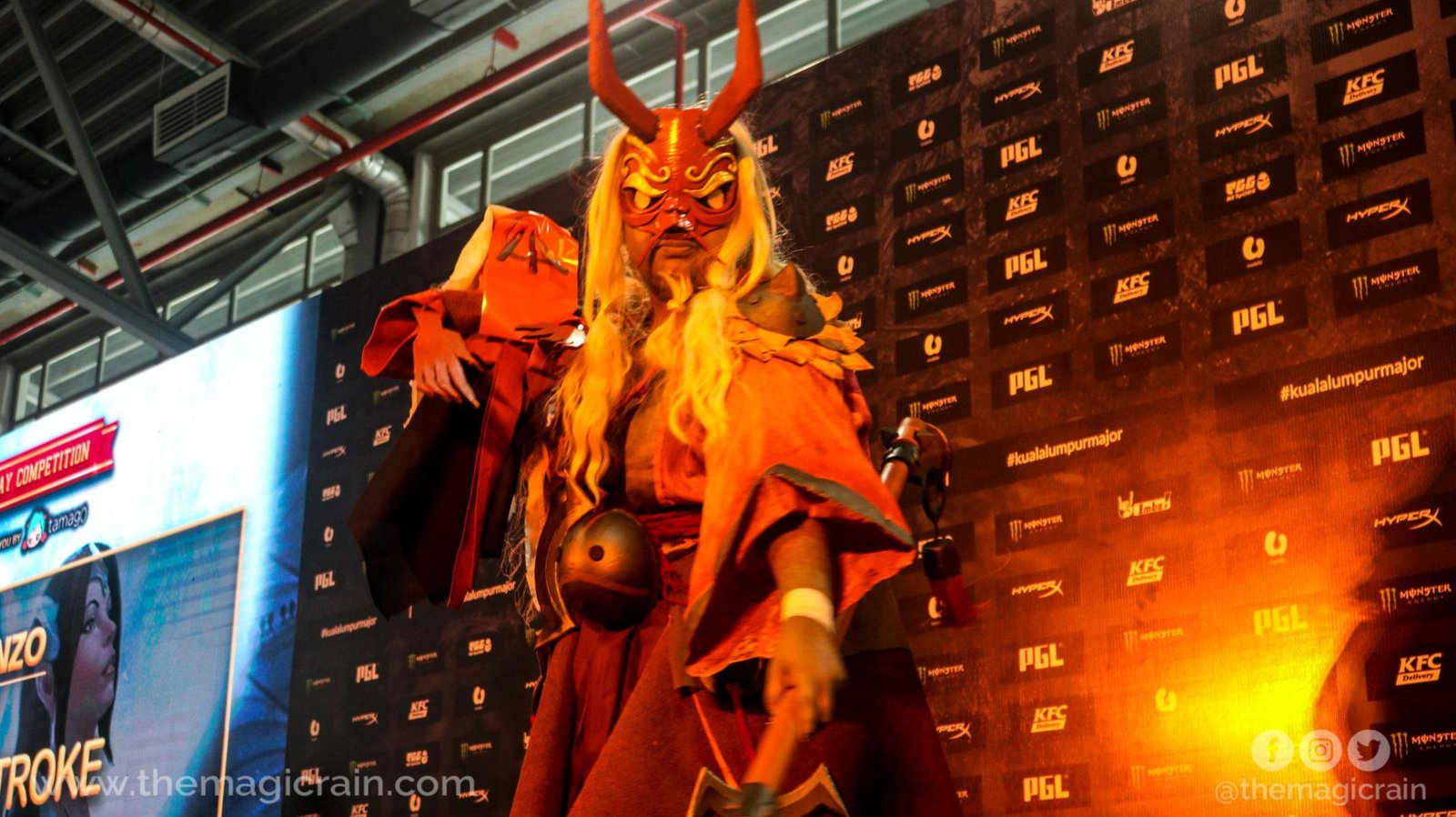 At every Dota 2 Major event, even The International, there will always be a cosplay competition and the KL Major is no exception. Thanks to eGG Network and Tamago together with a prize pool of RM 30,000, there was a huge number of cosplayers who wanted to walk home with that grand prize.
Participants who joined the competition had to go through rigorous screenings beforehand to even be a part of the selected contestants. After the selection process, there were 22 participants that would be in the Cosplay Competition that happening on the final day of the KL Major.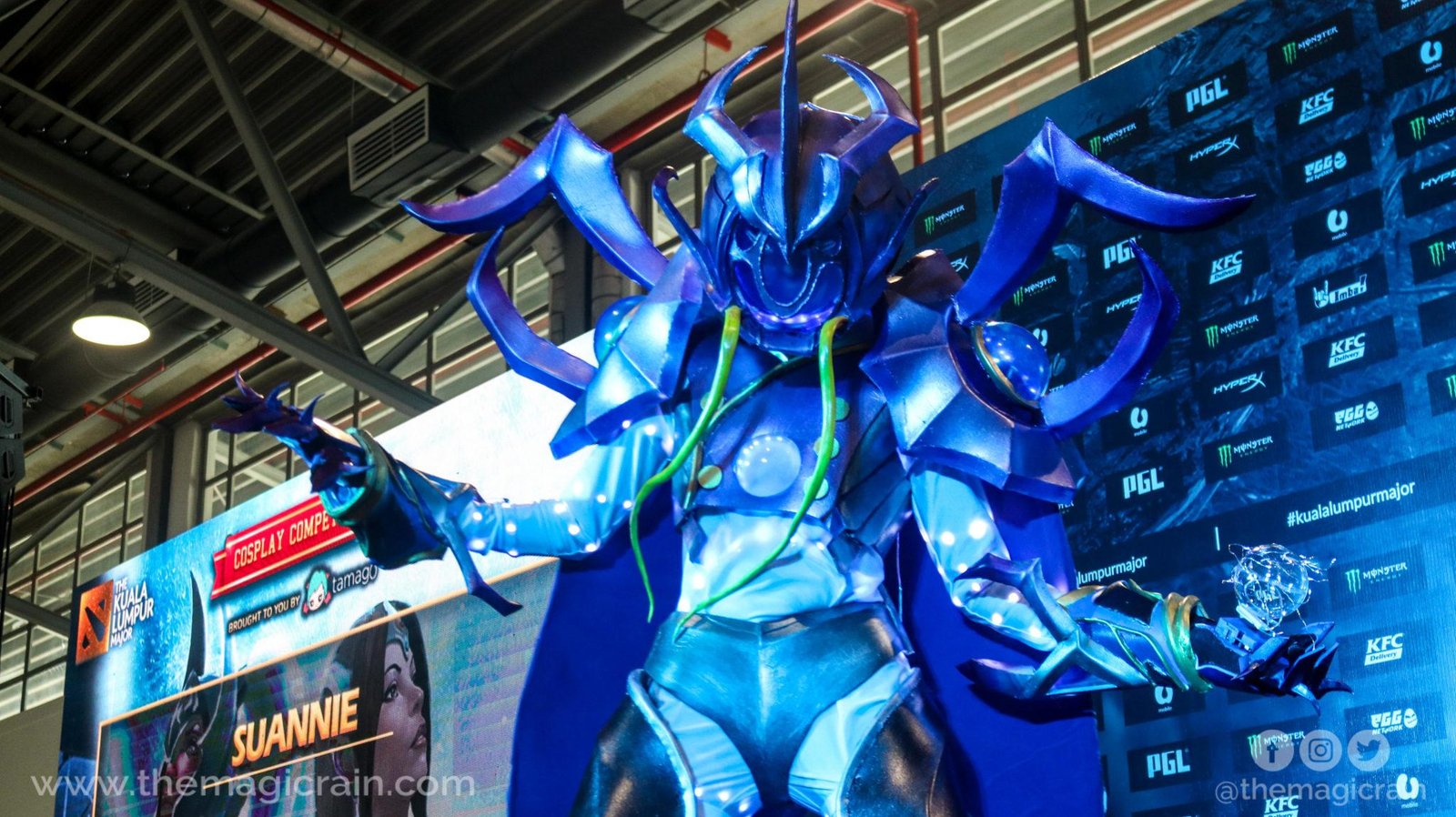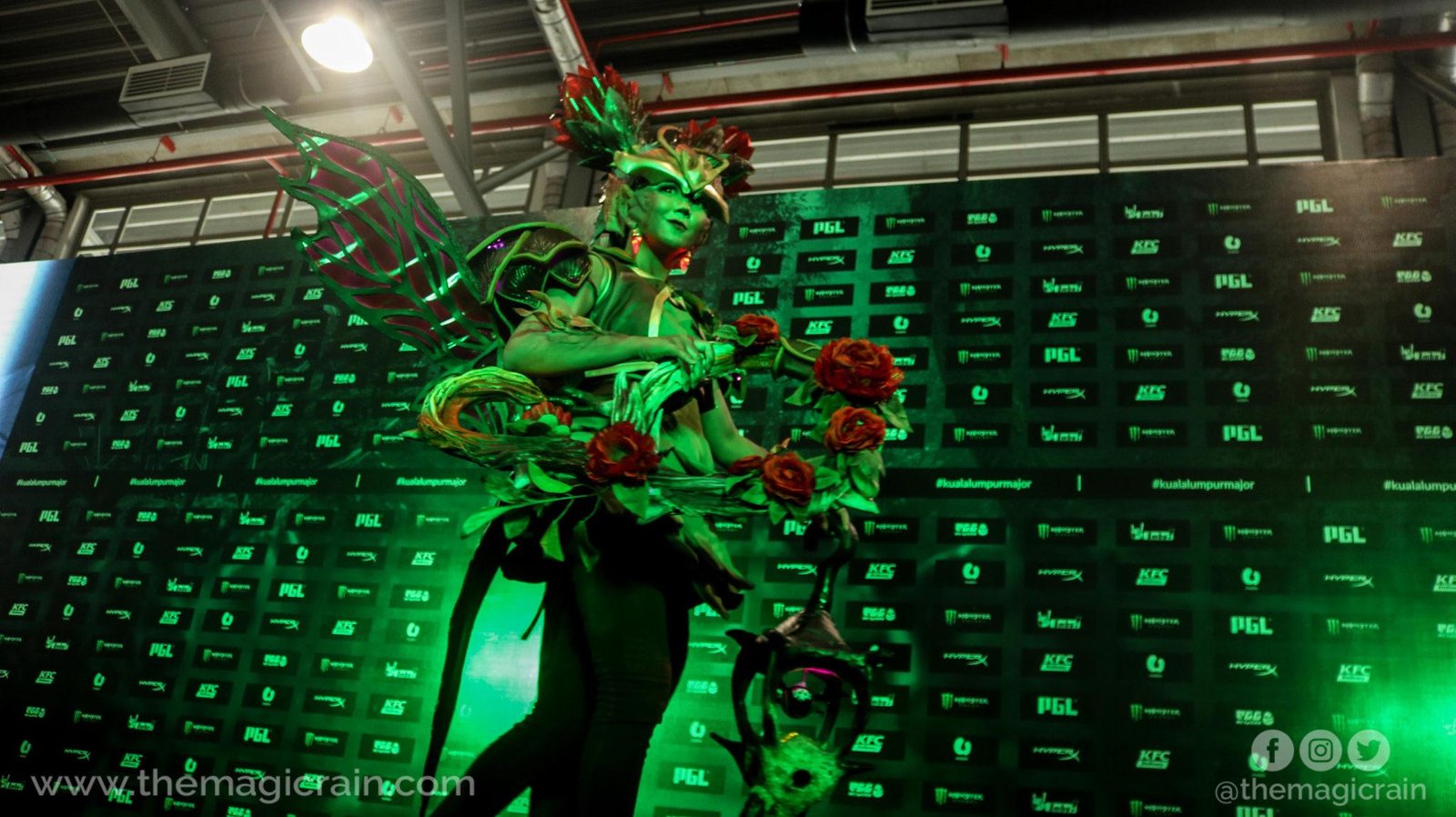 Here's how the competition went down.
Firstly, participants were to strut their cosplay on the stage and pose in front of the panel of judges and the crowd. From there, the best 10 cosplayers would be chosen to proceed to the next round. Only from there, the judges would deliberate and see whom would be the best Dota 2 cosplayer at the KL Major and win a large sum of the prize pool. Judges chose cosplays based on which were visually stunning and also practical to move in.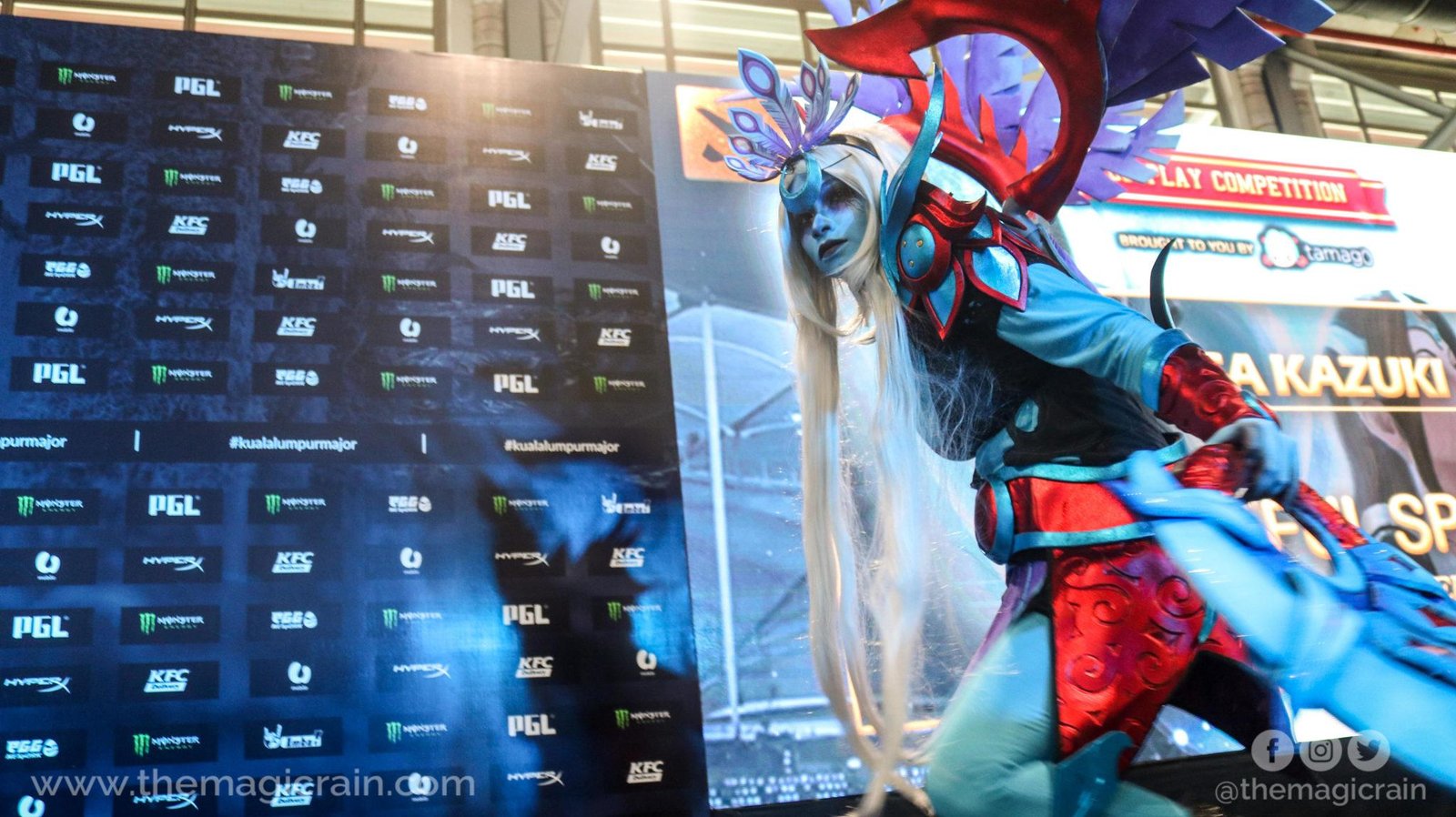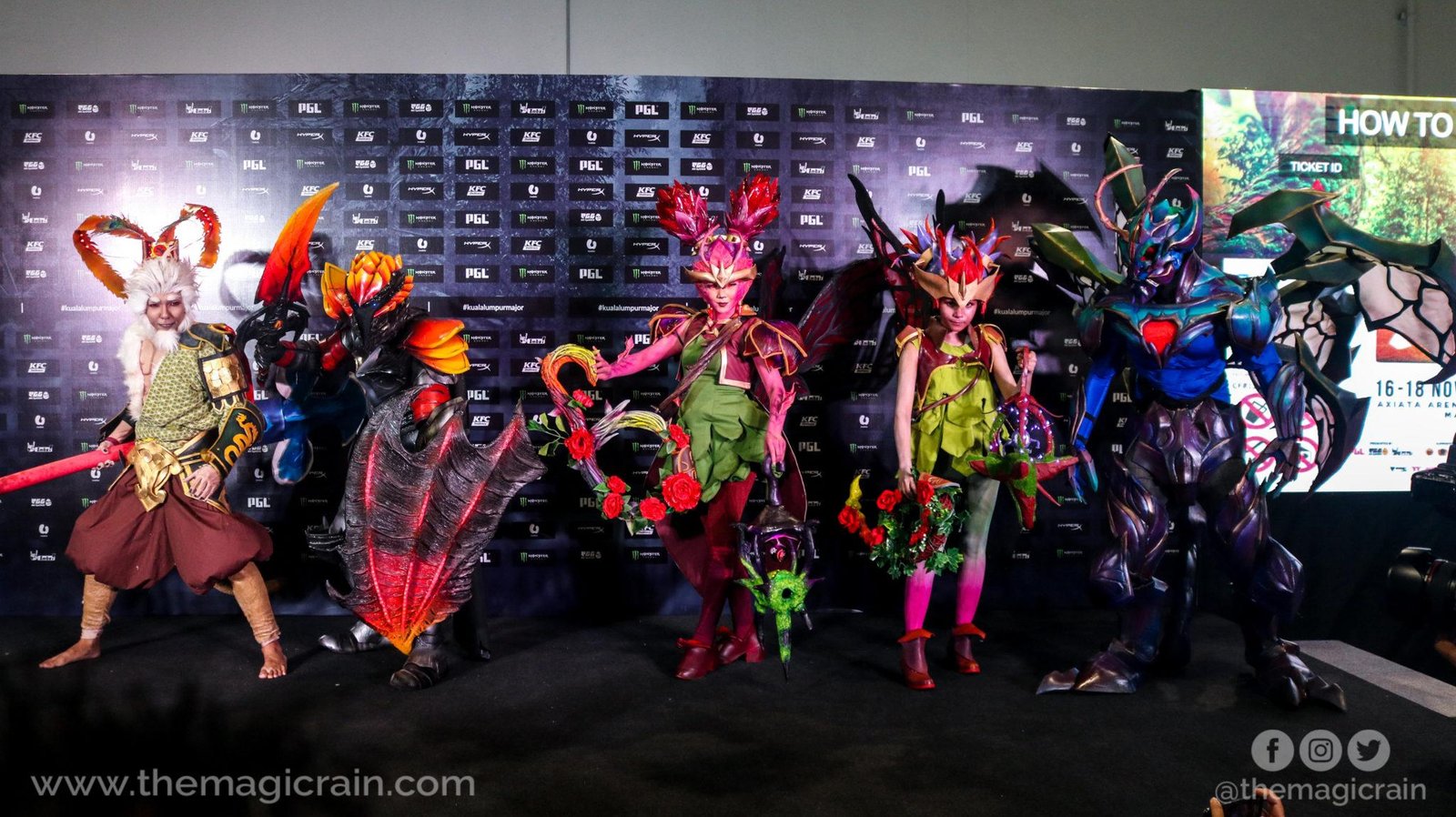 At fourth place was Leon Noel who cosplayed as Legion Commander the Judge of Battlefield set and won himself RM3000. Third place went to Darryl Izzy who cosplayed Dragon Knight the Dragon's Ascension set, while second place went to Mecha Kid who also cosplayed Dragon Knight. They both respectively won RM4000 and RM6000.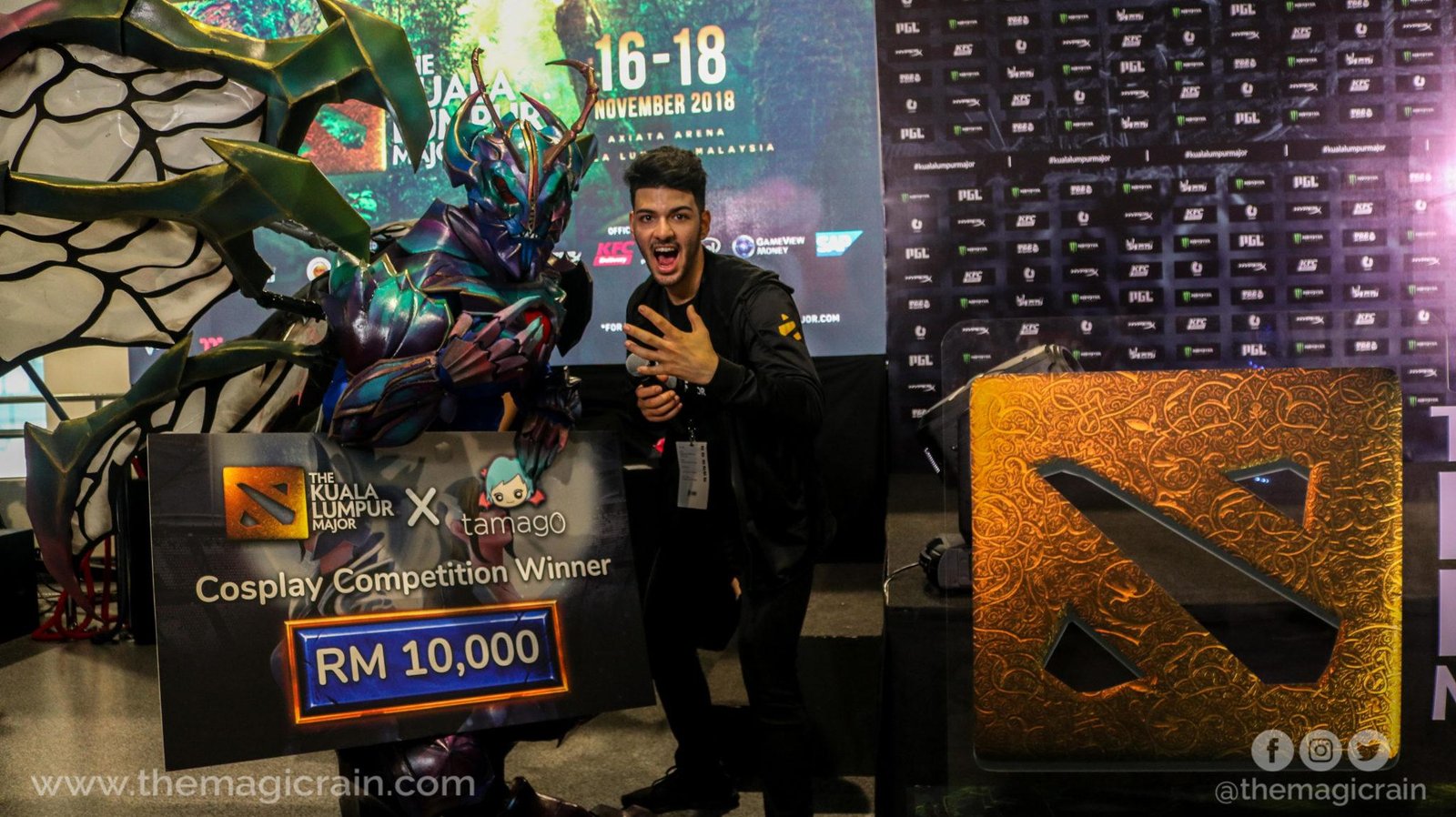 The winner of the Dota 2 Cosplay Competition for the KL Major was Sameer who cosplayer Night Stalker the Legends of Darkheart Pursuit set. Sameer put up a magnificent cosplay to behold and definitely deserved to win it overall. He won himself the title and RM10,000 in prize cash.
Overall, we had a ton of fun at KL Major's Dota 2 Cosplay Competition! We saw a lot of love poured into these cosplays and how spectacular they turned out in the end. Congratulations to all the winners – you deserve it!
---
Read our coverage of the KL Major Grand Finals here: https://themagicrain.com/2018/11/kl-major-2018-grand-finals-virtus-pro-vs-team-secret/