Believe it or not, one of the most important parts of cosplay makeup are good eyebrows. Nicely drawn eyebrows frame your face and bring out your character depending on how you draw them. Some characters from anime/manga even have bright-coloured eyebrows (or in some cases, no eyebrows at all!)
The step of drawing eyebrows usually comes after base makeup. If you have uneven eyebrows, you could choose to pluck or shave them slightly to shape them in the way you want. There are eyebrow stencils available in the market to help create a good shape and arch for your eyebrows too. Straight eyebrows, generally in Korean style, don't give off as strong of a facial expression as arched eyebrows.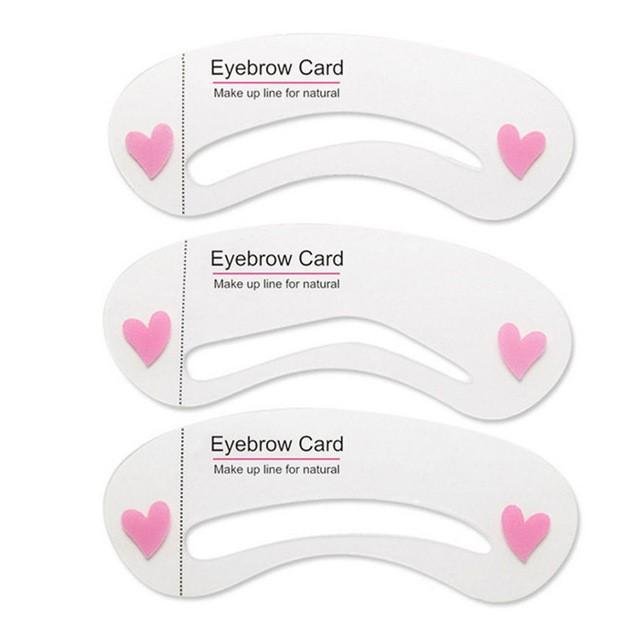 Eyebrow makeup products range from pencils, tattoos, gels and powders. Eyebrow pencils help change your eyebrow shape, increase their thickness if you have thin brows, and sharpen your arch. With light and controlled strokes, you can also fill in sparse brows and mimic natural brow hairs.
Eyebrow gels help set your eyebrow shape. Look out for water-resistant formulas that will not flake or dry out, and not smudge if you start sweating in cosplay! Be sure to go for long-lasting formulas as well, especially if you're prepping for a long day at an event. Coloured (tinted) eyebrow mascaras are great to shade in your eyebrows to a lighter/brownish colour if your character has them, but if they're in a completely different color than the tinted gels available in stores, substitute your eyebrow powders will eyeshadows that have a wider range of colors.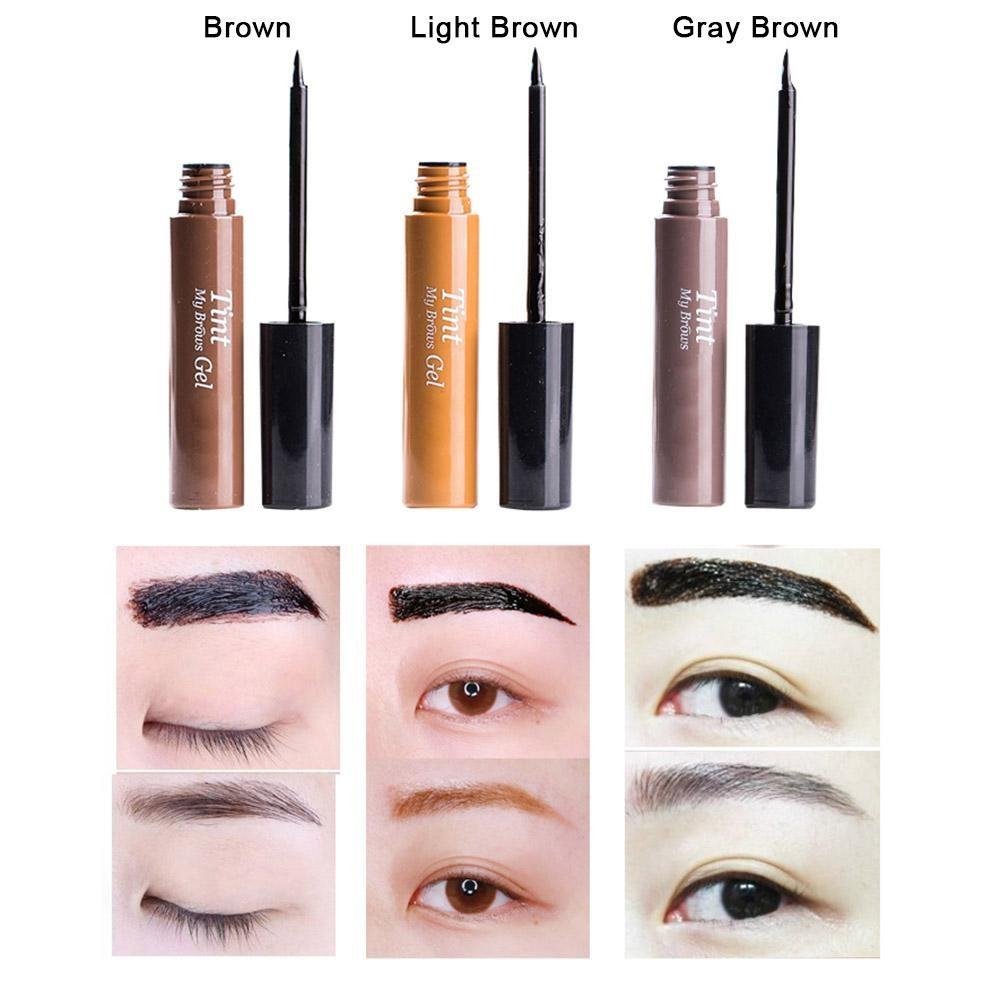 Eyebrow powders add fullness to your brows and is great to work with for beginners. There are several eyebrow kits that boast great selections of eyebrow powders with angled brushes, tweezers and mirrors.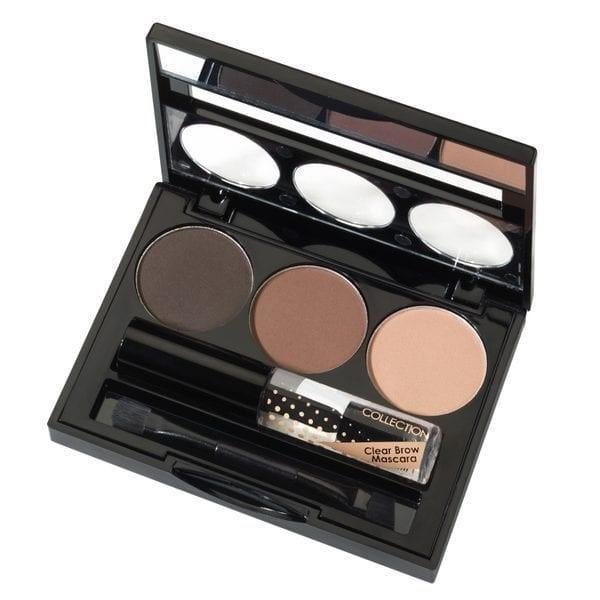 As with all cosplays, start with observing the style and shape of your character's eyebrows from reference pictures. Some male cosplays would also require more accented or thicker eyebrows to give off a stronger look. At times, some characters are defined by the look of their eyebrows, so it is imperative that a cosplay for that character gets that detail of the character down! For example, Kamiki Izumo from Ao no Exorcist has two short tufts of "Heian Period noblewoman-like eyebrows".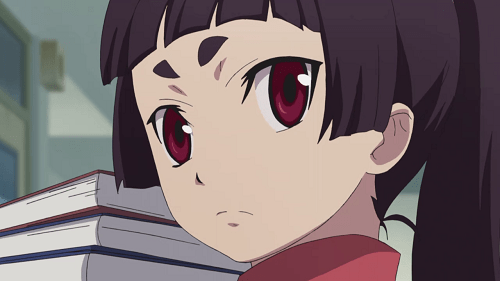 Erwin Smith from Shingeki no Kyojin also has extremely pronounced eyebrows to match his look.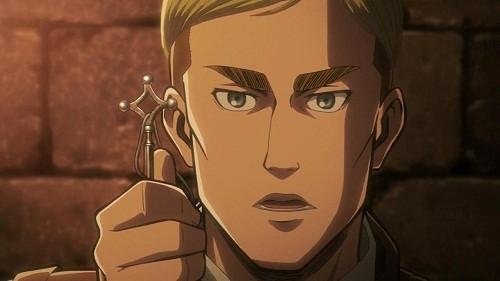 England from Hetalia Axis Powers has brushstroke-like eyebrows that almost look like whiskers.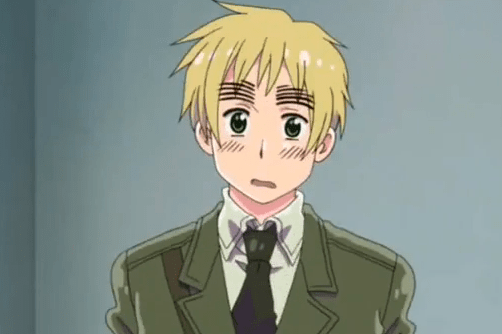 Speaking of eyebrows, no one can forget our all-time favorite Bushy Brows. Rock Lee and Might Guy's eyebrows are iconic of their characters and will forever go down in anime history as some of the most memorable eyebrows.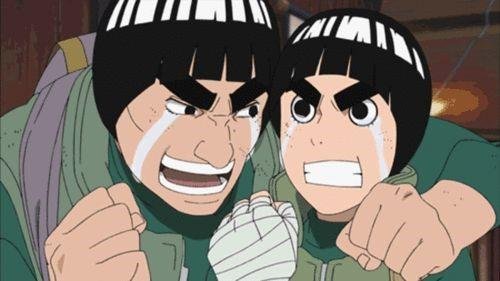 Well then, how would you draw anime eyebrows true to the characters if your own eyebrows are in the way?
A very popular method of concealing your real eyebrows is with gluestick and lots of face powder and concealer. This is a very common method used in Drag Queen makeup and is super useful for cosplay makeup as well. After you have completely covered your real eyebrows, you have the freedom to draw on your character's eyebrows without worrying about your real eyebrows getting in the way.
Layer on the non-toxic glue stick usually sold in stationery stores and often used in school, flatten down your natural eyebrows, then pat on your face powder. Repeat the process by adding concealer that it true to your skin colour. For a detailed step-by-step guide on how to achieve perfectly concealed eyebrows, check out this tutorial here!
Also check out this amazingly helpful tutorial by Skarlet Starlet:
---
Like what you see so far? Subscribe to our newsletter by entering your email here!