In celebration of EVO 2018, the largest fighting game tournament in the world, Steam is now running a sale on select fighting games, and some of them will even be free-to-play over the weekend. There's also the Endless Space games if you aren't into fighting games.
There are six fighting games in total on sale this weekend, and the games that you can play for free are Tekken 7, Street Fighter V, and the relatively newer BlazBlue: Cross Tag Battle.
The games will be free-to-play from now until Monday, Aug 6th, after which you will then need to purchase them again.
Absolver, while not part of EVO 2018, is also free-to-play for the duration of the weekend. If you want a fighting game that's not part of the norm, give this one a look.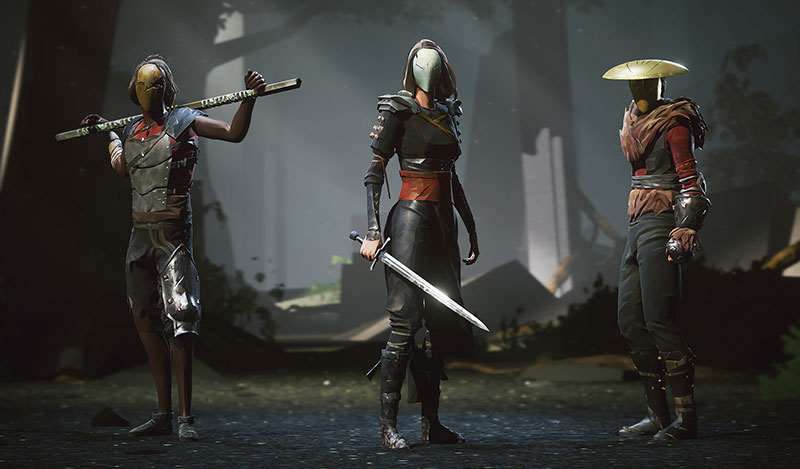 For those that reckon fighting games aren't their cup of tea, Endless Space, Endless Space 2, Endless Legend and Dungeon of the Endless are also available to play for free this weekend.
Below are a list of all games currently on sale, and those highlighted in bold are free-to-play until August 6th.
Absolver: RM28.00 (50% off)
Tekken 7: RM63.60 (60% off)
Street Fighter V: Arcade Edition: RM22.50 (50% off)
BlazBlue: Cross Tag Battle: RM72.00 (10% off)
Dragonball FighterZ: RM119.40 (40% off)
Injustice 2 Legendary Edition: RM120.00 (50% off)
Guilty Gear Xrd -Revelator- : RM18.48 (67% off)
Enjoy beating each other up through the weekend!