It seemed like only yesterday when Among Us was the only thing anybody was talking about. Even crazier to think that the game first came out 2 years ago. But in this time-warped, helluva crazy year filled with delayed video games and even more delayed video games, the sudden surge of online co-op games is hardly our highest priority.
But amidst the chaos, a few indie games managed to rise above the noise. Seemingly contrasting the tone of the year, these games were quiet and contemplative in nature; picking out topics about the larger meaning in life, rather than simply spilling blood and guts (although there was, indeed, still the spilling of some guts.)
Without further ado, these are our picks for the best indie games of 2020 — but first, some honourable mentions:
---
Honourable Mentions
No Straight Roads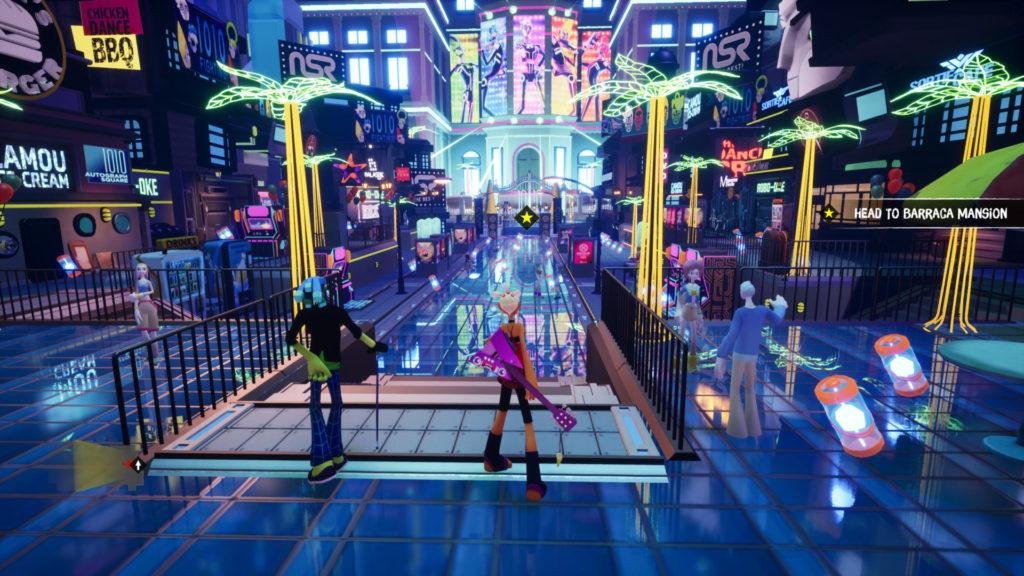 Metronomik's first release was an ambitious one, and to many degrees, it fulfils what its audience expects of it. No Straight Roads is a hack-and-slash, boss rush game that benefits players who have a rhythm in their step. Each boss represents a different genre of music, and following the rhythm of their tunes helps you dodge their attacks – as well as plan your own – to greater efficiency.
The heart of the game lies in its colourful cast of characters and world design, both heavily peppered with Malaysian flavour. Its gameplay is also fun and accessible for both musicians and non-musicians alike; a double edged sword for music and rhythm game enthusiasts who had hoped that the game would be more technically demanding. However, its catchy tunes and likeable characters results in a final experience that is light-hearted and grabs your attention, while undoubtedly paving the way for the next big thing from Malaysian studios.
Not For Broadcast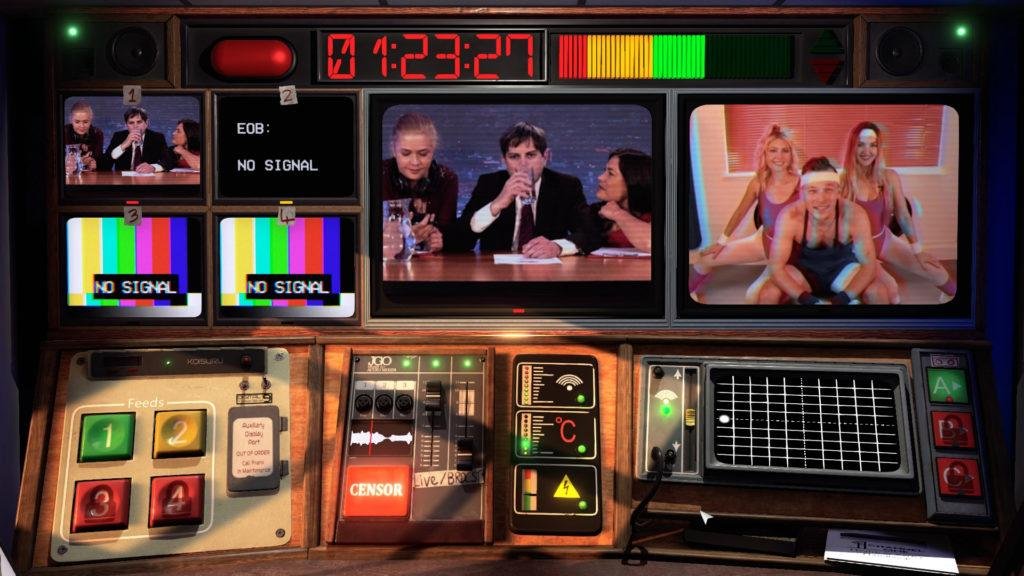 Not For Broadcast is not the kind of game you play to relax, unless your idea of rest and relaxation is high-stakes resource management and/or simulating an actual job that people get paid for, in which case, do I have the game for you! Its premise is simple: Control the live broadcast of a news channel and keep your viewers watching.
Seems easy enough, but add on the tasks of censoring swear words, dealing with the occasional power surge, and having to switch camera angles to keep viewers hooked – all of it propped against the backdrop of the country's political unrest – Not For Broadcast quickly becomes the most challenging game on this list. But if you manage to overcome the game's mechanics, there's truly nothing that beats the sense of satisfaction that comes with completing a hard day of work at the news station.
Among Us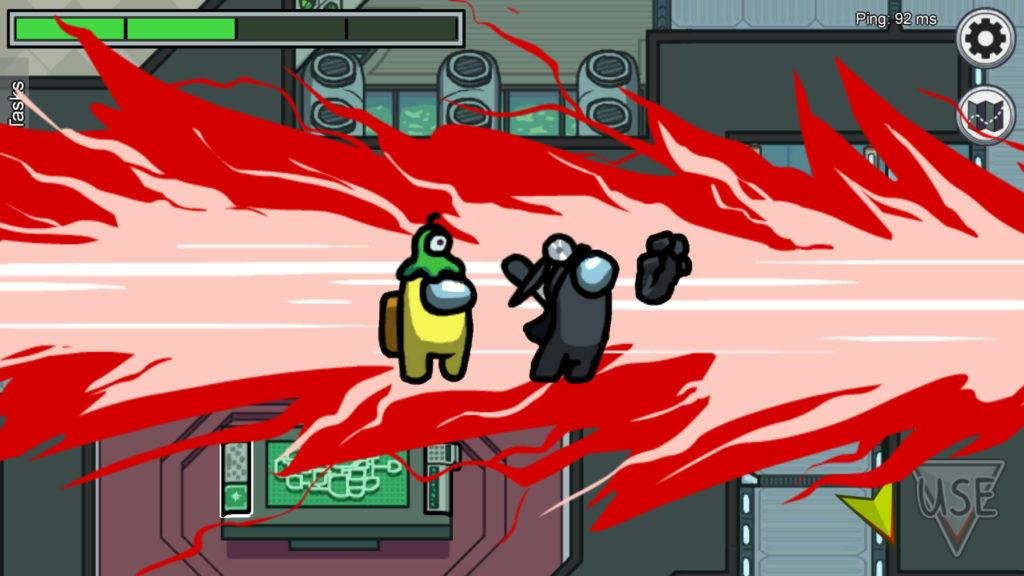 Nobody really knows how Among Us emerged from the shadows to become a viral hit. Maybe because people ran out of games to play in the pandemic, or maybe people missed arguing with human beings outside of their family. But when a game becomes so viral that companies all over the world begin making parodies to market their products, you know you've made it.
Among Us is on our list partially because of its fun gameplay, but mostly because of its impact on the community. At its peak, this was the go-to game for players and streamers everywhere; some streamers even making their entire name and living from playing the game. Even now as the its popularity begins to wane in favour of another online co-op, Rust, the Among Us fandom continues to live on in stream compilations, TikToks, fan art, and fanfiction — an Internet treasure trove that's bound to make some fans in the distant future very, very happy.
---
Our Top Indie Picks
Spiritfarer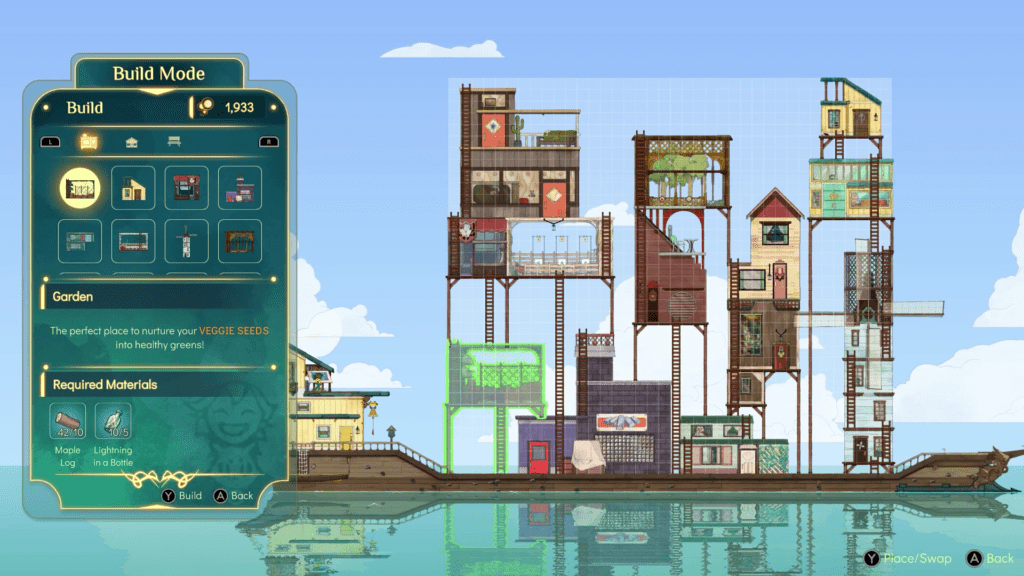 Let's begin at the end. Spiritfarer is a game about the river Styx, which you may know from Greek mythology as the watery passage between life and death. But imagine instead of a row boat, a house boat. Instead of Charon, the ancient ferryman of the dead, a young girl named Stella and her pet cat. Instead of a one way trip to the other side, imagine a fantastical road trip (or I guess, water trip) to ease your passengers into the reality of death.
Spiritfarer is endearing and heart-felt, from the Tetris-like way you expand your ship, to the spirits that you help move on from their worldly regrets. But ultimately, it gives players a sense of duty. As the spiritfarer, your role is to care for your passengers. This duty echoes throughout every action in the game, whether it's clearing puzzles, managing resources, or easing their worries about life and death — and when the time finally comes to escort them to the afterlife, that is your duty as well.
Kentucky Route Zero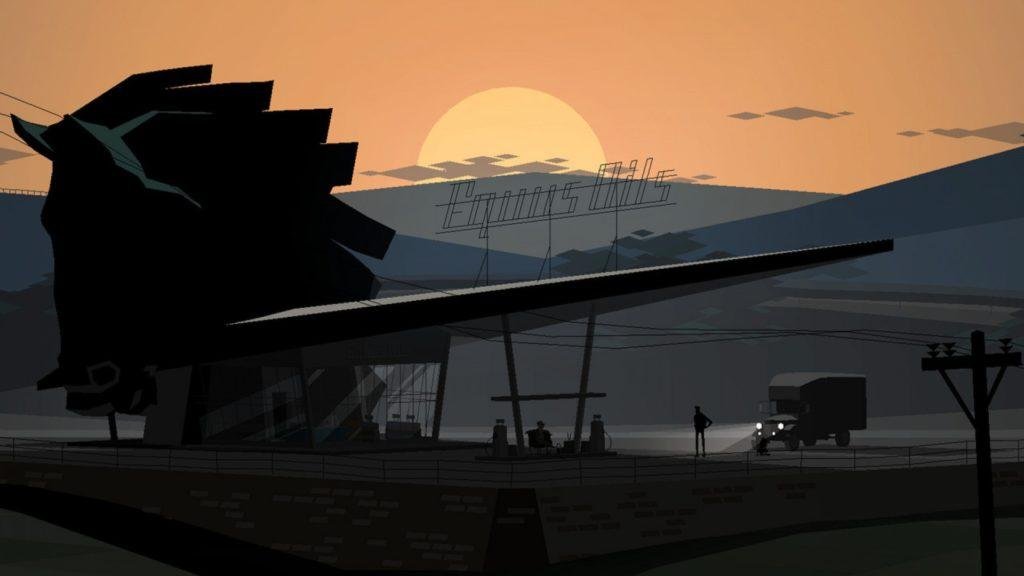 Kentucky Route Zero is the epitome of its journey, not its destination. It is an explorative point-and-click game with no concrete mechanics beyond walking around and interacting with objects. The extent of a "quest" in this game is asking for directions, and there is no character creation unless you count answering questions that strangers ask about you.
Yet, the game completely immerses you. Each place you travel to comes alive through beautiful and intricate design, and its audio adds atmosphere that otherwise wouldn't be there. We wouldn't blame you for staying in one spot to admire the view, but there is so much more value in exploration, as each place you visit brings new people for you to meet. Talking to them allows you to learn their stories which range from relatable to heart-breaking, but ultimately, imperfectly human.
Ori and the Will of the Wisps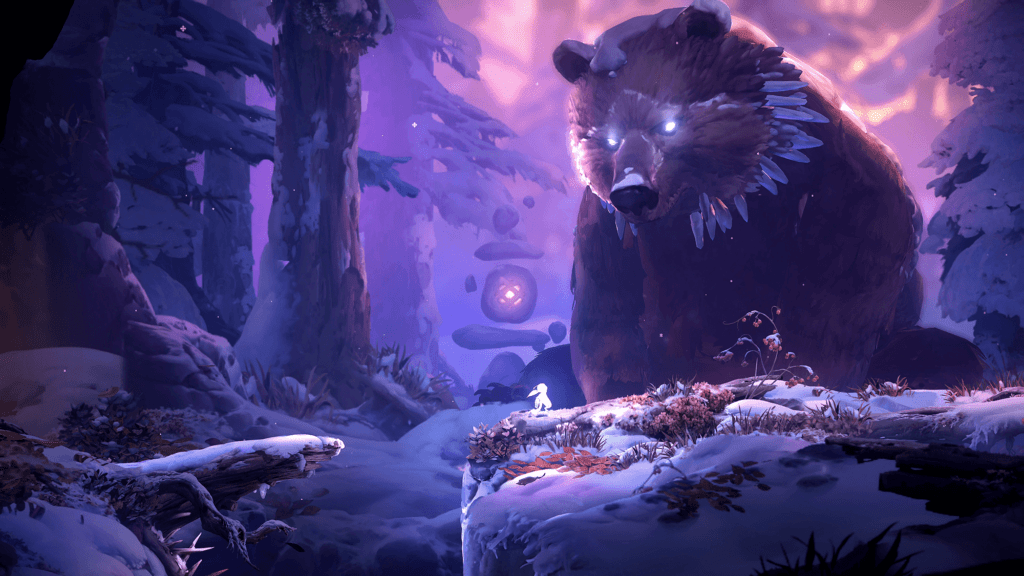 When Ori and the Blind Forest first launched in 2015, there were few games that came close to the beautiful animation and gameplay polish present in Moon Studios' debut game. Even 6 years later, it remains an ethereal experience that players go back to again and again — perhaps only rivalled by its long-awaited sequel, Ori and the Will of the Wisps.
The sequel improves on the familiar world of the first game by adding everything from charming new characters and environments, to a brand new roster of combat moves that emphasises the sequel's combat-focused, boss fight system. While this is a noticeable departure from the first game's platforming-focused design, the added complexity pays off in fun combat and even more content in the form of side quests. Though for new players, we'd definitely recommend picking up Ori and the Blind Forest first.
If Found…
If Found… is unlike any visual novel we've ever seen, yet it's concept is so simple that it makes you wonder why it hasn't been done before. Using an eraser, the player erases away the story from present to past. On one hand, learning more about our characters' back stories. On the other, helping them erase the memories they'd rather forget.
The game's art style, a series of simple sketchbook-like doodles, gives you the impression of peering into someone's secret diary — an act that feels both illegal and enticing. However, it only lends to the game's true impact as its story reveals themes of dysfunctional families, fear of coming out, and found family. Reaching this part in the story, the game begins to feel strangely confrontational as you're forced to erase in order to progress. But for If Found… this is where its beauty emerges, right between the cracks.
Hades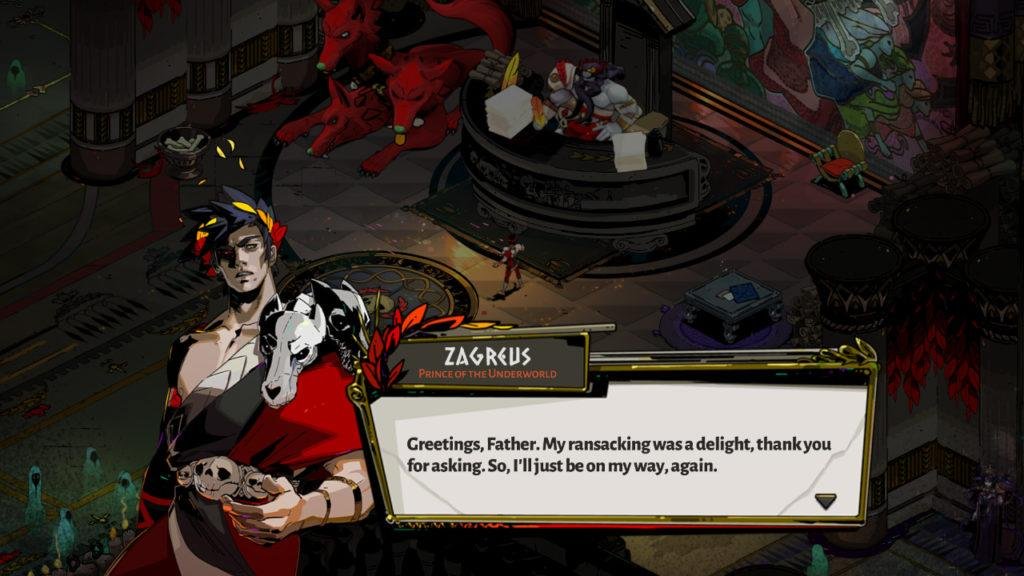 Last but not least — we have to say, Hades didn't win all those awards for nothing. Supergiant Games' latest release is a roguelike dungeon crawler that follows Zagreus as he attempts to escape the clutches of his overprotective dad and overlord of the Underworld, Hades. I don't exaggerate when I say we fell in love with this game instantly.
Hades' heart and soul lies in Greek mythology, but it is integrated into every facet of this game to near perfection. From the way each character is fully voiced, their design taking inspiration from both myth and modern interpretations, to the way the game's combat upgrades take inspiration from myth, like how Dionysus' boons are useless unless you want to get drunk. As for the game's story, it progresses every time you die — rewarding you for failure in a way that eliminates the frustration of starting over.
This is without even touching on the game's expansive weapons and upgrades roster, mythical subplots, or the simple fun of starting over and improving after each go. What can we say? This game is just too easy to love. The only thing we'd recommend to new Supergiant fans: check out their other games, we heard Transistor is pretty great.
---
And those were our picks! Did any of your favourite indie games make it? Comment the ones that didn't and you think we should check out. Who knows, it might make an appearance on an upcoming Facebook livestream!
To catch our next stream, just follow us on Facebook to be notified whenever we go live.