Content just keeps dripping in for League players, and we just can't seem to get enough.
For those that aren't in the know, Riot Games dropped this bombshell of a trailer just a couple of days ago:
We're all suckers for animated content, and this one is no exception. The trailer gives off a "Guardians of the Galaxy" vibe as it showcases some new skins for some of our favourite champions.
The list of skins released include:
Odyssey Jinx – Epic Tier (490 RP)
Odyssey Malphite – Epic Tier (490 RP)
Odyssey Yasuo – Epic Tier (490 RP)
Odyssey Kayn – Legendary Tier (665 RP)
Odyssey Ziggs – Epic Tier (490 RP)
Odyssey Sona – Epic Tier (490 RP)
Here are some screencaps of the new skins from the trailer: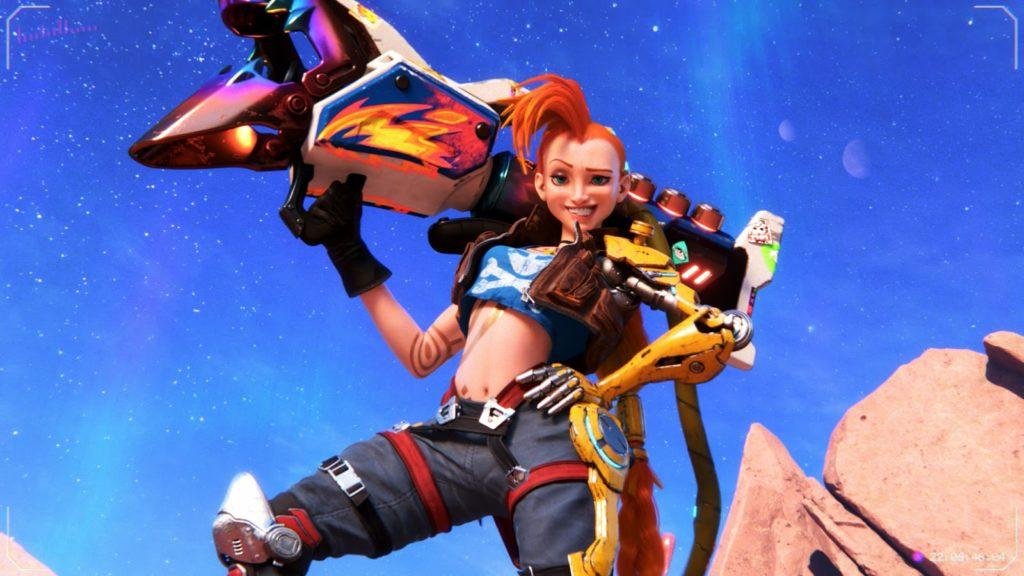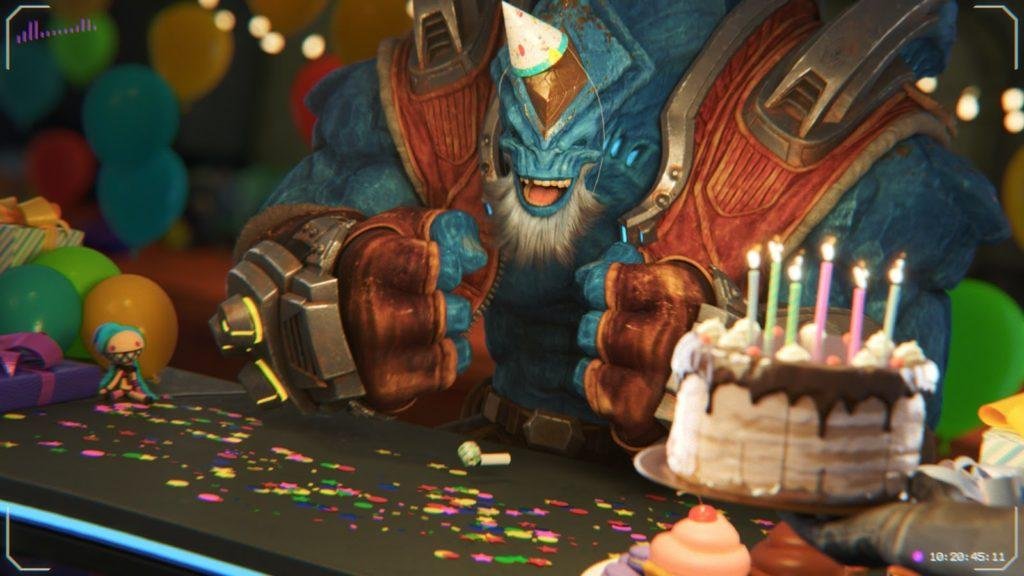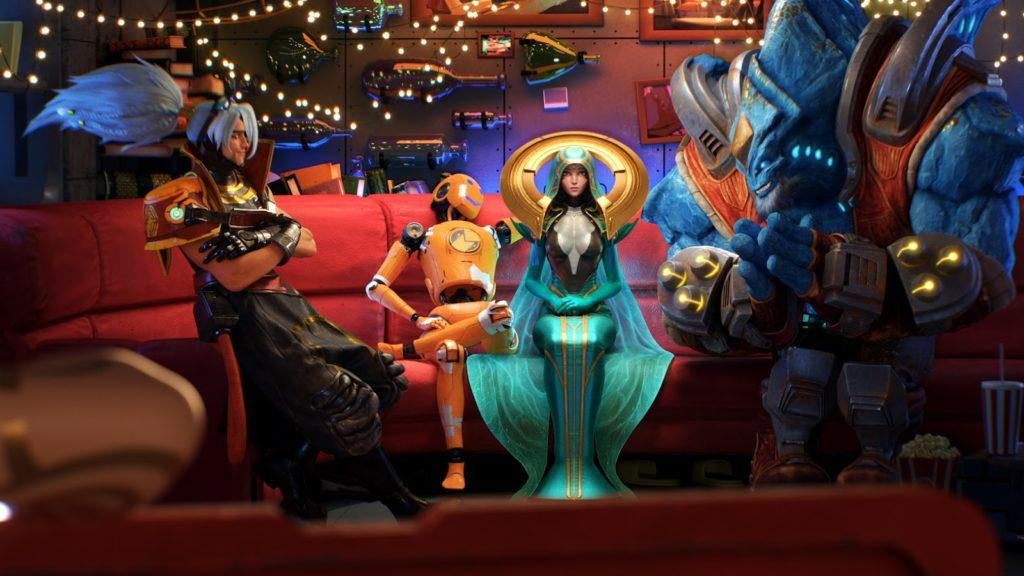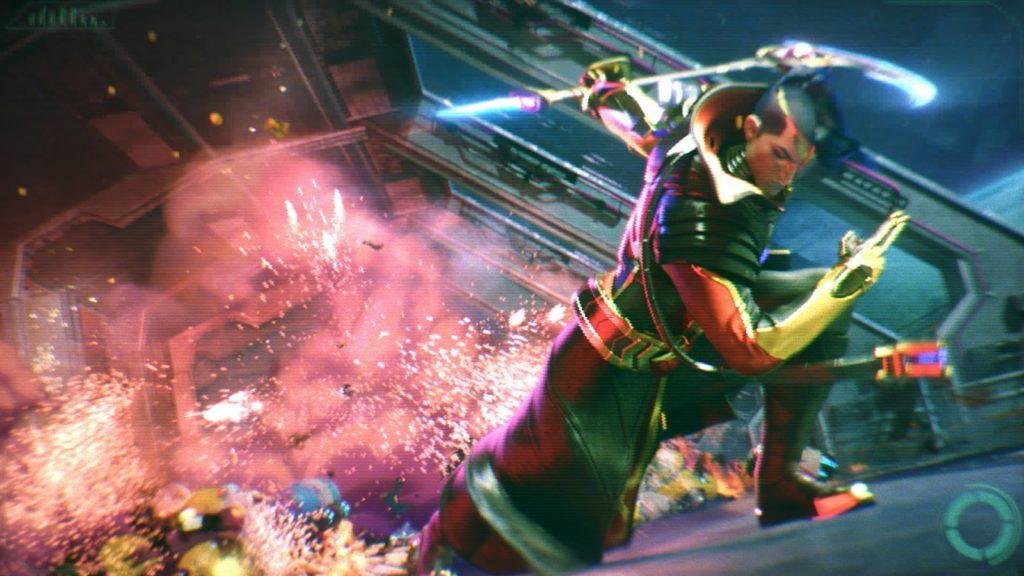 League of Legends Odyssey – New Skins and PvE Mode!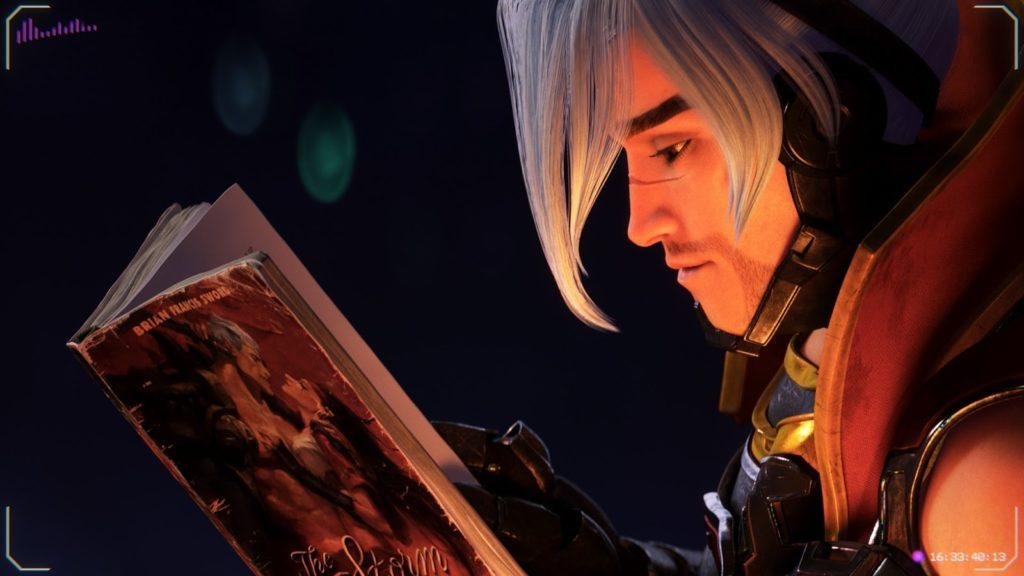 Not only that, Riot is also releasing a new PvE gamemode for the duration of this new event. Called "Odyssey: Extraction", 5 players will team up in a series of challenges, culminating in a final boss fight with Kayn.
Event-specific missions will also be released, alongside purchasable emotes and ward skins, and should you manage to complete the missions, you will receive Odyssey Ziggs, free of charge.
The event has already released alongside patch 8.18 on Riot servers, and we'll get our turn today, 13th September 2018. The event will last for two weeks, ending on the 27th, which gives us plenty of time to reap all the rewards we can.
We'll be looking forward to playing this, so we'll see you on the Rift!