Overwatch's annual holiday event launched on 15th December and is here to stay until 5th January! Making its return are the season's limited time game modes: Mei's Snowball Offensive and Mei's Yeti Hunt. This year's event also features a new game mode, Freezethaw Elimination, which adds an a-Mei-zing new twist to the classic Elimination game mode.
However, some of the best items are this year's Holiday-themed skins, which include a smattering of purchasable skins (Mei, Reinhardt, Torbjörn) as well as limited-time skins that are unlockable by winning 9 games each week (Ana, Junkrat, Roadhog). Check out the full list of skins below!
Legendary Skins
Lumberjack Torbjörn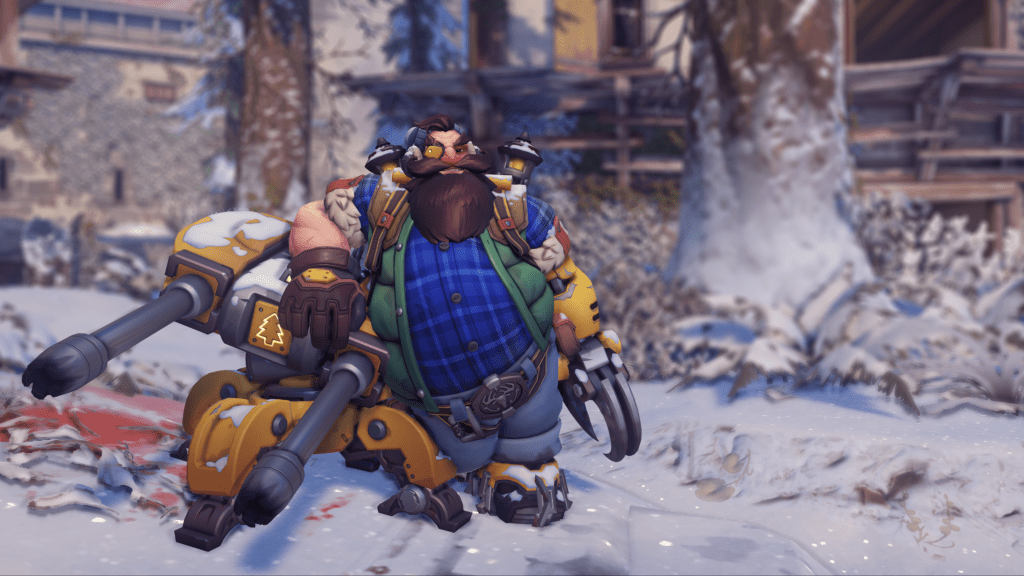 Conductor Reinhardt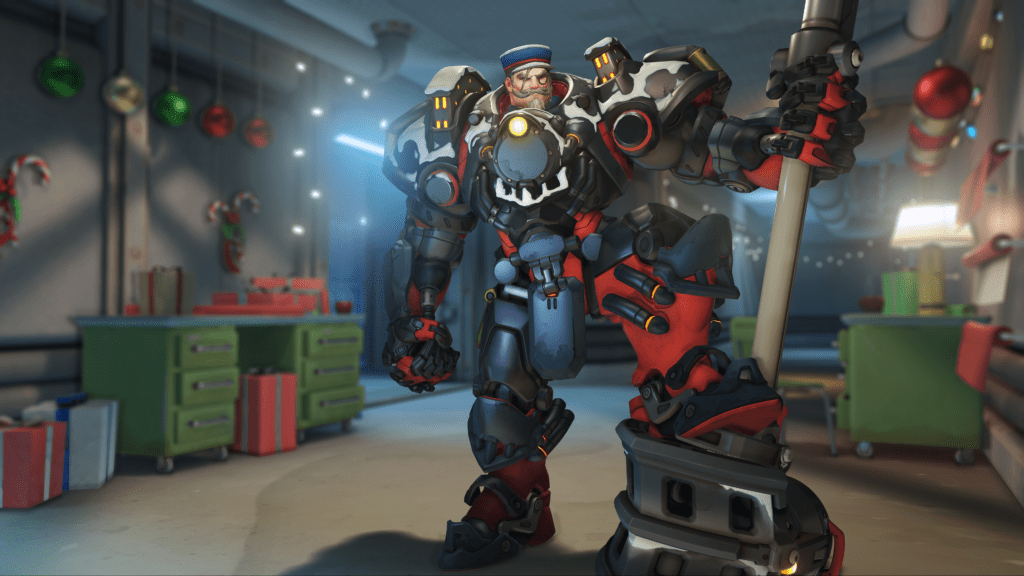 Ice Empress Moira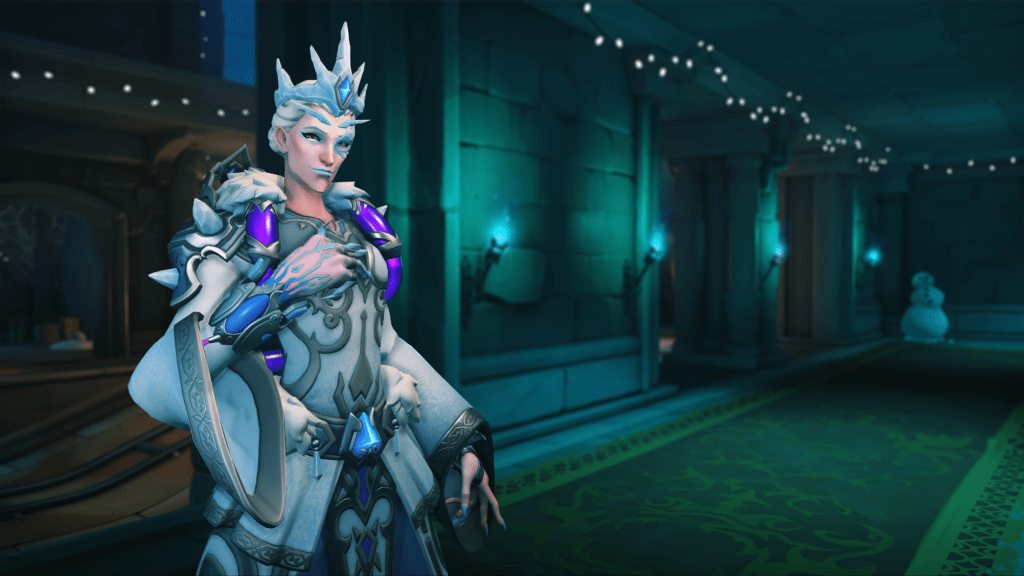 Toybot Zenyatta
---
Limited-Time Skins
Week 1: Elf Junkrat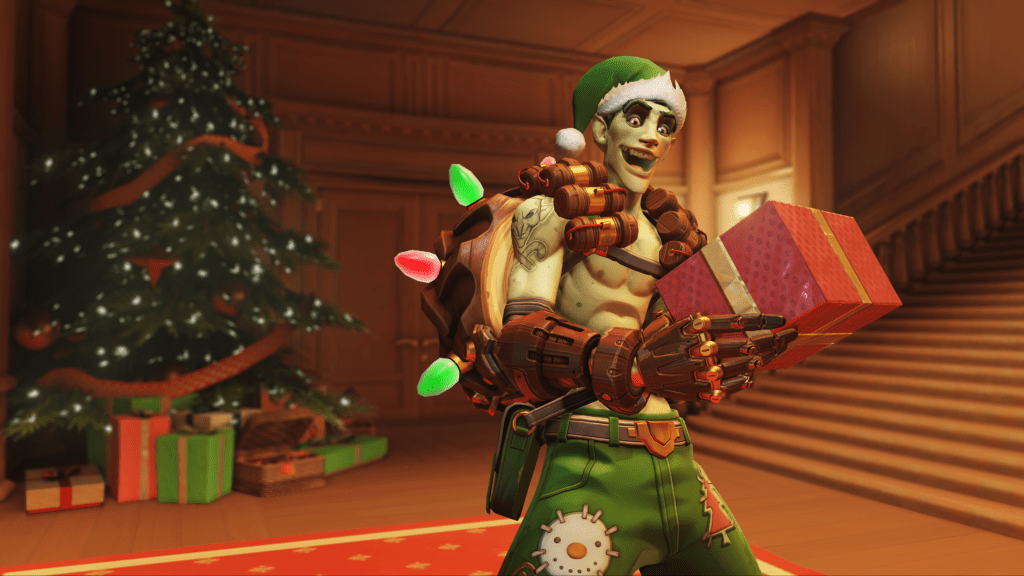 Week 2: Gingerbread Ana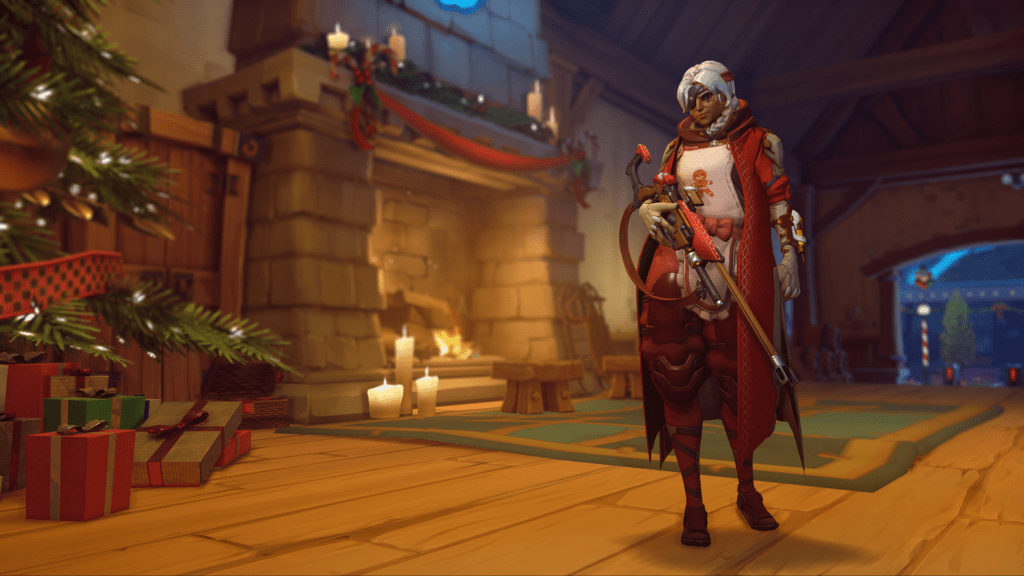 Week 3: Frosty Roadhog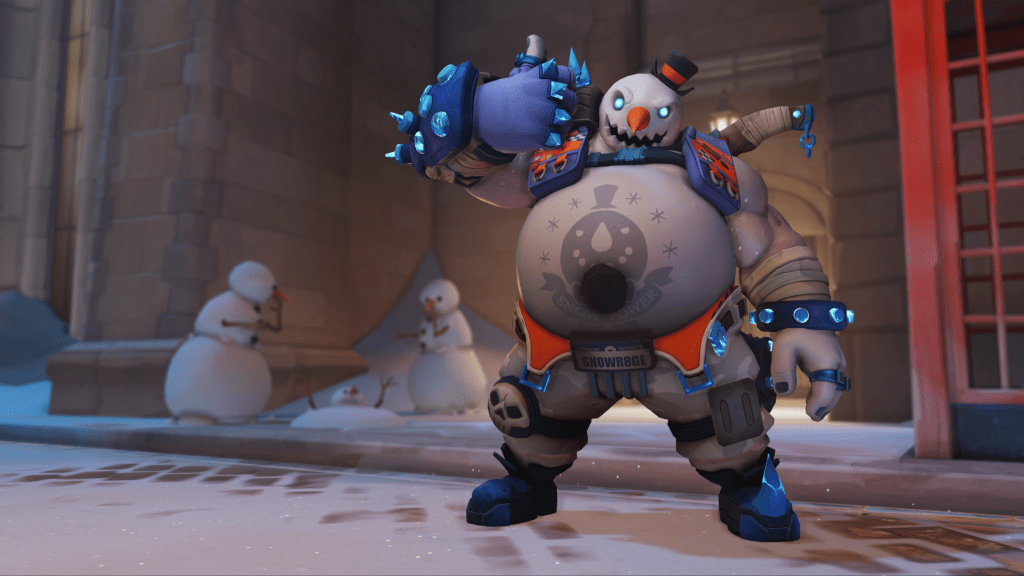 ---
Which skin are you gunning for? Leave us your favourite in the comments below!
Overwatch is available now on PC, PS4, Xbox One and Nintendo Switch.