Video gaming, or the act of playing any electronic game via any device, is an extremely popular leisure-time activity with more than two billion users worldwide. The amount of time people spend playing video games has increased steadily from 5.1 hours a week in 2011 to 6.5 hours a week in 2017, and the number is expected to grow as more games are released for wider audiences, different genres, and a variety of devices.
Based on the definition above, there is no difference between a mobile, PC or console gamer. Yet nowadays, as gaming becomes more common, we see that most gamers are a bit too judgemental about what defines a true gamer, especially the so-called "PC Master Race". Most people in the community often go against mobile players and claim that they are not true gamers. But is it really the case?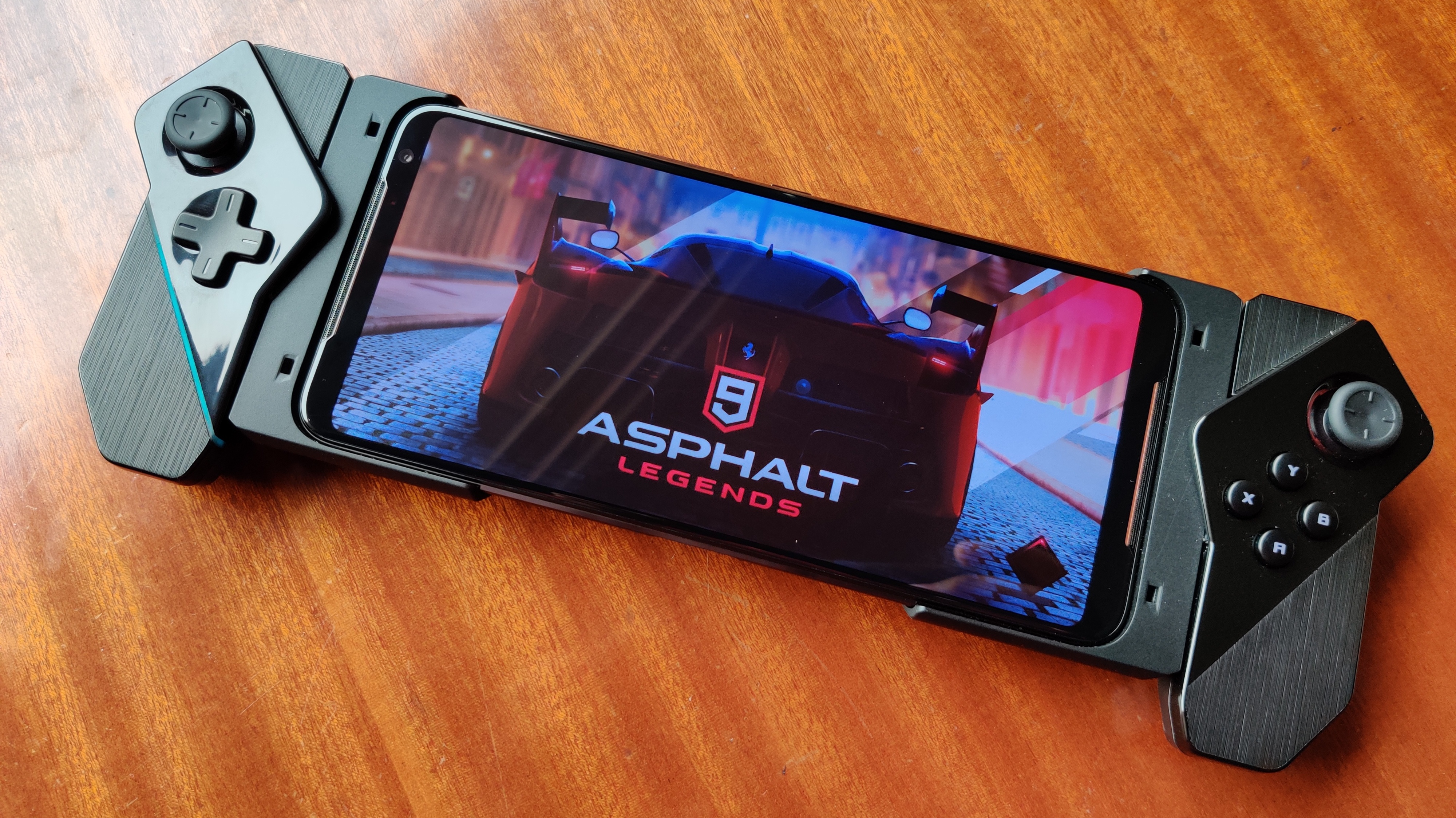 In terms of cost, mobile gamers often spend as much on their setup as console and PC gamers do. A good phone nowadays can cost you several thousands, and serious gamers will often upgrade their phones to the latest models as most mobile games nowadays require a really good processor, RAM, and more. As modern smartphones become more advanced, it wouldn't surprise me if we start seeing mobile ports of AAA games one day.
In fact, you could think of mobile gaming as being not too different from gaming on a portable console, as they serve almost the same purpose in terms of convenience. However, a smartphone actually has more functions than a portable console, as you can also use it to make phone calls, texts and more.
Another point is, many popular mobile games have even made it to the professional scene, with large-scale tournaments, thriving competitive scenes, and more that rival tournaments for PC and console games. For example, Mobile Legends: Bang Bang's M1 World Championship featured a prize pool of over $250,000. It was also recognised as an international e-sport by the SEA Games in 2019.
In conclusion, I think all the other gaming "races" should recognise mobile players as fellow gamers, too. They're not that much different from PC or console gamers in terms of setup and passion. For me, it doesn't matter what device you play on, as long as you have fun and enjoy yourself.
Do you agree with me? Or do you still think PC and console are the only valid gaming setups? Tell me in the comments below!