The Nintendo 3DS officially stopped production recently on the 17th of September 2020, and what a journey it's been through. The system definitely had a rough start, with a low adoption rate compared to the Nintendo DS; however, as the years went by, the 3DS really proved its value with all kinds of amazing games in its collection that made it worthwhile.
What better way to celebrate the amazing legacy of the 3DS than with a list of the top 10 3DS games that defined its generation? Check out our picks below.
---
Fire Emblem: Awakening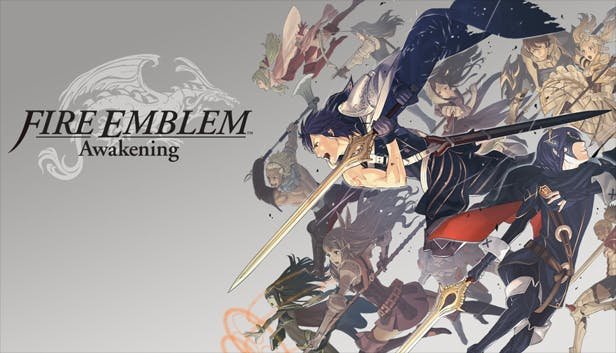 Fire Emblem: Awakening is a legendary entry in a long-running series of strategy games. This game quite literally revived the Fire Emblem franchise, as Awakening was designed to be its final instalment, until it became one of the best-selling 3DS games of all time, which sparked new life into the series.
If you're hooked on Fire Emblem: Three Houses and you're interested in getting into the older games, Awakening is definitely worth checking out as it consists of an epic story that will surely get you hooked, and deep gameplay where you will have to use clever strategy to win.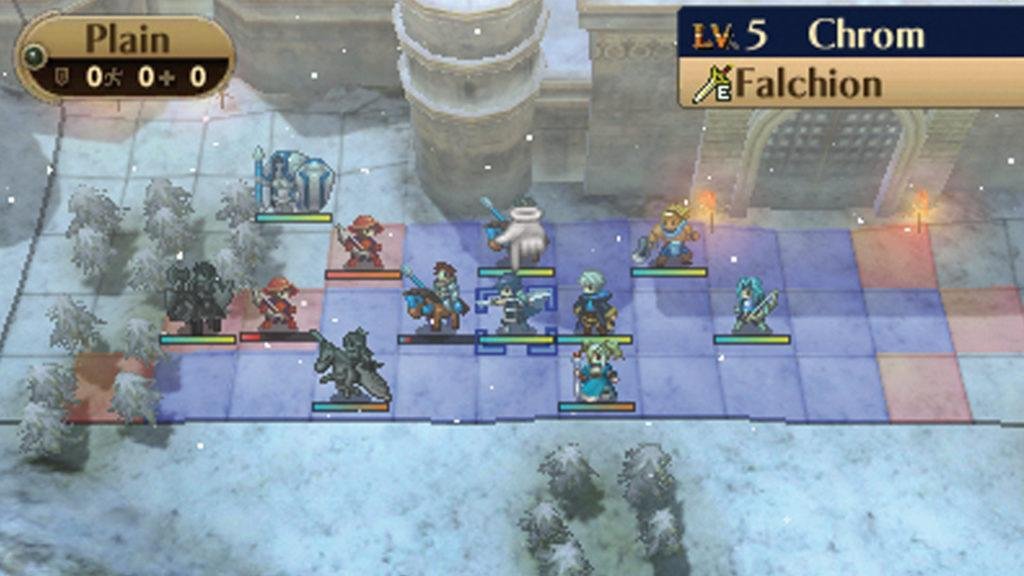 Mario Kart 7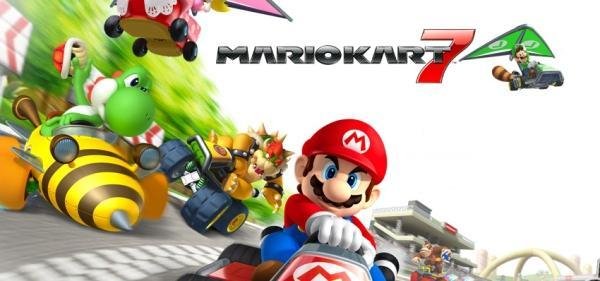 Mario Kart 7 is the best-selling 3DS game of all time, at a whopping 18.7 million copies sold. You're missing out a lot if you own a 3DS but haven't played this game. This was perhaps the best on-the-go Mario Kart experience prior to the Nintendo Switch's release, and it's still pretty enjoyable today, with all of your favourite shenanigans like the Blue Shell and Bullet Bill wrecking havoc throughout the course.
Pokemon X & Y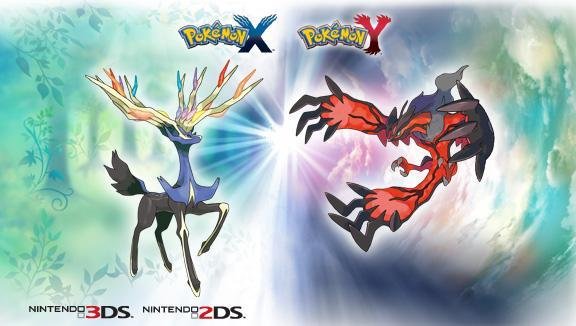 Pokémon X & Y brought the 3DS to new heights as the first fully 3D mainline Pokémon game. It introduced all kinds of innovations and interesting mechanics that really shook things up, with new Pokémons, Mega-Evolutions, and a new Pokémon type–Fairy.
Animal Crossing: New Leaf
Animal Crossing: New Leaf was probably the best way to enjoy Animal Crossing on-the-go prior to the release of New Horizons, and it's still a very charming game that will get you to sink in hours and hours to get your village to look the way you want. Not to mention the various interesting characters that you will meet along the way!
Super Smash Bros (Smash 4)
There is nothing out there quite like Super Smash Bros, and it is a must-play if you own a 3DS. You get to play as your favourite game characters, ranging from Sonic the Hedgehog and Cloud Strife to Mario & Luigi, and duke it out with your friends and family in this hectic and crazy fighting game.
Luigi's Mansion: Dark Moon
This list won't be complete unless we feature our favourite green plumber, Luigi! In this game, you play as Luigi going on a ghost busting adventure. You fight with ghosts using a vacuum cleaner, you solve puzzles, and you play as Luigi! No one should need any more reasons to play a game.
Monster Hunter: Generations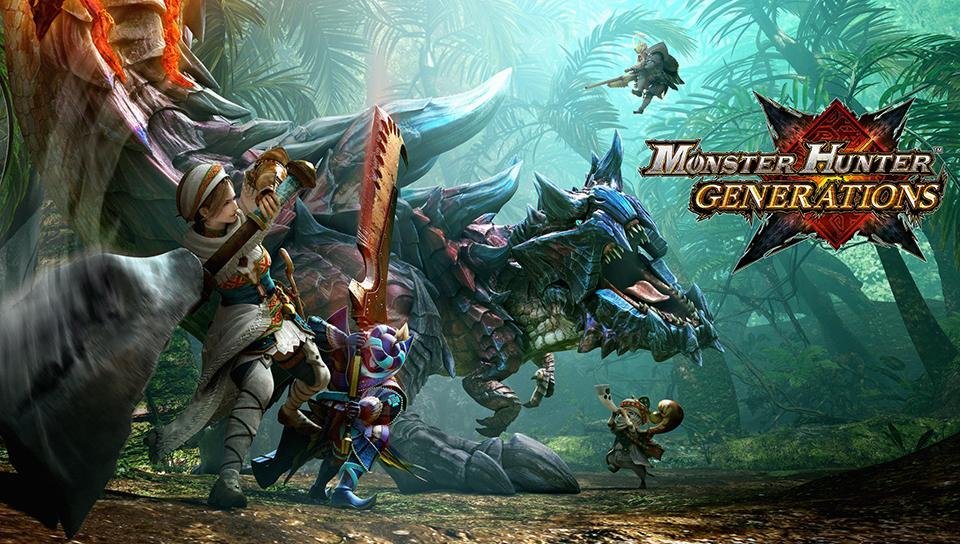 Monster Hunter: Generations is the go-to action game to play on the 3DS with your friends. This game is the culmination of multiple generations of Monster Hunter, giving avid hunters their nostalgic fix, while introducing new players to the wonderful world of Monster Hunter in one of the series' biggest games with the most amount of monsters featured in a single Monster Hunter game at the time of its release.
Super Mario 3D Land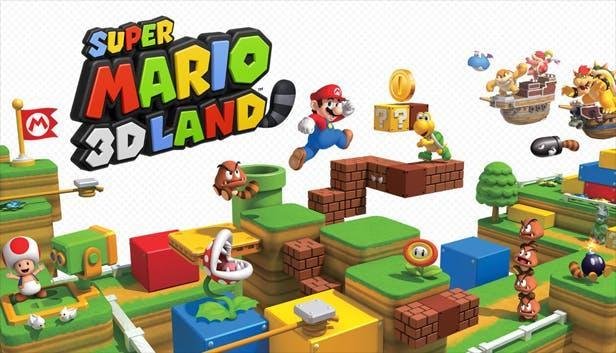 It's not a Nintendo console if it doesn't have any games featuring our favourite red Italian plumber, Mario. There are no shortage of Mario games on the 3DS, ranging from the classic side-scroller New Super Mario Bros. to the RPG action of Paper Mario.
However, I personally think Super Mario 3D Land is the Mario game to get on the 3DS, as it truly utilises the console's 3D functionality. Plus, it's a nice fusion of the 2D side-scrolling gameplay older fans remember and the 3D Mario gameplay that so many have come to love as well.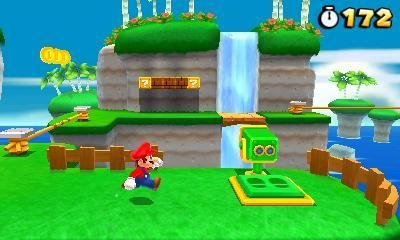 The Legend of Zelda: A Link Between Worlds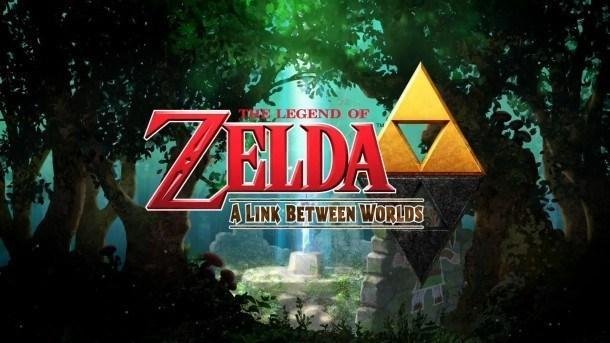 Just like Mario, a Nintendo console is not complete if it doesn't feature Link and Princess Zelda. Again, similar to Mario, there are no shortage of Zelda games on the 3DS, but A Link Between Worlds is surely the game to get, as the other 2 Zelda games on the 3DS are just remasters with minimal changes, while A Link Between Worlds is a sequel to A Link To The Past, a 1991 Zelda game.
Bravely Default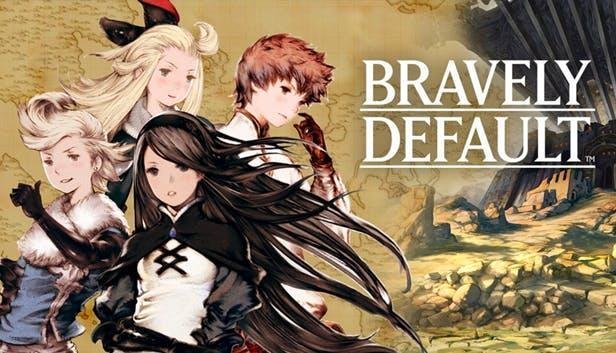 There are many JRPGs (Japanese Role-Playing Game) on the 3DS, but there's nothing quite like Bravely Default, published by Square Enix. Its beautifully hand-drawn background art, its interesting take on the classic JRPG battle mechanic, and its gripping narrative is all you will ever need in a JRPG. If you were to play only one JRPG on the 3DS, this should be the one to play.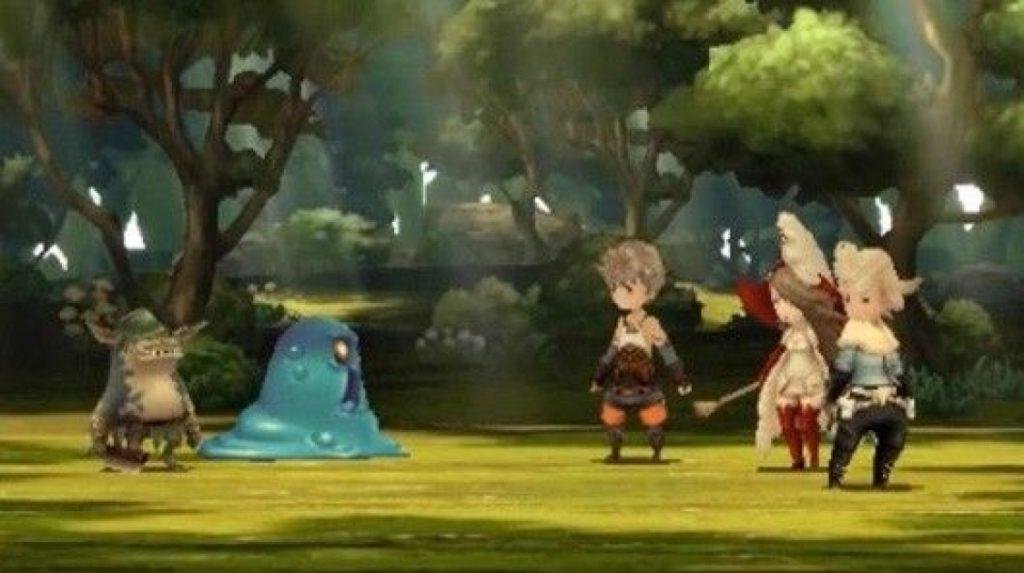 ---
I tried to keep the list as varied as possible with multiple different genres, and covering multiple series that really gave the 3DS its identity. There are definitely even more amazing games on the 3DS that are well worth your time that still hold up now, with notable mentions such as Kid Icarus: Uprising, the Yo-Kai Watch series and Donkey Kong.
What are some of your favourite 3DS games? Share them with us in the comments below.