AniManGaki Online 2020 may be over, but its online marketplace over at Famsymall is just getting into full swing! Featuring over 30 different crafters, cosplayers, artists and more, there's bound to be something for everyone at this week-long extravaganza, which will run until the 28th of August.
Of course, with so much variety at hand, it can be hard to decide on what to look at first. To make things a little easier, we've listed some of our personal favourites here for you to check out!
---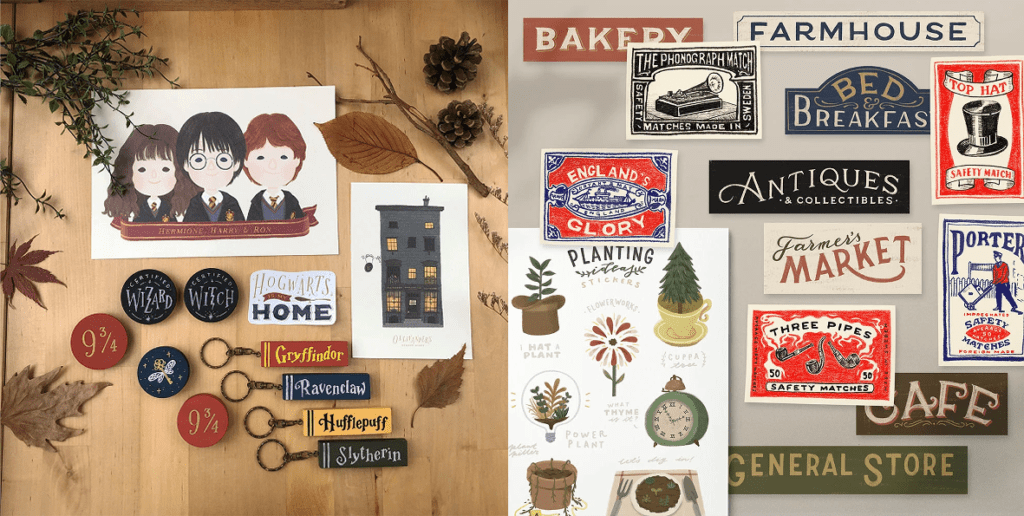 Whimsery's storefront features mostly fanart of popular Western franchises like Harry Potter and BBC's Sherlock, though you can spy some original works and fanart of lesser-known properties as well. They offer a variety of art prints, badges and stickers, each illustrated in an unique vintage-inspired style.
If you're looking for something even more special, they also sell wooden handicrafts such as signboards and keychains. Each item is cut and painted by hand by the artists themselves, making every item you purchase from Whimsery a one-of-a-kind product.
Follow them on: Instagram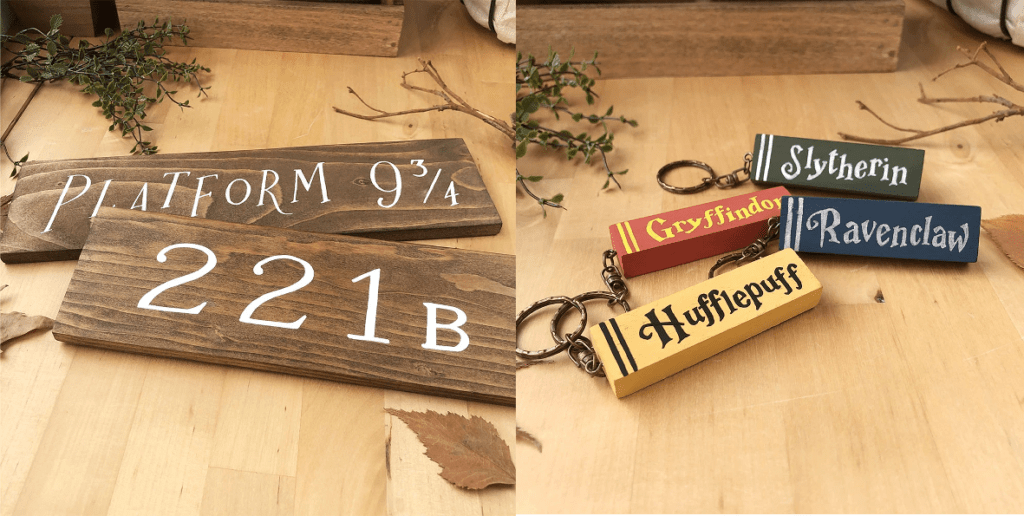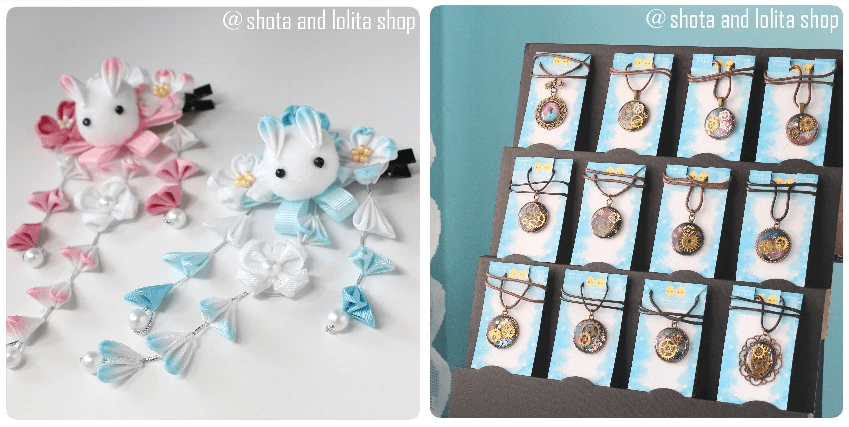 Shota and Lolita Shop might not have any lolita dresses on sale, but they do offer some accessories that would go great with them, such as handmade jewellery, hairclips and brooches. I especially like their goldfish-themed items, which really look as though they contain water!
Follow them on: Facebook, Instagram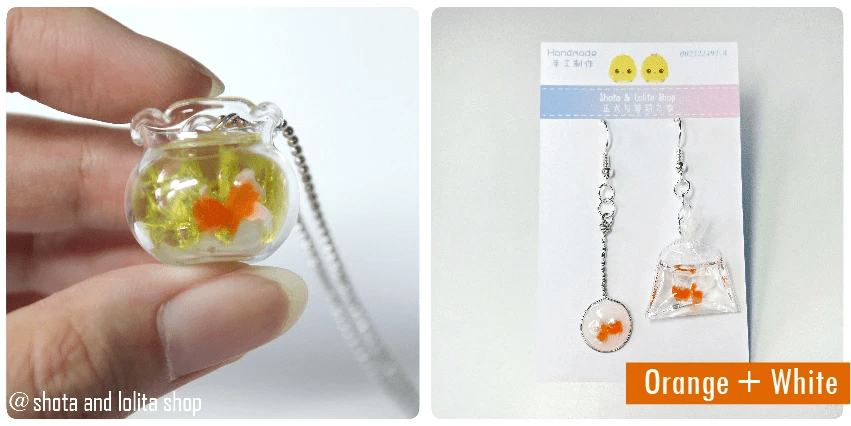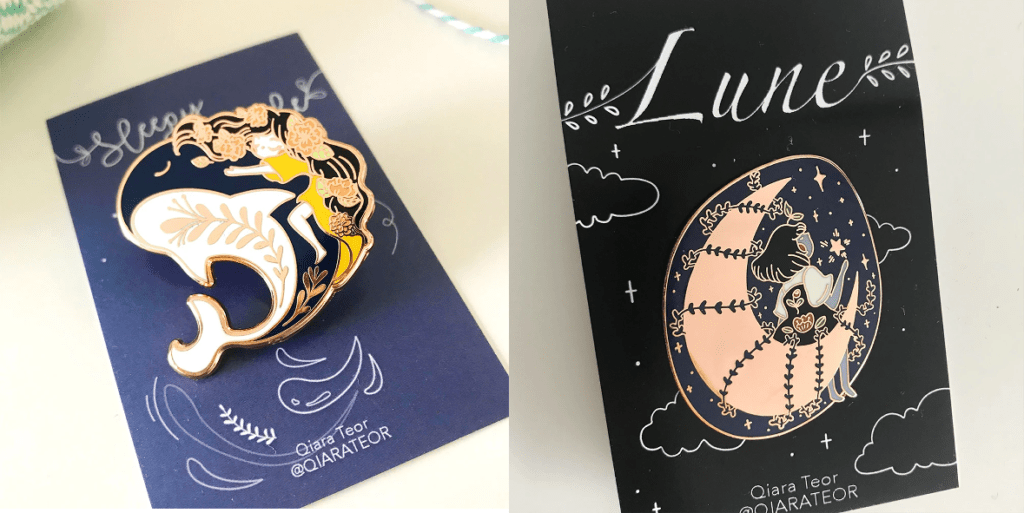 While browing through the AniManGaki marketplace, I was instantly drawn to Qiarateor's enamel pins, which are not only imaginative and whimsical, but also incredibly detailed and well-made. Plus, for all the washi fanatics out there, Qiarateor also sells washi tapes and stickers with equally intricate watercolour designs.
Follow them on: YouTube, Instagram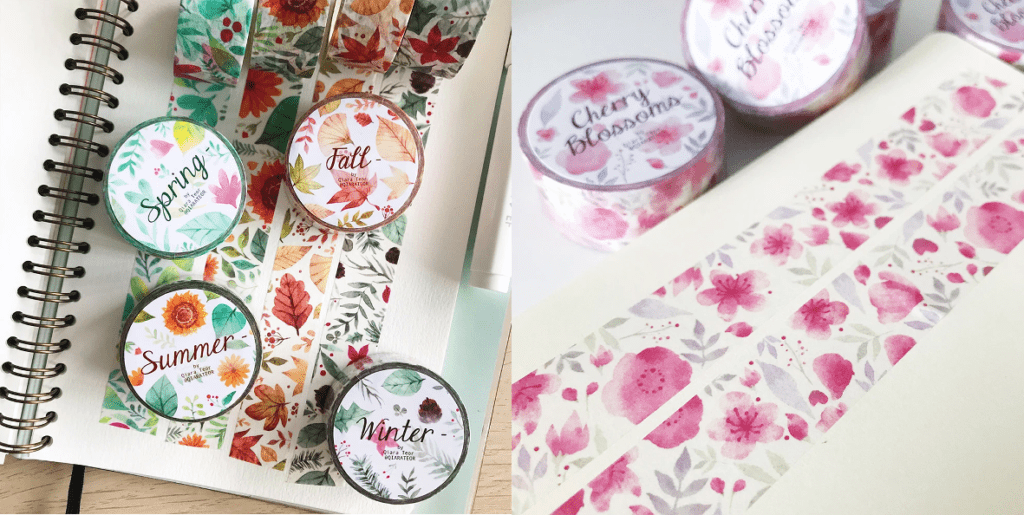 Talk about having a diverse art style: Baroquegothik not only carries a range of adorable, animal-themed stickers and keychains, but also a series of surreal and dark illustrations that really stand out from the crowd. Their artbook is definitely worth picking up just to have a closer look at their incredible linework and details.
Follow them on: Facebook, Twitter, Instagram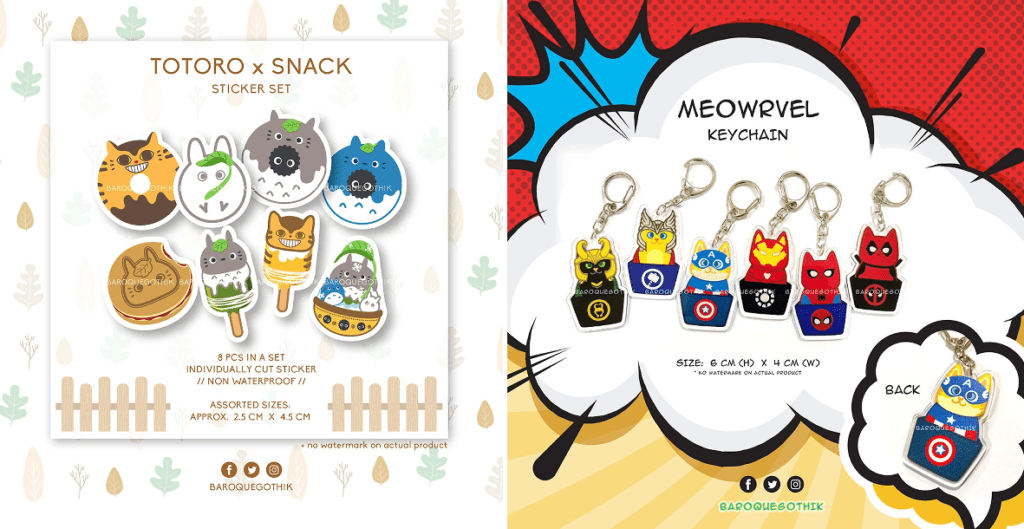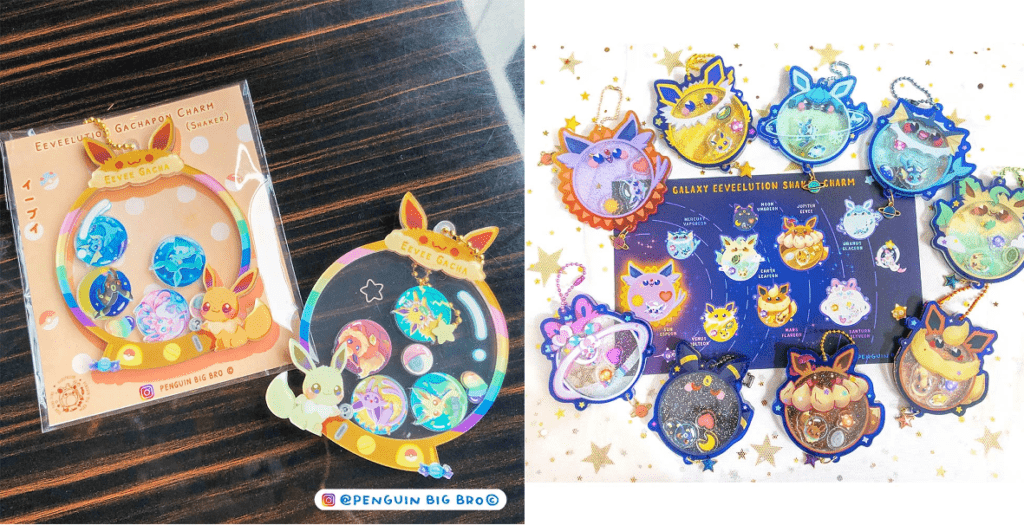 If you're an aspiring Pokémon trainer, you'll want to check out Penguin Big Bro's merchandise. They carry a wide range of Pokémon-themed stickers, pins, keychains and more, all illustrated in a bright and colourful art style that's bound to put a smile on your face.
Follow them on: Instagram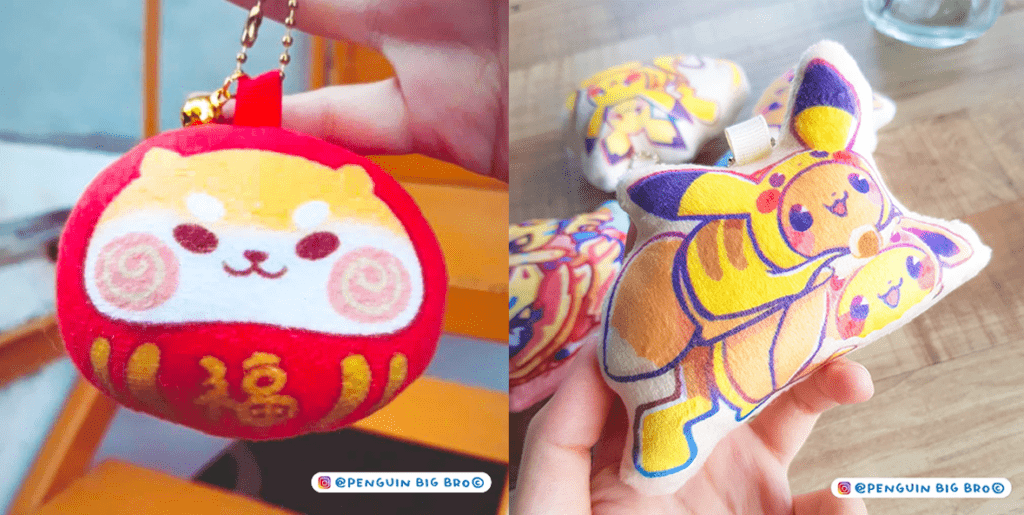 ---
That's all we have today for our favourite doujin booths at AniManGaki Online 2020. If you have the time, it's definitely well worth it to head over to their digital marketplace to check out all the amazing content on sale.
Have a booth you'd like to shout out? Be sure to leave a link in the comments below!