Ever since its release in March, Animal Crossing: New Horizons has been going full steam ahead. Besides its ever-growing community of players, the game has seen no shortage of free updates – much to the love of everyone playing it.
Its Summer update is the biggest one yet, unlocking core features that open up a whole new world of possibilities. Wave 1 of the update, which launched on July 3rd, gave players the ability to swim in the ocean and collect sea creatures, a previously uncharted territory for the game.
Wave 2 launches on July 30th with even more surprises, including the ability to lucid dream among others. Read on for all of the exciting updates!
Enjoy fireworks shows every Sunday in August!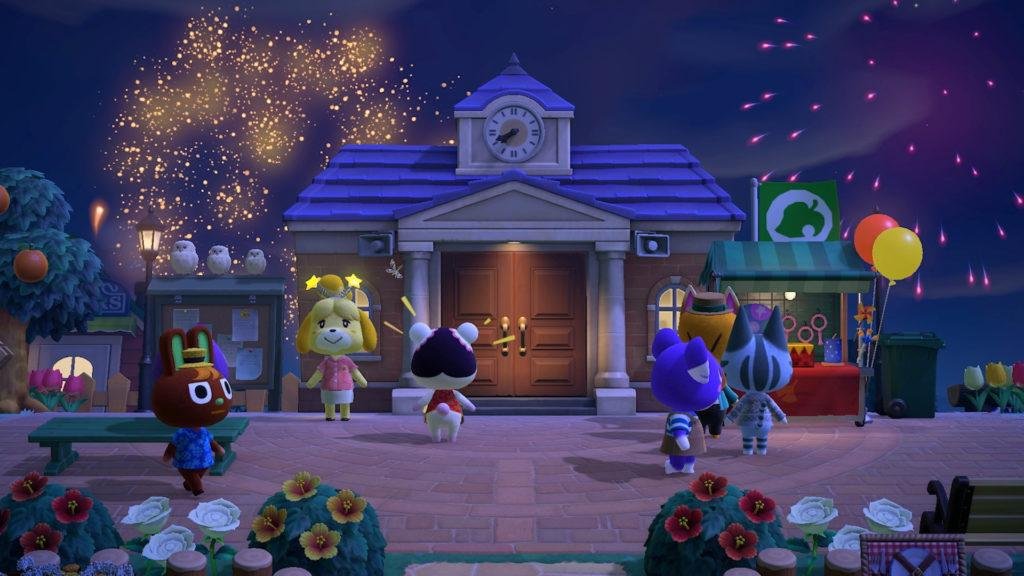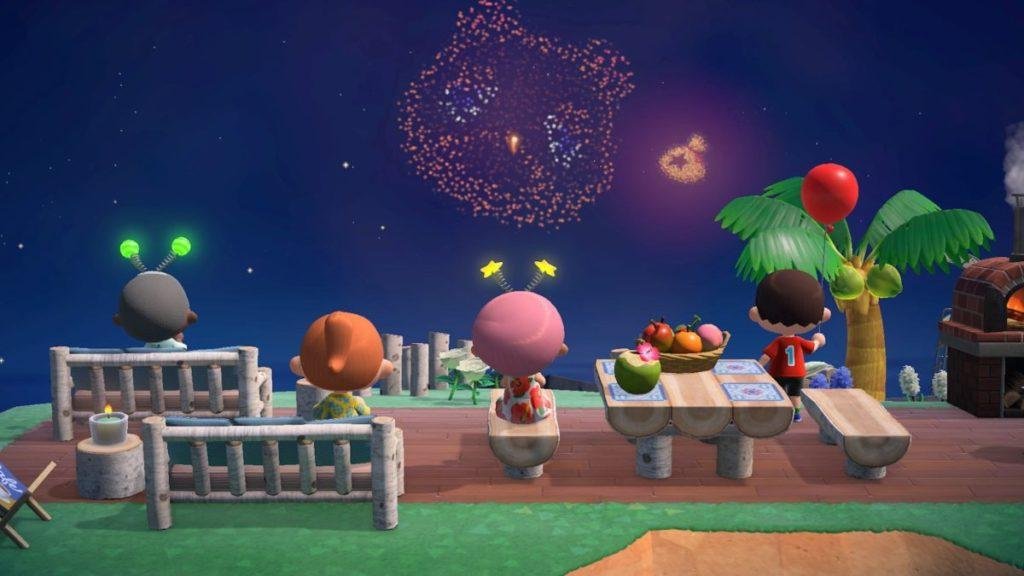 Make sure to visit your island on Sundays, because there will be fireworks shows happening throughout August! Some of the special activities on Sunday nights include limited time items from Redd's Raffle, accessories for your avatar, and customisable fireworks to light up your sky.
Best of all, this activity will be available for players in both northern and southern hemispheres in-game!
Drift off to sleep and visit dream islands all over the world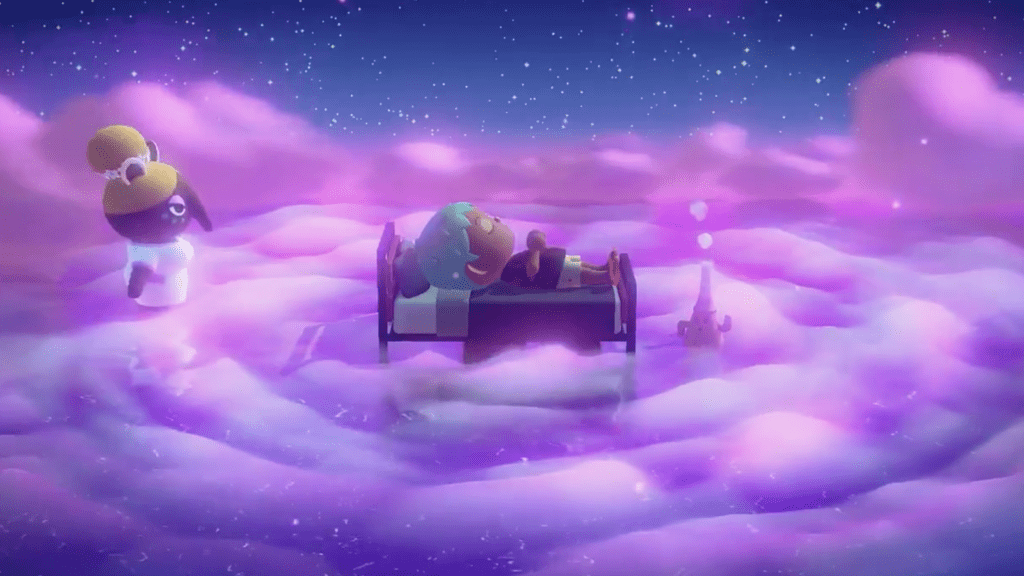 Sleeping in New Horizons used to be about staring at your lifeless avatar, but now there's a bit more to it. Now, if you choose to sleep in the game, you'll enter a dream realm where Luna helps you visit islands around the world.
Old Animal Crossing: New Leaf players may remember this feature from the Dream Suite, where players could create and share dream worlds with each other.
Update for the Fall season coming next!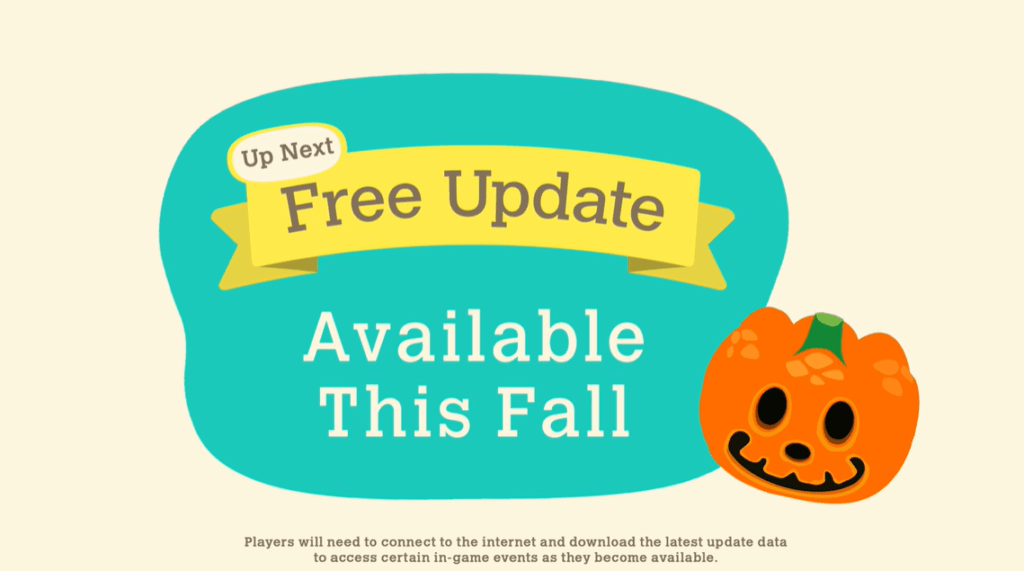 The fun doesn't end in August. Players can look forward to the next free update as the season changes to Fall. Judging by the cute pumpkin, it might have something to do with Halloween!
---
Which update are you the most excited to explore? Watch the full announcement video below and let us know your pick!
Animal Crossing: New Horizons is available on the Nintendo Switch in both physical and digital versions.