Get ready to dive into summer fun, because a new Animal Crossing: New Horizons update will be dropping this July 3rd, 2020!
This free update will unlock the ability to swim in the ocean, collect limited-time DIYs, and more. Read on to see all the exciting updates coming this week:
Swim & collect sea creatures for the museum!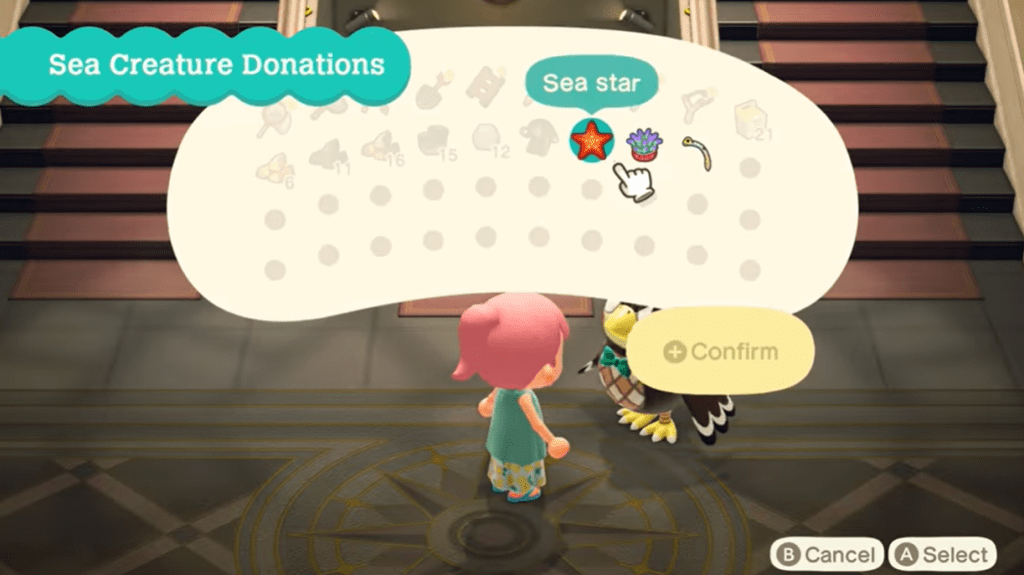 Dive into the ocean around your island to discover sea creatures you've never seen before! From sea stars to anemone, you can donate these new fishy friends to your museum – much to the delight of Blathers.
Collect seashell DIYs from Pascal the otter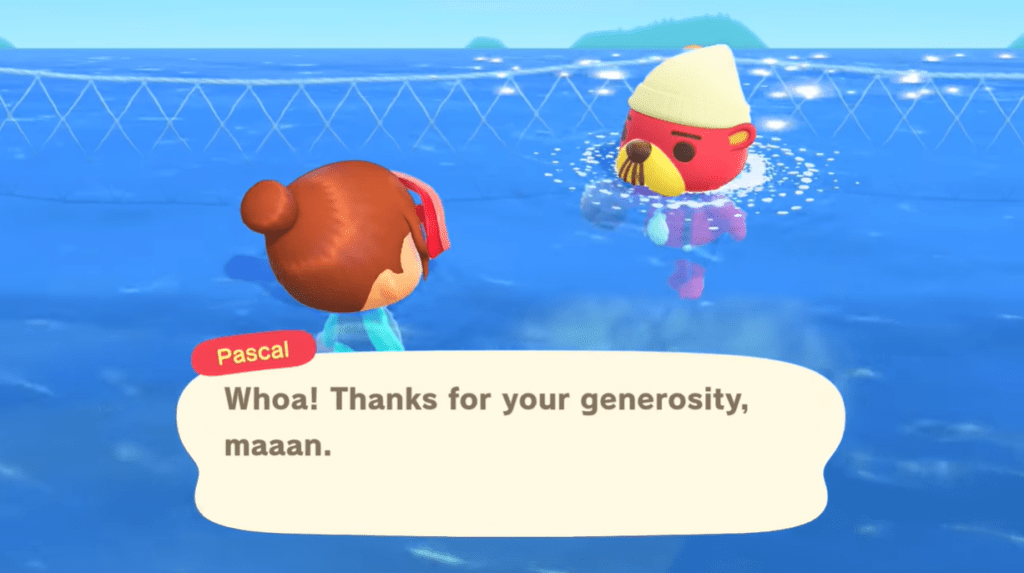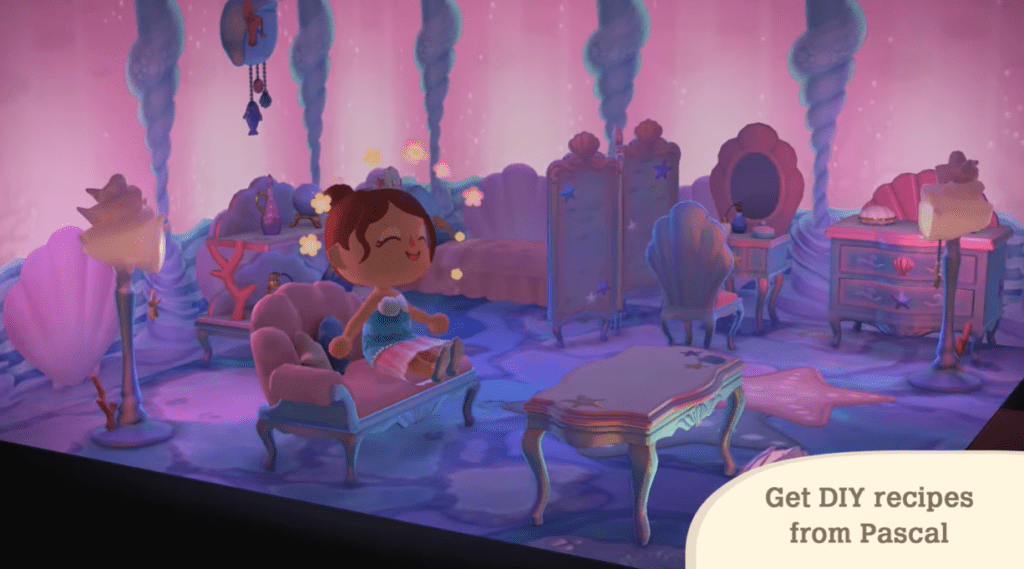 While diving, keep a keen eye for scallops in the ocean! Catching one will bring you the attention of Pascal the Otter, who will gladly accept scallops in exchange for mermaid-themed DIY recipes.
Meet an old friend…?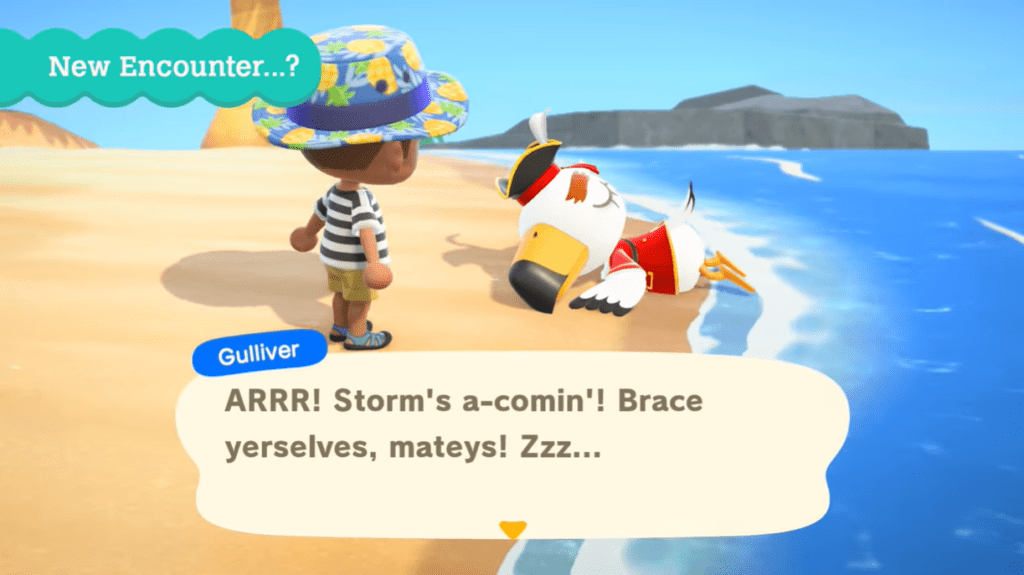 During this season, a familiar face in pirate clothing will wash up on your shores from time-to-time. Help him find the way back to his crew, and he'll gift you rare items!
---
Are you excited for the new update? We certainly are! Let us know which new feature you're looking forward to in the comments below.
Watch the full trailer here:
Animal Crossing: New Horizons is available on the Nintendo Switch in both physical and digital versions.