With the PS5 unveiling happening tonight at 4am Malaysian time, here at THE MAGIC RAIN we've been racking our brains throughout the week to figure out which games will be showcased as launch titles, as well as ones that we're personally looking forward to.
After reaching a consensus, here is our list of what we want to see the most, as the imminent arrival of the ninth generation of video game consoles dawns upon us.
Bear in mind that this list only covers games that we know are in development, or ones that have already been announced. No conjecture here, we promise.
1. Resident Evil 8
Capcom has been on a roll these past few years, from a return to form with Resident Evil 7, to the absolutely brilliant remakes of both RE2 and RE3. With ambitious plans to release major titles in 2020 and 2021, we could possibly see RE8 make its debut during the reveal.
While RE7's theme and atmosphere is reminiscent of The Texas Chainsaw Massacre, we could see RE8 take a more supernatural approach a la Blair Witch, if the leaks are anything to go by. Whichever direction the game takes however, with their current track record, it's almost a guarantee that the game will look absolutely terrifying.
2. A new Silent Hill?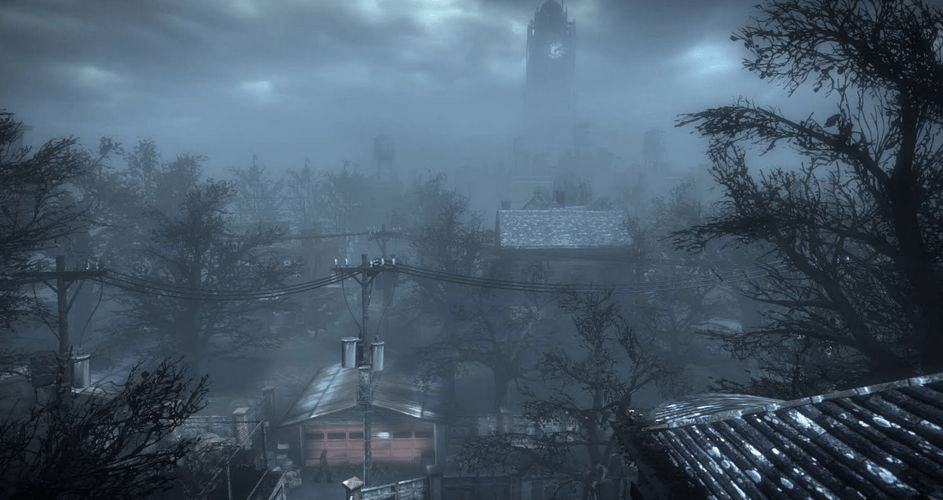 Silent Hill has been infamous since its fall from grace, which began in 2008 with Homecoming, and Downpour infamously being "the game that killed Silent Hill". We saw a potential flash of brilliance with Hideo Kojima's P.T in 2014, until Konami put a stop to that as well. However, it seems that we might be seeing a new game in the IP soon.
Based on leaks, the game is touted as a "soft reboot" of the series, with many of the original team members from the very first game returning to help develop it. Whether we'll see it during the reveal is still up in the air, but one can always hope.
3. Gran Turismo 7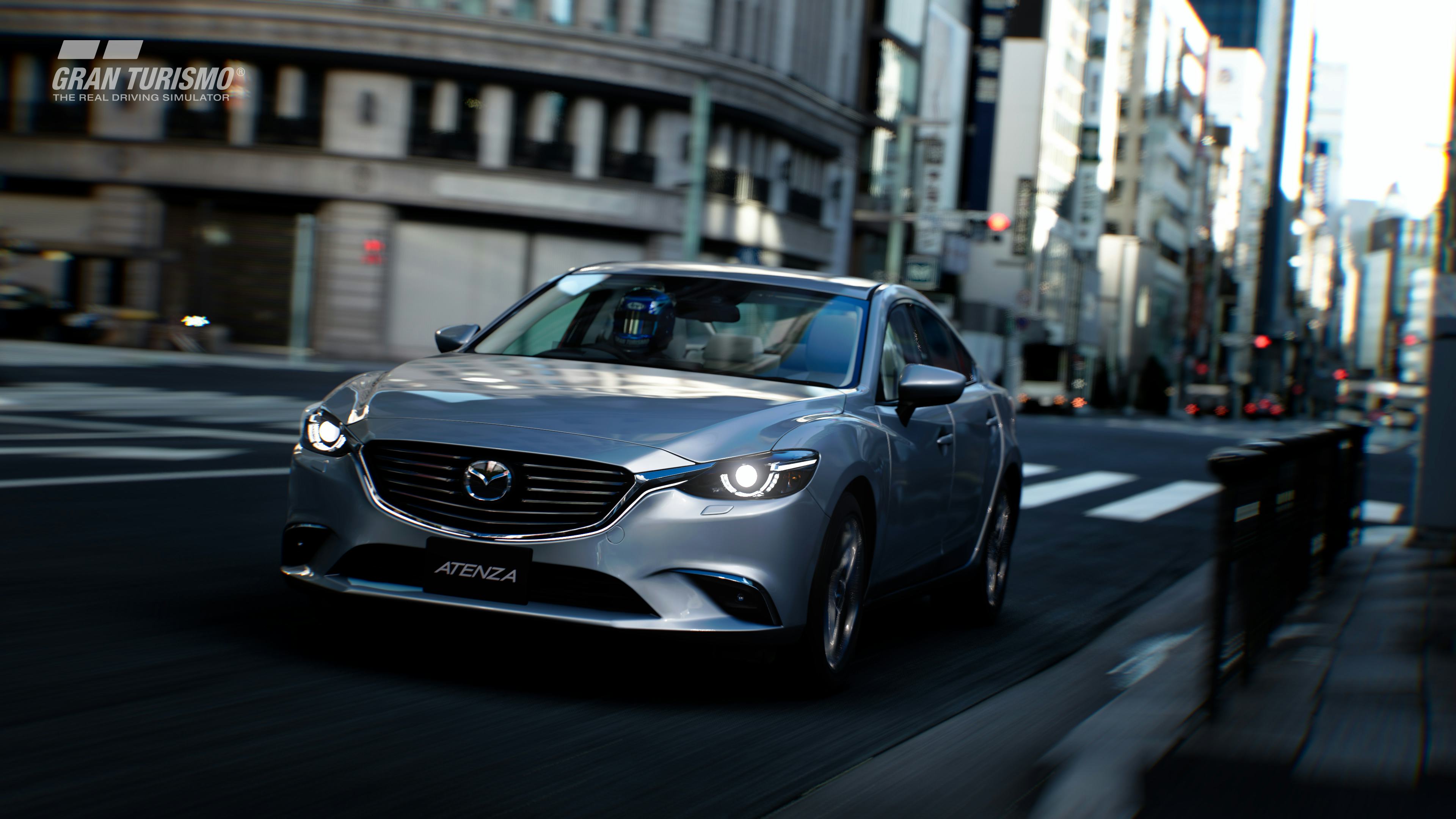 When GT Sport launched in late 2017, it was a major departure from the Gran Turismo formula which shocked many an enthusiast from around the globe. Gone was the "CarPG" formula that made the original game a pioneer, eschewed in favour of a game that shaved nearly 80% of its car roster to instead focus on its esports angle. While the game is a major success and very well received, a lot of fans (myself included) missed the car collecting experience.
We can rejoice now however, as series creator Kazunori Yamauchi has announced that a new mainline GT game is currently under development, returning to its roots and bringing back what so many of us enjoy. However, GT has never been a launch title for a PlayStation console. Will we see this game buck the trend and appear at the PS5 reveal? Who knows.
4. Godfall
The first ever confirmed PS5 title, Godfall has a lot riding on its shoulders. It symbolizes a massive first impression as to what exactly this generation of video gaming will bring to us, and expectations for this title are sky high. Based on what we know so far, it does seem promising, with it being claimed as a "looter-slasher", perhaps similar in vein to a mix between Destiny and Monster Hunter.
It won't be a launch title, but being the first game to be confirmed, it still has much to deliver.
5. Harry Potter RPG
There hasn't been a single Potterhead I've talked to that doesn't want to have their own story in the Harry Potter universe. A story in which they live, breathe and cast spells to create their own narrative in a wonderfully magical universe.
Leaks suggest that wish will soon be granted as we've been fed many details about an upcoming RPG project set in the Potterverse. Rumoured to be titled Hogwarts: A Dark Legacy, and developed by Warner Bros Interactive, you'll play as a fully customisable wizard who's just enrolled at Hogwarts as a fifth year student after being transferred from another school of magic arts. 
The role-playing game will apparently include a choice-driven narrative, deep and elaborate skill trees, romancable NPCs, playable Quidditch, a fully explorable Hogwarts, and a "reimagined version of the Nemesis system used in the Shadow of Mordor games" centered around your academic rivals. Sounds like it'll be a Potterhead's wet dream, but we'll just have to see whether these leaks are sound.
---
With just a few hours left until the reveal. we can only wait and see whether the titles we want will appear during the presentation. Until then, feel free to comment on what games you are looking forward to see, and we'll see you on the other side once it's over for more updates.