The last two weekends of the year are ending with a bang – and we'll be right there to enjoy it! Catch us at The Rift's booths at Comic Fiesta (22-23 Dec 2018 at KL Convention Centre) and The Star Supa Comic (29-30 Dec 2018 at Mid Valley Convention Centre) throughout the weekend.
Here's what's going to go down:
Pre-registration for MLBB Legendary Throne Tournament
Register early at The Rift's booth and play in the early qualifiers before 19-20 January 2019! Unlike other tournaments, Legendary Throne runs on a king-of-the-hill style format, so the more times you play, the better. The best thing? Entry fee for the tournament and the event is FREE!
To learn more about the tournament rules, read on here or visit us at The Rift's booth at Comic Fiesta and The Star Supa Comic.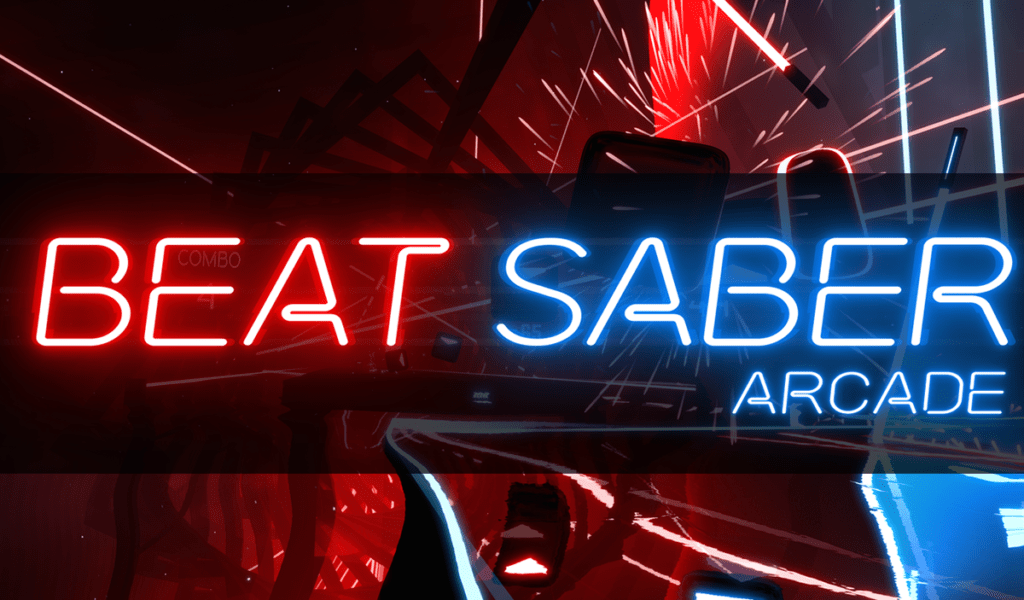 Virtual Reality Freeplay – Ritchie's Plank Experience and Beat Saber
The Rift will also be hosting VR freeplay at their booth, so come on over and exit reality! They'll be showcasing Beat Saber, the rhythm game where you'll need to unleash your inner Jedi, and Ritchie's Plank Experience, the heart-palpitating game in which you'll need to conquer your fear of heights. (Gulp!)
Join our giveaway! – The Rift goodies up for grabs
Throughout our roadshows at Comic Fiesta and The Star Supa Comic, we'll also be hosting an online giveaway! We'll be choosing a total of 20 winners to win ONE The Rift cap and ONE stainless steel keychain! Here's how to join:
Take a picture at The Rift's booth at Comic Fiesta 2018 and/or The Star Supa Comic 2018.
Upload your photo onto Facebook or Instagram and hashtag #MLBBLegends and #TheRiftMY in the caption.
Winners will be chosen by The Rift and announced after each event is over. (Submissions must be public in order to join this contest!)
Winners can redeem their prizes at MLBB Legendary Throne on 19-20 January 2018. If unable to attend, then alternate winners will be chosen.
Good luck! Winners will be announced on The Rift's Facebook and our Official Event Page!