Source: Gunpla 101
The following article was submitted by Amir
High Grade, Super Deformed, Master Grade, Real Grade, Perfect Grade. What are those? Can eat ka?
For a dedicated Gunpla collector, these labels are common. But what about new fans to the franchise? I'm pretty sure most of you are confused on what model kits you should buy with all these 'grades' labelled on the box. Well, in this article, I'm gonna tell you what these 'grades' stand for and what they offer!
Let's get building!
---
1. Super Deformed (SD)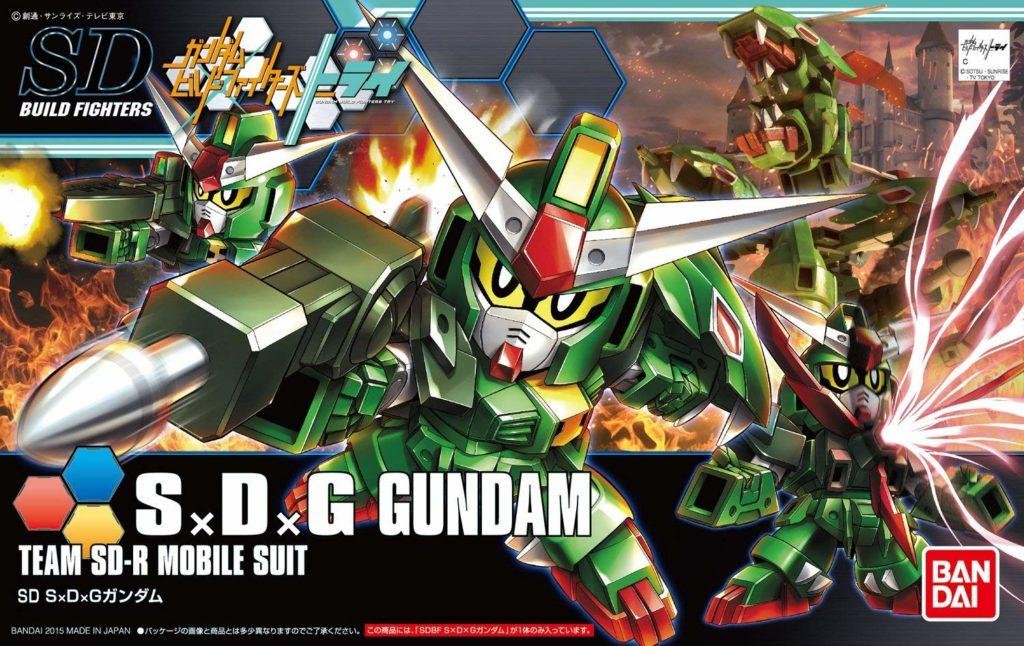 Super Deformed a.k.a SD kits are as what the name stated. Basically, it is a Mobile Suit with shortened body parts and a huge head with anime like eyes. SD Gunpla kits are popular for its cuteness among young/female Gunpla builders, but it's also adored by adult builders. As the target is for young builders, the difficulty and price of building one kit is super low, making it suitable for beginners!
---
2. High Grade (HG 1/144)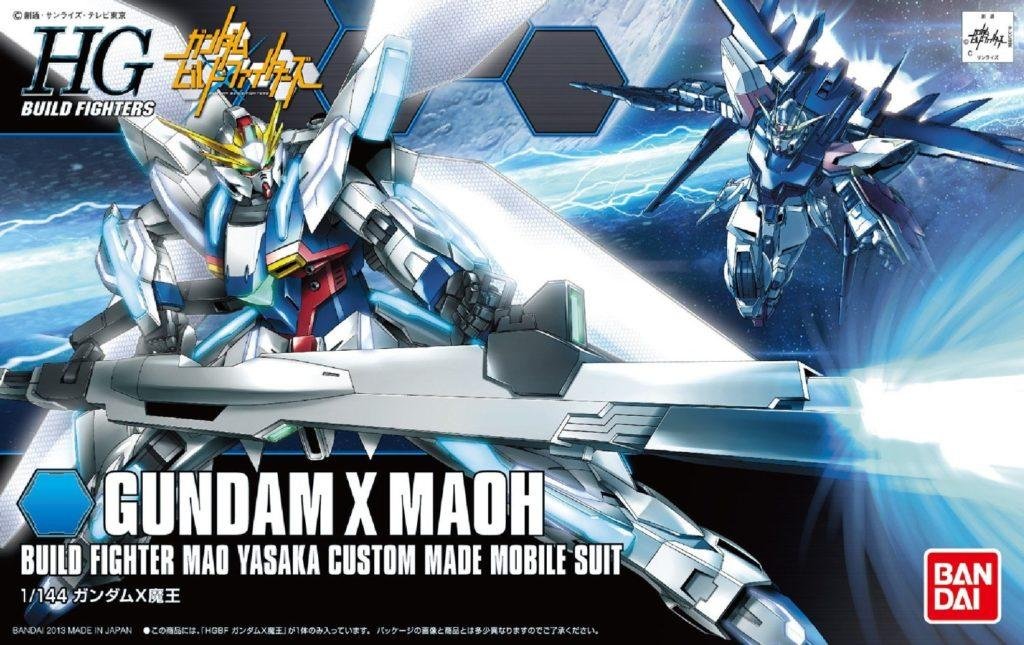 A popular grade among builders alike. High Grade kits are created to be as visually close to its anime/manga counterpart yet offering a suitable amount of joint movement for good poses! Most people buy a High Grade kit because of their endless customisation options with other High Grade kits, and also because of its decent pricing, which makes it a builder's first choice when entering a Gunpla competition!
To top it off, High Grade kits offers most of the Mobile Suit/Armors models among other grade of kits, leaving you with an endless options of kits to choose from!
---
3. Master Grade (MG 1/100)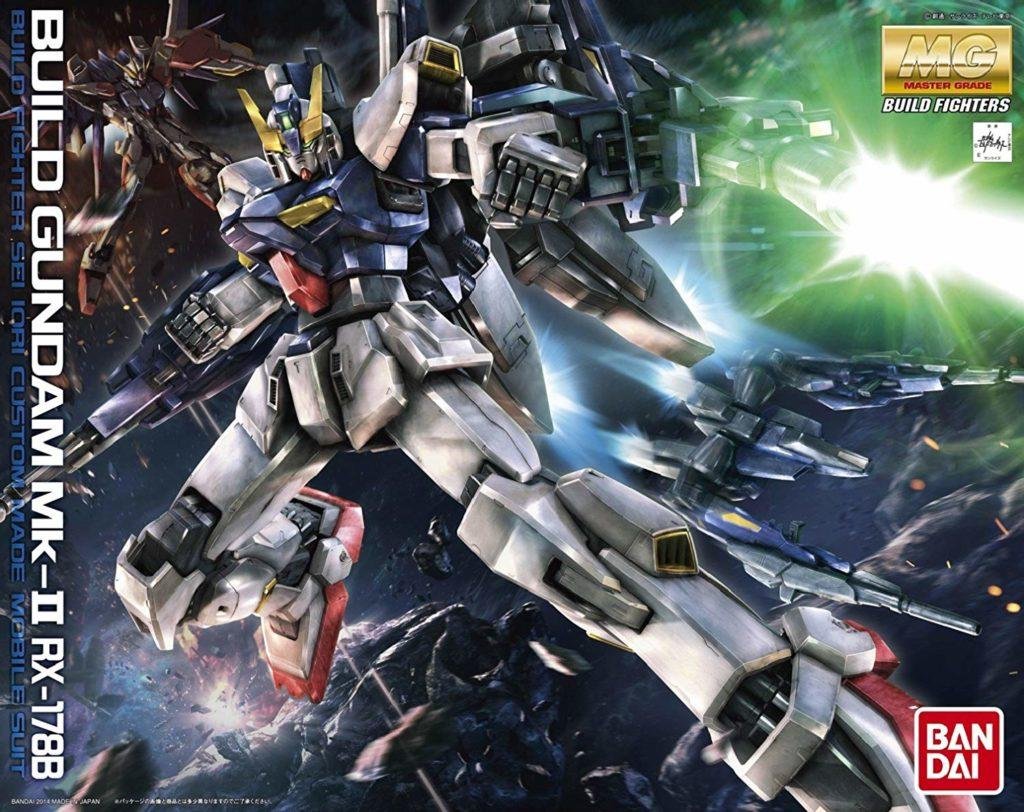 Made for the fans of the series who loves precision detailing, larger size and high pose ability. Master Grade kits are quite expensive, and it is not easy to build too. Longer hours and a high span of focus is needed when building the kits itself, but for a die hard fan, the hard work is totally worth it!
The kits are highly detailed with water decals offered in the kits which will definitely give a flair of realism to your kit, and with its very own inner frame which offers high flexibility, it's super posable too, which lets you reenact some of the iconic scenes from the anime/manga!
---
4. Real Grade (RG 1/144)
"But Amirrrrr, I have a small room, but I still want the quality of a Master Grade!"
Well I have a solution for you! Introducing to you, the Real Grade kits! Real Grade kits are almost the same as Master Grade from its high focus on detailing to its flexible pose ability, but at the size of a High Grade kit (which to be honest is a pain if you have big hands). Price of a Real Grade is slightly cheaper than its Master Grade counterpart. This kit is usually built by a more experienced builder due to its smaller size and complicated inner frame.
---
5. Perfect Grade (PG 1/60)
What? You want a high quality Gunpla like a Master Grade but you want it to be bigger?
And that's where Perfect Grade comes in! The most expensive lineup kits offered by Bandai, it offers the high details and flexible joints like the Master Grade but… bigger! Body parts can be removed to show its inner frame, the cockpit hatch can be opened to show the pilot inside and some of them are offered with LED lights too! Which will definitely the point of attention whenever someone visits your house!
---
And that's all for now! So go out there, buy a kit of your favourite choice from all these grades offered. Also comment below on what kit have you built before! And remember, GUNPLA IS FREEDOM!