The following article was submitted by Yue Lynn.
In early July, the comic book community was rocked by two unfortunate news, the passing of renowned comic artist, Steve Ditko (co-creator of Spider-Man and Doctor Strange) and an unexpected The New York Times article that came out of the blue to spoil Batman #50. Simply put it, it was a period of anger and sadness. Fast forward to this week, we are bombarded with exciting announcements (including the hiring of Cate Shortland as Black Widow's movie director) that belongs to the 'good news' category so let's uplift that spirit of yours, shall we?
---
Birds of Prey Movie Characters Revealed
We had been hearing various vague details surrounding Margot Robbie's reprisal as Harley Quinn in the upcoming Birds of Prey (BoP) movie, which will be directed by Cathy Yan.  So thanks to TheWrap who had freshly unwrapped more information regarding the movie's cast of characters, we now have a firm grasp on who's joining Harley's gang: Huntress, Black Canary, Cassandra Cain and Renee Montoya. And yes, it's a diverse cast.
For television watchers and regular comic book readers, you may had seen these aforementioned ladies in their comic book and television series versions. Regular BoP members, Huntress and Black Canary were in the recent Batgirl and the Birds of Prey comic series; these two vigilantes also appeared on Arrow while detective Renee Montoya had been featured in Gotham.
The absence of Poison Ivy is odd but then again who knows what the future holds since the BoP film is still in early development. Additionally, the inclusion of Cassandra and Renee beg this question: will Renee be moonlighting as The Question and will Cassandra's Orphan make an appearance in the BoP movie? One thing's for sure though: these ladies are gonna kick some ass.
---
Batwoman TV Series Announced
The CW strengthened their superhero television series stronghold by announcing their plan to develop a Batwoman show. This golden news nugget is a surprise follow-up to a previous announcement made months ago that teased Batwoman's appearance in the network's annual DC series crossover event, slated to air on December 2018. Said crossover will showcase Batwoman's first ever live-action appearance and it will involve Arrow, The Flash and Supergirl as the heroes will be dropping by Gotham City for a visit.
Here's the official logline for the series, which is scheduled to drop in 2019:
"Armed with a passion for social justice and a flair for speaking her mind, Kate Kane soars onto the streets of Gotham as Batwoman, an out lesbian and highly trained street fighter primed to snuff out the failing city's criminal resurgence. But don't call her a hero yet. In a city desperate for a saviour, Kate must overcome her own demons before embracing the call to be Gotham's symbol of hope."
---
Shuri Is Getting Her Own Comic Series
In Bustle's exclusive reveal, we learned that humans will be gifted with a Shuri comic book series in October later this year. In this brand new story, Black Panther went MIA in a space mission and according to Marvel.com, "While she (Shuri) is the most at home in her lab, working to keep her country at the forefront of science and technology, Wakanda is missing its leader. Without T'Challa around, Shuri will have to decide if she will forego her own passions in order to stand up for her nation." Here are some sketches from Shuri, courtesy of Marvel: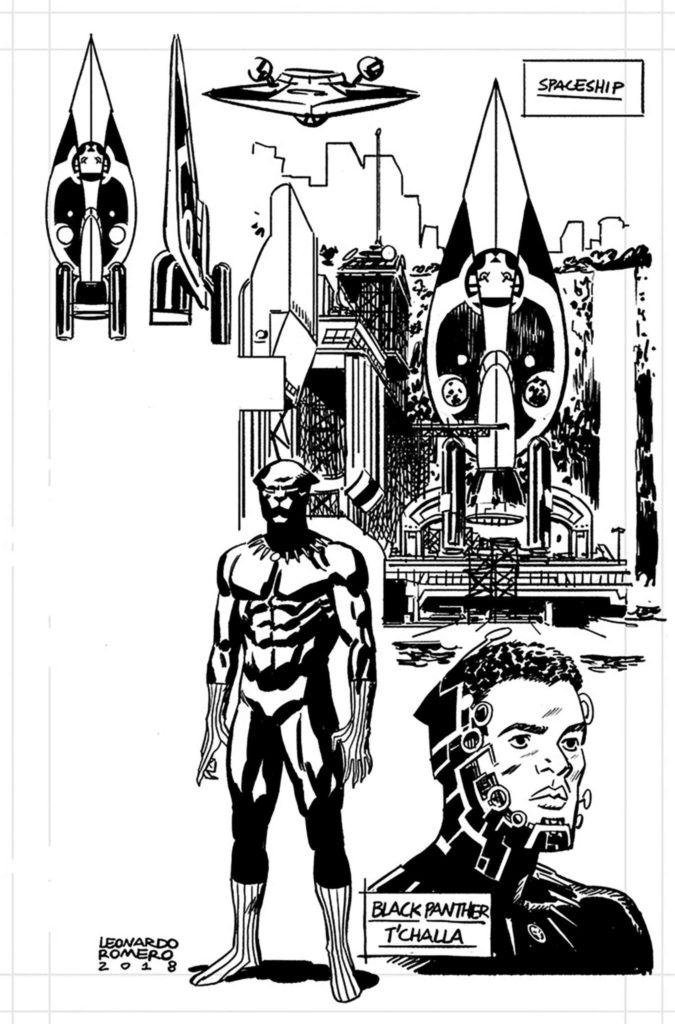 This series is penned by Afrofuturist author Nnedi Okorafor with artwork by Eisner-nominated artist, Leonardo Romero.
Read more about Shuri's announcement here. #WakandaForever
---
Zid's Upcoming Work In Lost in Space: Countdown to Danger
The last time we saw Zid (Skull Island: Birth of Kong) was during a panel at CAFKL! But looks like we'll be seeing more of him aka his artwork in this October's Lost in Space: Countdown to Danger.  This four-issue series is a prequel to Netflix's Lost In Space. The hit series, which was a reboot of the classic 1960s show of the same name was recently Emmy-nominated in the "Outstanding Special Visual Effects" category.
Written by Richard Dinnick (Doctor Who) and Brian Buccellato (Detective Comics) alongside Zid's artwork, this prequel is set 30 years in the future when the Robinson family had crash landed onto an unknown planet where they need to survive against unknown hostilities.
You can check out some preview pages from the series below: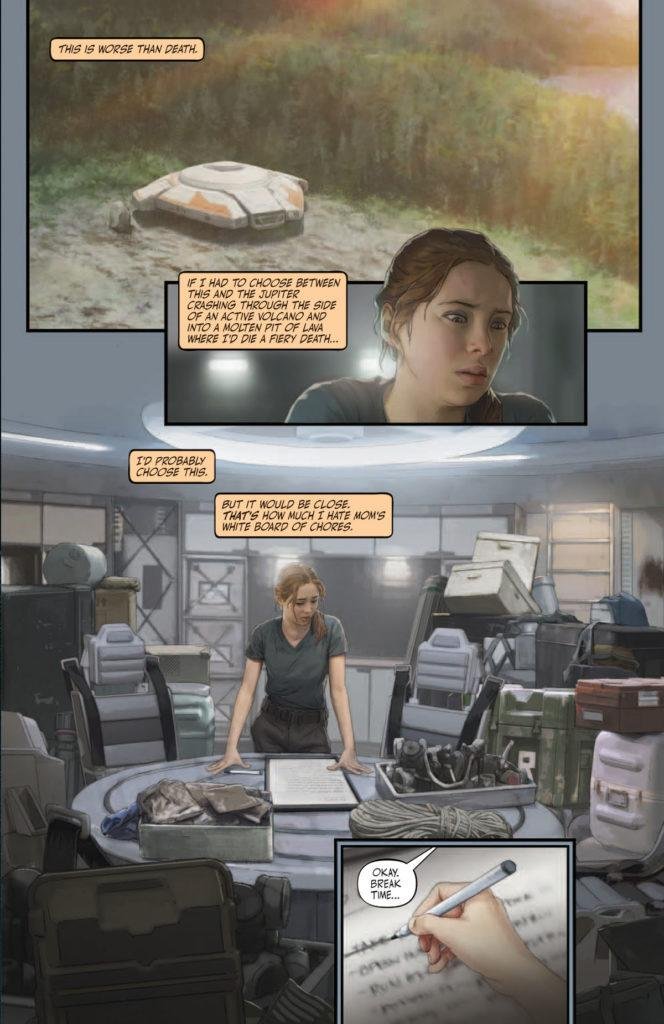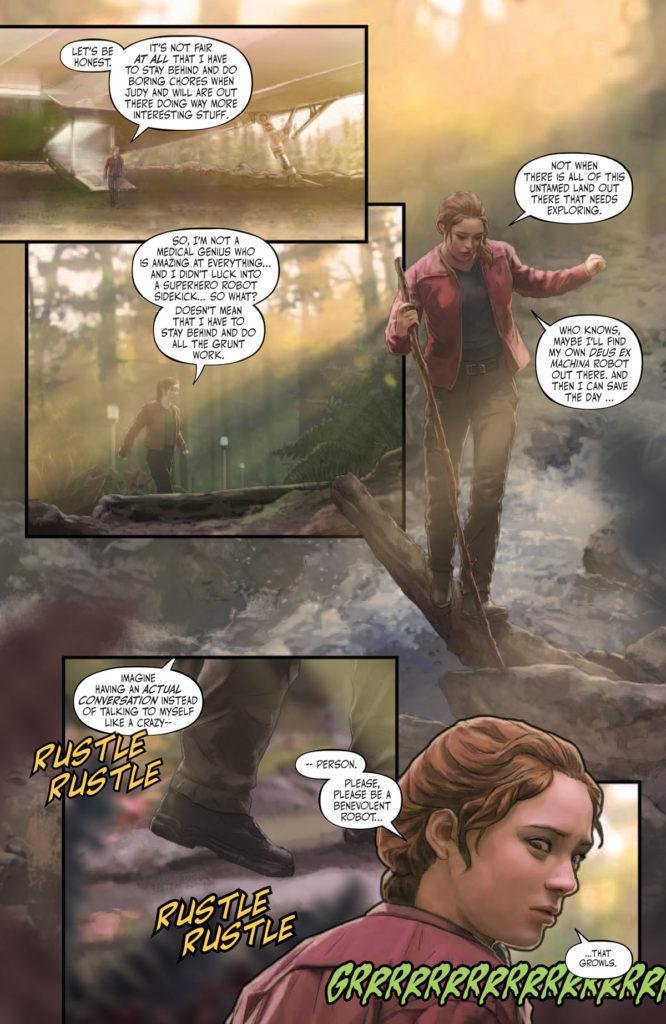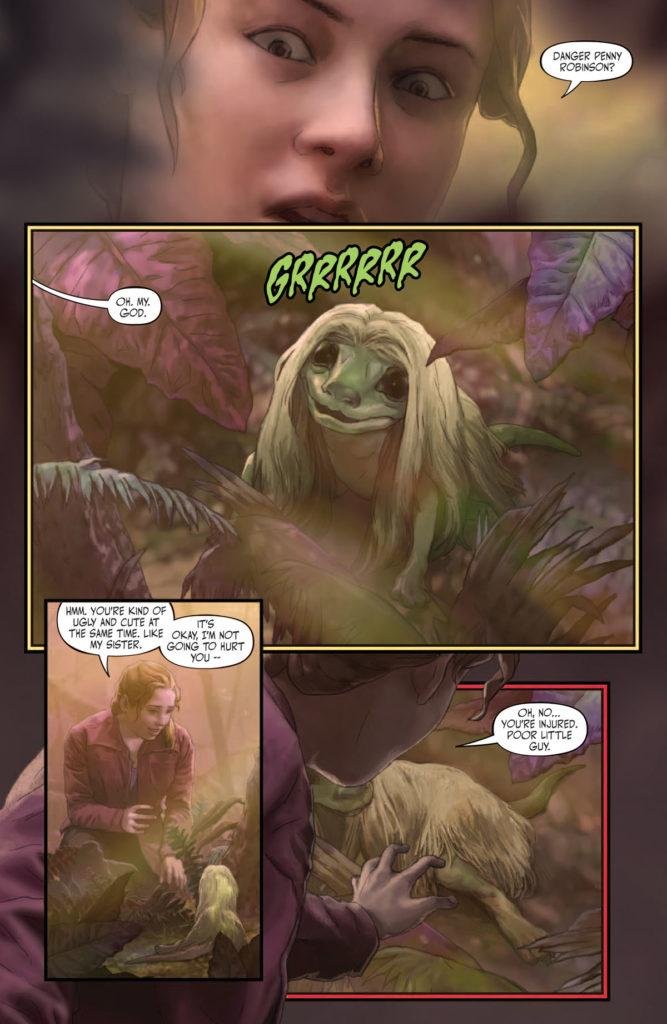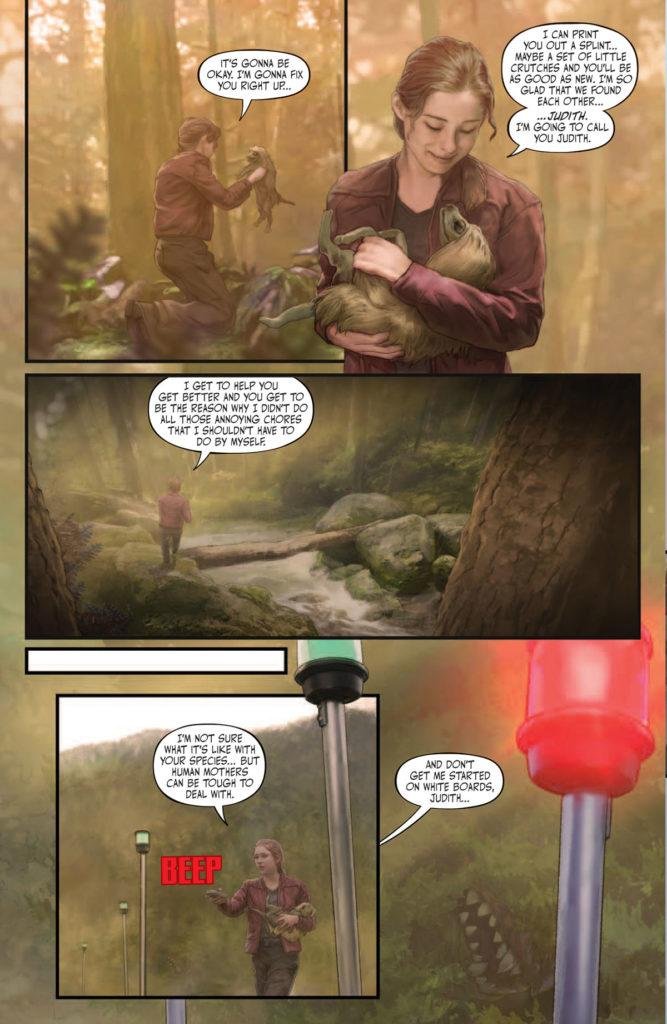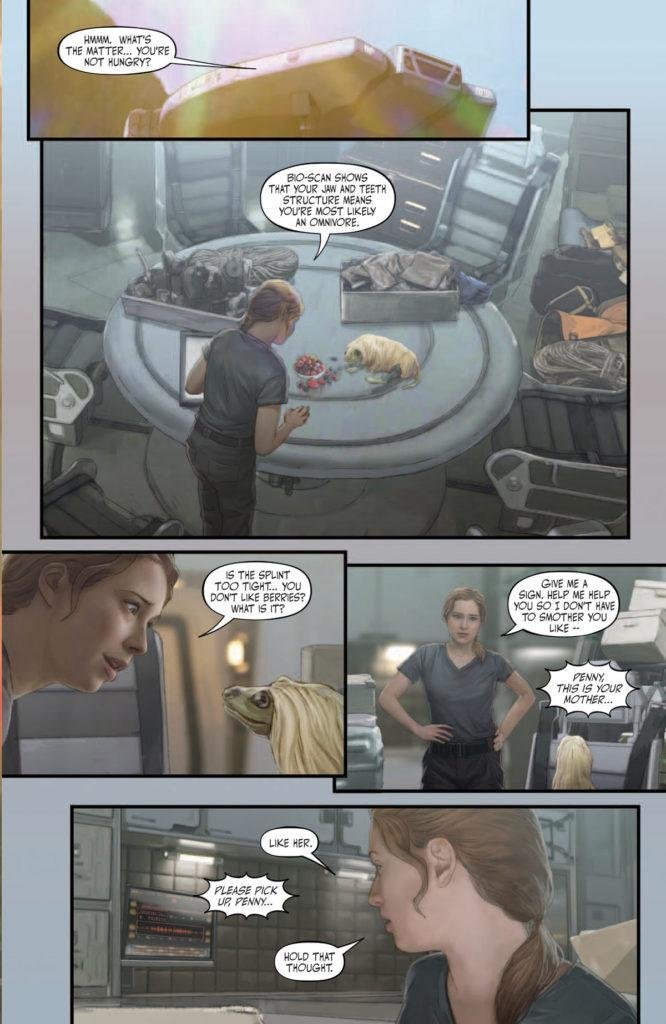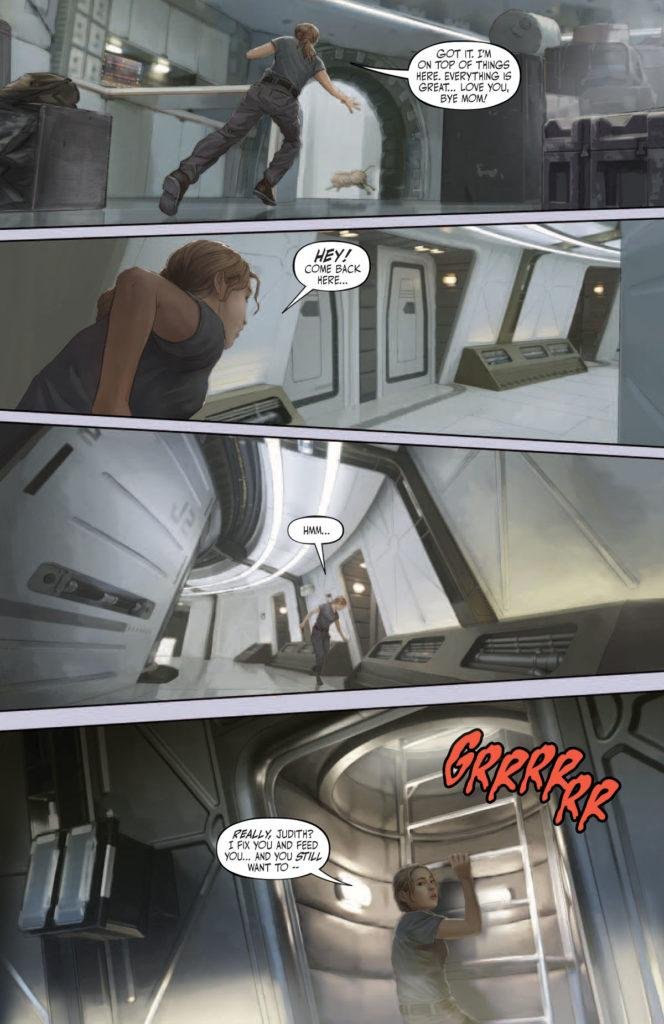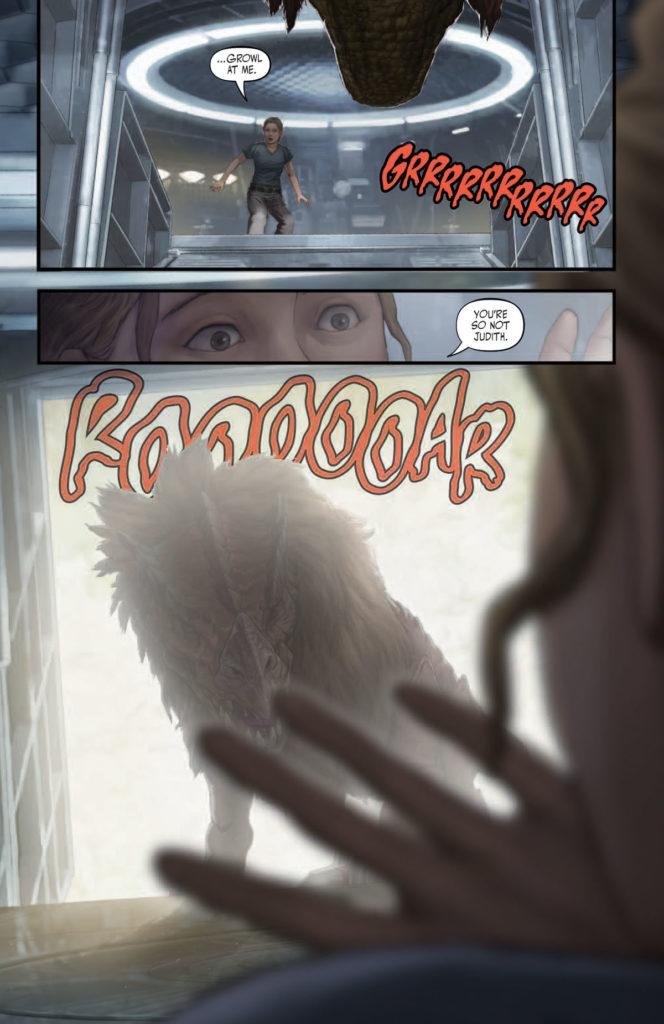 ---
So, are you hyped up 'bout these news?
Yue Lynn loves writing about pop culture and geeky stuff like comics, anime, manga and video games, especially Overwatch! You can follow her on Twitter for more shenanigans: @CaptainBaddie